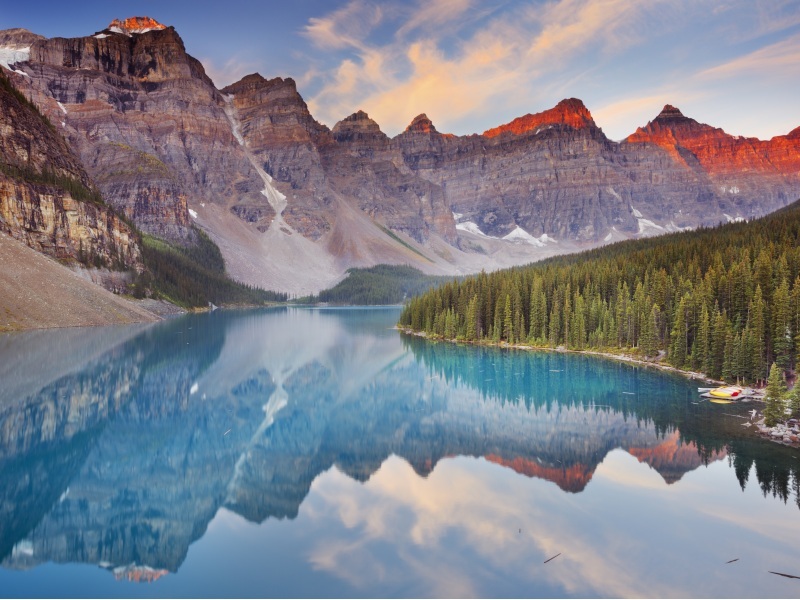 Canada makes for a top travel destination with its sky-high mountains, popular adventure spots and some of the friendliest locals you will meet. Did you also know it is the globe's second-biggest country?
Recent reports show that Canada welcomed a record high 3.1 million international overnight visitors 2018, proving that it really is a top travel destination to visit all year round.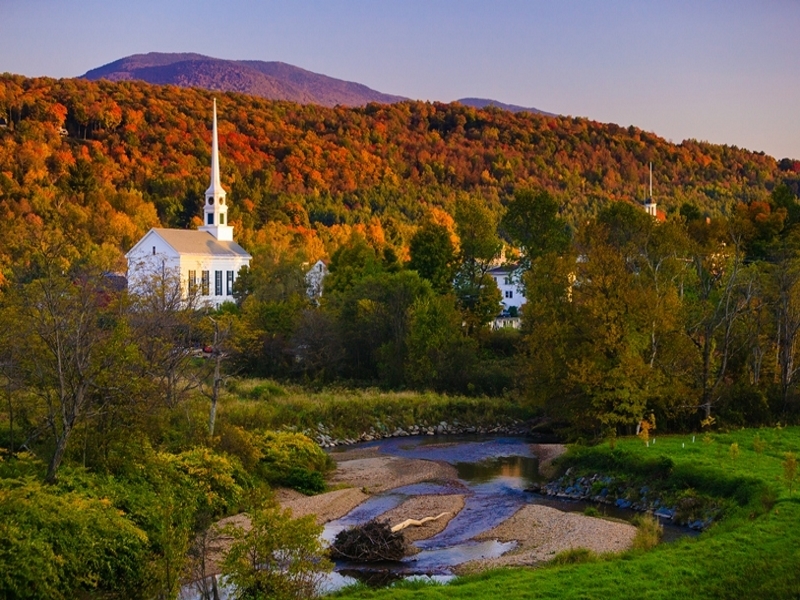 Newmarket holidays have recently introduced a new cruise for 2019 that spends 33 days cruising down the East Coast of England all the way across the Atlantic to the scenic shores of Newfoundland and Nova Scotia.
You will also get the opportunity to experience Fall in the cosmopolitan cities such as Quebec and Montreal.
So what would you be travelling on? Meet Marco Polo. Weighing in at 22,000 tonnes and offering sumptuous dining and maximum levels of luxury and comfort, Marco Polo will offer everything you would expect from such a high-class vessel.
Did we also mention that the cruise includes a full breakfast, lunch, dinner, afternoon tea AND midnight snacks?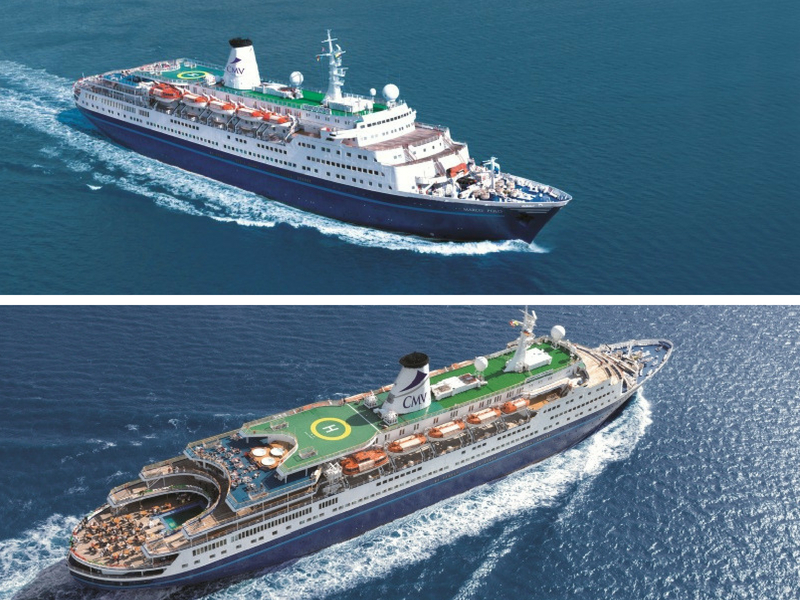 There are 15 categories of cabins and suites to choose from which are graded according to their size and deck position, allowing you to choose accommodation to suit your preferences.
If you're looking for a little more luxury, opt for a De Luxe Twin or Double Cabin, a Junior Suite or a De Luxe Suite. These premium cabins are located in prime positions on board the ship, and all come with a range of additional benefits including tea- and coffee-making facilities, complimentary bath robes and slippers, Cabin Breakfast Service, fresh fruit and welcome bottles of wine on arrival!
During your down-time, you might choose to indulge yourself at the Wellness Centre where can you opt for a massage, a beauty treatment or just a soak in a deck-top Jacuzzi. You can also settle down with a book in the Livingstone library, or recline on a sun longer next to the swimming pool.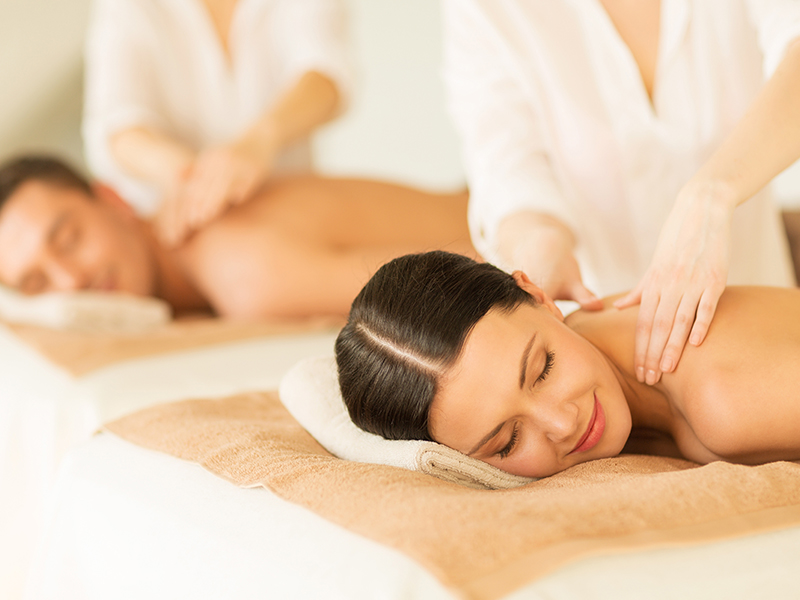 Or, if you prefer to keep busy, why not challenge your fellow passengers to a game in the Nansen Card Room or learn the art of jewelerry making in a craft session. If you enjoy keeping active you can take part in an exercise or dance class!
You might choose to continue your evening at one of the ship's five lounges and bars which include the Marco Polo Show Lounge which host night nightly cabaret shows. Alternatively, you can retreat to the Columbus Lounge piano bar or dance the night away at Scott's nightclub.
Each day will offer a new adventure to enjoy and allow you to experience the very best of what Canada has to offer!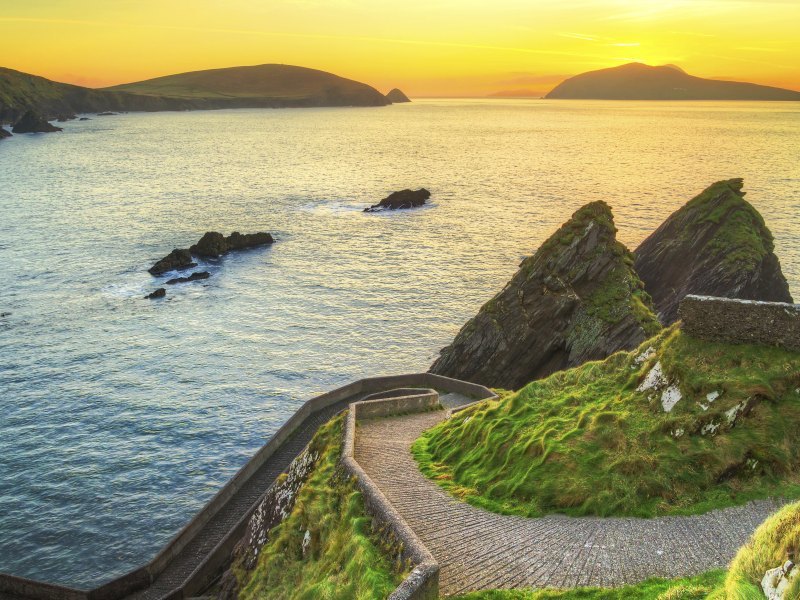 To begin your trip, Marco Polo departs from Rosyth and makes stops to Newcastle and Tilbury to pick up several groups of fellow travellers. Once we leave UK waters, the ship begins its voyage to Bantry Bay, giving you time to meet your fellow passengers and explore the ships facilities.
Once arrived at Bantry Bay, step ashore and perhaps spend your visit at the small seaside village of Glengariff, a green oasis set against the rugged Caha Mountains. You will also have the chance to take an optional excursion to County Kerry and Killarney National Park – the first national park in Ireland. With its mountains, lakes, woodland and waterfalls this is one excursion you won't want to miss.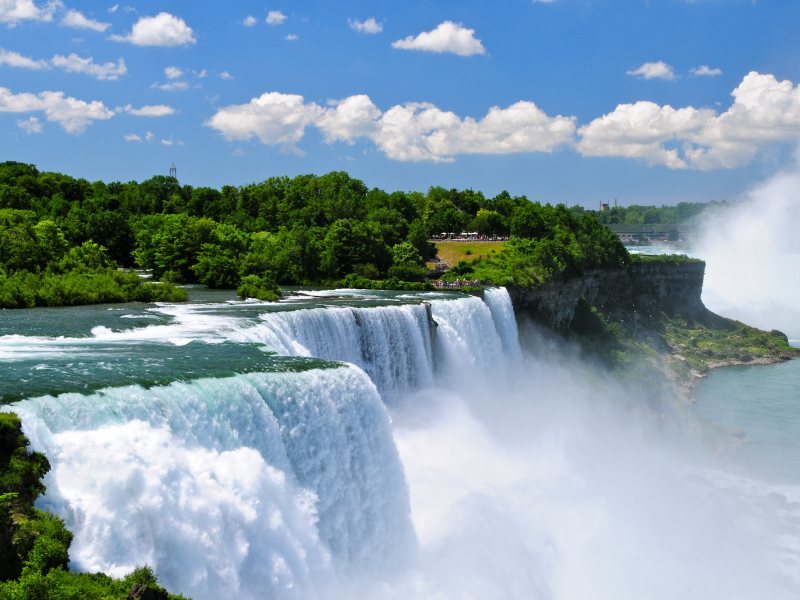 After exploring the beautiful Bantry Bay, spend a few days relaxing on-board and exploring the ship whilst the ship sails to St John's, the capital city of Newfoundland.
St John's holds the perfect combination of big-city luxury and small-town charm, making it a rare destination full of character and charisma and therefore the perfect spot to explore. You might want to join the optional excursion to view Cape Spear, North America's nearest point to Europe or to Witless Bay, home to America's largest puffin colony.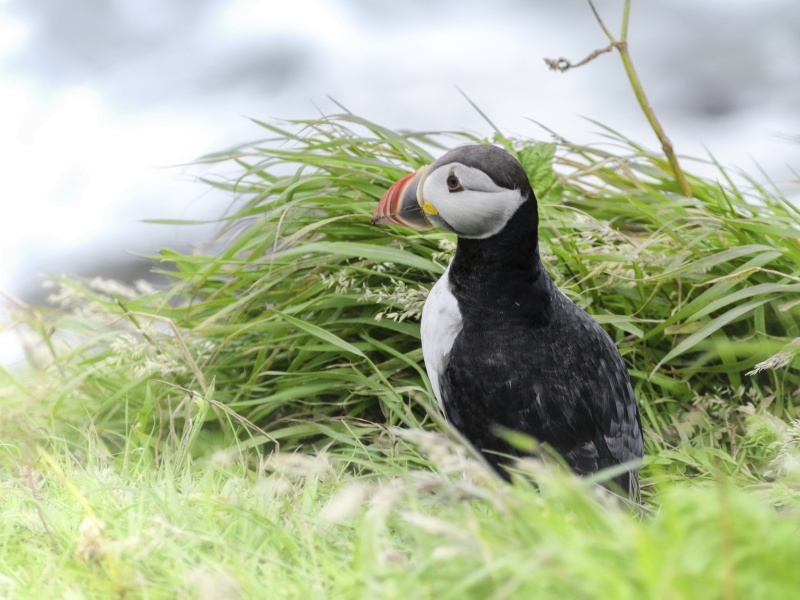 After a another day of sailing and enjoying the ships many facilities, your trip will continue to Halifax, Novia Scotia where you might choose to visit the Maritime Museum or head further afield to the iconic lighthouse at Peggy's Cove.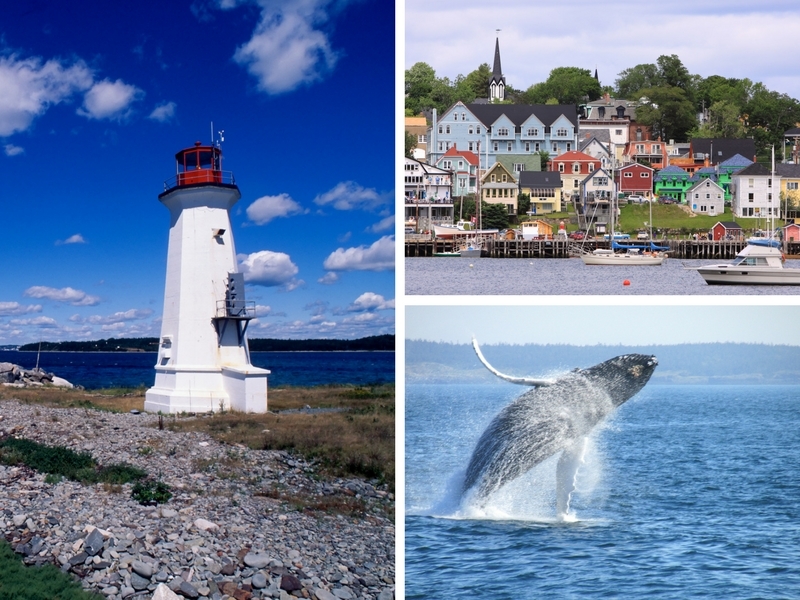 The rest of the journey will include stops to Charlottetown, Gaspe, Montreal, Quebec, Saguenay, Baie-Comeau, Havre Saint Pierre, Corner Brook and Iles-de-la-Madeleine.
The ship will make its final Canadian stop in Sydney on Cape Breton Island, where you can explore the Cape Bretons Highlands National Park. Keep an eye out for moose and bald eagles, or you might even catch a minke or pilot whale breaking waves in the Atlantic!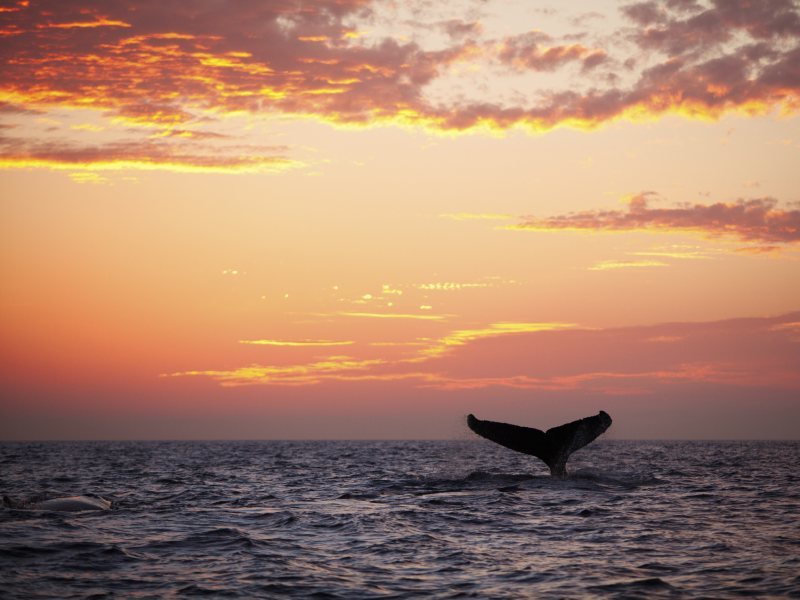 As you travel home, the ship will make a quick stop to the small village of Ringaskiddy in Cork and finally disembark in Tilbury.  Here we'll bidfarewell to Marco Polo and your fellow travellers.
You might even decide you want hop on-board Marco Polo again to set sail on another voyage, or choose to explore another vessel and visit one of the many captivating destinations there is on offer!
Or, if you prefer to travel by air, Newmarket Holidays also offer several holidays to Canada whether it's for a few fun-packed days or a longer break to experience all of the countries wildlife and adventure spots!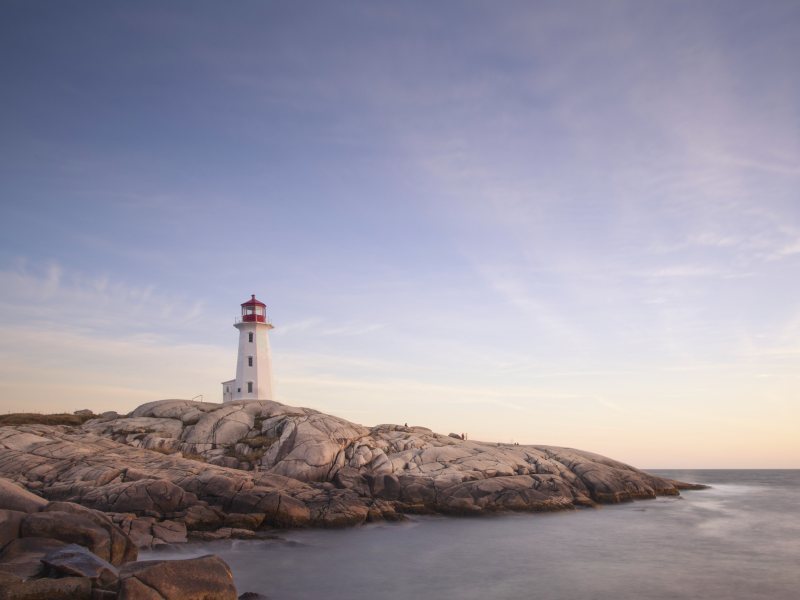 Our top three choices include:
Canada – Niagara Falls to the Rockies – Explore Canada's stunning highlights such as Niagara Falls and Ottawa, the elegant Canadian capital. For those travel enthusiasts who want to soak in all the stunning scenery that Canada has to offer.
East Coast Extravaganza – from Boston & Montreal to Toronto, New York & DC – Explore historic Boston, Canada's leafy capital Ottawa and New York City. A great holiday for those looking to be in the midst of the hustle and bustle and explore each of eight fascinating cities.
Canada's Maple Leaf Trail – Follow the Maple Leaf Trail along the shores of Lake Ontario and visit the world's most powerful Waterfall. Spend time in Toronto and visit charming Quebec City.
You can also take a look at other Buy One Get One Free* Cruises available here.
*Buy-one-get-one-free offer applies to new bookings on selected 2018 & 2019 cruises made before midnight 30th June 2018 (inclusive) only.
---
Looking for more inspiration for your next holiday? Then have a look at all our holidays on offer and remember if you can't find what you're looking for, we can always help create that bespoke dream holiday for you.
---
Follow us on Facebook or on Instagram @DCThomsonTravel. Got a travel suggestion or story you want to share, email us at holidayenquiries@dcttravel.co.uk.