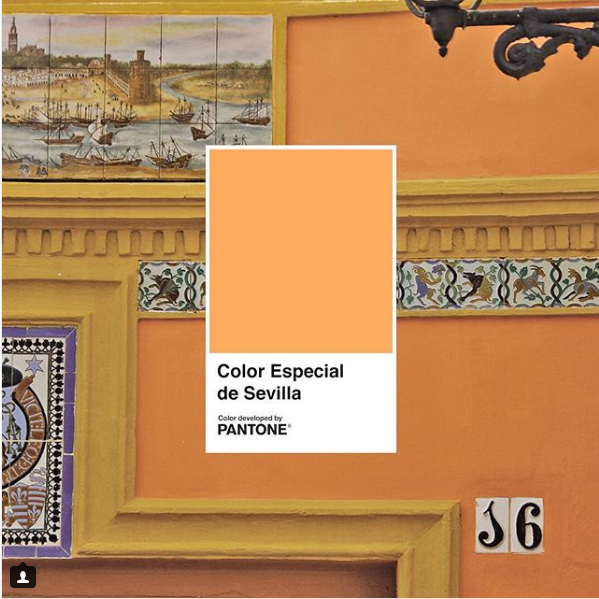 Named by Lonely Planet as the best city to travel to in 2018, Seville, the vibrant capital of Andalusia, now has its own Pantone colour.
The largest city in Southern Spain, Seville is famous for being joyous and having a rich and complex history that draws in tourists from around the world.
With historic landmarks including the 18th century Plaza de Toros de la Maestranza bullring, the Real Alcázar, and the Parque de María Luisa, the city famous for Flamenco dancing can now boast of having its own colour that pays wonderful homage to this fascinating city.
"The spacing is too on-point for a mishap. We have stencils. Should be a blank gap in between letters if it was a real mistake I think," the engineer said.
Officially known as Pantone: orange FFAB60, this new colour references the area's famous oranges that have recently been used in some gins available to the public.
Bit of Background
More than twenty years ago, attention was paid to the city's fantastic colour pallete with the song 'Sevilla tiene un color especial' or 'Seville has a special colour'.
However, no specific colour was mentioned by the group. Now, thanks to a collaboration between gin maker Tanqueray and Pantone, a careful study has now led to the creation of Pantone: orange FFAB60.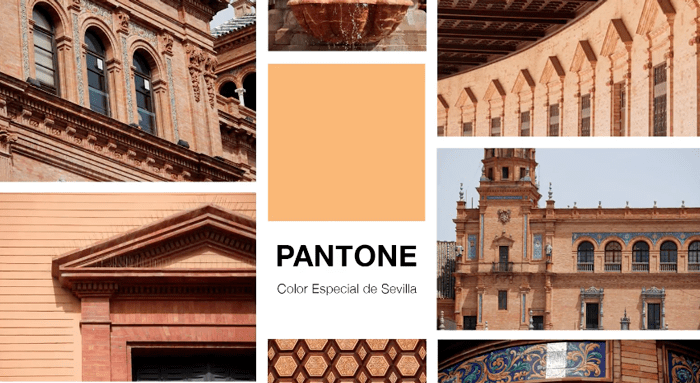 With thousands of images taken from Google Street View centered around historic locations in the city, the study carried out by local media agency Dommo, led to this colour being decided on.
Once decided, Tanqueray used the colour on the bottle to really make it stand out from the crowd and pay tribute to the wonderful city of Seville.
The resulting colour is described by Pantone as, "friendly and optimistic with a touch of zest". I think you will agree that the final result does invoke images of the city in the best way possible.
Images by Pantone.
---
Follow us on Facebook or on Instagram @DCThomsonTravel. Got a travel suggestion or story you want to share, email us at holidayenquiries@dcttravel.co.uk.