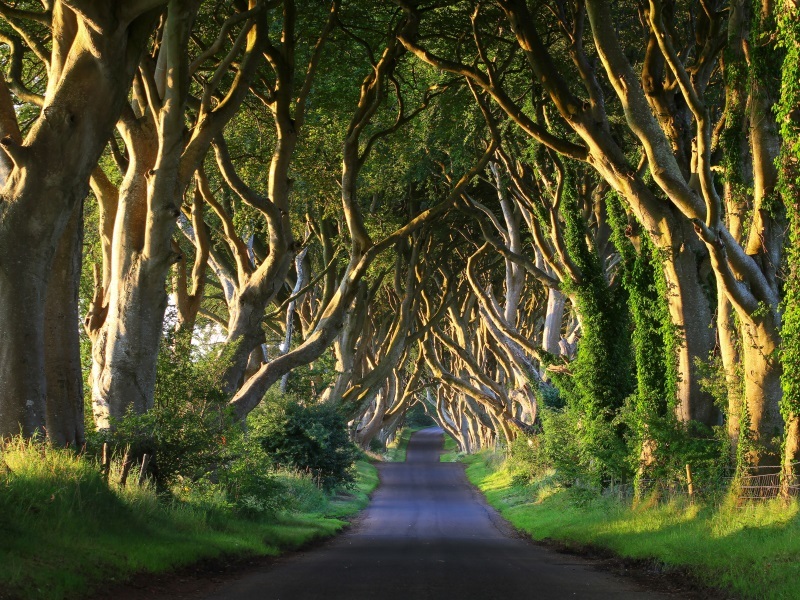 iStock.com / Mnieteq
As Game of Thrones took home the Emmy for outstanding drama last week, fans took part in a weekend Winterfell festival themed around the global phenomenon.
Taking place on Sunday, September 18, the 2018 Winterfell festival, set in the grounds of Castle Ward, County Down, offered fans the chance to visit the location used for Winterfell and potentially explore other nearby filming locations whilst in the area.
These include the Dark Hedges and Shilnavogy Valley.
Castle Ward has been used as a set on the famous show since the pilot episode.
The scene of many memorable moments, including where Brandon Stark practiced his archery skills before his unjust fall from a tower, the castle dates back to the 18th century.
Tourism in Northern Ireland is booming thanks to the success of the show.
With key locations dotted around the country, there are a range of tours available locally that give visitors a glimpse behind the camera.
Unfortunately, to date, there haven't been any dragons spotted patrolling the skyline (yes we are all still upset about poor Viserion).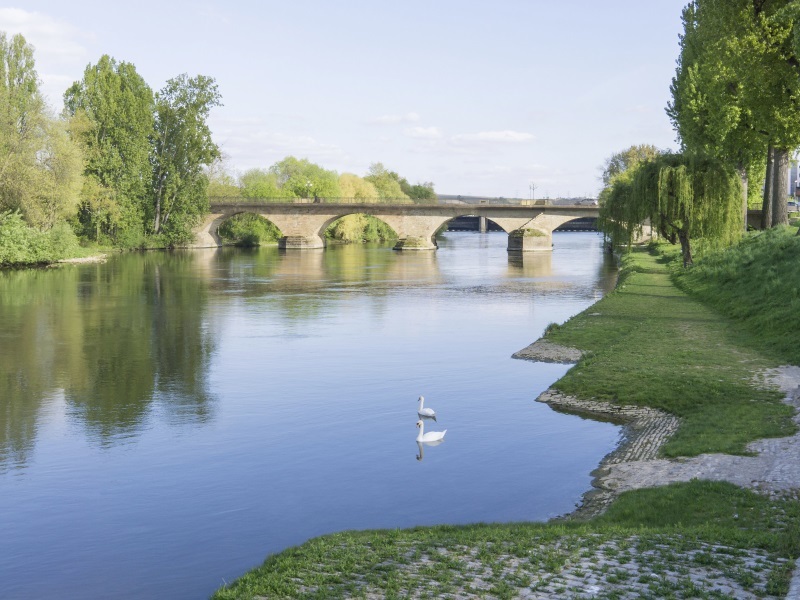 During the festival, attendees were treated to "King's Tournament Games', that included all the key, extremely dangerously, events such as sword fighting displays and full-contact jousting.
Dog lovers were treated to sight of the some of the dogs that played the Stark Direwolves in the show.
Also in attendance were some fantastically realistic actors in full White walker make-up (think Philip Schofield in This Morning realistic) that skulked around the festival, scaring visitors.
In a more noble twist, Ian McElhinney, who starred as Ser Barristan Selmy, faithful servant to the Mother of Dragons herself, was in attendance taking fan questions.
Visited Northern Ireland? We would love to hear from you.
---
Follow us on Facebook or on Instagram @DCThomsonTravel. Got a travel suggestion or story you want to share, email us at holidayenquiries@dcttravel.co.uk.