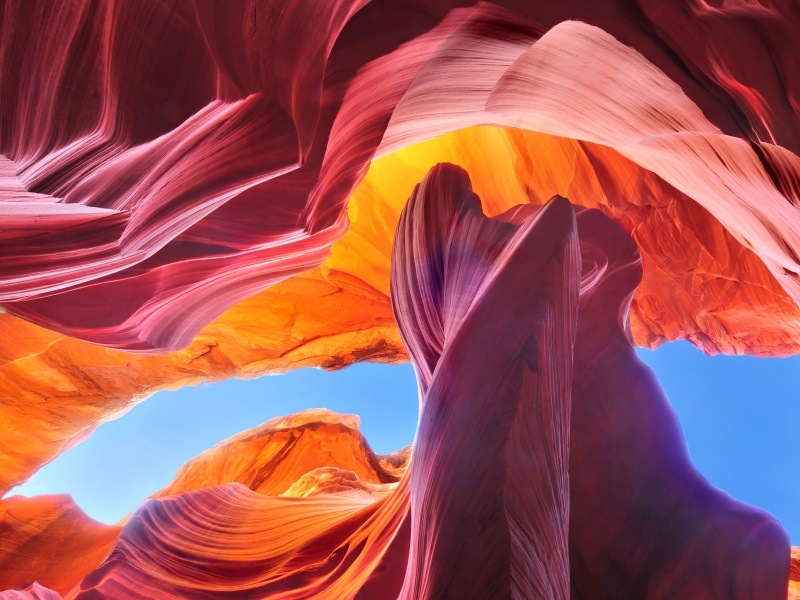 Those dreaming of visiting the stars and beyond, should look a little closer to home to experience some other-worldly environments and sights that will leave you speechless.
Below are 7 fantastic locations dotted around the world where you will encounter rather unique environments that will leave you seeking answers as to how these environments have been created.
1. Ah-Shi-Sle-Pah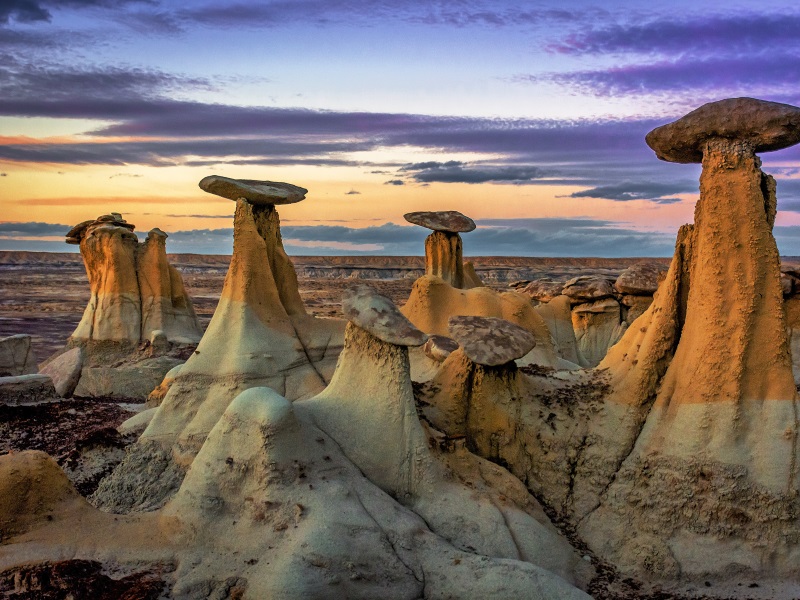 Ah-Shi-Sle-Pah Wilderness Study Area can be found in New Mexico.
Here lie some fantastic eroded rocks that would not be out of place on Mars.
A result of erosion, this region is famed throughout the world for its unique environment where rocks appear to defy gravity.
Over the years, fantastic discoveries have been made in this noted study area, including a range of Dinosaur bones!
When visiting, be sure to look out for rocks of all shapes, including mushroom, tree, and man-made towers.
2. Antelope Canyon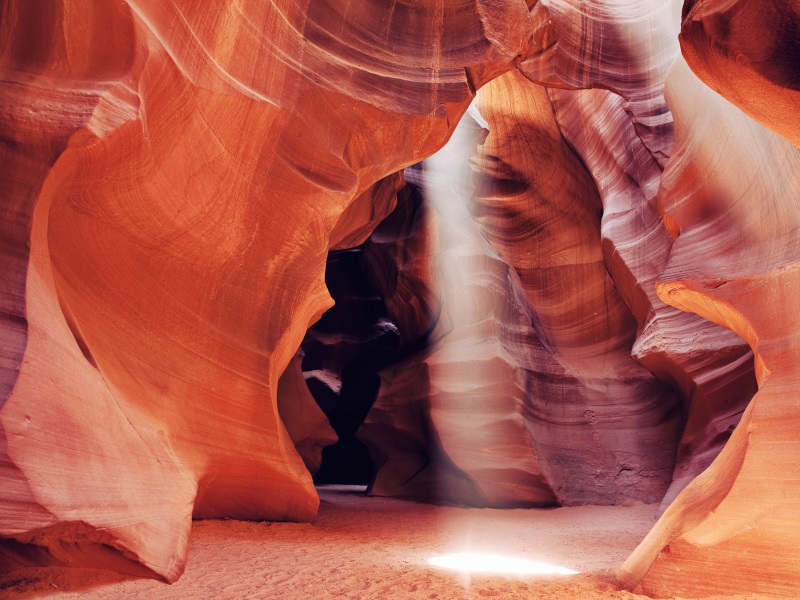 Located close to Arizona, Antelope Canyon is a narrow canyon where water has washed away sandstone, creating unique, narrow natural walkways that are perfect for a spot of exploration.
Two main walks are available Upper and Lower Antelope.
3. Dallol Volcano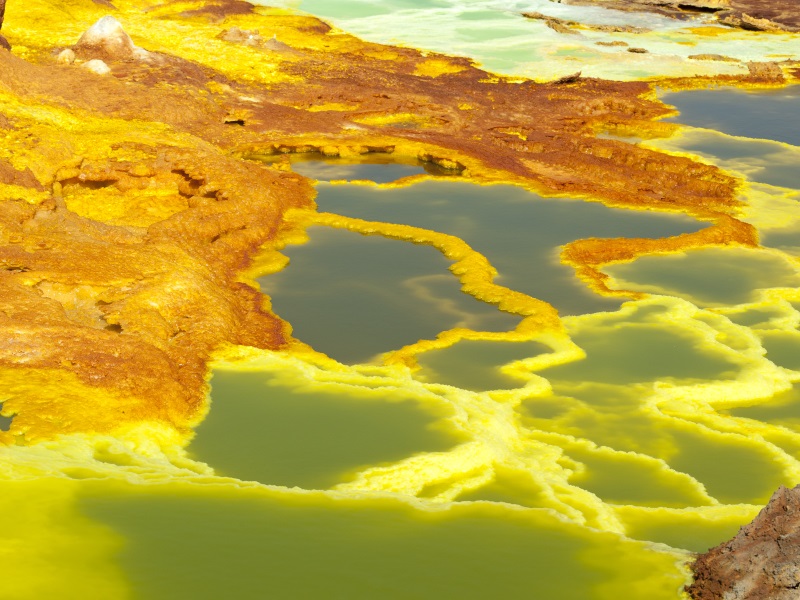 No, that's not something strange and long forgotten found in the back your fridge!
Found in the Erta Ale Range in Ethiopia, the area around Dallol Volcano is a brightly coloured and slightly surreal-like environment.
Almost unique, those who have visited the hot springs of Yellowstone Park may see some similarities.
Home to some strange sulphur and salt formations, Dallol Volcano is regarded as active.
Close by, the abandoned town, Dallol, is one of the hottest places on the planet.
4. Giant's Causeway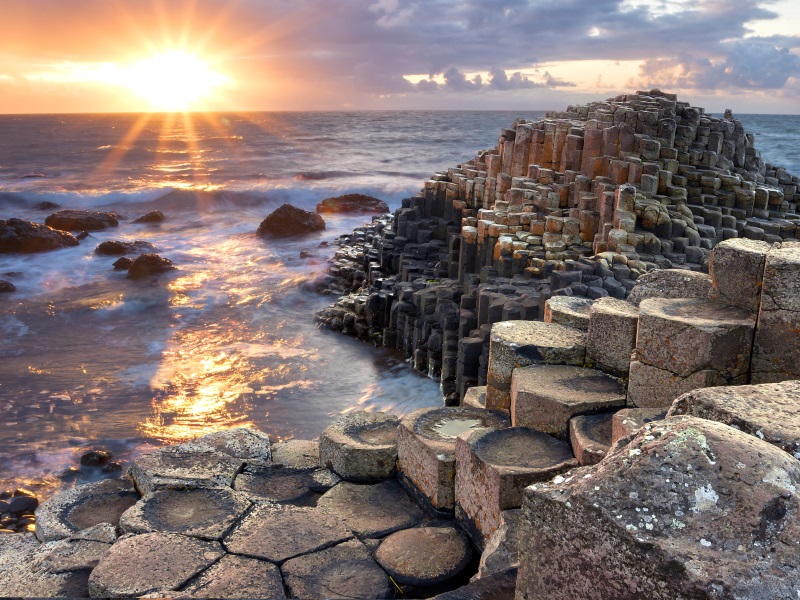 One of the biggest tourist attractions in Northern Ireland, this large area of impressive basalt columns is steeped in local legend and mythology.
Local legends revolve around the famed giant, Finn MacCool. According to legend, this area is actually the ruins of an ancient track built by the giant.
A UNESCO-listed World Heritage Site since the late 80s, the Giant's Causeway is the result, like many featured on this list, of volcanic activity.
5. Staffa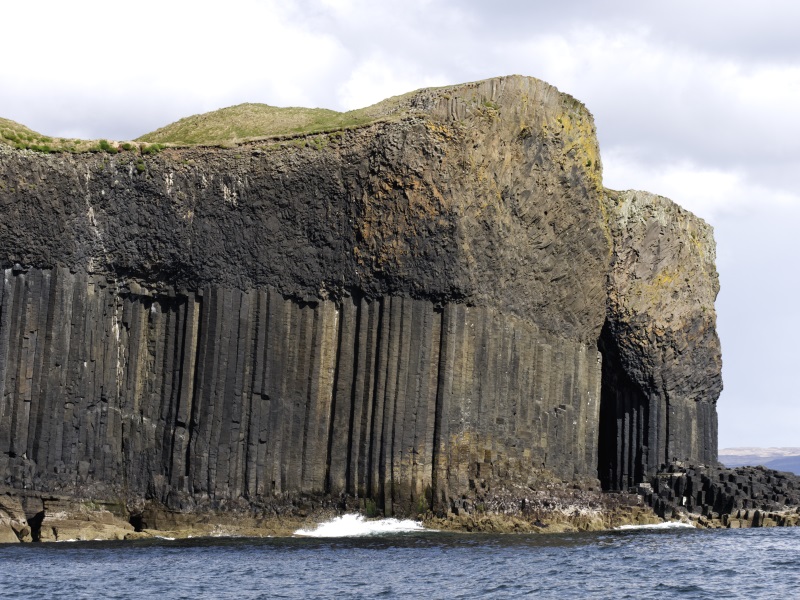 The Scottish Isle of Staffa, is a fantastic, almost man-made looking island that once hosted Vikings, providing shelter during some of their long voyages.
The island is actually part of the Inner Hebrides.
Burrowed into the side of the island, you will find the famous Fingal's Cave.
The cave is a popular tourist attraction thanks to the strange ambience and echoes produced both from crashing sea waves and when visitors produce a tune or two.
6. Tianzi Mountain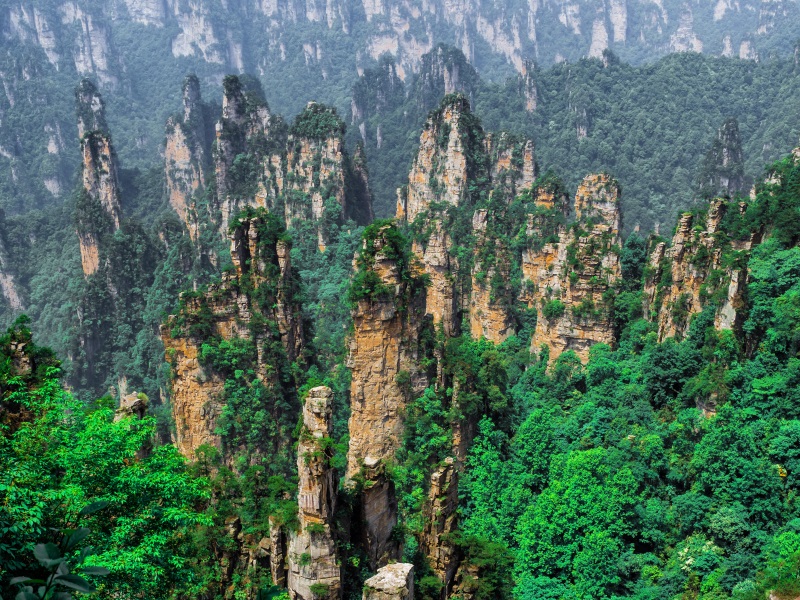 Used as a filming location for the science-fiction blockbuster 'Avatar', Tianzi Mountain does seem other-worldly.
Huge pillars stretch high up into the sky and quite often, a layer of mist hides the base of these pillars.
This creates the illusion that these pillars are magically floating in the sky.
Best visited when it is raining to experience the full power of this mountainous area, this is one of the most popular tourist attractions in China.
Be sure to take your brolly! This will live up to the hype.
7. Zhangye National Geopark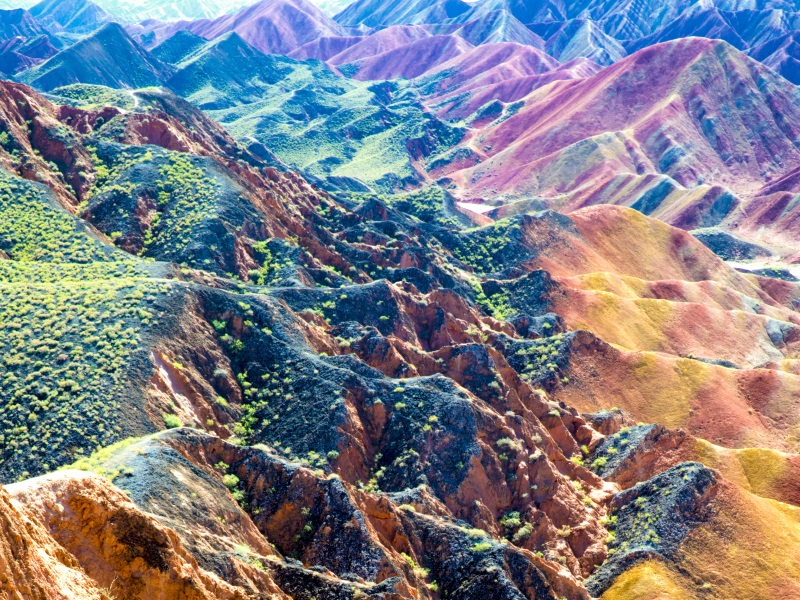 One of the most beautiful parts of China, rivalling even the Great Wall, Zhangye National Geopark is known around the world for its colourful environment. Brightly coloured rocks, ranging in various vibrant shades look almost artificial.
This colourful part of the world goes by another, fitting name, Rainbow Mountains.
Multiple viewing platforms provide the perfect vantage point from which you can take in this fantastic environment.
Have you taken any stunning holiday photos?
Share your favourite landscape photos on facebook.
---
Follow us on Facebook or on Instagram @DCThomsonTravel. Got a travel suggestion or story you want to share, email us at holidayenquiries@dcttravel.co.uk.