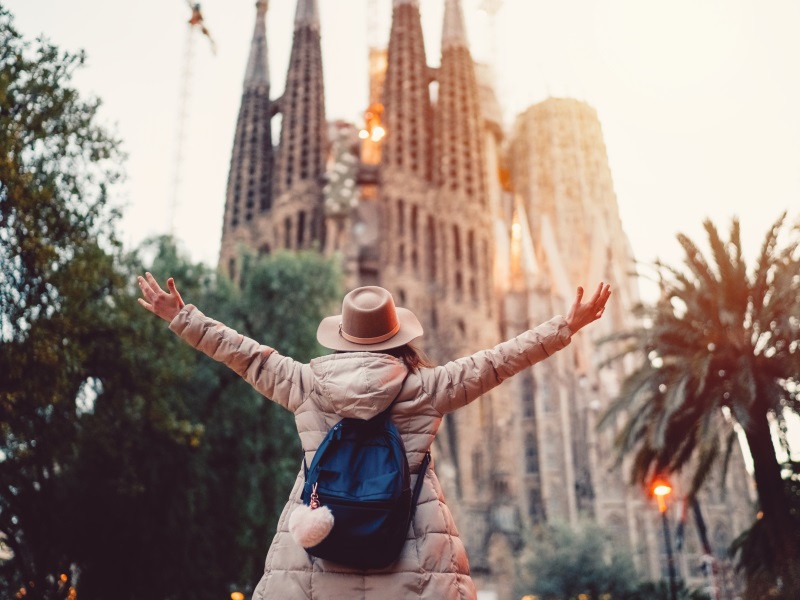 Consider yourself an Introvert or planning to travel with someone who is shy and reticent?
That doesn't mean you or anyone else should miss out on some once-in-a-lifetime holiday experiences or avoid destinations that will prove to live long in the memory.
We have taken a look at travelling on holiday from an Introvert's perspective and offer some great suggestions on how to arrive at a holiday destination where you will be rewarded by your decision with a fantastic escape away.
Either home or abroad, your holiday needs to cater to your requirements as much as possible.
1. Go your own way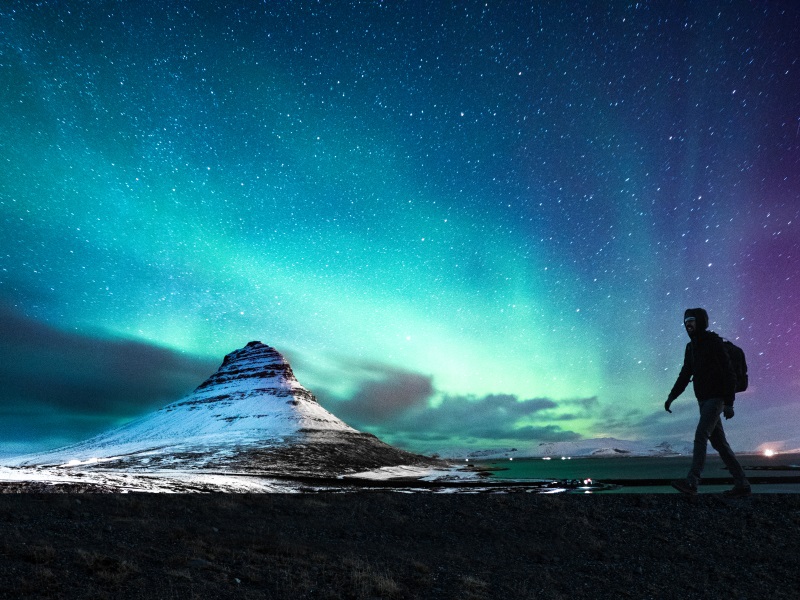 Often, Introverts may desire to try their own solo travel experience, a popular travel trend on the rise with UK holidaymakers.
Solo travel is a great option for those seeking to spend their time on holiday as they please.
Increasingly, holidaymakers are looking to maximise their time on holiday and solo travel is a perfect option for this, where you have complete control over your holiday and how you spend your time.
Whether travelling by yourself or with a partner who also prefers to try and avoid the crowds, we recommend avoiding escorted tours.
Whilst popular, the nature and format of the holiday means that you will more than likely find yourself in a group scenario where mingling and casual chatter are the key words of the day.
However, escorted tours take care of a lot of aspects of your holiday, reducing the amount of research you carry out before going on holiday.
2. Research, research, research!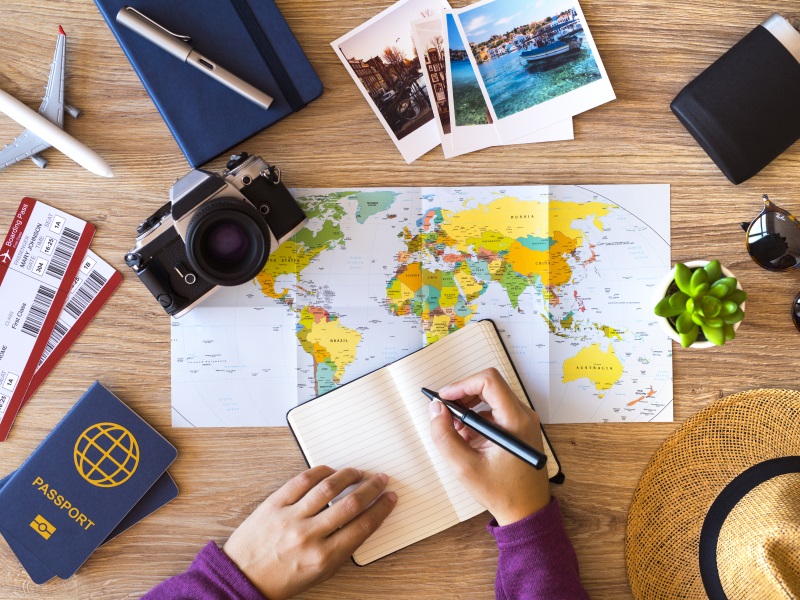 Whilst it might sound obvious, location is key.
Carefully researching a number of potential holiday destinations will bring you the best results when you make the big commitment and book your holiday away.
Ask yourself and fellow holiday companions the following….
Are you seeking sunshine?
Are you looking for a holiday experience?
Are you looking to learn about your holiday destination?
Are you looking to take in any key landmarks or attractions?
Some of your answers may involve combinations of the above but that's not a problem as working through these questions will only aide you in your search for your ideal holiday.
3. Build your own itinerary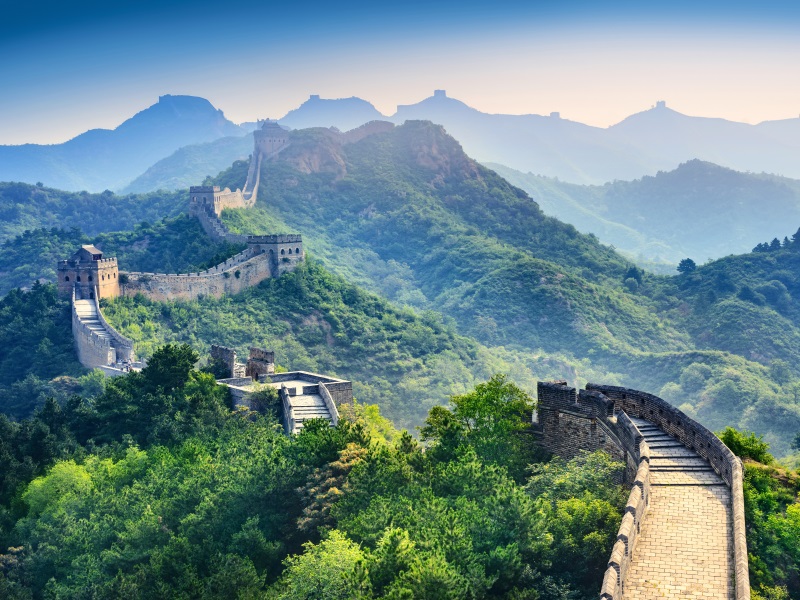 Related to our first tip, avoiding fully packaged holidays with an already set in stone itinerary will leave you with an important degree of flexibility and crucially the opportunity to allocate yourself some time.
This is where our second point also comes into play. Research.
Building your own itinerary means that you will be able to learn more about what to expect when you arrive at one of your chosen experiences or what to expect on arrival at a great landmark.
Example – When you are visiting some the most popular landmarks in the world, it is worth noting that these are often very busy with a number of groups and individuals hailing from across the world.
It must be noted that many escorted tours also allocate free time into their holidays.
4. Friendly locations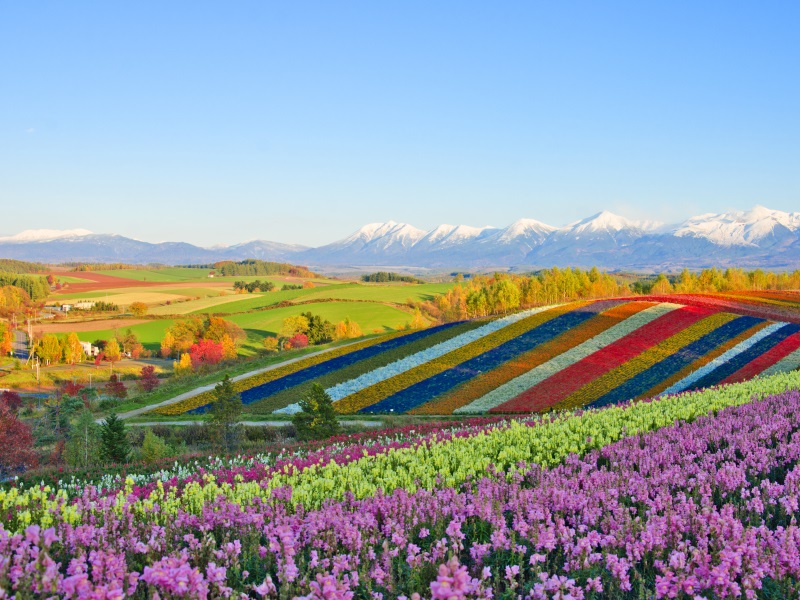 Whilst you may consider yourself or are travelling with someone that regards themselves as an introvert, travelling to holiday destinations that are friendly and welcoming will help put you at ease.
Crucially, friendly destinations let you casually slip into 'holiday mode' and most importantly enjoy your holiday without it being spoiled by some rude encounter or experience that could put a dampener on proceedings.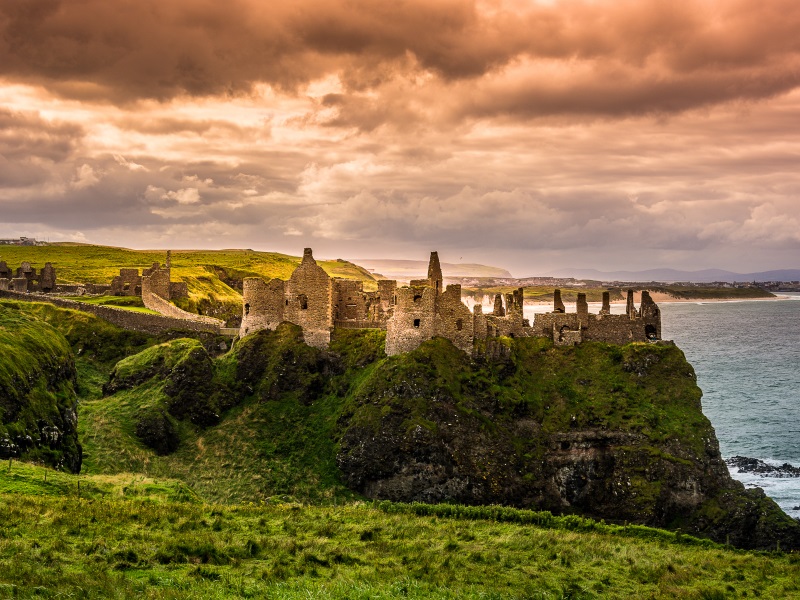 Famously friendly, Japan is a very welcoming country that is very hospitable to tourists.
Closer to home, Ireland is a great, warm and friendly destination full of fantastic highlights including the Giant's Causeway (Northern Ireland) and Dunluce Castle (Republic of Ireland).
Scotland is also famously welcoming to tourists looking to experience the best this fantastic country has to offer.
Take a break from the cities, and attempt to bag a Munro or two with an escape to the country.
5. Explore on your own terms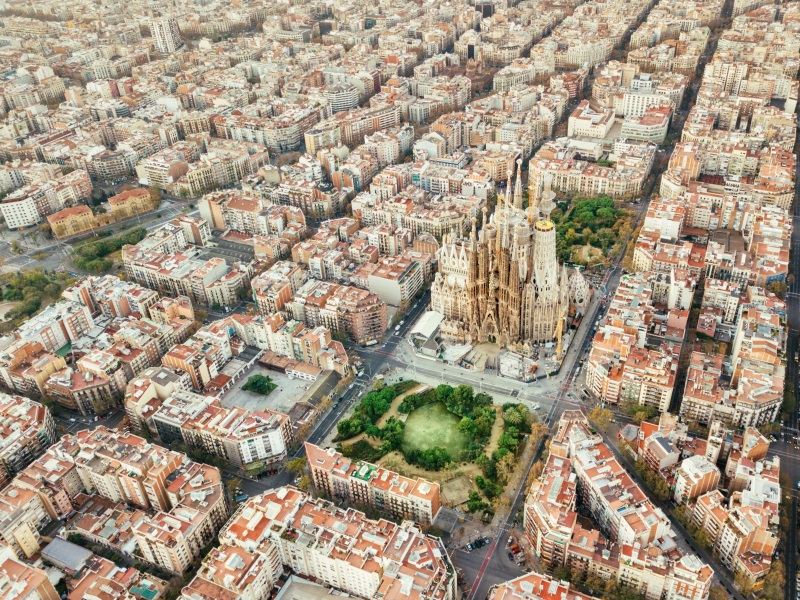 If you are looking for ultimate flexibility, city breaks are the perfect type of holiday for you to do your own thing without being under time pressure.
Wander the streets, take in some key landmarks and try some exciting local food.
Challenge yourself to try and tick off as many sights as possible as you visit some of the world's greatest cities.
Barcelona is a fantastic city to explore with notable landmarks including the monumental Sagrada Familia.
6. Record your experiences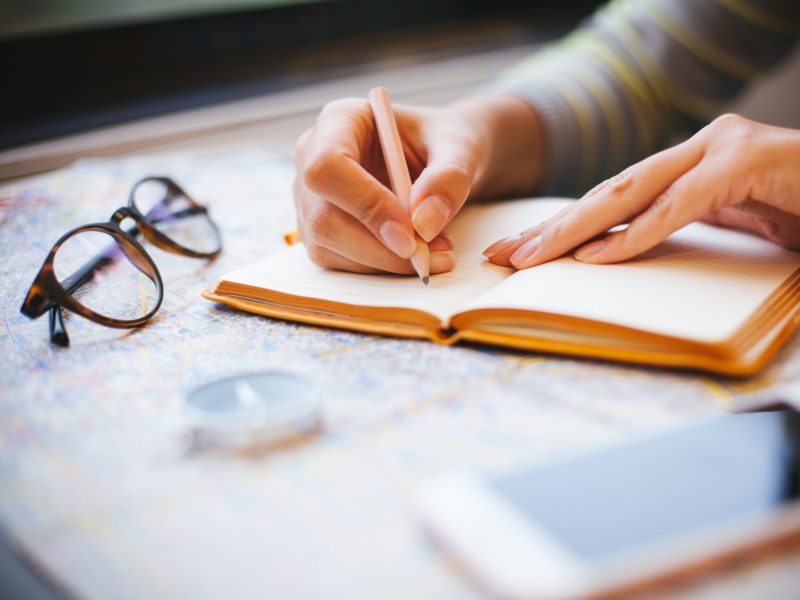 Holiday memories are memories to be cherished.
Whilst on holiday, you have stepped out of the comfort zone of your normal day-to-day routine and embraced new destinations and often, other cultures.
Record your experiences and who knows, you may one day surprise yourself when you dust off a journal and read about a fantastic experience or occasion where you stepped out of your comfort zone in the name of trying new things!
Begin your holiday planning
Feeling inspired? Start your holiday planning today.
Explore our full range of holidays here.
Browse our collection of solo holidays here.
Do you have any travel tips of your own you would like to share?
Share your travel experiences and tips by leaving us a comment on facebook.
Similar Features
5 Handy tips that will help you 'focus' on capturing the perfect photo
Solo Travel: Why you should visit Vietnam & Cambodia
6 Sizzling Sicilian treasures to discover on a solo tour
---
Follow us on Facebook or on Instagram @DCThomsonTravel. Got a travel suggestion or story you want to share, email us at holidayenquiries@dcttravel.co.uk.