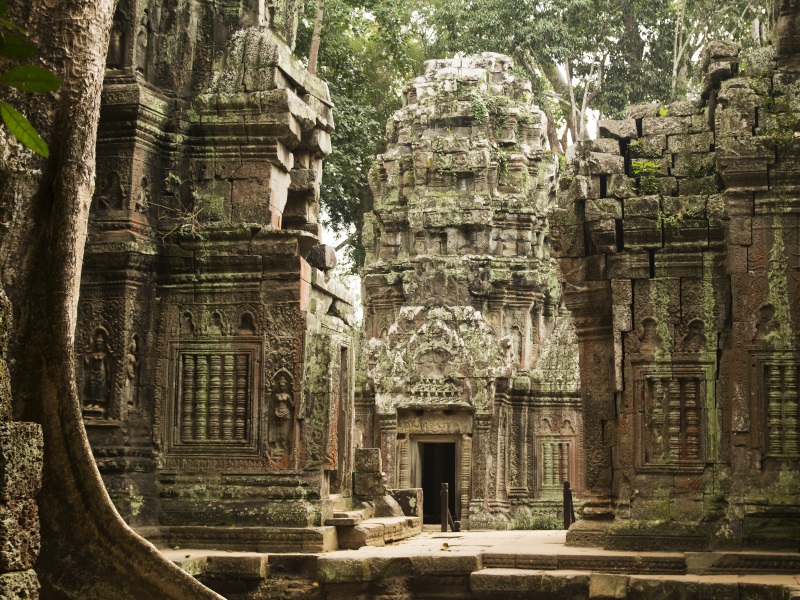 Last week we took a look at some great, wild waterfalls found around the world. This week, we turn our attention to temples, highlighting six special historical sites found across the globe.
Click on any of the stunning temple images to find accommodation close by.
1. Akshardham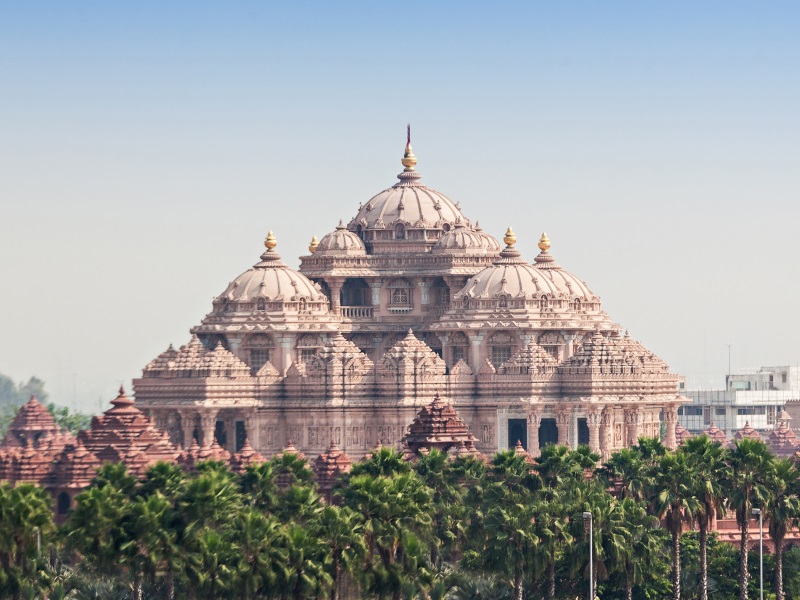 Found in New Delhi, Akshardham is one of the greatest temple complexes in the world.
This vast structure rivals the beauty of the more commonly known Taj Mahal that lies just over two hours away in Agra.
Important in Hindu culture, Akshardham is over 40 metres tall and attracts tourists from all over the world.
The interior is simply stunning.
Bit of Trivia – Despite its appearance, the complex only officially opened in 2005.
2. Golden Temple of Dambulla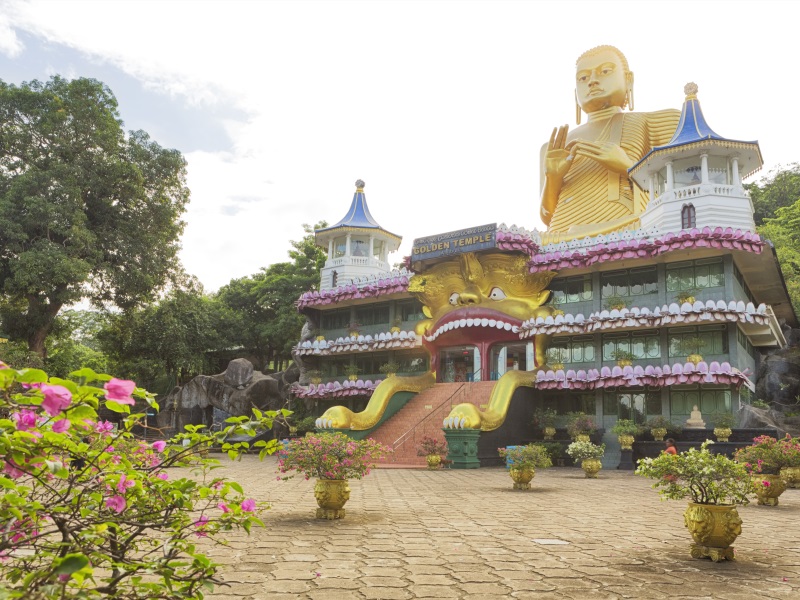 UNESCO-listed, the Golden Temple of Dambulla and nearby cave temple can be found in Sri Lanka, close to the town of Dambulla.
Inside both temples, you will find some fascinating Buddha statues.
The nearby cave temple, with a white painted entrance, has some huge religious statues tucked away inside.
3. Pura Luhur Batukaru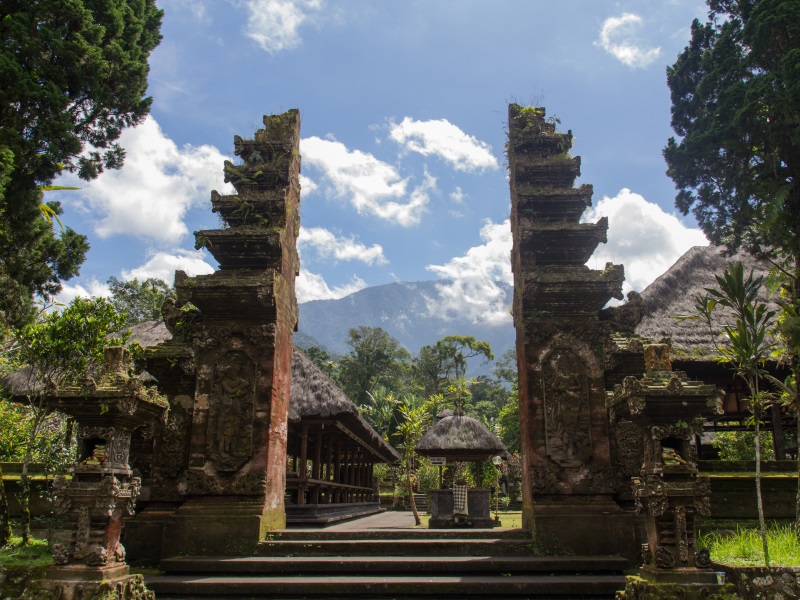 Located in Bali, a tropical paradise, Pura Luhur Batukaru is a stunning Hindu Temple.
This Indonesian temple has some striking features, most notably the tall pillared entrance.
The temple is actually located close to a volcano for that added dramatic effect.
4. Ta Prohm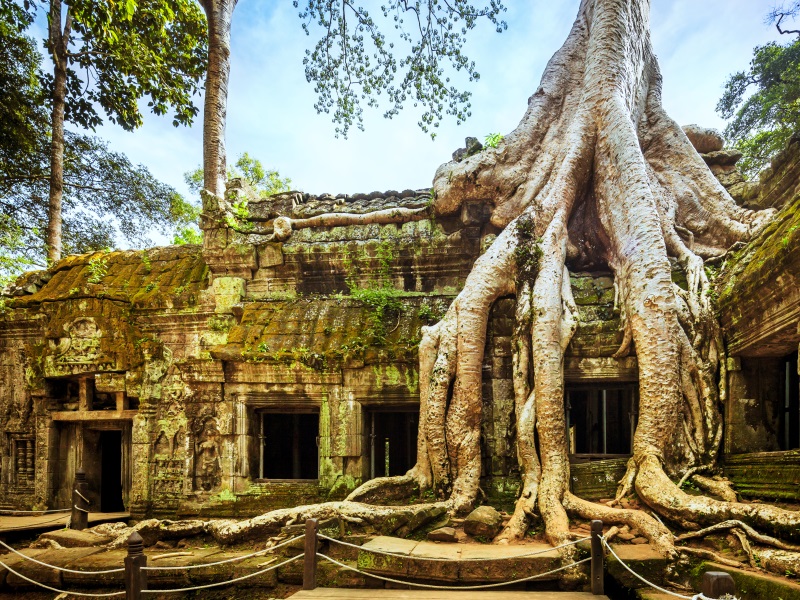 Part of the famed Ankgor Wat temple complex, Ta Prohm is a stunning temple where nature is firmly in the process of claiming back the land.
Here you will find trees sprouting up and scaling parts of the temple.
Famously, this temple is featured prominently in Angelina Jolie film Tomb Raider.
5. Temple of Heaven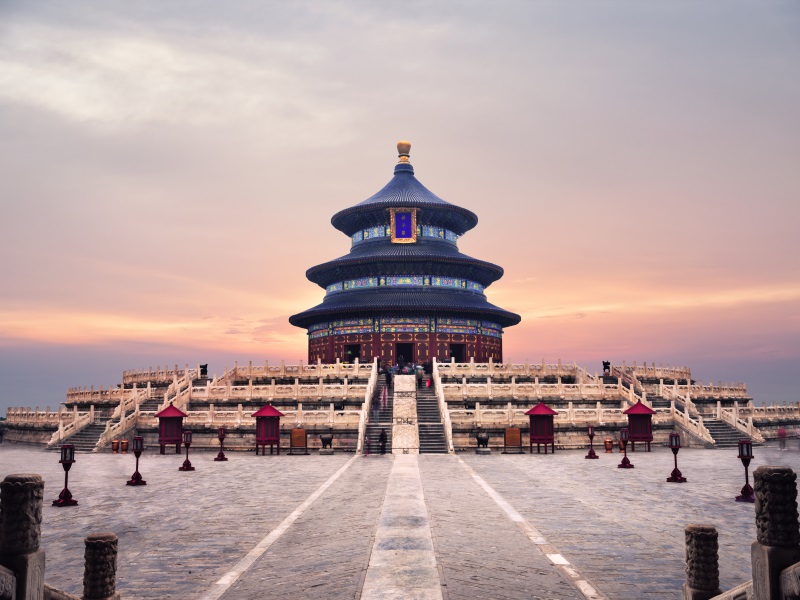 A Beijing landmark, the Temple of Heaven has been an UNESCO-listed World Heritage Site for just over twenty years.
Dating back to the 13th century, the Temple is smaller than you might imagine.
Resting in Tiantan Park, the Temple stands by itself.
To approach, you have to climb a small series of stairs before reaching this spinning-top like structure.
6. Trinity Lavra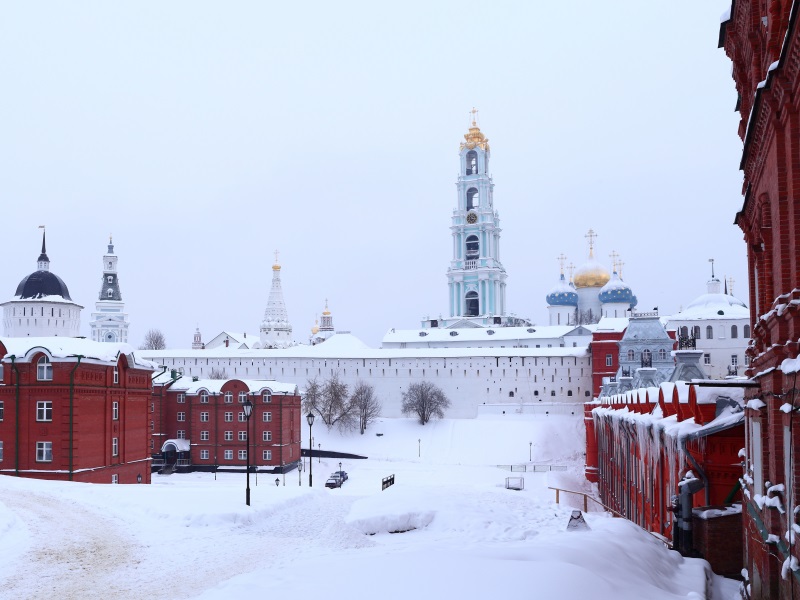 The Trinity Lavra of St. Sergius is a historically important Russian Monastery resting just over 40 miles away from capital Moscow.
Hundreds of monks still live in the monastery.
The surrounding park (when not covered in deep snow) can also be explored when you feel a visit is in order.
Have you been to any of the featured destinations?
Let us know by leaving us a comment on facebook.
Similar Features
7 Wild waterfalls around the world
6 Splendid sights in Southern France
---
Follow us on Facebook or on Instagram @DCThomsonTravel. Got a travel suggestion or story you want to share, email us at holidayenquiries@dcttravel.co.uk.