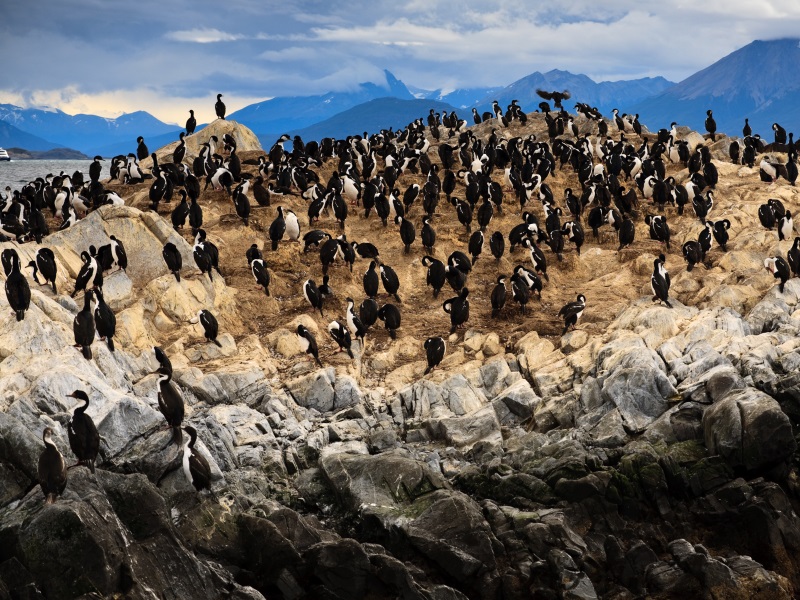 With only one week left until the big day, we take a look at 7 spectacular holidays sure to make Santa jealous as he ponders his big holiday after delivering all of the presents.
Start the holiday planning by browsing some of our greatest itineraries that may just provide that much needed holiday inspiration.
Click on any of the featured holiday images to learn more information or book these 'tinsel-riffic' holidays.
1. Canada in the Fall Cruise from Rosyth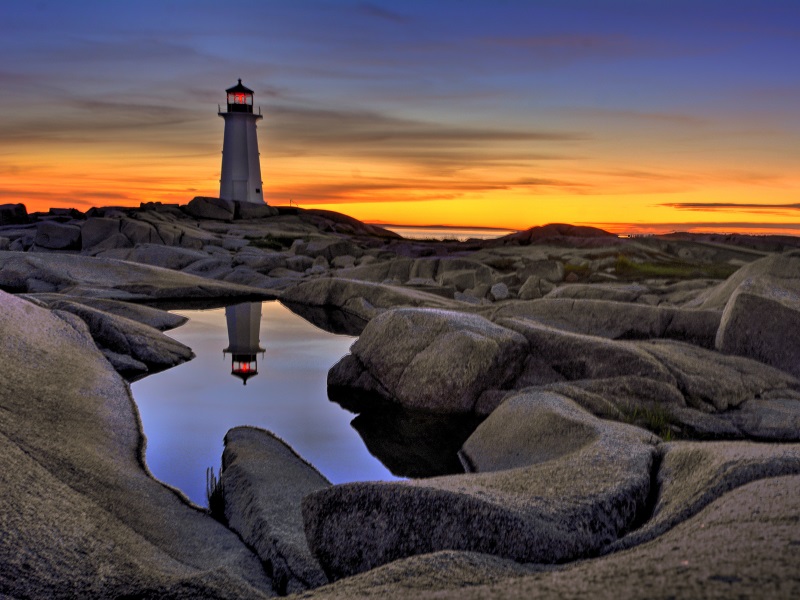 Across a mammoth 33 days on board Marco Polo, this grand voyage takes in Canada in the spectacular Fall season.
Discover the best of great Canadian sights like Nova Scotia and Newfoundland as you stop at 16 fantastic ports of call.
2. Grand Tour of the Outer Hebrides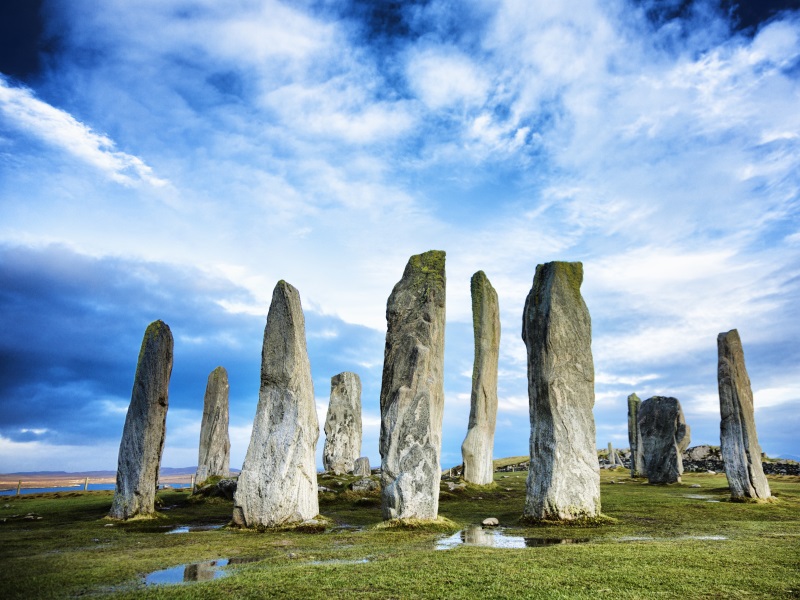 Grand in every sense of the word, this epic Scottish tour takes you on a six-day exploration of Scotland's Outer Hebrides.
With some fantastic cultural and historic landmarks, this is a spectacular tour of one of the most scenic parts of Scotland.
3. Far East Asia Discovery 2019 Ocean Cruise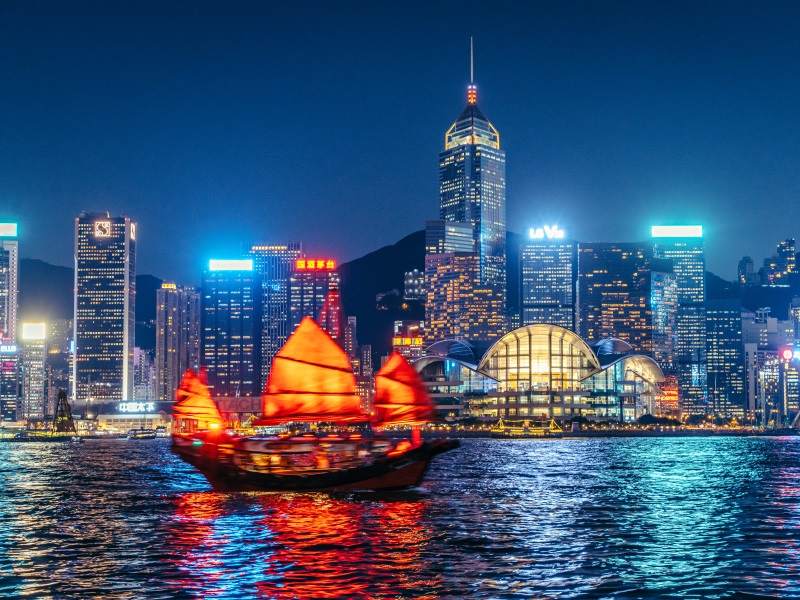 A wondrous cruise with an included visit to the 'Pearl of the Orient', Hong Kong, this cruise offers a range of connecting flights from around the UK.
This really is a cruise that allows you to experience the best of Far East Asia.
4. Tenerife, Coast & Country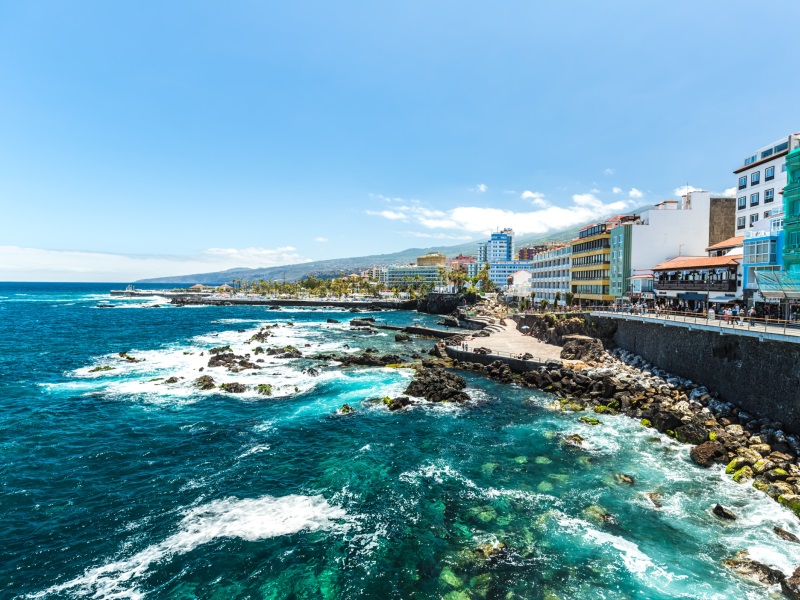 Terrific Tenerife offers that perfect mix of sun, sea, and amazing scenery.
This holiday to the largest and most popular of the Canary Islands caters to all needs with a fantastic resort stay and multiple included excursions to the island's key highlights.
5. Voyage to Antarctica – The Great White Continent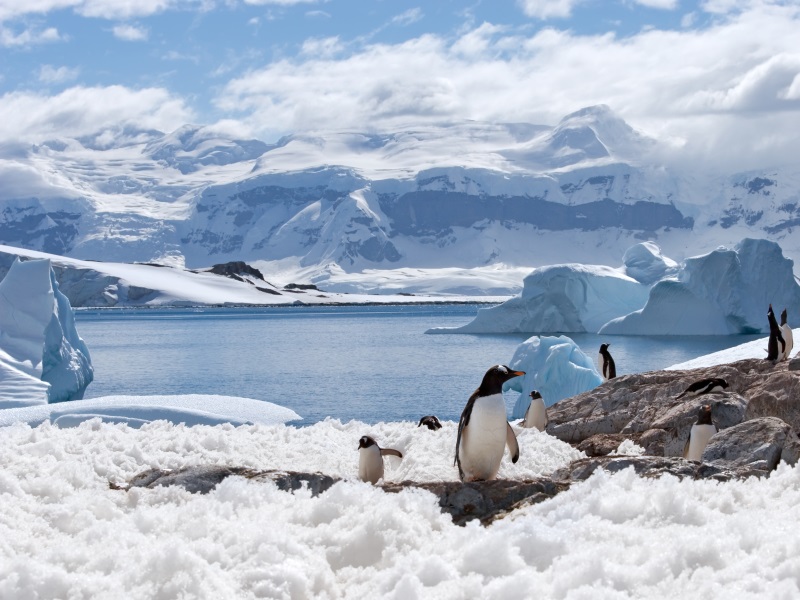 As far away from Santa's home in the North Pole as you could get, this spectacular voyage (a new holiday for us) to the Great White Continent, more commonly known as Antarctica, takes you to one of largest uninhabited continents in the world.
When you arrive by Ice Breaker vessel, you will be greeted by magnificent mountain scenery and huge icebergs.
The coastline of this great continent is home to a wide range of wildlife including an indigenous Penguin population, seals, and depending on the time of year, humungous whales.
6. Nile River Cruising including Cairo & Hurghada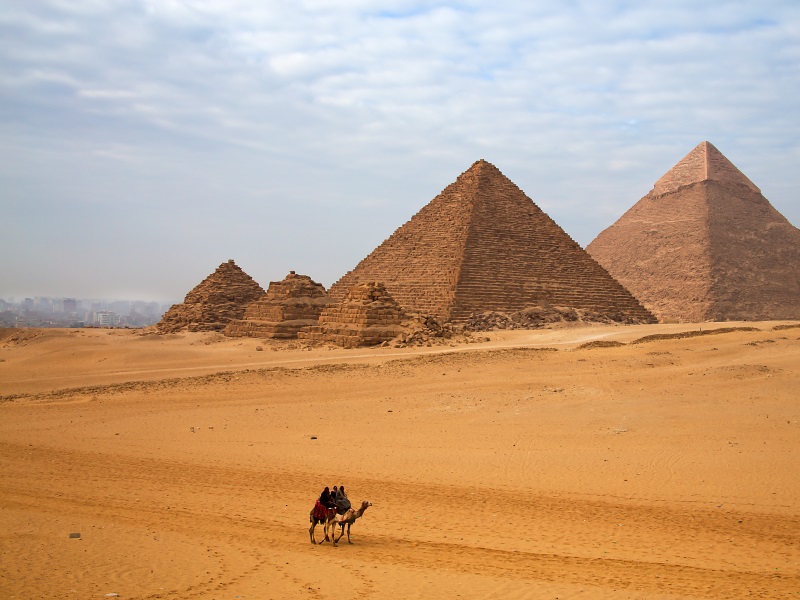 Another new departure for 2019 and quite literally the opposite from our previous entry on our holiday list, this 5 star Nile river cruise is a fantastically detailed river cruise.
This holiday really takes you on a grand tour to some of the great wonders of the world, including, of course, the Great Pyramids of Giza.
7. Washington, New York & Niagara Falls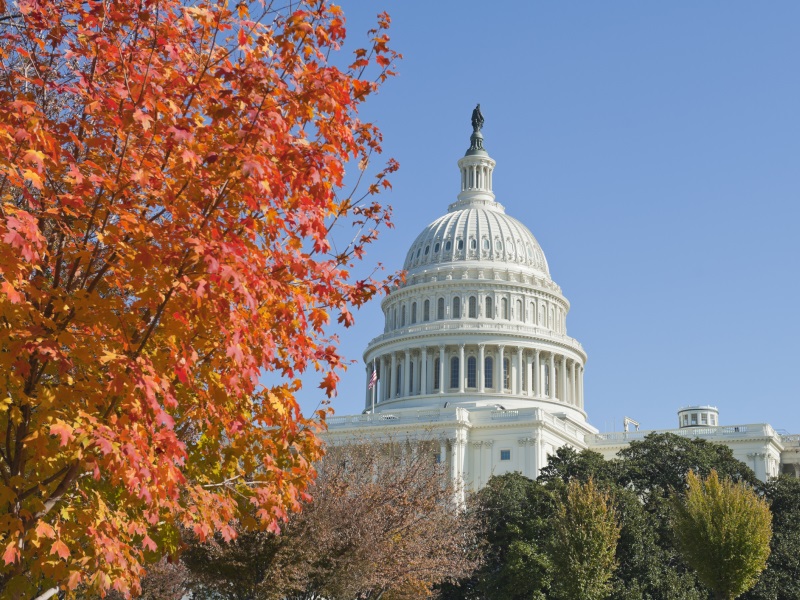 Visiting the East Coast of the United States during the picture-perfect Fall season lets you experience a period of great seasonal change first.
Famously, the foliage in this part of the world changes dramatically with dazzling effect.
A fully escorted tour of a trio of cities, this holiday flying from a host of UK airports has a great selection of dates available at the moment.
Such is the demand for Fall tours that these dates will start to quickly become full after the turn the year. One holiday where organised holidaymakers reign supreme.
Have you visited any of the featured destinations?
Let us know by leaving us a comment on facebook.
Similar Features
Holiday Showcase – Dutch Waterways & Tulips 2019 Fly Cruise
Holiday Showcase – Cannes & the Côte d'Azur
---
Follow us on Facebook or on Instagram @DCThomsonTravel. Got a travel suggestion or story you want to share, email us at holidayenquiries@dcttravel.co.uk.