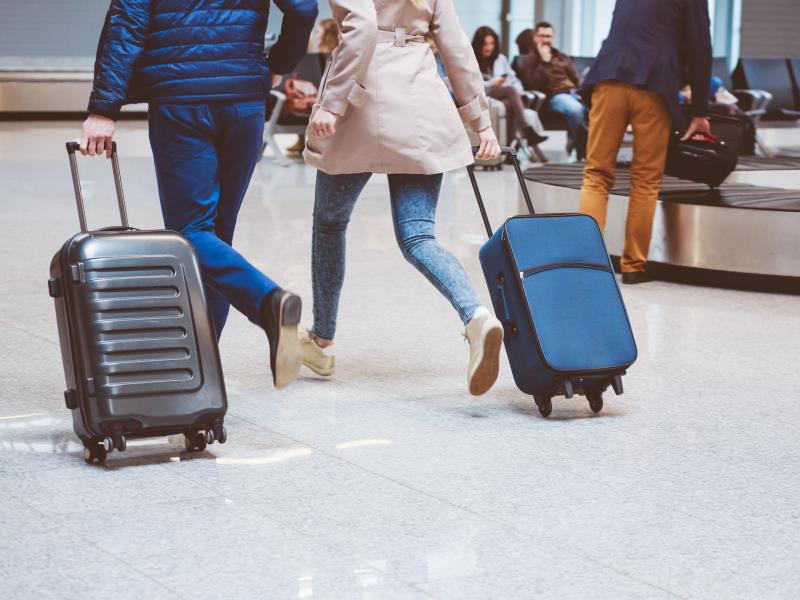 Holidays can be joyous experiences but also stressful times, particularly when travelling as a couple.
Yes, there is strength in numbers, but sometimes holidays can cause some temporary problems in a relationship.
With Valentines Day on the horizon, we highlight 5 common holiday problems often experienced.
1. You have an argument at the airport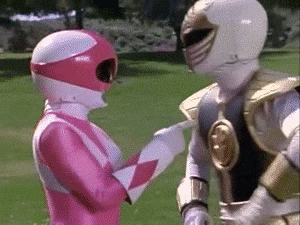 Sometimes before you have even left, an argument may be brewing or about to surface its head.
It's a stressful time!
Misplaced passports, keys, money, you name it, sometimes the smallest detail can trigger a small, heated discussion.
2. One of you gets sunburnt
Aah yes, searching for sunshine, you decide to go holiday. Great.
Although one of you forgets to properly follow the instructions on your bottle of suncream.
End results – Your partner ends up nursing your burns for the rest of the holiday.
3. Spend too much time on your phone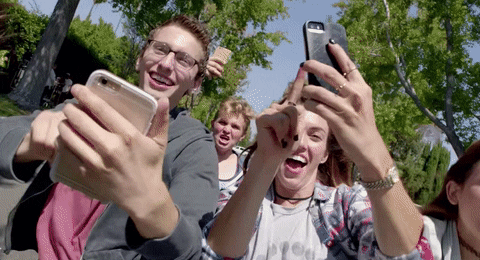 In today's modern society, this is an easy trap to fall into.
Spend too much on your phone and suddenly its the last day of your holiday and you have missed out on properly sharing some great holiday experiences together.
4. You forget to pack something important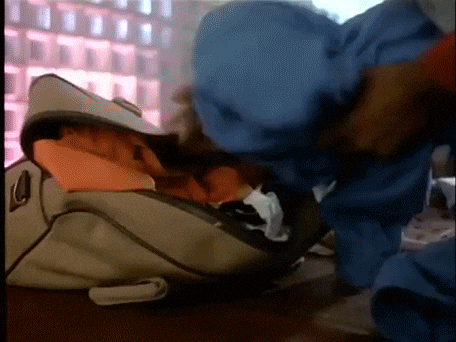 Charger, adapter, holiday book, the potential list of key items can be endless (or not depending on your luggage weight restrictions).
The key to avoiding this common problem is to prep together as a couple in advance.
A safe level of lists (don't go overboard here), could save you anguish on arrival at your hotel.
5. Snoring suddenly becomes a problem
Yes, a change of scenery, more specifically a change of mattress, could suddenly cause one person (or two in the worst case scenario) to start snoring regularly.
If anyone has a history of snoring, we would say it's maybe worth visiting your doctor if you think it may surface again on holiday.
Have you encountered any of these holiday problems?
Let us know by leaving us a comment on facebook.
Similar Features
Happy Valentines! – 8 rather perfect romantic destinations
Glenfinnan Viaduct: Passenger numbers double
London Heathrow: 5.9 million passengers travel in January
---
Follow us on Facebook or on Instagram @DCThomsonTravel. Got a travel suggestion or story you want to share, email us at holidayenquiries@dcttravel.co.uk.