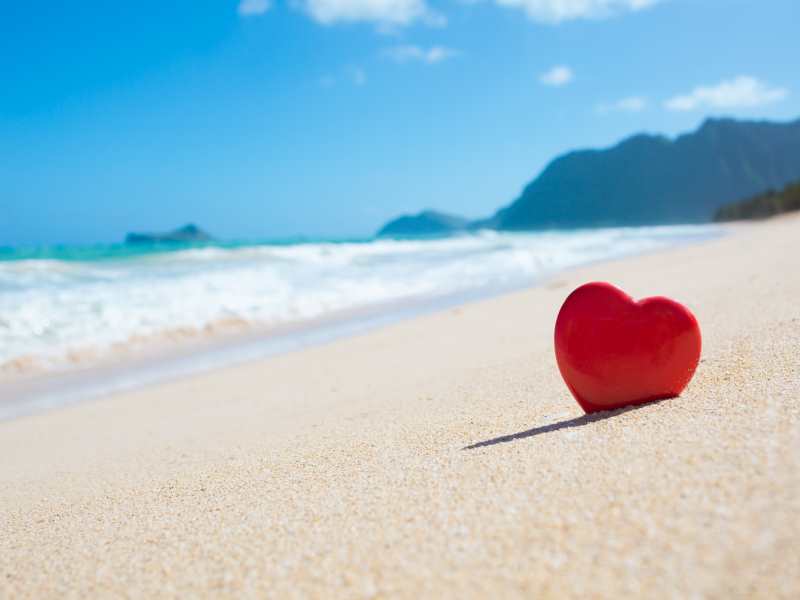 Love is in the air at DC Thomson Travel. To celebrate Valentine's Day, we take a look at some of the most romantic holiday destinations around the planet, all perfect for experiencing with your loved one.
1. Take a trip to the 'beautiful country'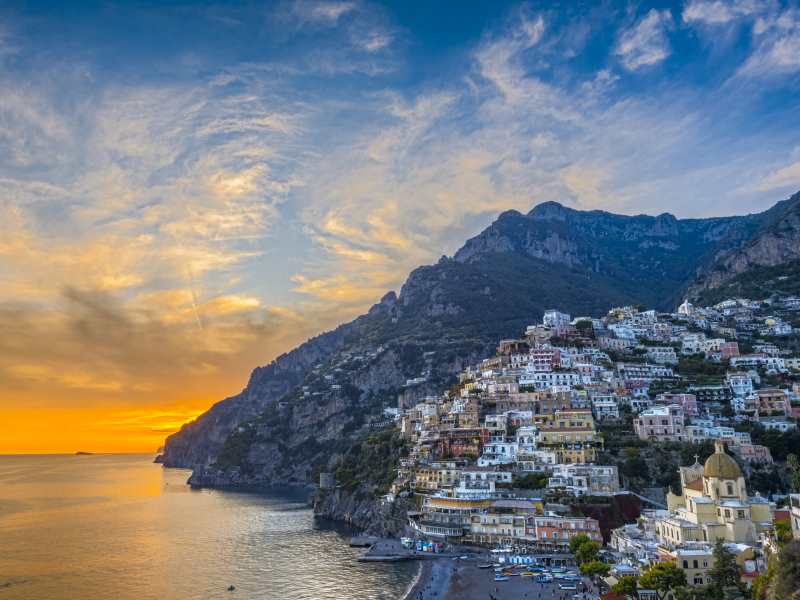 Italy's lovely Amalfi Coast is the perfect holiday destination at the best of times, offering sun, sea, and beautiful Italian villages ideal for exploration.
Romantic activities include:
Taking a romantic stroll along one of the many coastal routes
Wining and dining with your loved one, sampling some of the best wine and cuisine on the planet
Head to Capri for a spot of retail therapy, or ideally, search for the perfect memorable gift
2. One of the world capitals of chocolate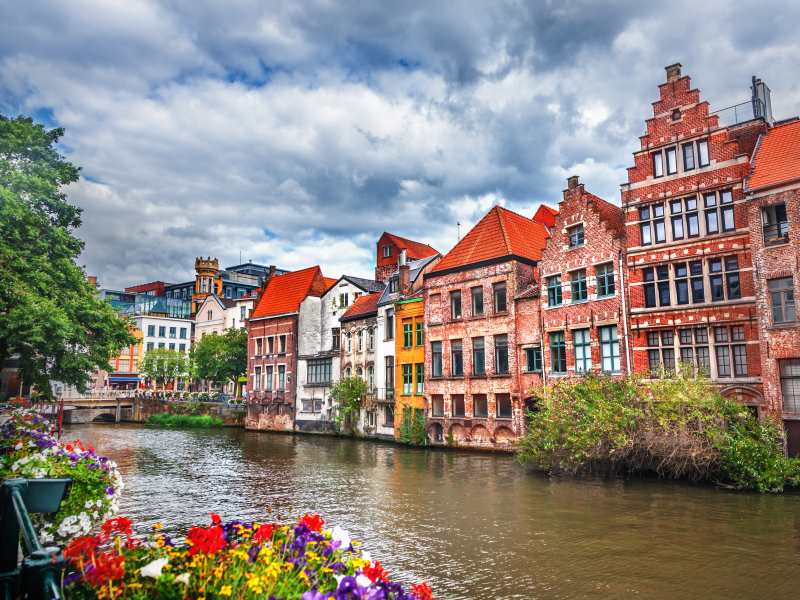 One of the natural homes of chocolate, Bruges could be the ultimate romantic getaway.
With historic, some UNESCO-listed, features, expert chocolatiers, and a network of canals to follow, this notable Belgian city caters to all tastes.
Romantic activities include:
Sharing a box of expertly crafted chocolates as you gaze into one another's eyes
Take a cruise along one of the city's many canals by boat
Venture on a bicycle ride together, heading over Minnewater Bridge
Share a picnic in Minnewater Park
3. Head to the east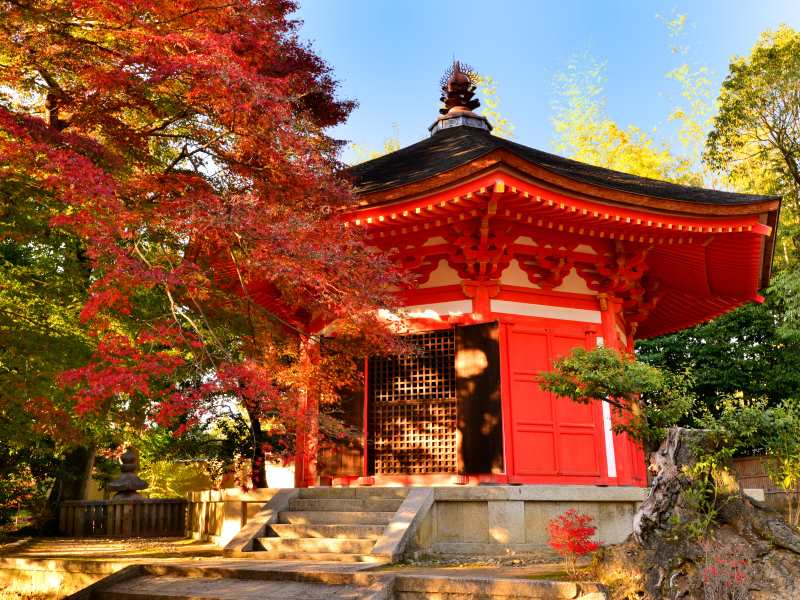 One of Japan's oldest cities, former Imperial capital Kyoto can be a great romantic holiday destination, although be sure you want to travel with your loved all the way over to Japan. It can be long flight!
Romantic activities include:
Explore Sagano Bamboo Forest
Visit Arashiyama, one of the most picturesque areas in the city, formerly an aristocrat hang out
Admire the famed Shinto Shrine Fushimi Inari Taisha
4. An island paradise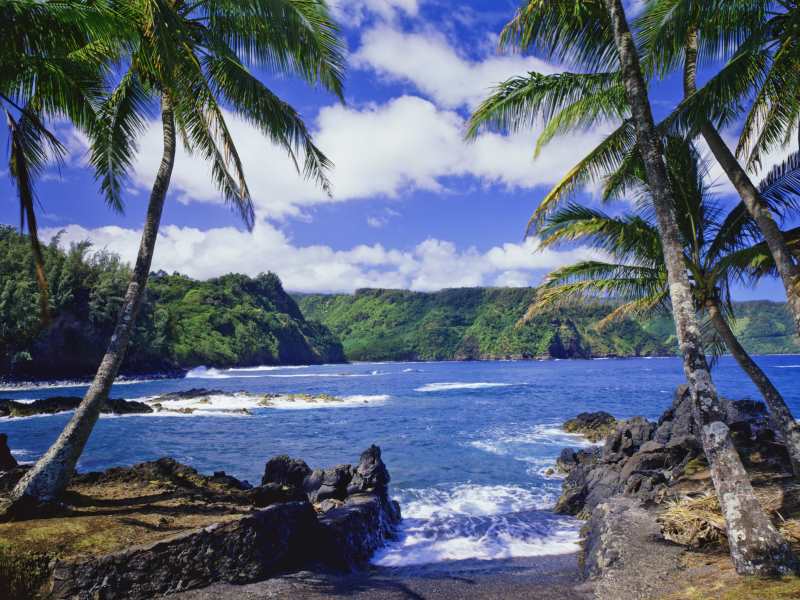 Hawaii is probably our most idyllic inclusion on today's list.
The island of Maui (pictured) is a popular wedding, honeymoon, and anniversary destination and it's not hard to see the appeal.
Romantic activities include:
Head on into the sea on a snorkelling expedition in search of marine life
Simply relax on one of the island's beaches
Try your hand at some tennis
5. The romantic capital of the world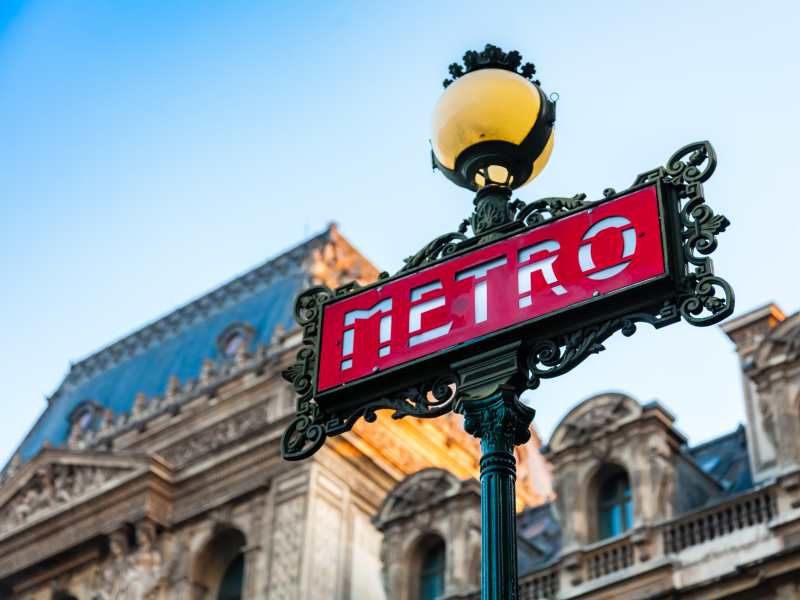 Paris, the romantic capital of the world, is so popular with couples it also goes by the nickname, 'The City of Love'.
Romantic activities include:
Wandering the exhibitions of the famous Louvre Museum
Visiting the city's iconic Eiffel Tower
Going on a cruise down the River Seine
6. Charming Rome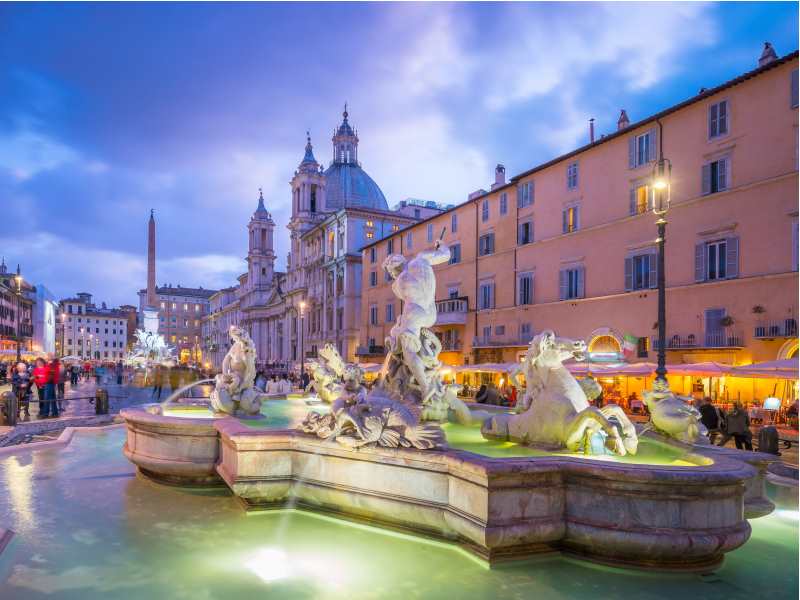 Rome, one of Italy's most important cities, can be a great experience to share with your loved one.
From the magnificent Colosseum, the Trevi Fountain, to St Peter's Square and beyond, there is so much to see and do in the former capital of the Roman Empire.
Romantic activities include:
Take a ride around town on a Vespa
Pay a visit to the popular Trevi Fountain
Watch the sunset from Parco Savello, the Orange Garden, complete with delicious smelling Orange trees.
7. Relax in sunny Santorini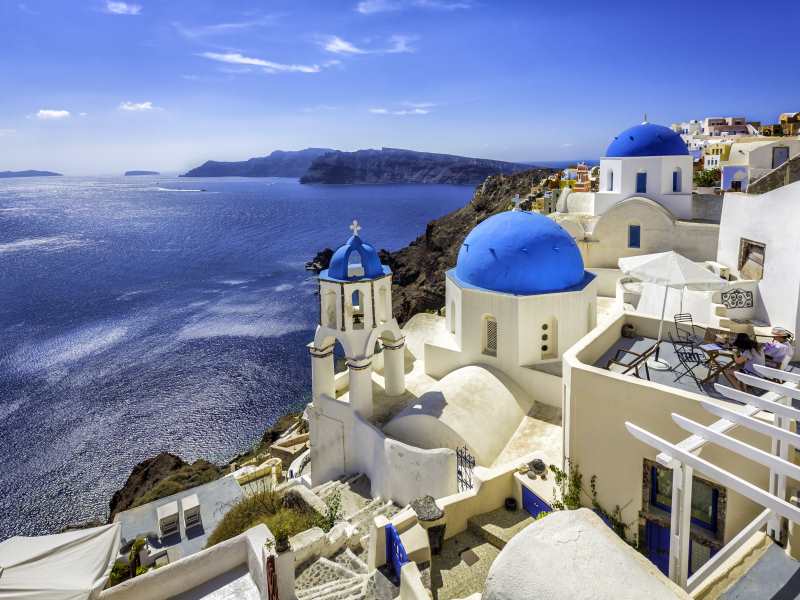 Found in the great Aegean Sea, the island of Santorini is an extremely popular honeymoon destination.
However, you don't have to get married to visit this sun-soaked paradise!
With stunning white-washed villages resting dramatically on cliffs, wondrous beaches, and intriguing natural landscapes shaped by volcanic activity, Santorini is a fantastic holiday destination.
Romantic activities include:
Catch a sunset in Imerovigli, the 'balcony to the Aegean'
Take a boat ride out to volcanic Santorini caldera
Visit the beautiful Red Beach, complete with red sand
8. Visit Venice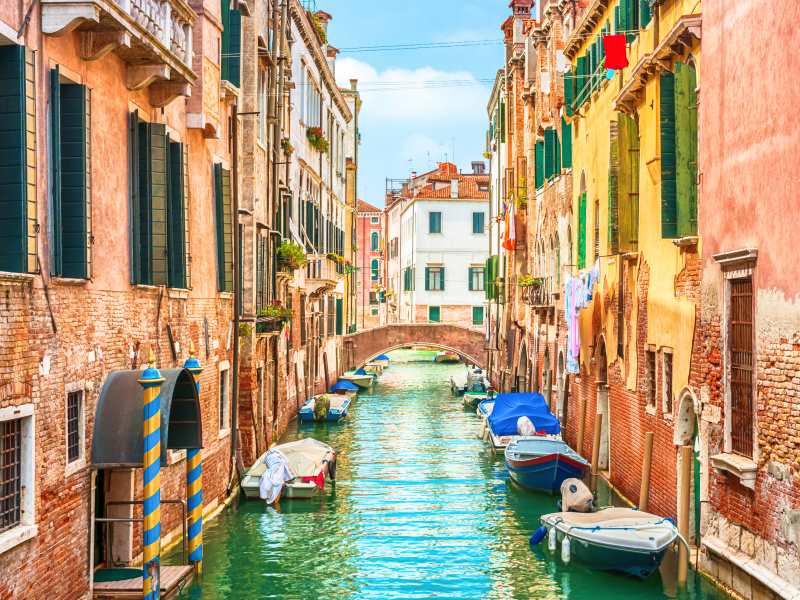 The birthplace of Casanova himself, Venice, one of three Italian destinations featured on our list, can prove to be a great romantic city break.
Romantic activities include:
Taking to the water on a Gondola Ride
Enjoy the views from Rialto Bridge
Enjoying a kiss under the Bridge of Sighs at sunset
Are you planning a romantic getaway?
Let us know by leaving us a comment on facebook.
Similar Features
Exploring Paris – The City of Lights
Japan – 6 experiences in the 'Land of the Rising sun'
6 landmarks found in romantic Venice
Follow us on Facebook or on Instagram @DCThomsonTravel. Got a travel suggestion or story you want to share, email us at holidayenquiries@dcttravel.co.uk.