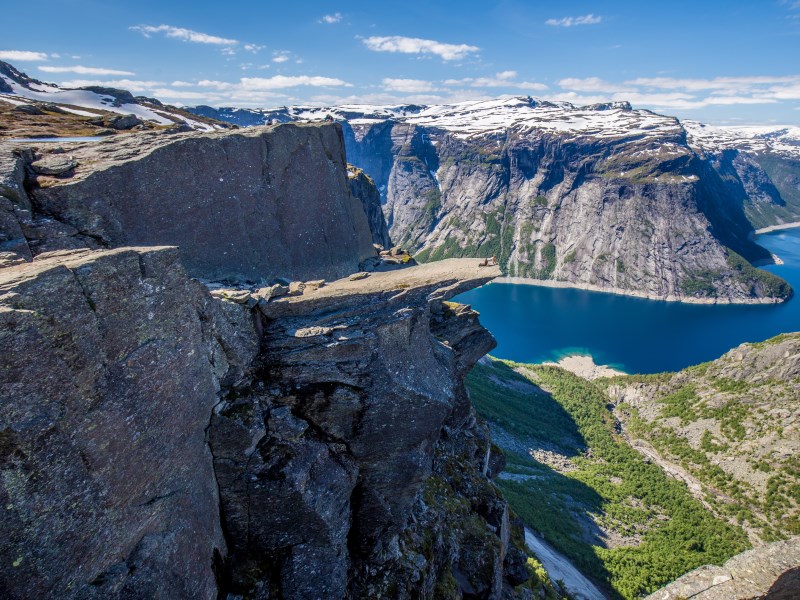 One of the questions raised during our special Cruise 2020 event, we decided to look at our Best of Norway & Scottish Isles cruise from a solo traveller perspective.
Recognising the need to provide attractive deals for solos, Cruise and Maritime Voyages is offering special saver fares on available single cabins ensuring that this cruise accommodates single travellers.
Whilst a large number of cabins are allocated for solo travellers, it is recommended that you book extremely early to avoid disappointment.
Helping give prospective holidaymakers an insight into the solo cruising experience whilst sailing on board Magellan, here are 5 things to expect during the cruise.
1. A welcoming atmosphere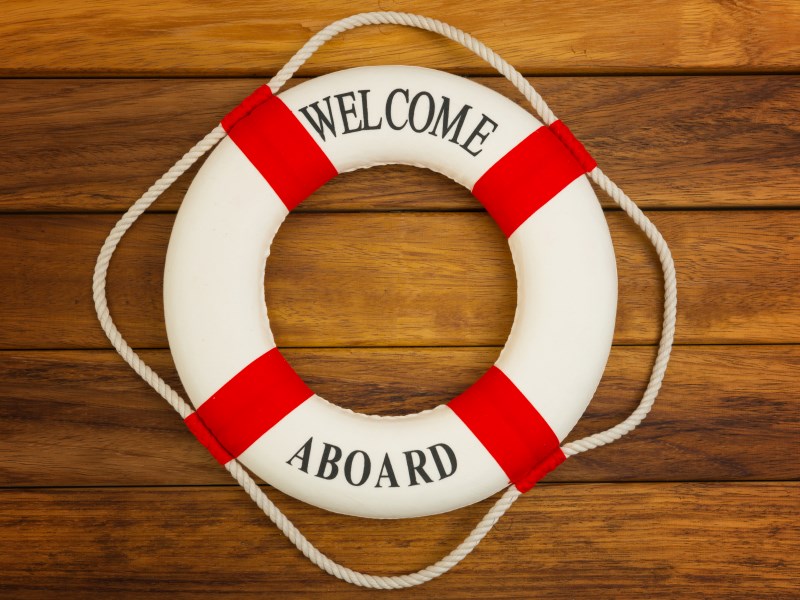 The unique camaraderie of travelling on a smaller ship creates a pleasant atmosphere that transforms Magellan into the perfect home away from home throughout the duration of the cruise.
Spread across 9 passenger decks, Magellan's on board staff, crew, and entertainers all contribute to a fantastic cruise experience.
There are a number of entertainment options available during your stay including the fantastic Show Lounge and on board Casino.
Thanks to a special Enrichment Programme, you can get creative whilst on holiday with expert-led Arts & Crafts sessions.
Alternatively, enjoy some evening entertainment as you unwind after a day exploring Magellan's latest port of call with a stop at Sinatra's Bar.
Read more about the on board experience here.
2. Hassle-free unpacking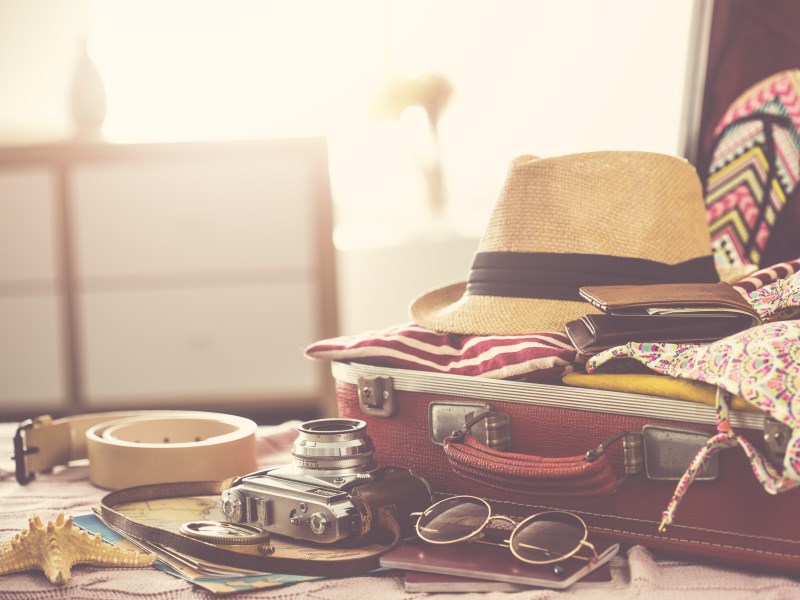 Once you board Magellan at Dundee with your luggage, you won't have to scramble around and move your luggage as you transfer onto another hotel.
Unpack once, and pack up once in the comfort of your cabin.
On board Magellan the single cabin options are Superior Single Inner (Category 5) and Superior Single Ocean View (Category 10).
Located on the Atlantic Deck (except Cabin 7068 on Pacific Deck), the available Superior Single Inner Cabins all offer private en-suite facilities with shower plus ample wardrobe and storage spaces. Plenty of room to unpack your belongings to cover for this 9-night scenic stunner cruise!
Found on the Atlantic Main Deck, the Superior Single Ocean View Single Cabins all come with air-conditioning, a picture window and offer private en-suite facilities with shower plus ample wardrobe, storage space
Both of the mentioned cabin types also come equipped with a flat-screen television, hairdryer and personal safe to keep the essentials like your passport in a safe and convenient location.
Browse Magellan's selection of cabins here.
3. Scenic sights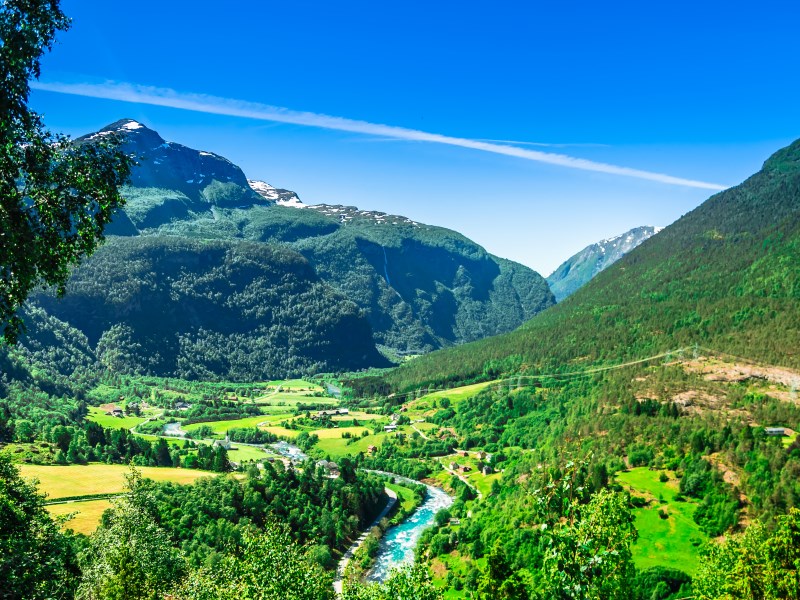 Scenic sights are plenty as Magellan calls at iconic roll-call of ports across Norway and Scotland.
First sailing to one of the most scenic destinations in the world, the great fjords of Norway await, including Sognefjord before stopping in both Eidfjord and Flåm.
Departing Norway, Magellan then heads for the beautiful Scottish Isles, stopping in Lerwick, Kirkwall, Portree, and Tobermory.
This magnificent itinerary is ideally placed to give solo travellers the opportunity to fit in as much as possible when Magellan calls at some of Europe's great scenic holiday destinations.
Throughout the cruise, optional excursions will be available that showcase the very best of these destinations, often including cultural, historic, and simply beautiful landmarks and locations.
4. New destinations & culture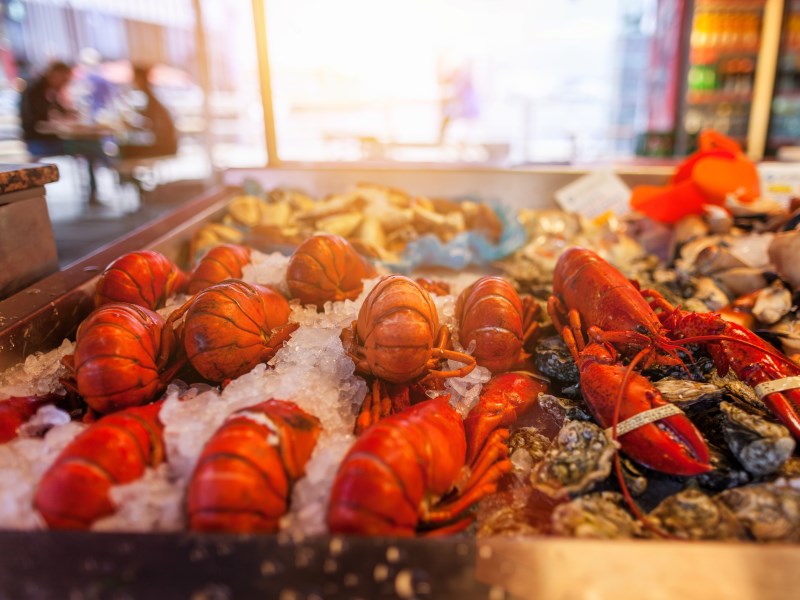 A wonderful and exciting reason to go on a cruise holiday, it's more than likely each day you will wake up in a new and exciting destination ready to be explored.
Often sailing through the night, Magellan calls at no less than 7* different ports of call.
Each welcoming port of call is a great introduction for holidaymakers looking to sample a different culture and new destinations for the first time.
The famed 'Gateway to the Fjords', Bergen is a key highlight during this cruise. Home to a historic waterfront, including a lively fish market, the city can also be admired from the summit of Mount Fløyen.
Closer to home, the grand Scottish Isles that are rich in history often create memorable holiday moments that last a lifetime.
Chosen excursions will see you travel with like-minded travellers and is a great way to get to know to your neighbours for the duration of the holiday!
View the full cruise itinerary here.
5. Special events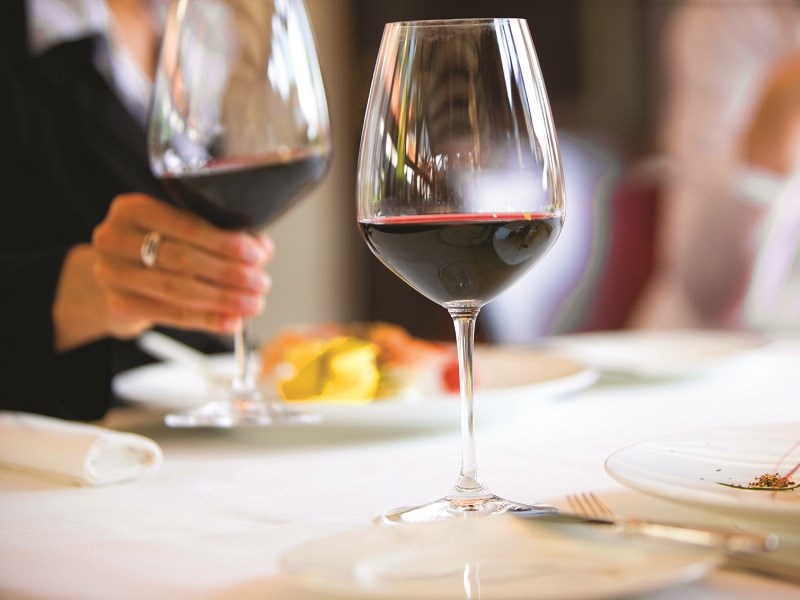 A special on board programme of events for the solo cruiser will be available for holidaymakers looking to mingle and meet with fellow travellers.
The carefully crafted programme includes a welcome cocktail party and get-togethers taking place throughout the voyage.
Alternatively, there is a number of carefully positioned areas around the ship where you can relax, including a lovely library.
Best of Norway & Scottish Isles Cruise
Read more about our 2020 cruise sailing from Dundee here.
Similar Features
Summer scenic stunner cruise from Dundee – The itinerary
Your 2020 cruise questions answered
---
Follow us on Facebook or on Instagram @DCThomsonTravel. Got a travel suggestion or story you want to share, email us at holidayenquiries@dcttravel.co.uk.
Highlights mentioned may be subject to pre-registering specific shore excursions and are subject to operation and availability.
*Vik is a technical call only to disembark passengers booked on the 'Norway in a Nutshell' tour to Flåm.