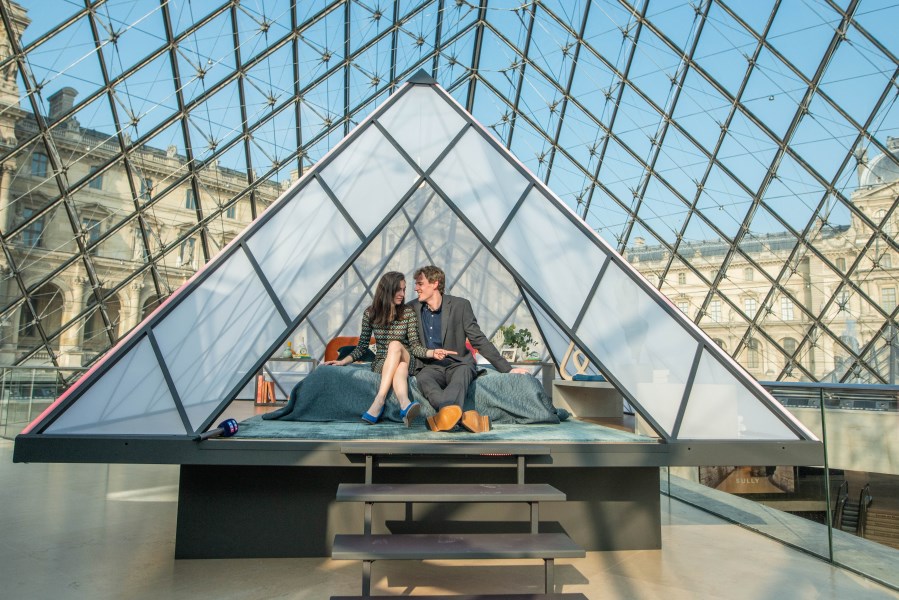 Last month we reported that Airbnb were offering the chance to stay overnight at the renowned Louvre museum.
The winners of the competition 'A Night with Mona Lisa', a couple from Newcastle, stayed over at the museum on April 30, the first people do so in centuries.
Daniela, an arts student, and her boyfriend Adam were chosen from over 180,000 applicants from around the world for the exclusive, romantic night away in the French capital.
Airbnb reports that over a quarter of entries were from France.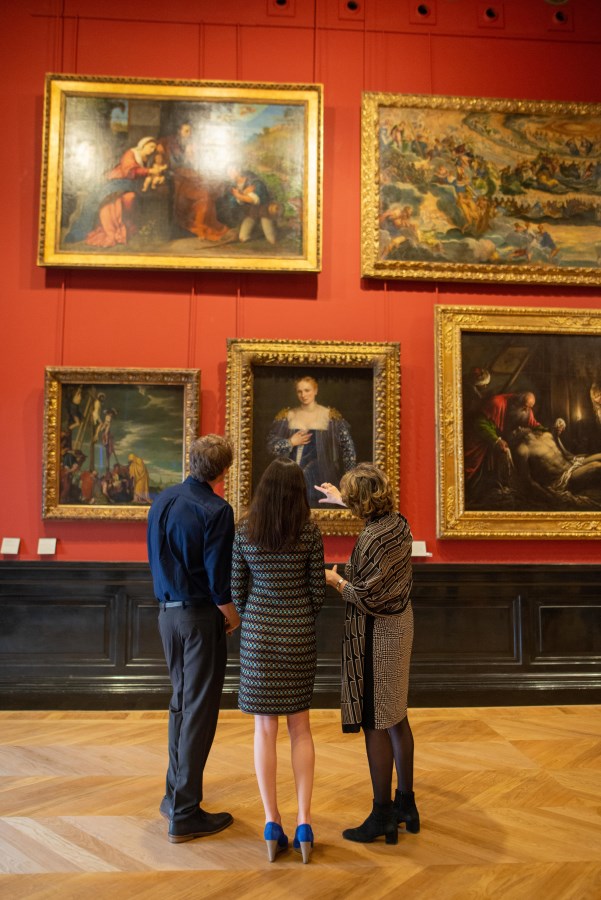 The couple were given a guided tour of the Louvre by an expert, enjoyed a meal, and then were treated to a live performance from French artist Sarah Jeanne Ziegler in Napoleon III's lavish Apartments.
Once they relaxed and enjoyed their famous surroundings, including the world-famous Mona Lisa, the winners retired to bed under the striking architecture of the museum's Pyramid.
About the experience, Daniela said: "It was an unexpected and unbelievable experience."
"I respect art because of what I study, but being able to experience it in such a way granted me the space to appreciate everything individually, which actually makes a huge difference."
"I also recognize the huge privilege that I had in attending."
"I got a fantastic sleep! It was a lot to take in through the evening, so I fell asleep within seconds!"
Have you been to the Louvre?
Leave us a comment on facebook.
Similar Features
10 year-old meets with Qantas CEO after sending letter asking how to run an airline
Europe's first underwater restaurant is stunning
The World's best airports of 2019 announced
---
Follow us on Facebook or on Instagram @DCThomsonTravel. Got a travel suggestion or story you want to share, email us at holidayenquiries@dcttravel.co.uk.