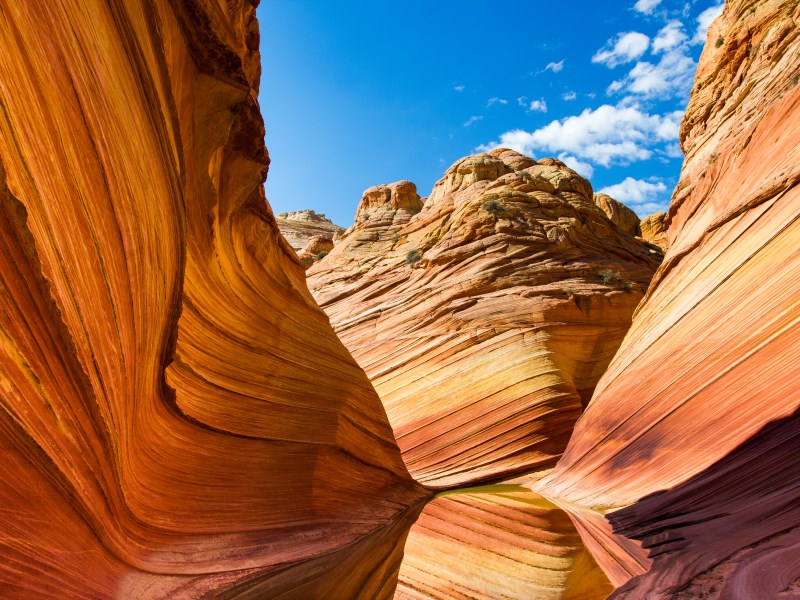 One of the United States' most popular and exclusive hiking spots, the area known as The Wave in Arizona is a vast rock formation formed from wind erosion.
This colourful landscape is one of the most photogenic areas on the North American continent and as such is one of the most instagrammable spots in the United States.
Only accessible by foot, The Wave can be found in the Vermilion Cliffs National Monument close to the Utah-Arizona border.
Extremely exclusive, daily visiting permits are strictly capped by the Bureau of Land Management (BLM) where applicants apply via a combination of lottery system and first come, first served basis.
As reported by TravelPulse, such is the demand that the BLM is considering increasing the number of daily visitors allowed to visit The Wave.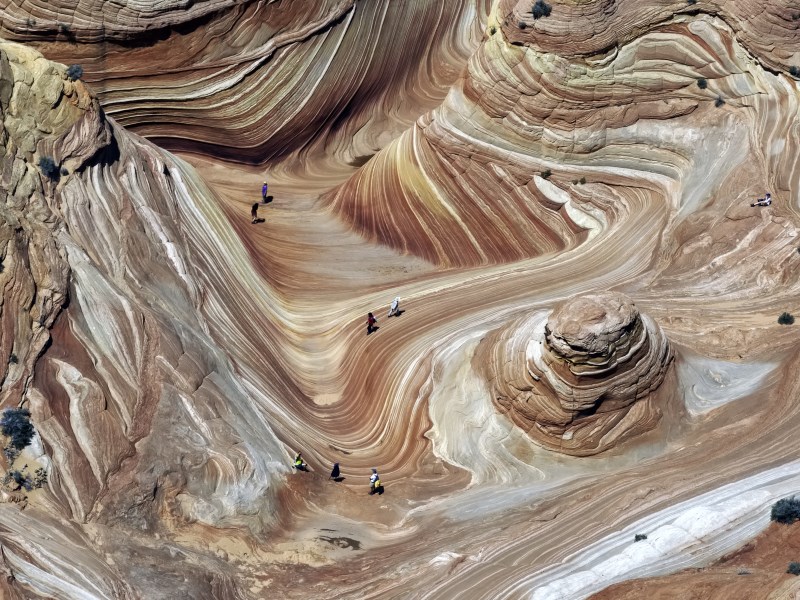 Currently, the daily cap is set at 20 (10 online, 10 walk-in). However, the new proposed limit would see the number of available permits rise to 96.
According to TravelPulse, less than 5% of 150,000 people who wanted to hike The Wave were able to do so last year.
The original cap was introduced with the aim of protecting the precious natural landscape and to avoid crowds of people hiking at the same time.
The BLM are currently welcoming feedback on the new proposal. If approved, the new visitor cap could be introduced as early as October 2019.
If looking to to apply for a permit to visit The Wave, please click here.
Have you visited The Wave?
Let us know by leaving us a comment on facebook.
Similar Features
The search is on for a bartender to work in Caribbean paradise
VisitScotland launches new guide on health & well-being
Airbnb competition winners first to stay in Louvre in centuries
---
Follow us on Facebook or on Instagram @DCThomsonTravel. Got a travel suggestion or story you want to share, email us at holidayenquiries@dcttravel.co.uk.