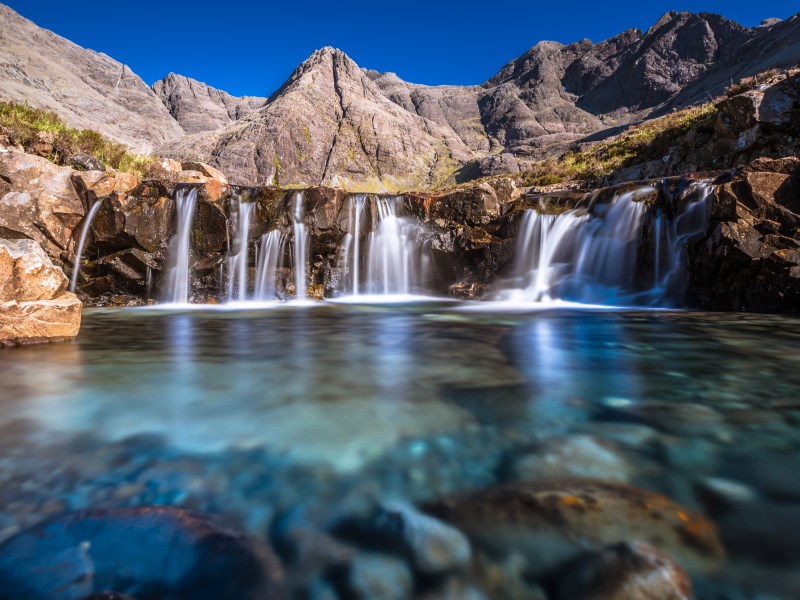 A new guide has revealed that the Isle of Skye is one of the most-used hashtags on Instagram.
Analysing close to 7 million posts containing the #roadtrip hashtag across Instagram, Europcar has revealed the must-see road trip destinations in Europe.
Europcar also has revealed, following research carried out, that August is the most popular month for road trips with over 1 million posts.
With over 20,000 posts, the Scottish Isle of Skye tops the list followed by the UNESCO-listed Cinque Terre region in Italy and the Eiffel Tower in third with 12,463 posts.
Other featured UK destinations include Glencoe (4th), Loch Ness (8th), London (12th) and the London Eye (22nd).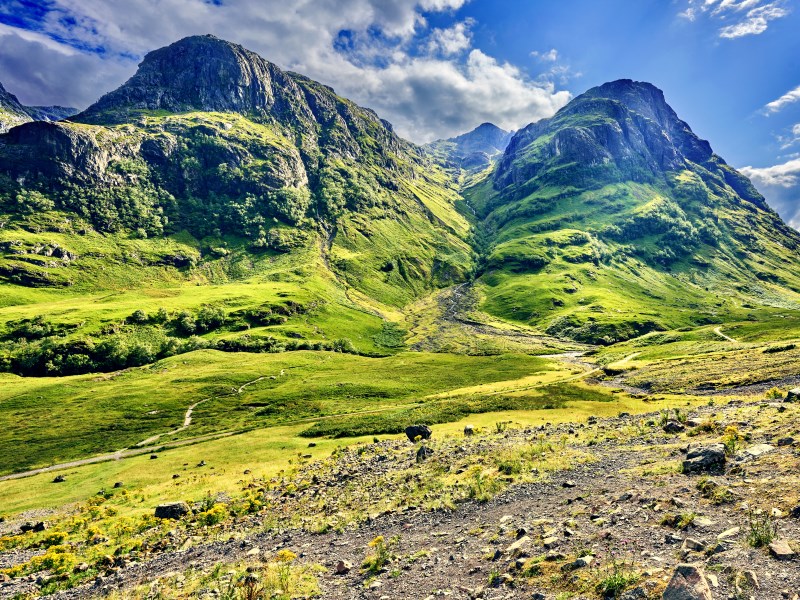 Glencoe, one of the most scenic spots in the Scottish Highlands has been featured in numerous films including the James Bond franchise.
Amongst the Top 10 #roadtrip routes, London to Paris, the Icelandic Golden Circle, and the North Coast 500 (North of Scotland) all featured.
Covering a distance of 446 miles, the North Coast 500 route starts in Inverness before passing through locations such as Ullapool, Dunnet Head, and John O'Groats before arriving back in Inverness.
The Portuguese capital Lisbon is the most popular city where #roadtrip has been used with 114,616 posts.
France was the most featured country (827,752) followed by Italy with the United Kingdom taking third spot.
Today's news is another boost for Scottish tourism following the release of Lonely Planet's Best in Europe 2019 list where Shetland was the only UK destination featured.
Have you been on a roadtrip this year?
Leave us a comment on facebook.
Similar Features
Shetland featured in Lonely Planet's Best in Europe list 2019
Admire the stars at America's latest Dark Sky Park
Great Barrier Reef: Uber launches submarine tour
---
Follow us on Facebook or on Instagram @DCThomsonTravel. Got a travel suggestion or story you want to share, email us at holidayenquiries@dcttravel.co.uk.