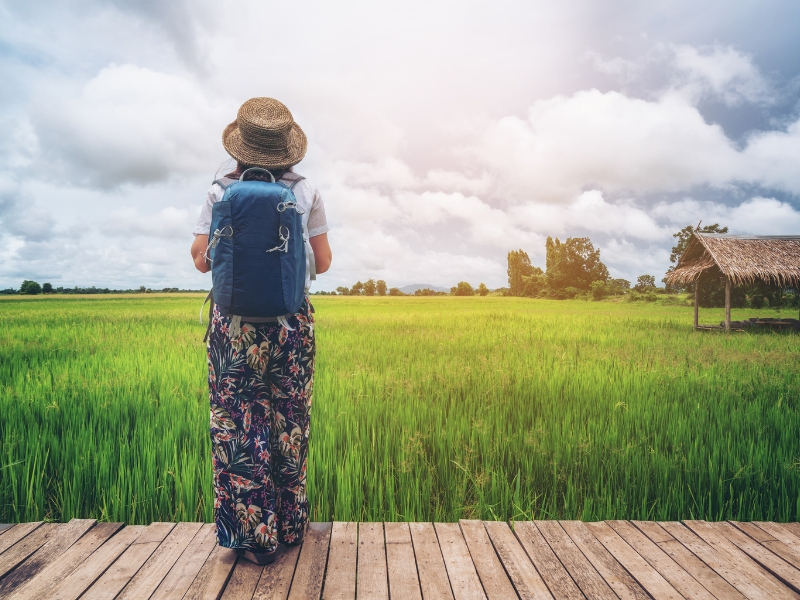 As our #SoloTravel celebration draws to a close, we've taken you on a journey exploring some great solo destinations that offer inspiration for your next solo trip.
Don't worry if you have missed any of these fascinating destinations though, we have you covered with our round-up below.
Remember to click on any of the featured images below to read more about these mesmerising destinations.
Solo travel reasons to visit Vietnam & Cambodia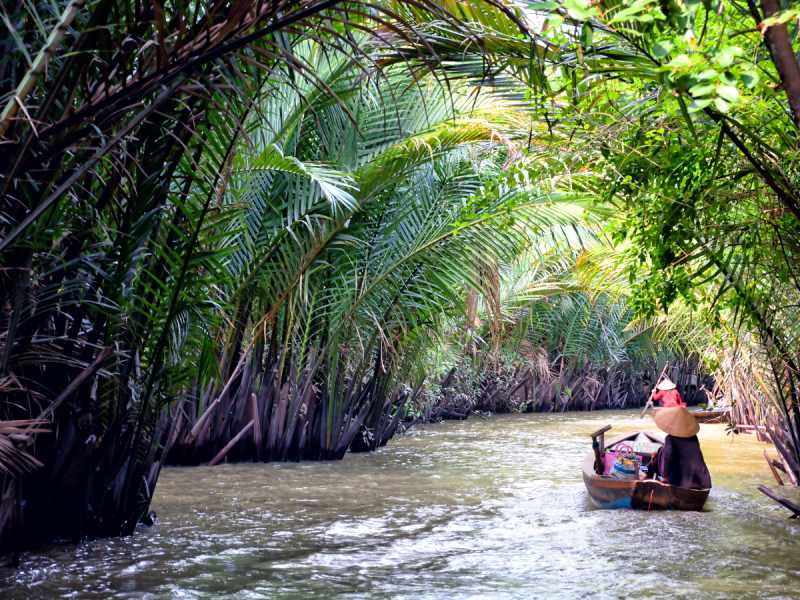 Explore two of Asia's most popular destinations Vietnam and Cambodia.
From historical sights, stunning palaces, breath-taking monuments and jaw-dropping scenery, a solo travel trip to Vietnam is a great holiday experience like no other.
5 Highlights on an Amsterdam solo river cruise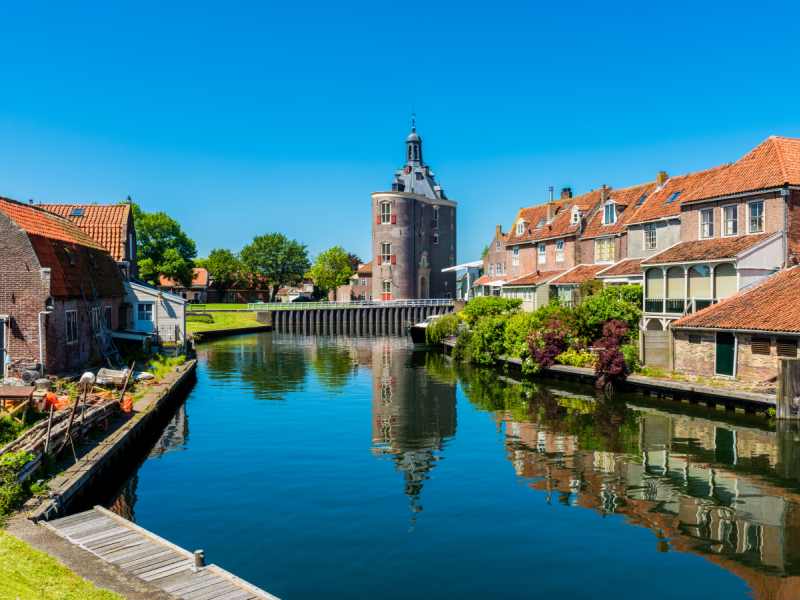 Sail through the magnificent Holland waterways on a wonderful 5-day Spring voyage, tailored exclusively to the solo traveller.
Holidaymakers can discover iconic windmills, millions of flowers in bloom and of course a trip to Holland woudn't be complete without a visit to the historical city of Amsterdam.
5 Must-See Portuguese grand designs to admire on your next solo holiday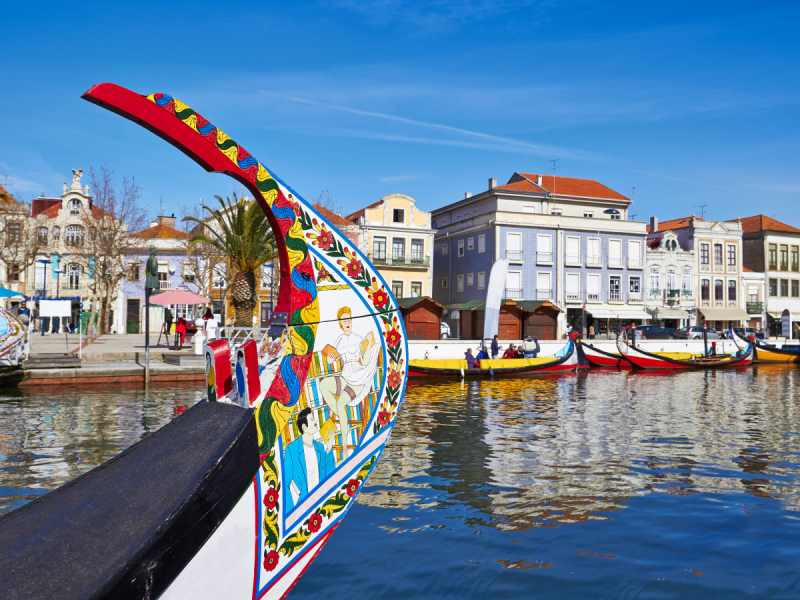 Portugal is a country filled with grand architecture that makes it a truly exciting destination for the solo traveller to visit.
During a 10-day cultural adventure, travellers will get the opportunity to witness some of these key architectural feats as well as explore the lush Portuguese countryside.
5 Italian Holidays for the Solo Traveller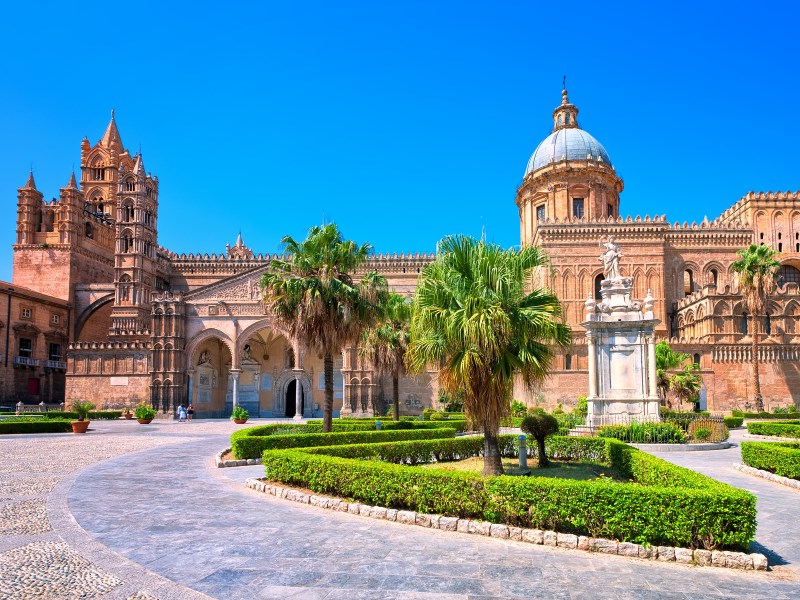 Carefully constructed itineraries await the solo traveller as we look at 5 Italian Holidays that all feature genuine, enriching experiences.
Looking to travel solo too?
View our great range of holidays here, catered with the solo traveller in mind.
Let us know if you've visited any of these destinations before or if you have any recommendations to add to our list!
---
Follow us on Facebook or on Instagram @DCThomsonTravel. Got a travel suggestion or story you want to share, email us at holidayenquiries@dcttravel.co.uk.