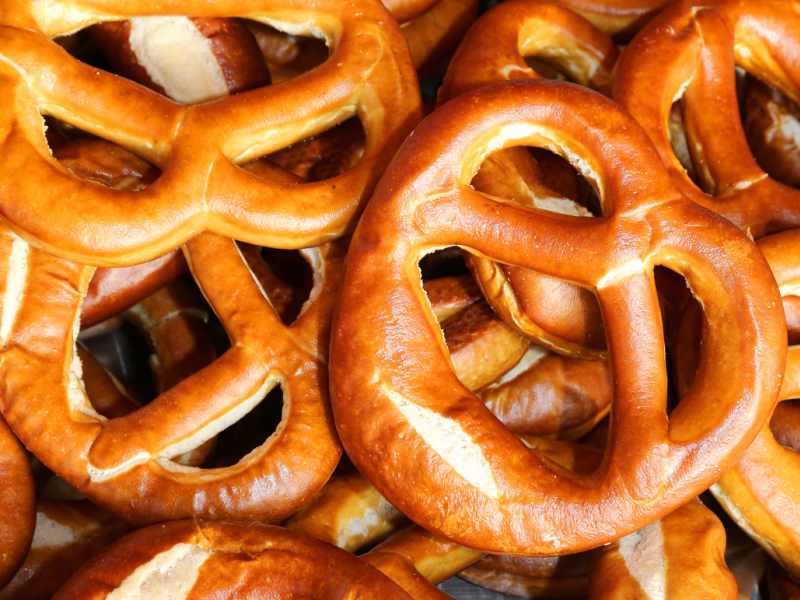 Europe's greatest cities can often be the ideal destination for a short city break away where you can experience a different culture, admire iconic historical landmarks, and crucially try some authentic, delicious local food that will leave you craving a second helping during the flight home.
Taking inspiration from 5 fantastic city break holidays, here are 5 tantalising dishes to experience whilst visiting some of Europe's most iconic cities.
So grab your plates and join us as we start with a look at the delightful German capital!
1. Pretzels, Berlin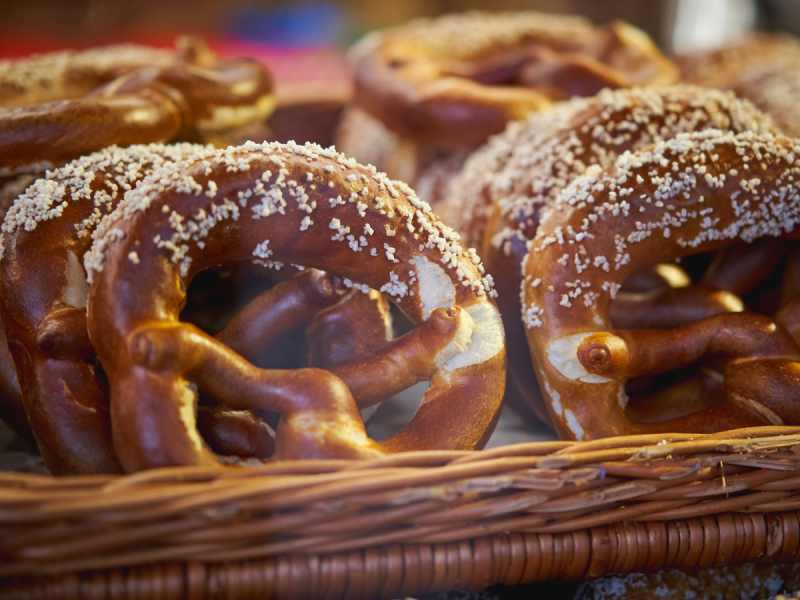 The German capital is also one of Europe's great food capitals!
When in town Pretzels can be the perfect snack while you explore this fascinating and diverse city, packed with highlights.
There a number of variations available to buy throughout the city that cater to both sweet and savoury tastes.
The perfect excuse to wander around the different cafes and bakeries, be sure to try a few when roaming around Berlin.
Other iconic German dishes to try whilst in the capital include the famous Bratwurst and Currywurst (an eye-catching local favourite combining Curry and Chili!).
Related Holiday – Berlin City Break
2. Pierogies, Krakow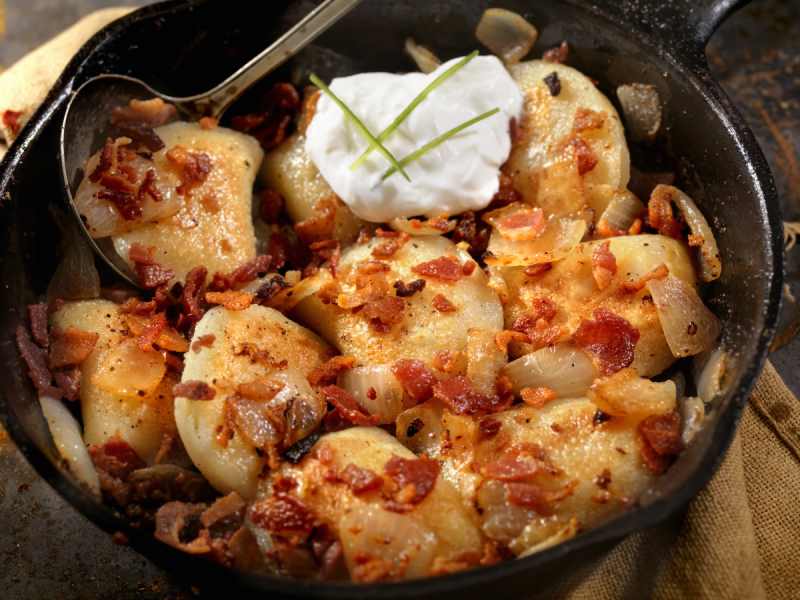 A lovely dish that, similar to Pretzels, is popular around the world, Pierogies or Dumplings are one of the great Polish dishes.
We thoroughly recommend trying this dish during any visit to the Polish capital, home to some incredible attractions like Wawel Castle, the city's Main Square and Wieliczka Salt Mine.
Traditionally served at Christmas, there are thankfully plenty of restaurants serving these little delicious dumplings throughout the year!
Related Holiday – Krakow City Break
3. Pastel de Nata, Lisbon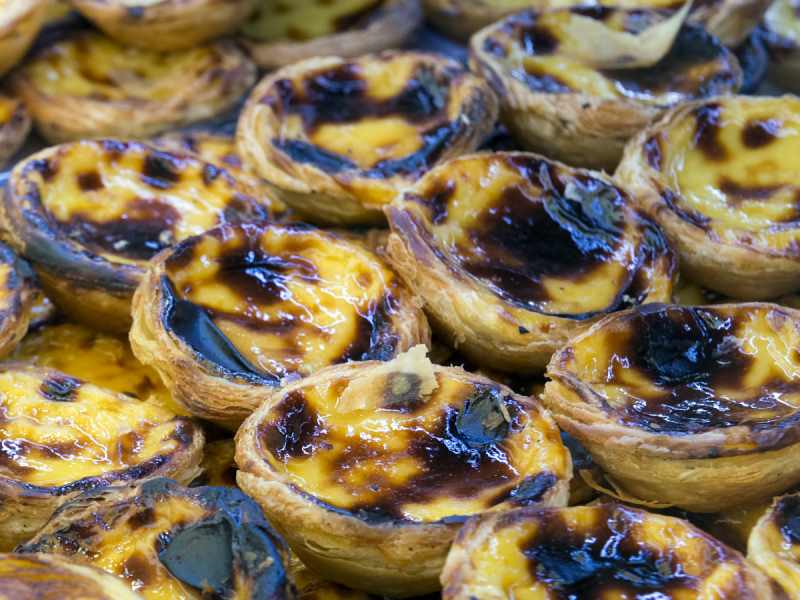 Lovely Portuguese Custard Egg Tarts, Pastel de Nata are often dressed slightly with cinnamon before being served with coffee or something a little stronger.
A great breakfast option, these tarts will provide plenty of fuel for the day exploring one of Portugal's greatest cities.
Related Holiday – Lisbon City Break
4. Churros with Chocolate, Madrid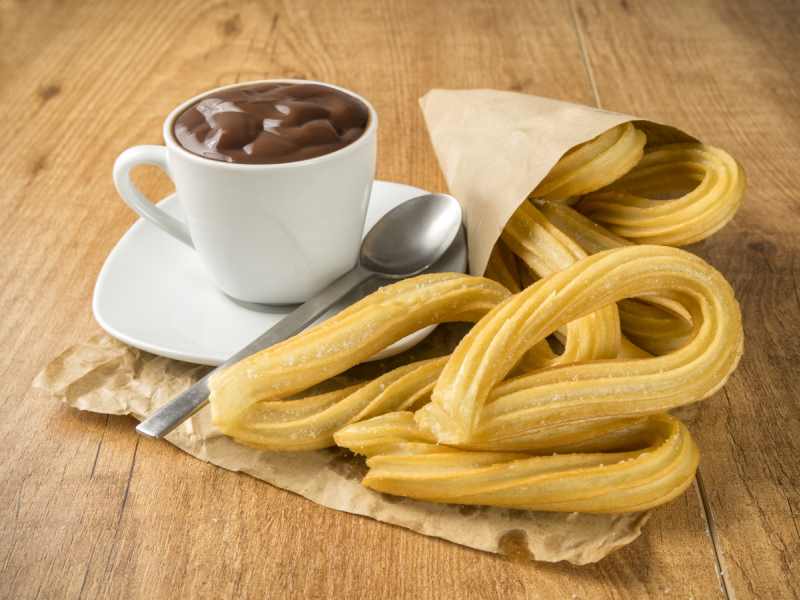 The perfect reward after a day's adventure in the Spanish capital, Churros accompanied by a generous helping of chocolate dip is a match made in heaven.
A dish definitely for those with a sweet tooth, every time we have had Churros, it feels like the dish suddenly just disappears!
Related Holiday – Madrid City Break
5. Wiener Schnitzel, Vienna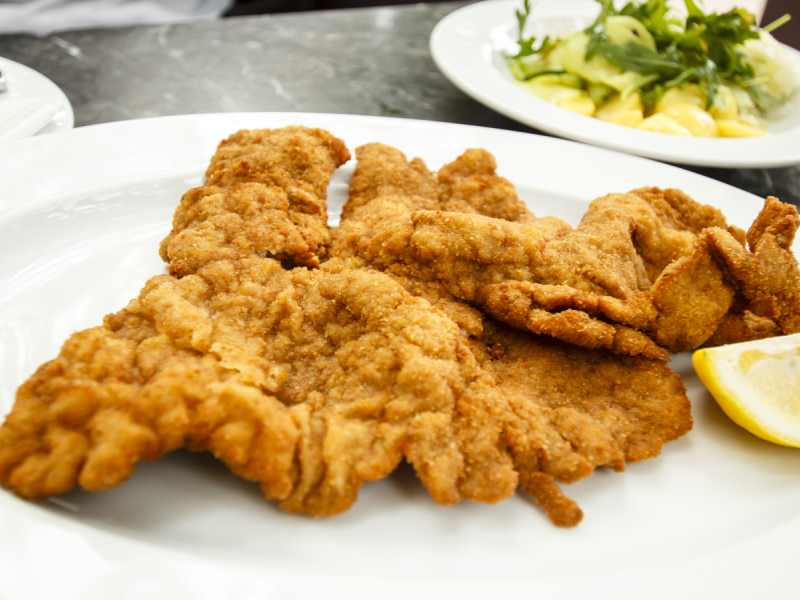 Whilst wandering around and experiencing Vienna, one of the most important cultural cities in the world, we thoroughly recommend trying one of the country's National Dishes, Wiener Schnitzel.
Deep-fried, breaded veal often served with a slice of lemon and vegetables, this traditional dish is also popular in neighbouring Germany.
Local Chefs are known to be very particular when preparing this dish as they all aim to have the best Wiener Schnitzel in Vienna!
Related Holiday – Vienna City Break
Take a well-earned city break away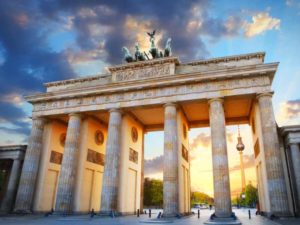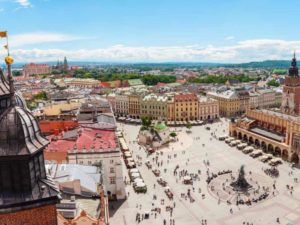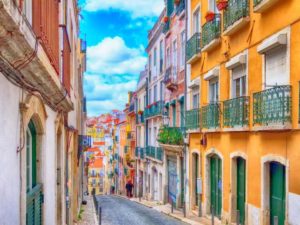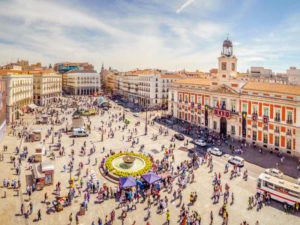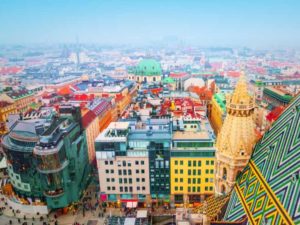 Have you tried any of our featured delicacies?
Let us know by leaving us a comment on facebook.
Similar Features
Ideal Spanish cities for a break
Poland's glorious High Tatras – 6 Reasons why you should visit
---
Follow us on Facebook or on Instagram @DCThomsonTravel. Got a travel suggestion or story you want to share, email us at holidayenquiries@dcttravel.co.uk.