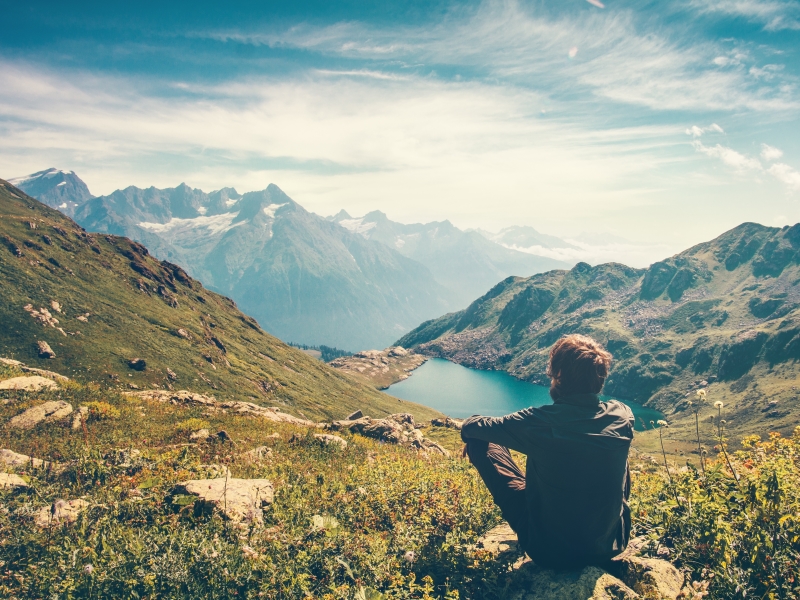 Getting ready to go on holiday? Planning out the suitcase? With sustainable travel in mind, here are 5 useful tips that could prove to be a small change that helps make a big difference.
1. Avoid Waste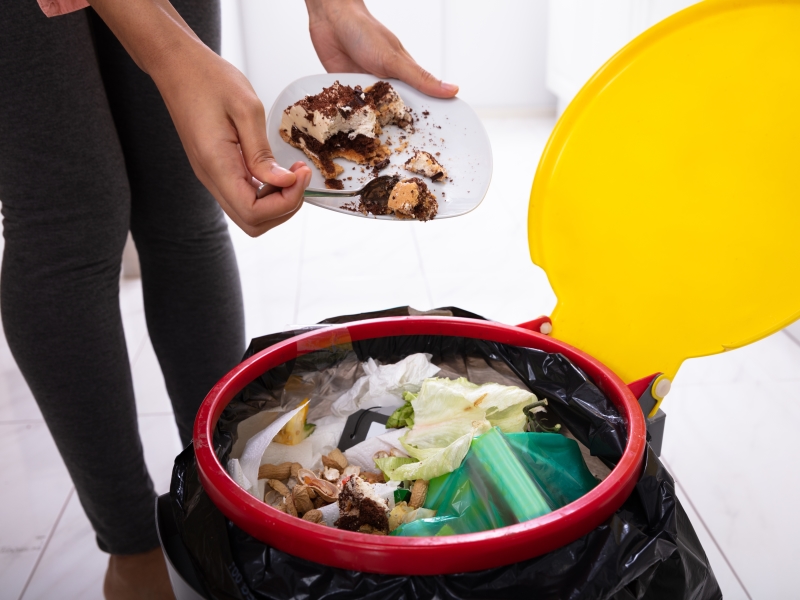 Going on holiday is often a time when we decide to indulge ourselves and why not? You are on holiday after all!
However, the nature of a holiday means that waste can occur, particularly food waste.
Have you ever stacked up a plate at the hotel buffet and suddenly 'hit a wall' with your stomach reaching capacity long before you have finished?
Simply cutting back on how much food you take on each journey up to the hot plates can really help make a difference, cutting down on waste that could end up in landmill.
2. Think reusable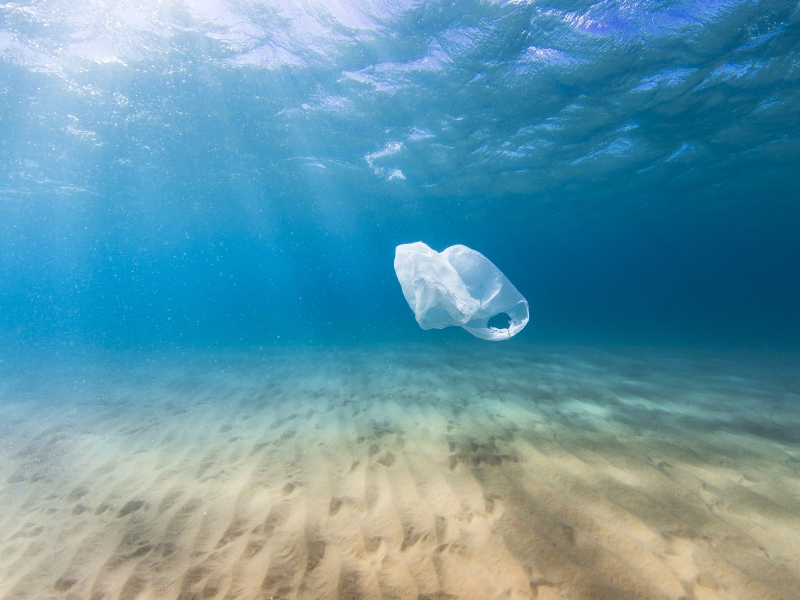 Plastic is a hot topic currently with our oceans full of floating litter that is causing long term damage to our blue planet.
Using reusable shopping bags, taking your own clear plastic bag in your luggage for toiletries, taking your own water bottle for the journey through the airport, and avoiding packing non-essentials like disposable cutlery can cut down on the amount of plastic you and your travelling companions use and dispose of whilst away enjoying a well-earned holiday.
3. Plan ahead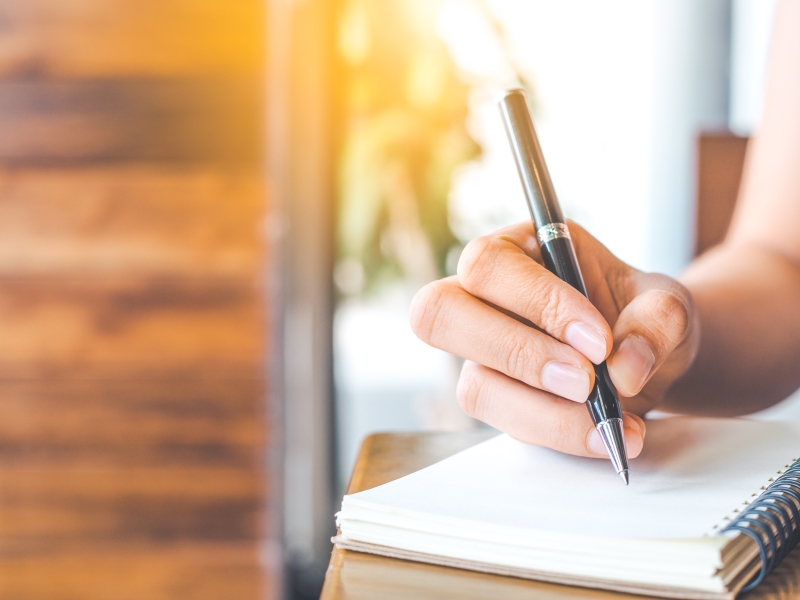 The holiday planning process is often the start of a journey that eventually leads to you finding a great destination, packing up and heading off on holiday.
Right as you start the planning try making simple and slight adjustments to your usual process.
Plan what you actually NEED whilst away. Check the wardrobe for any clothes that could be added to your suitcase.
4. Savvy shopping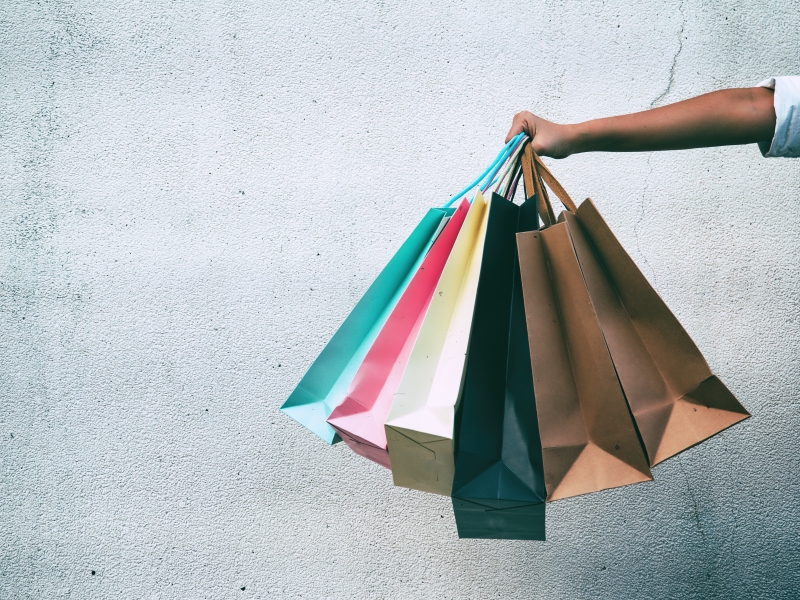 Limit how much of a footprint you leave behind when away on holiday, particularly if you are staying on a self-catering basis.
During the holiday shop, make a list before heading to the shops. This will inevitably cut down any impulse purchases and could also handily help cut down your bill.
5. Make memories, not mess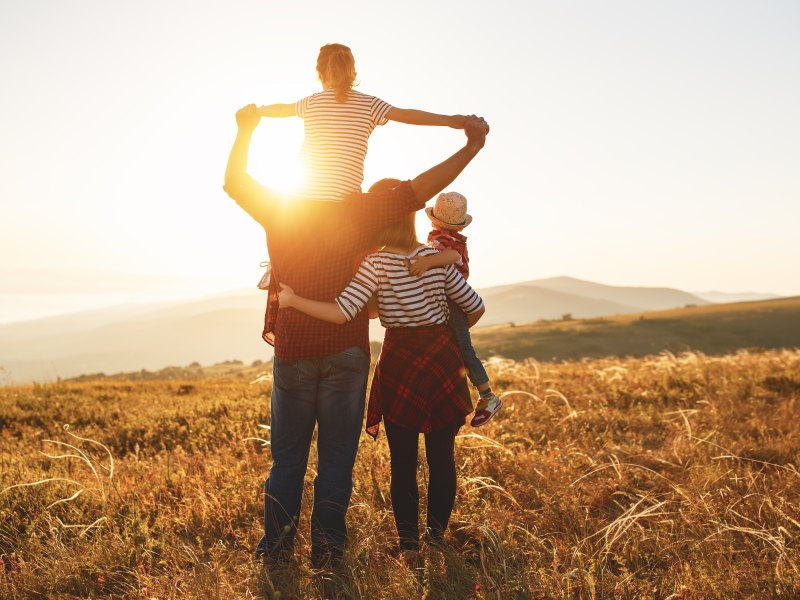 We often go on holiday to experience beautiful scenery.
However, beautiful, unspoilt locations around the planet like beaches, forests, and protected landscapes can easily spoil.
Take your rubbish with you and dispose of responsibly after visiting cherished locations.
Do you have any travel tips?
Leave us a comment on facebook.
Similar Features
'Glowing Glowing Gone' campaign launched to raise coral awareness
The Ultimate Summer Internship working with Sea Turtles
Make Holidays Greener: New campaign focusses on reducing environmental impact whilst on holiday
---
Follow us on Facebook or on Instagram @DCThomsonTravel. Got a travel suggestion or story you want to share, email us at holidayenquiries@dcttravel.co.uk.