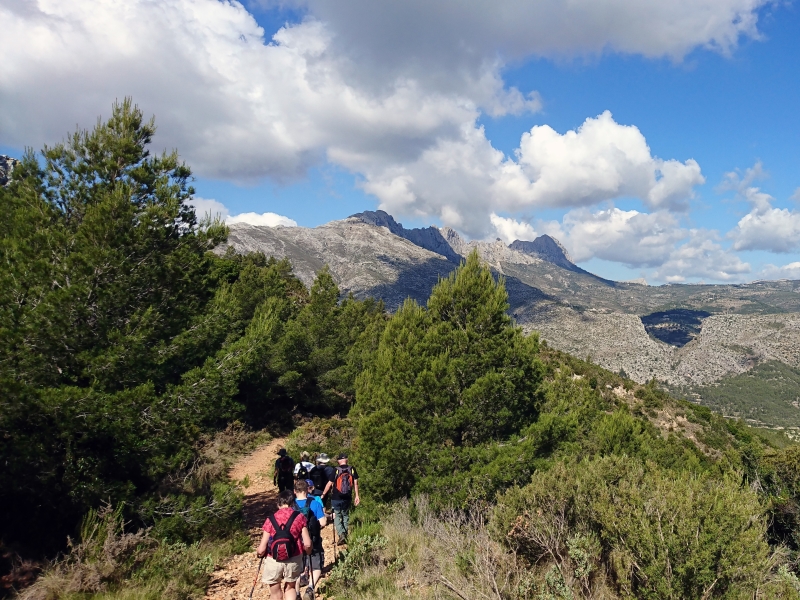 A wonderful way to experience the very best of scenic Europe, a walking holiday offers a fantastic twist, and different, memorable angle on some truly renowned destinations across holiday favourites including Spain, Italy, Portugal, and Eastern Europe.
Future holiday planning in mind, here are 7 excellent benefits to choosing a walking holiday.
Updated – April 2020!
1. Away from the crowds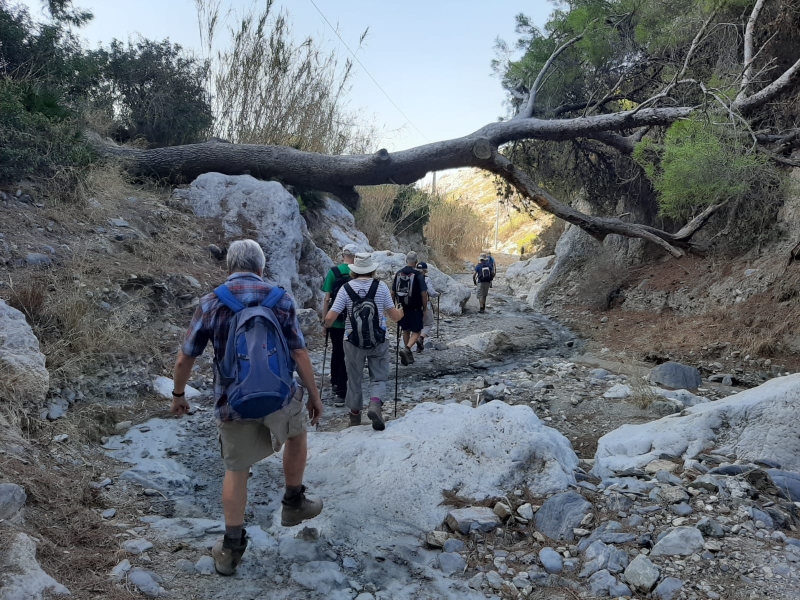 Featuring destinations across Europe, the majority of our collection of walking holidays offer a refreshing option for holidaymakers looking to experience extremely popular holiday destinations away from the crowds.
Favoured holiday destinations amongst Britons that we can offer walking itineraries to include Mallorca, Catalonia, Tenerife, Menorca, Cyprus, the Algarve, Italy's Cinque Terre, Tuscany and the mesmerising Julian Alps.
Across a wide selection of available walking holidays, holidaymakers can explore some truly magical scenic countryside.
2. Expert Guides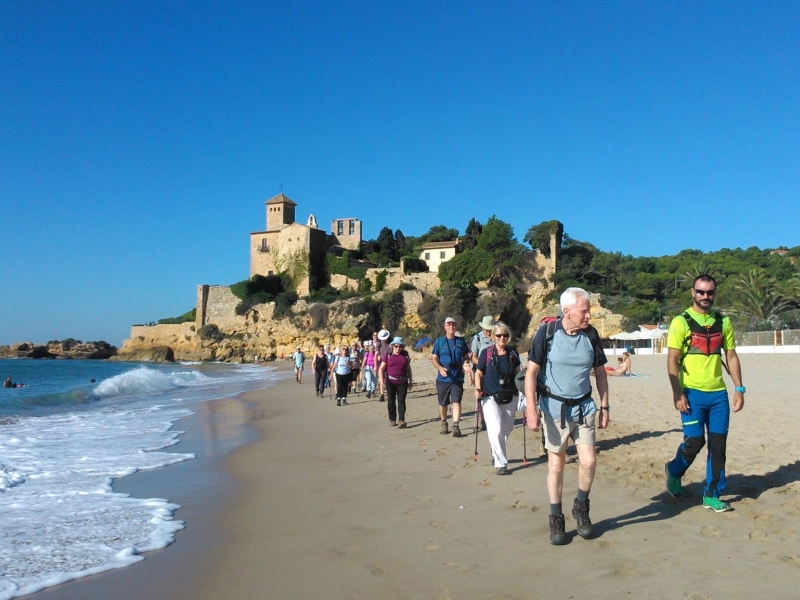 All available walking holidays with our trusted partner Preferred Travel Services include three guided walks led by experts who can offer invaluable insight into your chosen holiday destination.
Whether your passion lies in the Earth, you are keen to learn about the history of your surroundings or are simply looking for some great tips on how to spend your time, you are in expert hands.
3. Spectacular Scenery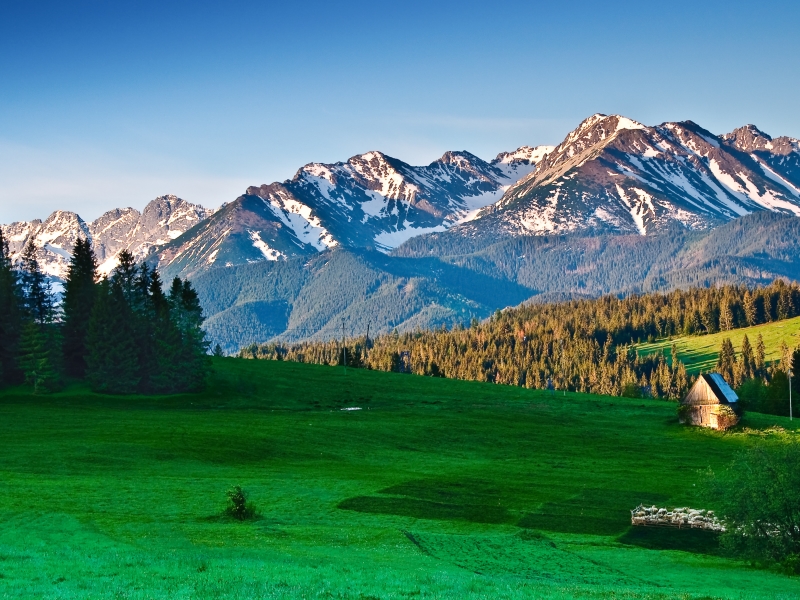 Keen to experience Poland's grand High Tatras? Admire the volcanic beauty of Tenerife? Explore the stunning region of Tuscany?
All available walking holidays include memorable scenic highlights, some well-known, some slightly tucked under the radar.
Carefully planned routes are crafted to make sure that each has their own unique charm, memorable moments, and provide holidaymakers with lasting memories that may even draw them back time and time again to some of Europe's best walking country.
4. Wellness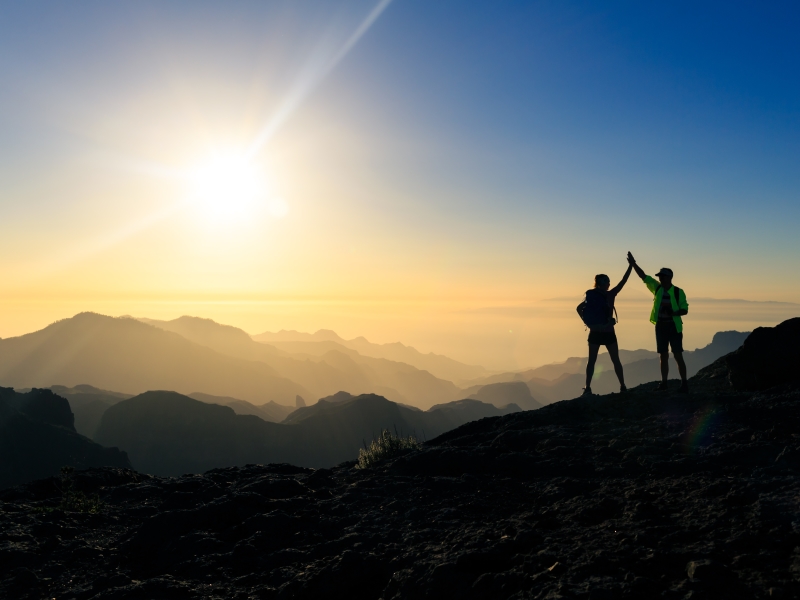 Getting away on holiday is the perfect time to recharge and disconnect from the stresses of everyday life regardless of where you are going or how to plan to spend your time away.
However, as well as having all the welcoming perks of going away, a walking holiday adds an active element to your time abroad.
Whilst exploring Europe on foot, you will more than likely be greeted by wide open spaces, relatively untouched for thousands of years where you can simply enjoy the great outdoors whilst fulfilling some key objectives that have long held a place on your holiday bucket list!
5. Room for Adventure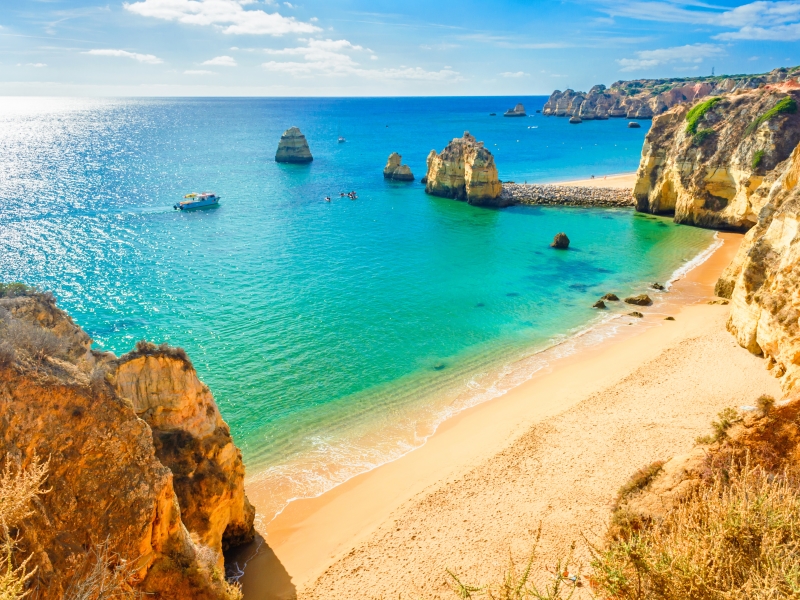 As we have mentioned, each of our walking holidays are carefully crafted with you in mind.
Beyond fantastic guided walks, plenty of free time is sprinkled throughout your time away.
The world really is your oyster as you could go out and act on advice from your expert guide to find your own memorable walks or sample some of the busier parts of your holiday destination.
You may even prefer to go off in search of your own authentic experience where you can get a flavour of a new and exciting culture sometimes a far cry from what we are used to back home.
6. Eco-friendly
A positive knock-on effect of going on a walking holiday is that you are automatically cutting down your ecological footprint whilst abroad.
Following a trail on foot is a much better alternative to taking a scenic drive in a car during your time away. Making use of public transport provides access to some great walking spots that may prove to be just a tad too far to reach on foot.
7. Sense of accomplishment
All walks are designed for readers of average fitness and offer a rewarding challenge for walkers of different levels of experience.
Overcoming often challenging terrain and completing planned out routes often brings with it a fantastic sense of achievement.
Throughout you walking adventure, there will be plenty of moments where you can pause to take in the incredible scenery.
Explore Europe on foot
Browse our wide selection of European walking holidays here.
Have you been on a Walking holiday?
Let us know by leaving us a comment on facebook.
Features shining the spotlight on walking
The sheer joy of a Lakes & Mountains holiday to the Julian Alps – 5 things to expect
Walking in Tuscany & Liguria – 5 Incredible Italian experiences
Enjoy beautiful Italy on foot – 5 excellent walking holidays
The Spectacular Cinque Terre – 8 classic walking experiences
The sheer joy of a Lakes & Mountains holiday to the Julian Alps – 5 things to expect
Off the beaten track – 6 Pearls of the Pyrenees to discover
---
Follow us on Facebook or on Instagram @DCThomsonTravel. Got a travel suggestion or story you want to share, email us at holidayenquiries@dcttravel.co.uk.