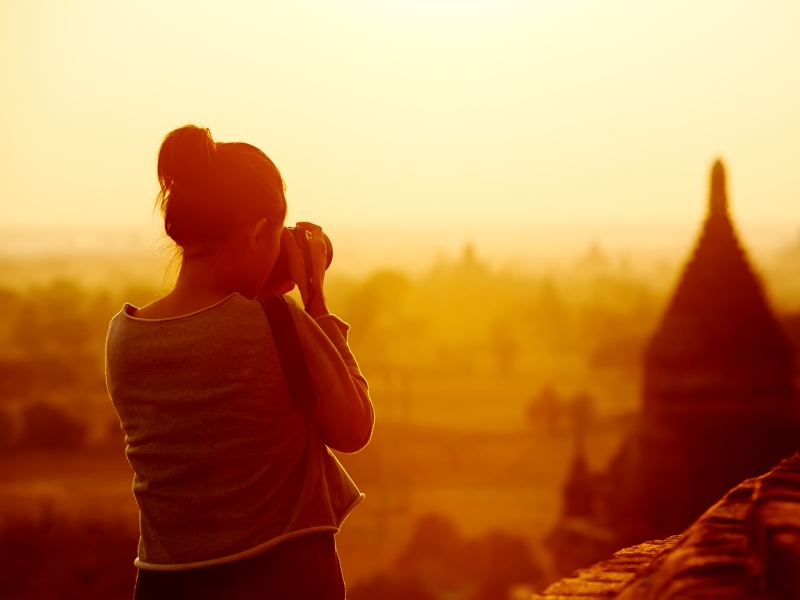 We decided to share some simple photography tips that could help holidaymakers capture some sensational photos whilst away on holiday.
1. Check your equipment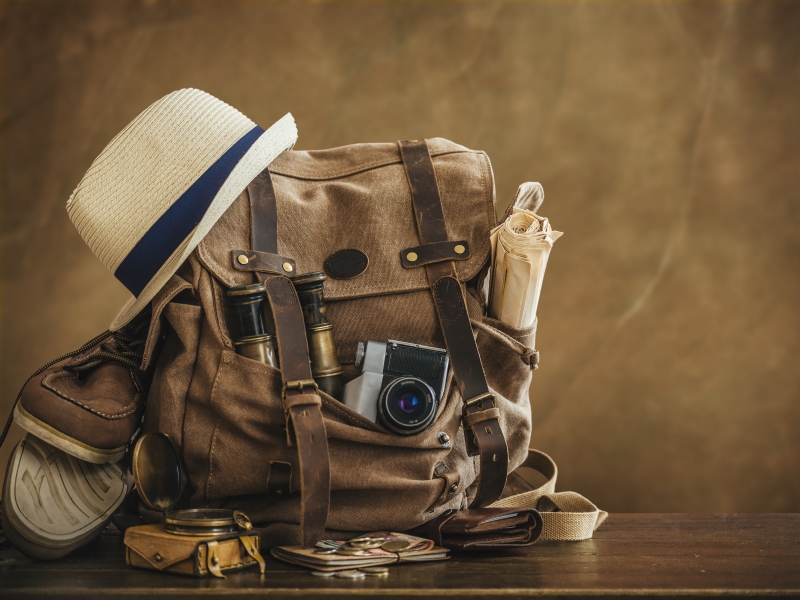 A handy tip that could help avoid disappointment, checking that your camera and equipment is working properly is a simple step to take before heading off in search of great photo opportunities.
Often, the older the technology, the more problems you potentially can encounter.
However, even the latest technology should be checked thoroughly as well as a precaution.
In film cameras, light leaks can ruin a whole roll of film whereas you might find yourself heading off to a remote location without packing your memory card (happens to us all!) for your digital camera.
Checking your equipment before you head off on an adventure reduces risk and can potentially save a lot of blushes.
2. Avoid focussing directly on the sun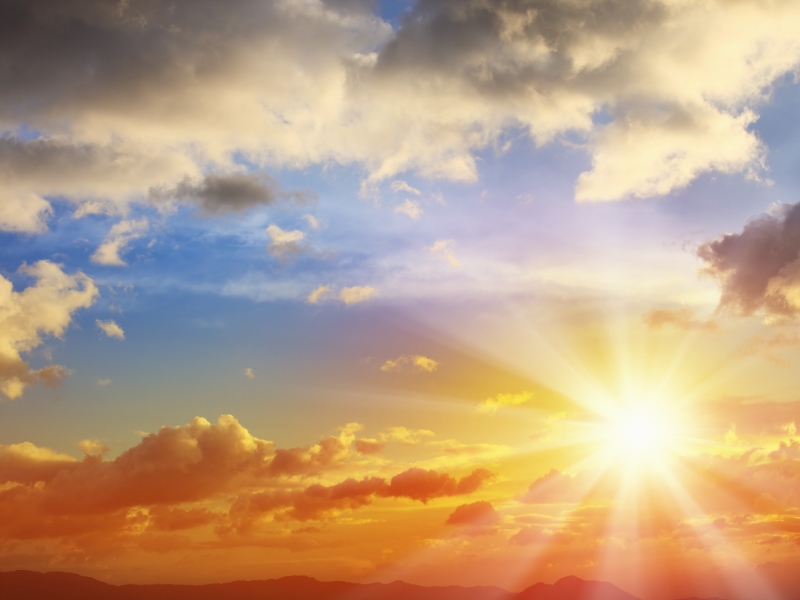 Sunshine – we all find ourselves heading off in pursuit of the sun on holiday from time to time but glare stemming from the sun can actually ruin a photo causing lens flare to crop up unintentionally.
Focussing directly on the sun can also potentially harm both the photographer's eyesight and camera depending on your equipment.
Best practice – Avoid focussing on the giant in the sky where possible.
3. Consider the light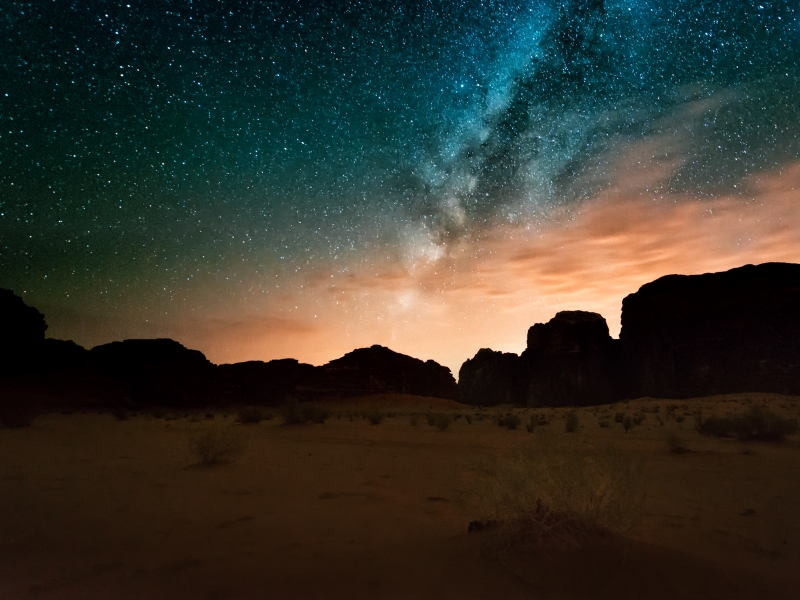 Considering the light is a must for any budding photographer and a key part of the journey in getting that perfect holiday snap.
Whether enjoying the sights of great indoor attractions like museums or stepping out into the great outdoors, light consideration when lining up your next shot could ultimately lead to a much better photo.
Simple measures can make a big difference. Try and avoid using flash indoors where possible, take into account natural light in your outdoor surroundings and you will be on the way to capturing a great holiday photo.
4. Take a lot of photos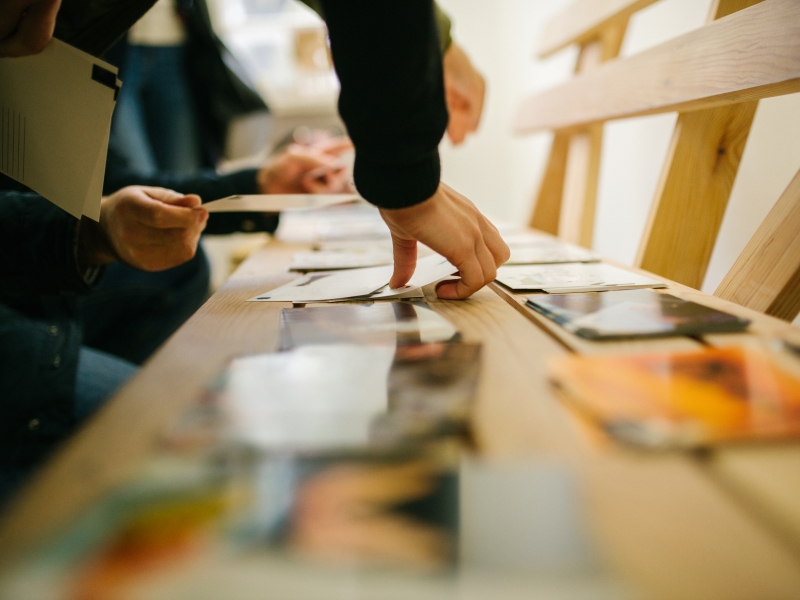 Practice makes perfect – a phrase that applies to a lot of life's great pursuits including photography.
Only constrained by the amount of film or digital storage space you may, be sure to take as many pictures as possible if you happen to find an inspirational shot or two.
5. Get comfortable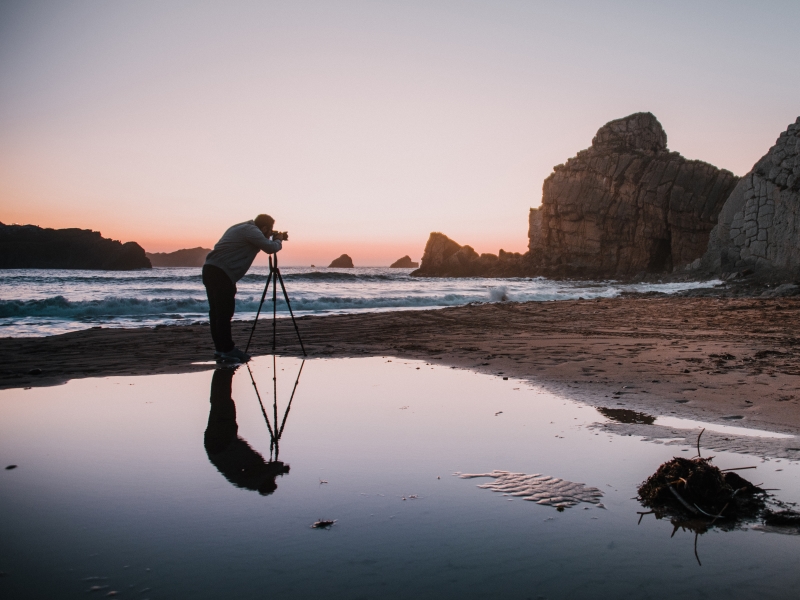 Another useful tip, getting comfortable is a key step in taking a great photo.
Getting the right shot often takes a lot of patience which can mean a lot of time spent carrying around your camera and equipment.
Simple steps like sorting out your footing, perhaps using a tripod, or even packing a comfortable cushion can help reduce the chances of any aches and pains arising that could impact the rest of your holiday.
Tick off some bucket list destinations
Browse our fantastic collection of holidays featuring a variety of popular photo spots across the world here.
Do you have any photography tips?
Share your tips by contacting us on either facebook or by email.
Similar Features
Camera's at the ready – 5 Amazingly photogenic destinations
Thinking sustainable travel – 5 Tips
The Wonders of a Walking holiday – 6 Benefits
---
Follow us on Facebook or on Instagram @DCThomsonTravel. Got a travel suggestion or story you want to share, email us at holidayenquiries@dcttravel.co.uk.