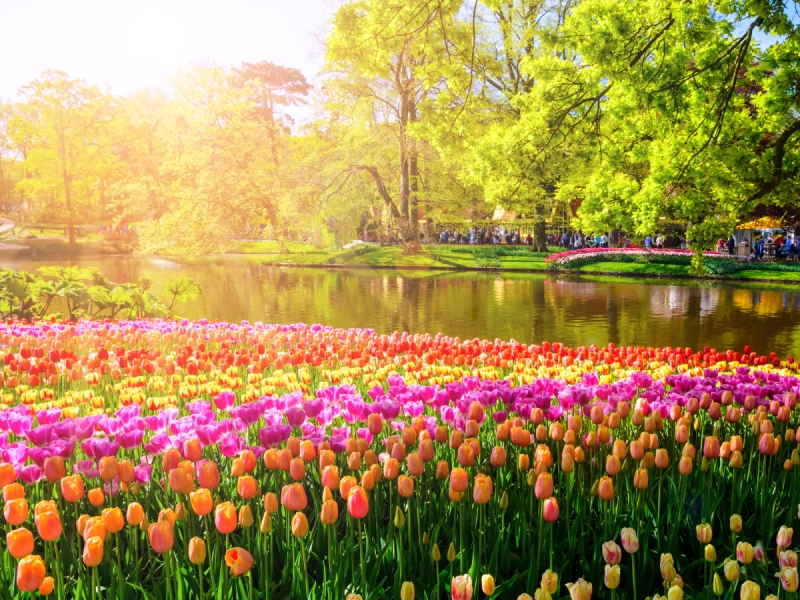 Another of the spectacular river cruises revealed this week with Emerald Waterways, we take a look 5 of the memorable river cruising moments included in a garden and history-inspired itinerary.
Including an extra special series of events that sees BBC Gardeners' World presenters Carol Klein and Joe Swift join holidaymakers in this beautiful corner of Europe at the height of Spring, here are 5 other magical highlights to look out for.
1. Zaanse Schans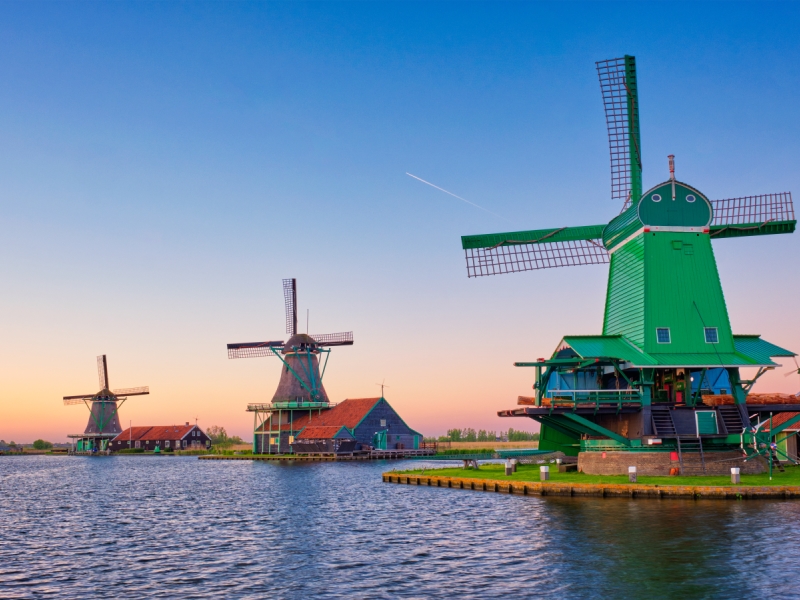 An extremely picturesque neighbourhood in the Dutch town of Zaandam, Zaanse Schans is one of the most popular tourist spots in the entire country.
Visiting really is like taking a step inside a time capsule. The area blends a fusion of the 18th and 19th century ways of life practiced in the region.
This ensures that visitors exploring the area can enjoy the smell of freshly baked goods, stroll past and enter some period windmills and witness the production of clogs using traditional techniques.
One of the most scenic spots in this lovely corner of Europe, Zaanse Schans is a key early river cruising stop during this carefully crafted itinerary.
Related Holiday – Holland & Belgium in Bloom River Cruise with Emerald
2. Rotterdam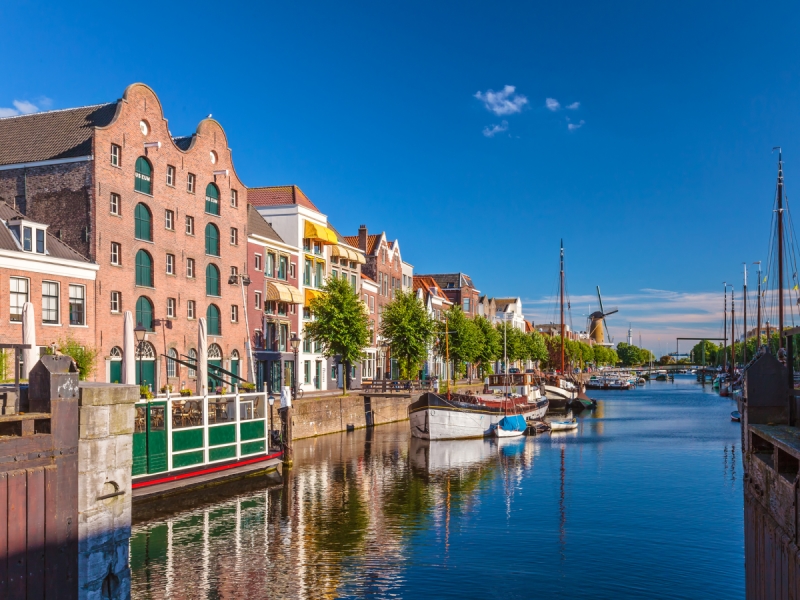 Badly damaged during the WWII, the since rebuilt Rotterdam is one of the most historic ports in the world.
Exploring the city, major landmarks to look out for range from the Cube House, a major architectural triumph; the long Erasmusbrug bridge.
Searching for a cultural experience? Museum Boijmans Van Beuningen brings visitors up close to notable works of art from a number of renowned artists including Salvador Dali and Rembrandt.
Related Holiday – Holland & Belgium in Bloom River Cruise with Emerald
3. Antwerp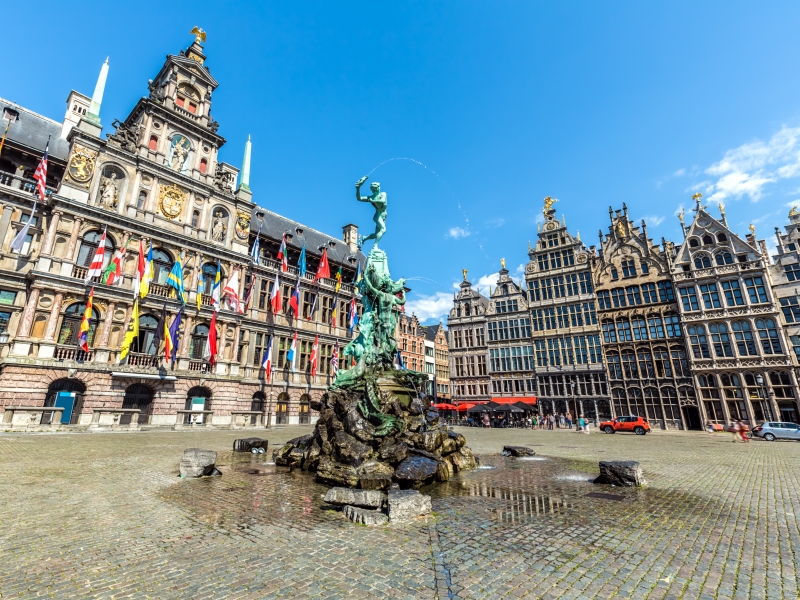 Setting the garden-inspired theme for the day, an included visit to Antwerp Botanical Gardens in the heart of the city will provide plenty of inspiration for green-fingered holidaymakers.
Ideally laid out for a stroll, the enviable collection within the Botanical Gardens will leave a lasting impression.
In the evening, join Joe Swift back on board for an informal talk followed by an insightful Q&A.
Related Holiday – Holland & Belgium in Bloom River Cruise with Emerald
4. Keukenhof Gardens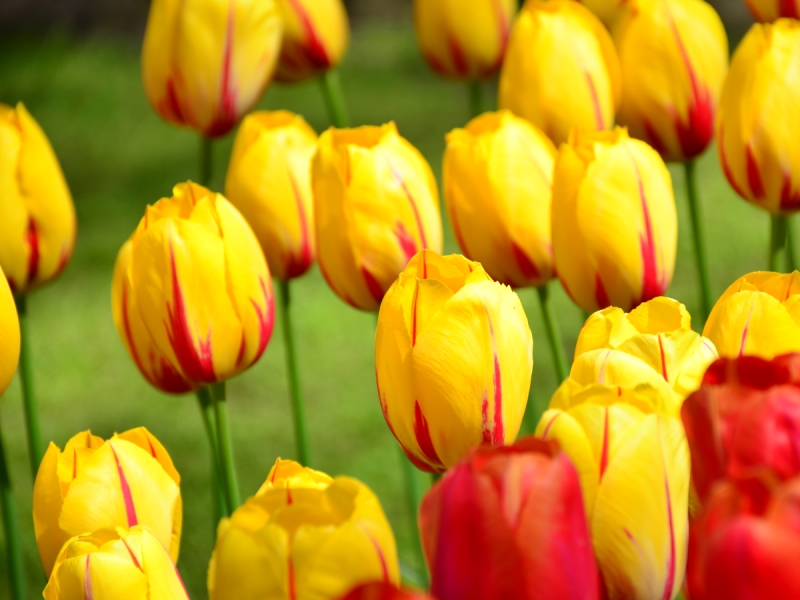 A key reason why many holidaymakers decide to visit the Netherlands in Spring, the spectacular Keukenhof Gardens hold a celebrity status in the gardening world and rightly so.
Often referred to as the 'Garden of Europe', millions of bulbs planted some months previously bloom in Spring, transforming Keukenhof into huge stretching fields of vibrant colour with the collective gardens amounting to nearly 80 acres in total.
After a day spent exploring the gardens, join Carol Klein back on board in the lounge for an engaging informal talk and Q&A.
Related Holiday – Holland & Belgium in Bloom River Cruise with Emerald
5. Arnhem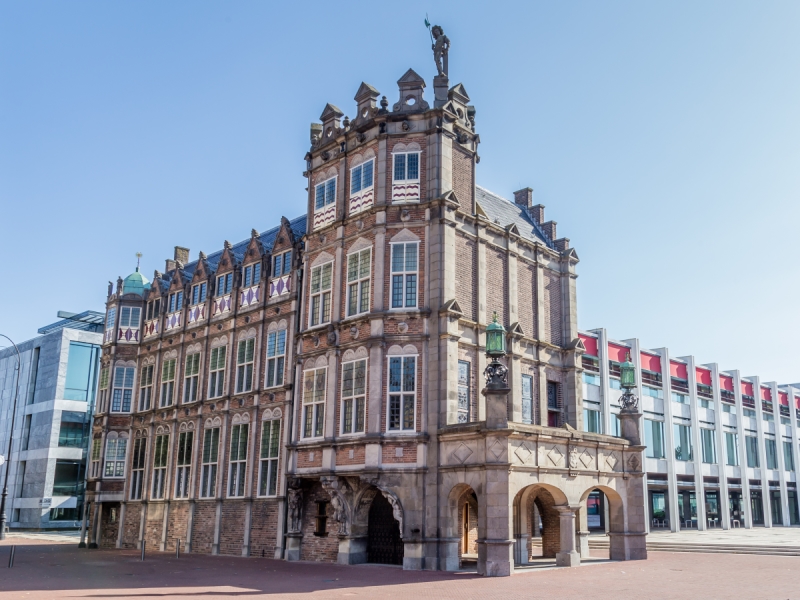 Steeped in WWII history, Arnhem is one of the best-known cities in the Netherlands.
Found in the east of the country, the city was the site of a famous battle between allied and occupying forces fought in the latter part of WWII.
During an excursion, holidaymakers will be able learn about the battle and the city with a visit to the city's Airbourne Museum dedicated to this turbulent moment in the country's past.
Today, Arnhem is a wonderfully compact city making it ideal for exploration on two wheels should you decide instead to join a bike tour showing off the sights.
Take advantage of exclusive offers available on this memorable river cruise

Have you visited any of the featured destinations?
Let us know by leaving us a comment on facebook.
Similar Features
10 extraordinary places you can visit during Danube river cruises
5 Spectacular River Cruises now available with our latest partner – Emerald Waterways
5 Must-experiences along the majestic Mekong
---
Follow us on Facebook or on Instagram @DCThomsonTravel. Got a travel suggestion or story you want to share, email us at holidayenquiries@dcttravel.co.uk.