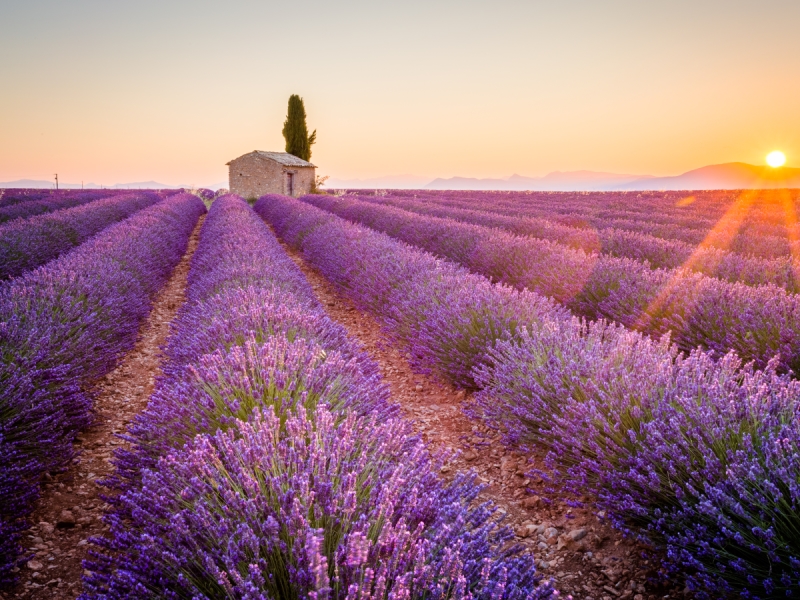 A fantastic cultural odyssey setting out to discover the beautiful South of France, here are 5 key river cruising stops included in a recently revealed Flavours of Burgundy & Provence cruise with Emerald Waterways.
1. Avignon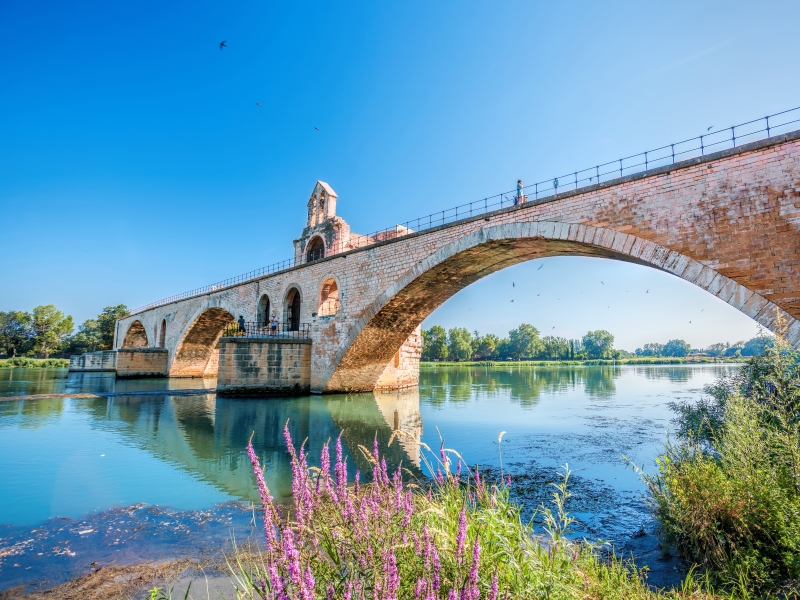 Rich in Roman history, Avignon is a glorious city tucked away in the south of the country.
Offering visitors with a beautifully well-preserved UNESCO-listed centre to explore, Avignon is a beautiful place to wander around on foot.
Wonderful local landmarks range from the esteemed Palais des Papes, Avignon Cathedral and stretching out into the Rhone River – Pont d'Avignon (pictured).
Dating back to the 12th century, the remains of the bridge are a major point of interest amongst the country's most photographed locations.
Related Holiday – Flavours of Burgundy & Provence with Emerald
2. Châteauneuf-du-Pape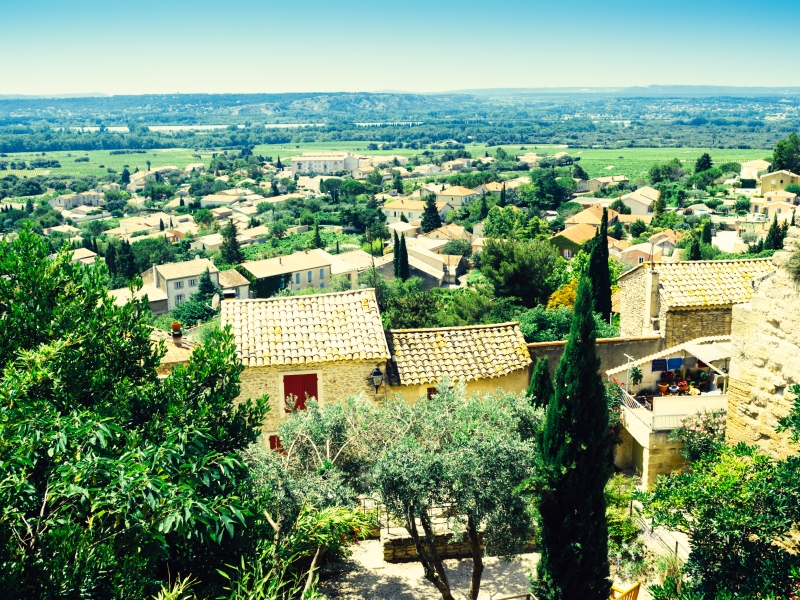 Resting high above surrounding countryside, the town of Châteauneuf-du-Pape is a rather picturesque inclusion in this extremely varied itinerary.
Best known for its production of wine, multiple variations of grape grow in vineyards that can be found in pockets nearby.
Notably, the town has its own Castle that has stood high above the town for over 800 years.
Related Holiday – Flavours of Burgundy & Provence with Emerald
3. Lyon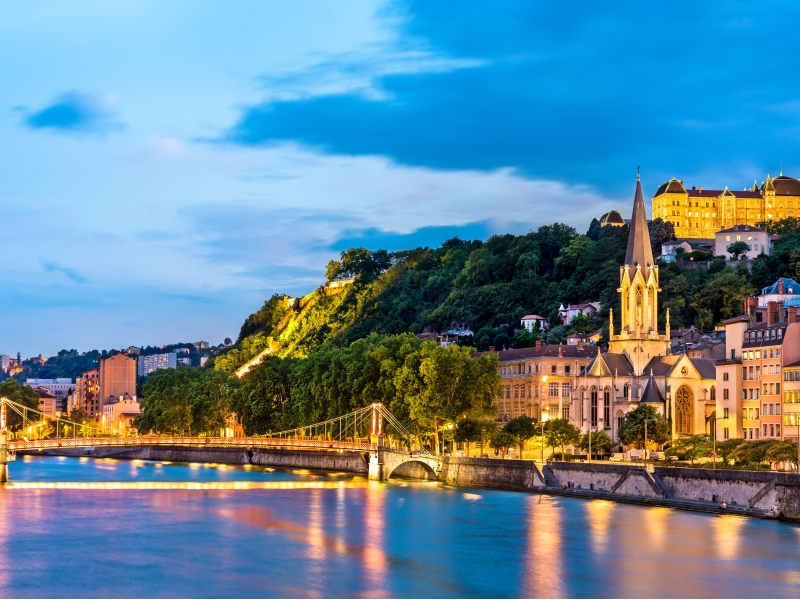 Also offering holidaymakers another magnificent UNESCO-listed World Heritage Site, Lyon is one of the great French cities.
Extremely stylish, the buildings here show signs of both the renaissance and medieval periods.
The final stop for a large portion of the delicious local produce arriving from the countryside, Lyon is an ideal destination for 'foodies'.
Take the opportunity to sample some local cheese, wines, savouries and treats that will surely extinguish any lingering thoughts of food back home.
Related Holiday – Flavours of Burgundy & Provence with Emerald
4. Tain l'Hermitage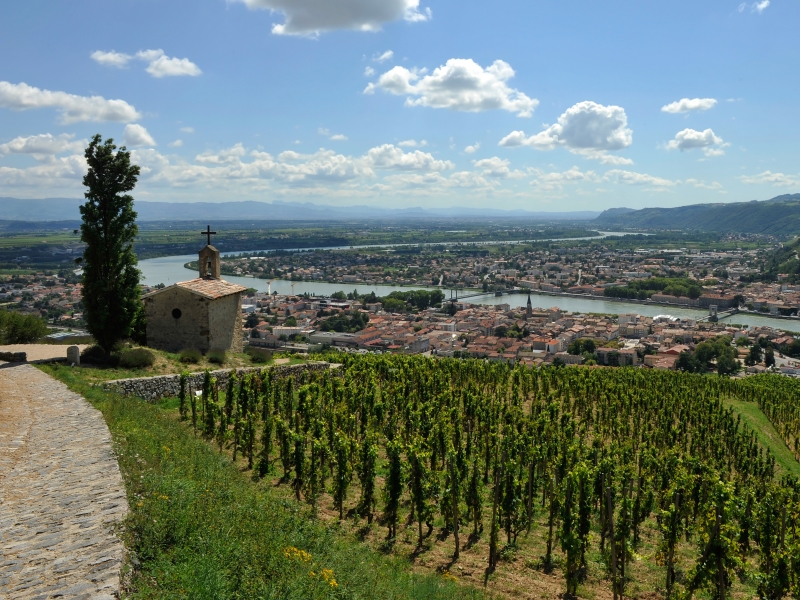 Another town lying close to the Rhone, Tain-l'Hermitage is beautifully placed.
During a visit, holidaymakers will be able to take in the surrounding hills and valleys from a sensational vantage point.
Joining a walking excursion, holidaymakers will be taken on a tour delving into the town's history before being presented with the opportunity to visit a local, expert chocolatier specialising in distinct and memorable aromatic flavours.
Related Holiday – Flavours of Burgundy & Provence with Emerald
5. Tournus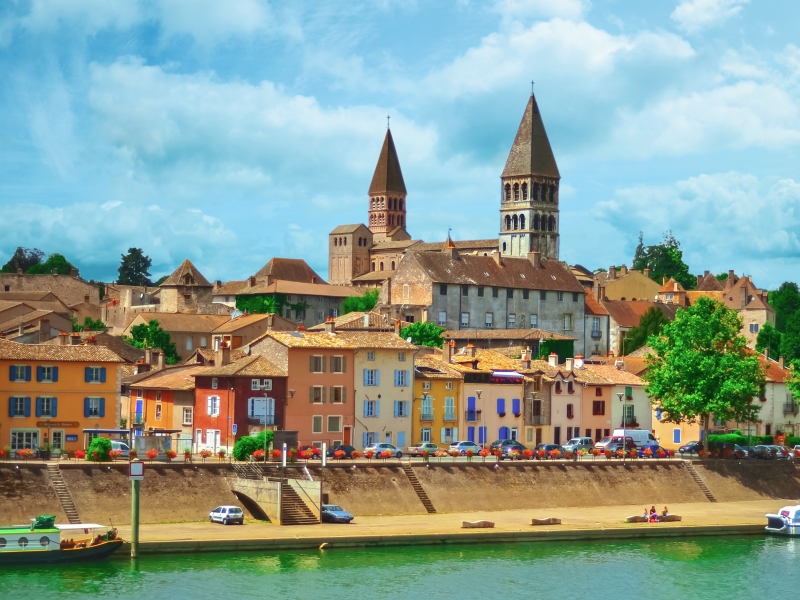 Cruising to Tournus, holidaymakers will get the chance to literally learn the secrets behind the art of truffle gathering from local masters of the art.
Scouring the landscape for hundreds of years for these tasty treasures, local farmers have perfected the art of finding this global delicacy.
After this insightful introduction to the world of truffle farming, holidaymakers will be able to try these for themselves to see what all the fuss is about!
Take advantage of exclusive offers available on this memorable river cruise

Have you visited any of the featured destinations?
Let us know by leaving us a comment on facebook.
Similar Features
10 extraordinary places you can visit during Danube river cruises
5 Spectacular River Cruises now available with our latest partner – Emerald Waterways
5 Must-experiences along the majestic Mekong
---
Follow us on Facebook or on Instagram @DCThomsonTravel. Got a travel suggestion or story you want to share, email us at holidayenquiries@dcttravel.co.uk.