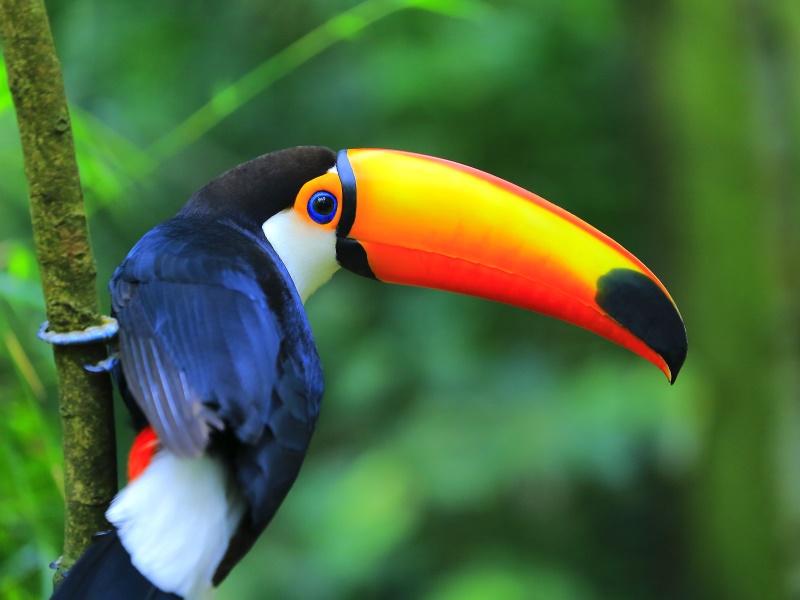 Searching for a holiday destination where you will find stunning natural landscapes home to a variety of spectacular animals?
Central American treasure Costa Rica is famous around the planet for being home to wide selection of intriguing animals, often found in the country's vast forests.
Here are 6 wonderful animals to look out for during an exploration of this beautiful country.
1. Howler Monkey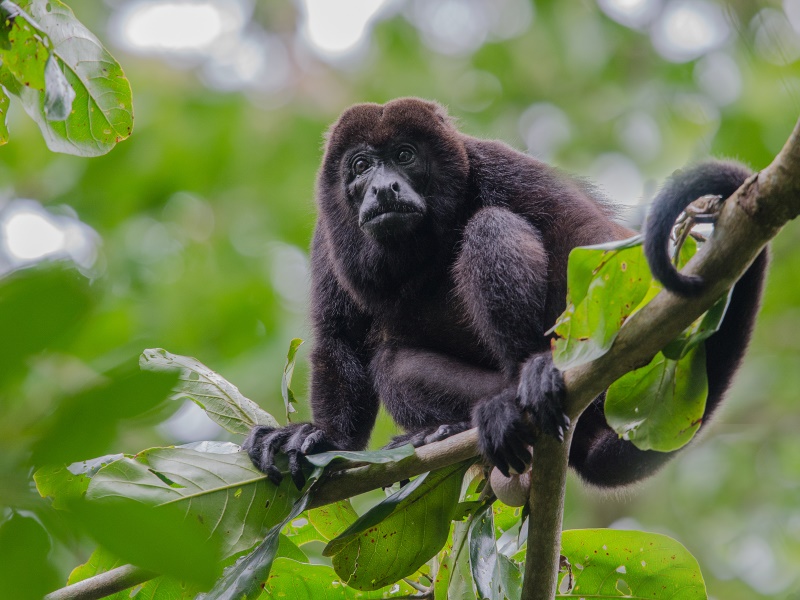 Certainly one of the loudest animals to make our list, Howler Monkeys can be found around Costa Rica.
Best known for their signature throaty howls, these monkeys can be heard for several miles.
2. River Otter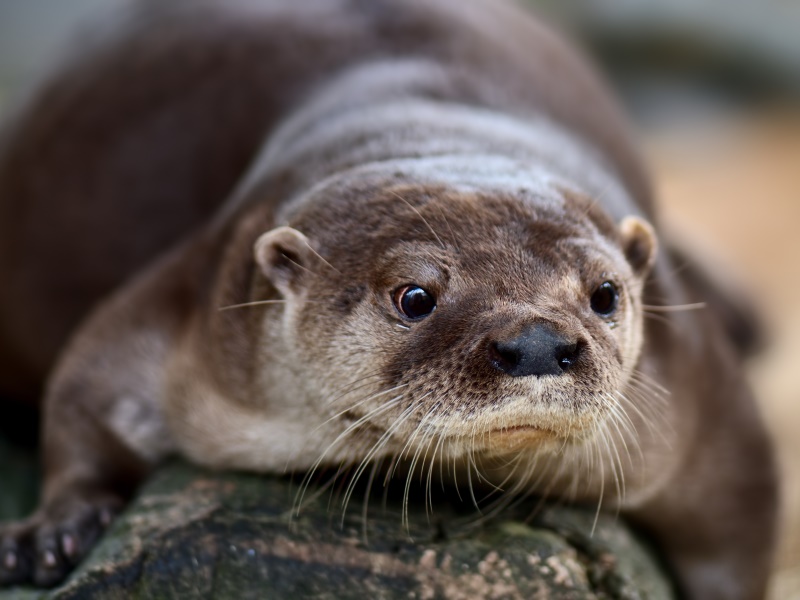 Found in some of the country's spectacular wilderness, River Otters are famous residents in Costa Rica's Tortuguero National Park.
As well as their being an abundance of different locals to look out for including Spider Monkeys and Capuchin Monkeys, River Otters found along the water's edge of the park's lagoons are often full of character and prove instantly memorable should you encounter them during a journey through the park.
3. Red-eyed Tree Frog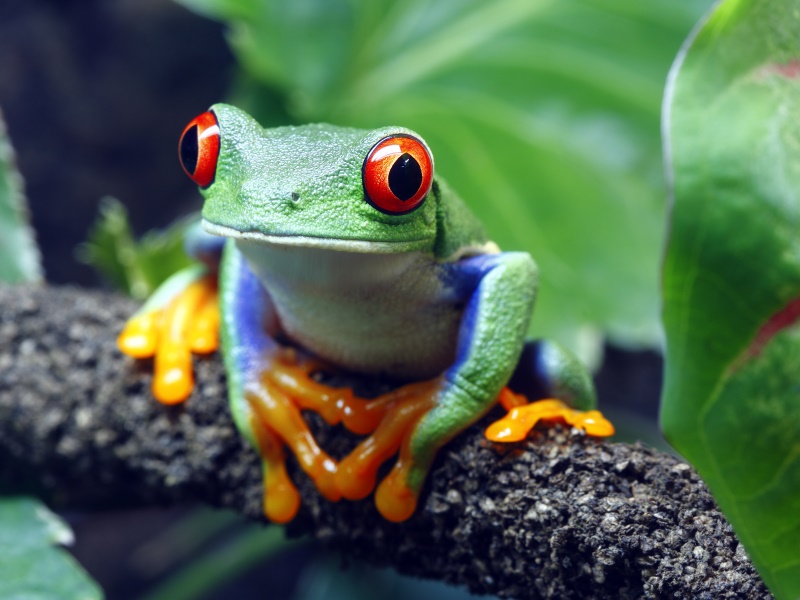 Found throughout Central America, the Red Eyed Tree Frog is best known for its striking eyes, the Frog's best defence against predators.
4. Scarlet Macaw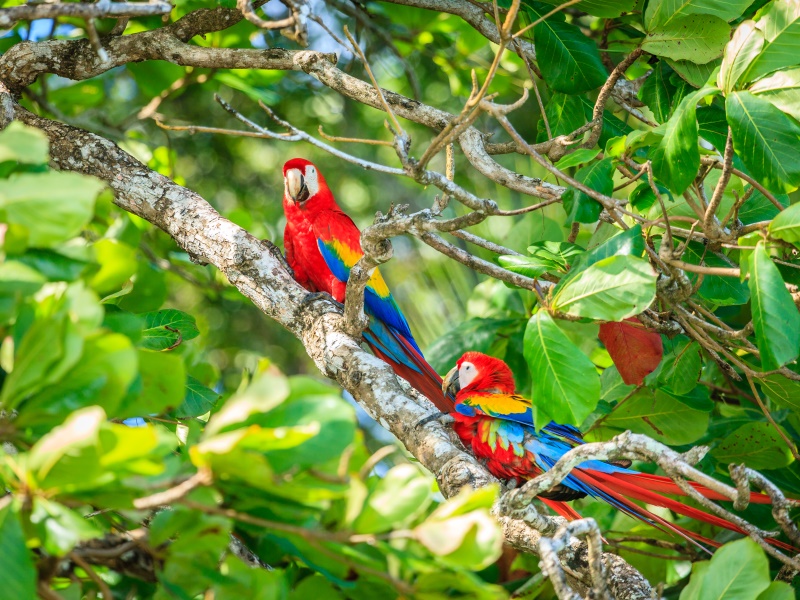 One of the world's most iconic birds, Scarlet Macaws are instantly recognisable thanks to their fantastic, colourful feathers.
Displaying bright shades of red yellow and blue, Scarlet Macaws can be found Costa Rica's forests.
5. Three-toed Sloth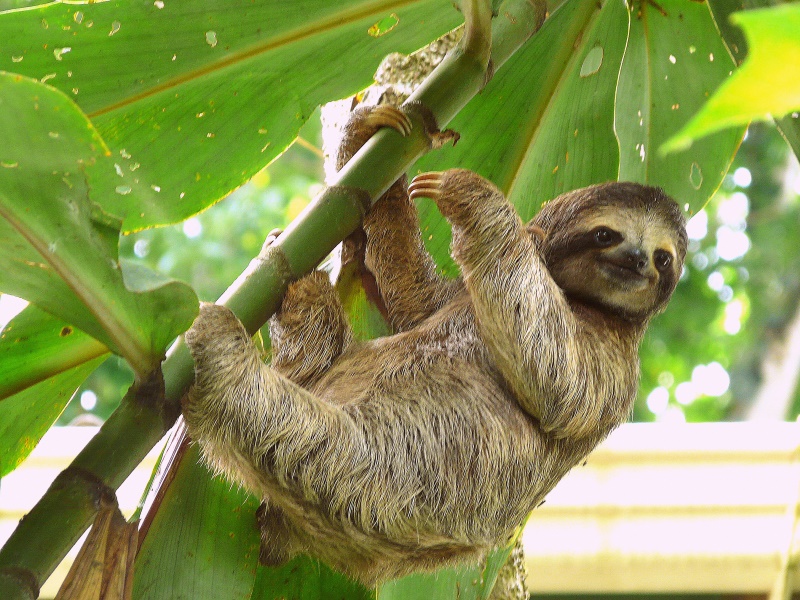 These memorable mammals can often be spotted hanging from vines and trees high above the forest floor, making full use of their perfectly adapted three-toed feet helping them hang upside down with Sloth fur also evolved to repel rain.
6. Toucan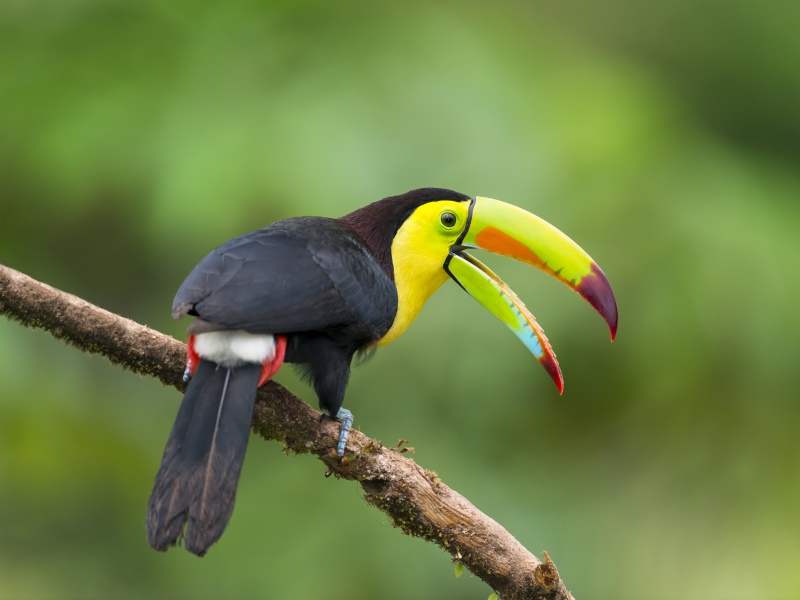 Costa Rica is actually home to a variety of different species of Toucan. Recognisable thanks to their brightly coloured beaks, key opportunities to catch sight of these famous birds await at Monteverde Cloud Forest.
Visit Costa Rica
View available holidays to Costa Rica here.
Similar Features
13 Wonders of Chile to enjoy on tour
In the footsteps of the Incas – 7 Remarkable places to visit in Peru
Solo Travel: Why you should visit Vietnam & Cambodia
---
Follow us on Facebook or on Instagram @DCThomsonTravel. Got a travel suggestion or story you want to share, email us at holidayenquiries@dcttravel.co.uk.