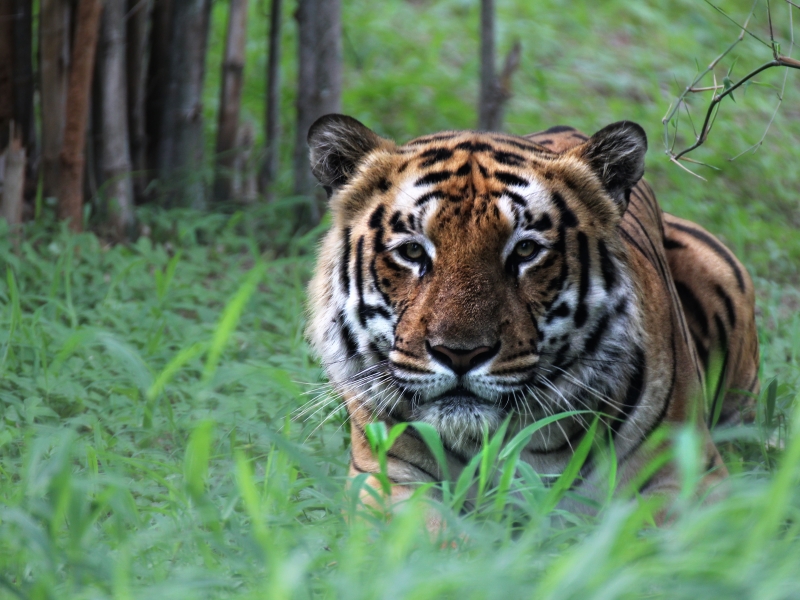 Heading into the heart of India's Golden Triangle, here are 5 animals to look out for in this fascinating part of the world.
1. Common Kingfisher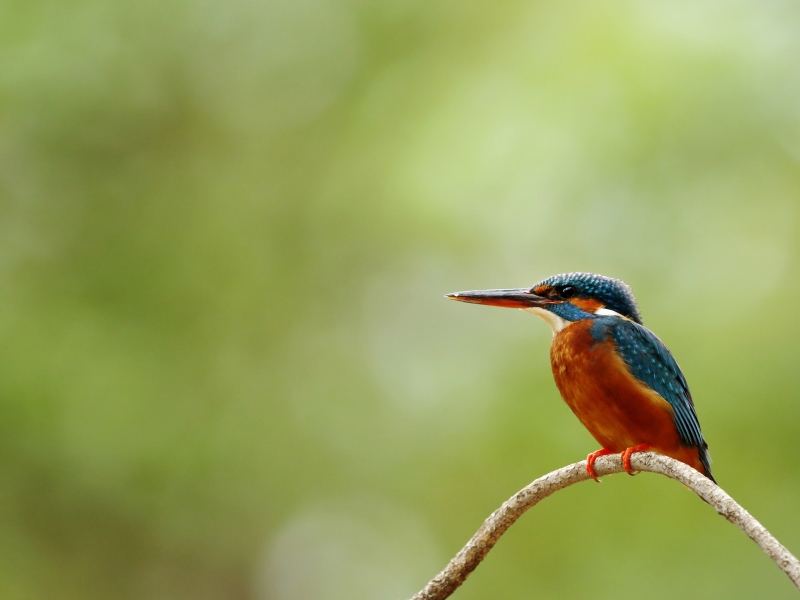 Found throughout Asia and into Africa, Common Kingfisher are instantly recognisable thanks to their bright orange front and blue feathers making them stand out immediately amongst leaves and when nestled on branches on the hunt for insects.
2. Indian Wild Boar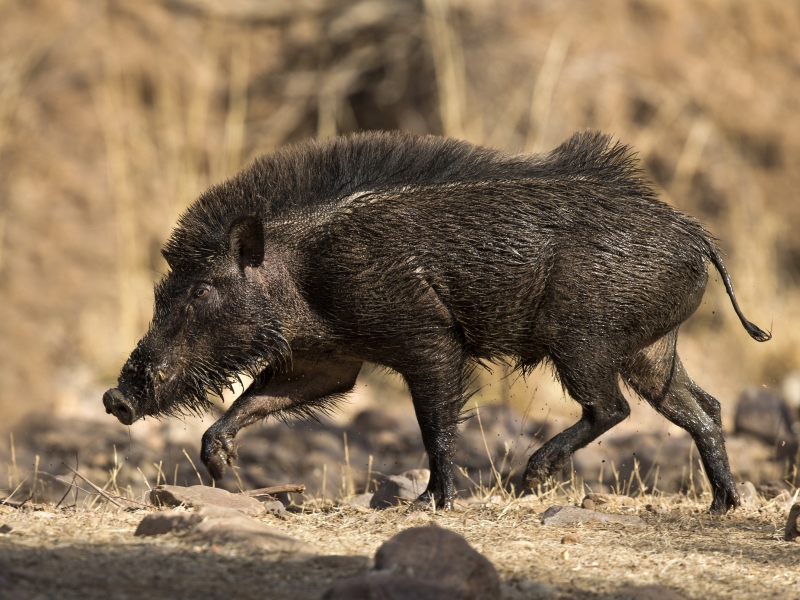 Huge Indian Boars can be found in numerous locations around India and as far as Thailand and Sri Lanka.
Owners of huge snouts, boar are foragers that scour the land for choice morsels.
3. Leopards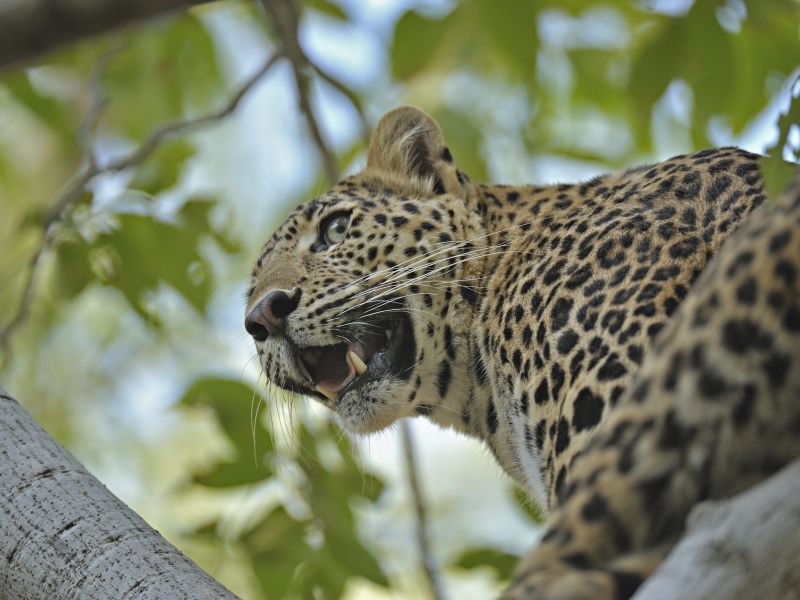 One of the fastest animals on the planet, a Leopard's unique coat makes them easily recognisable in a photograph but often extremely hard to spot out in the wild.
Known to enjoy climbing trees, the Leopards are another of Ranthambhore's main wildlife draws.
4. Striped Hyenas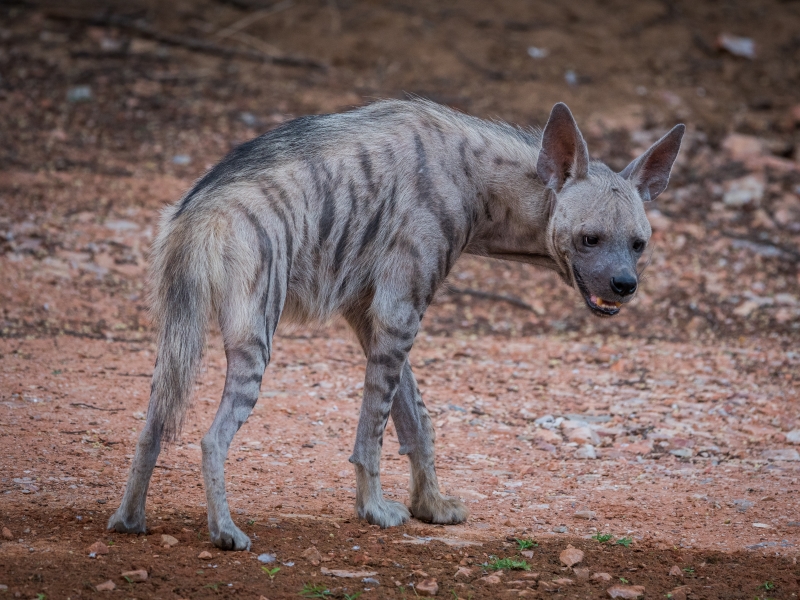 These iconic animals spend their time roaming the night. Nocturnal, hyenas are often tricky to find but can be admired in a select few locations within the Golden Triangle.
5. Tigers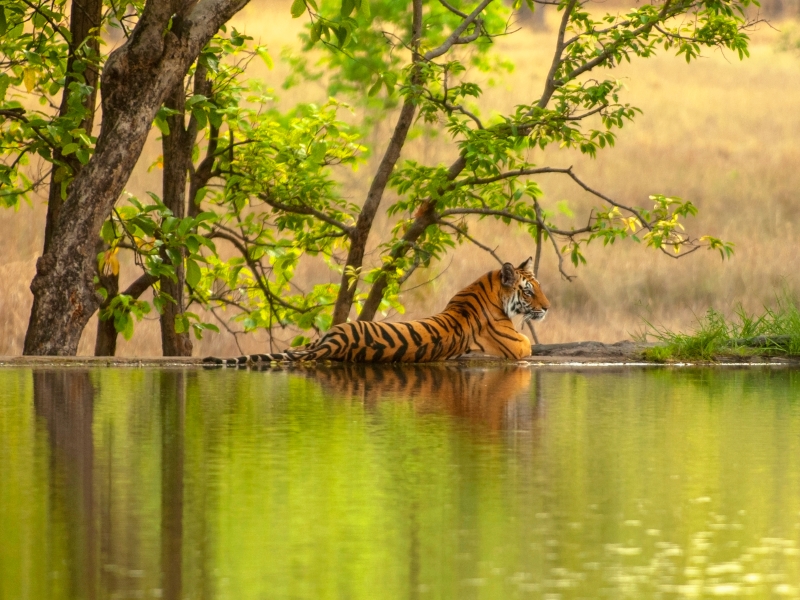 Perhaps the animal India is most famous for, Tigers can be found within the famed Golden Triangle.
Often spotted roaming inside Ranthambhore National Park, the tigers here are India's most famous animals.
A journey into the park gives visitors the chance to witness these incredible animals spending time in their natural habitat.
Visit India
Explore a 10-night India's Golden Triangle tour available with our trusted partner here.
Similar Features
The Impressive Taj Mahal & 7 other Splendours of India
10 Historic highlights in India's Golden Triangle
Nature's Paradise – 5 Supreme South African Wildlife Sights
---
Follow us on Facebook or on Instagram @DCThomsonTravel. Got a travel suggestion or story you want to share, email us at holidayenquiries@dcttravel.co.uk.