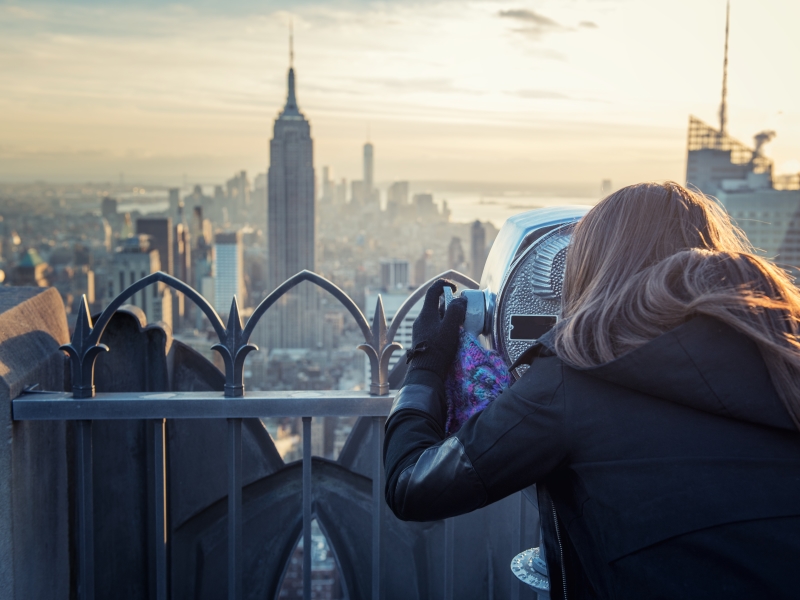 One of the fastest growing holidays trends in recent years, here are 9 excellent solo holidays to get excited about departing throughout 2020.
All forming part of an offering now available with our latest partner Just You, each of the featured solo itineraries gives travellers the chance to discover some of the world's most popular holiday destinations from a fresh perspective.
1. Dubai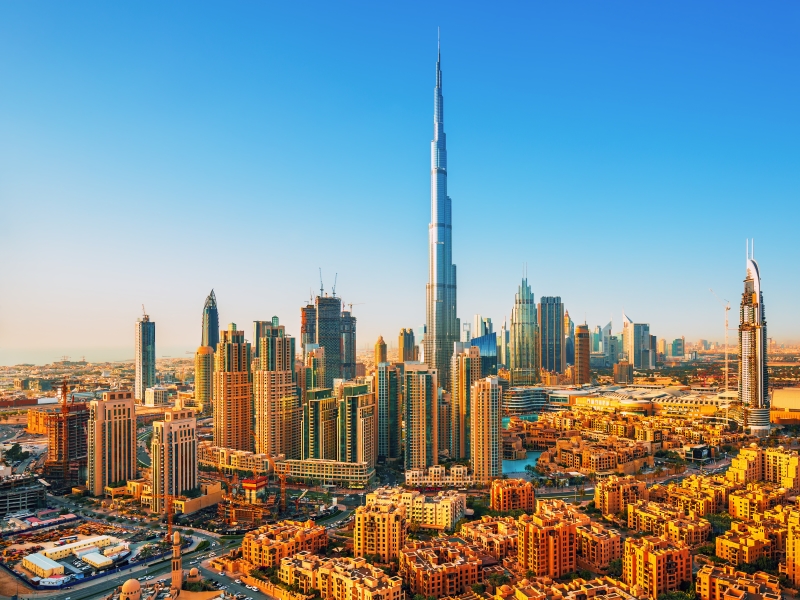 Exploring the very best of a vibrant culture, this intriguing solo departure follows an excellent itinerary explores glittering Dubai before travelling further afield to culturally important Sharjah.
2. Croatia's Istrian Coast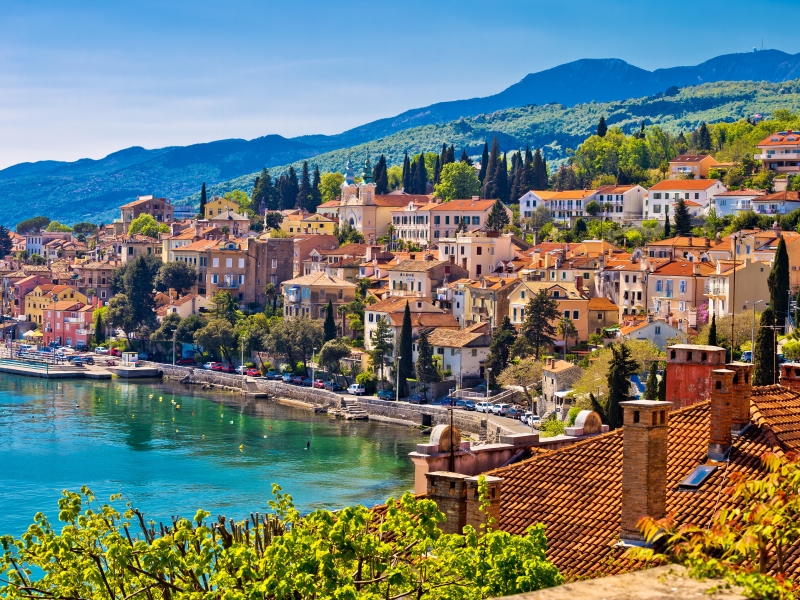 Across a 9-day itinerary spent exploring Croatia's Istrian Coast, holidaymakers can enjoy a collection of charming towns, striking coastline and learn more about the history of this fascinating coastal region.
With stunning highlights including a visit to Plitvice Lakes and a memorable winery tour and tasting, this solo departure combines different interests together, creating a rewarding holiday experience along Croatia's renowned coastline.
3. Cuba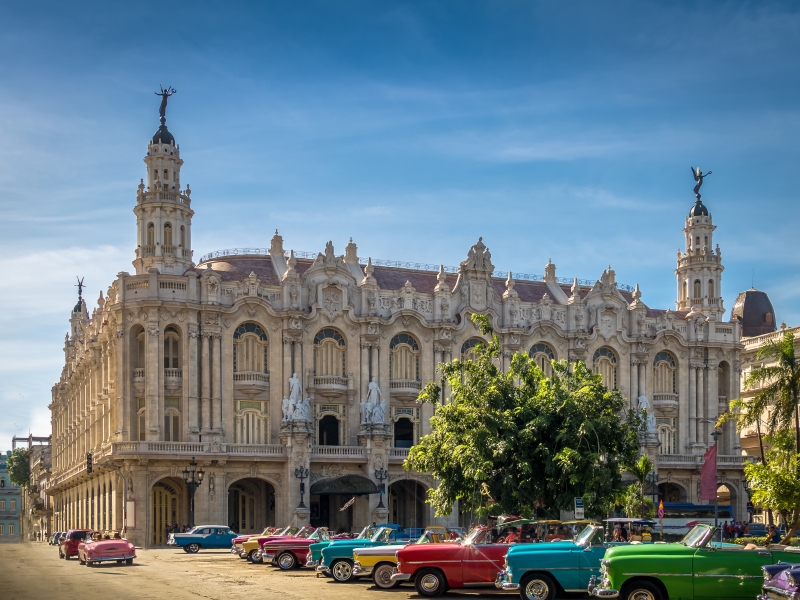 Across the Atlantic, Cuba is a country rich in character and its blend of cultural and historic attractions and points of interest.
Across an amazing 16 days, travellers really will get to know the country following an all-encompassing itinerary.
Taking a walking tour of the capital Havana, visiting Bayamo, a location forever associated with the Cuban revolution and sightseeing in Santiago de Cuba are just some of the memorable chapters in this Cuban adventure.
4. The Great Eastern USA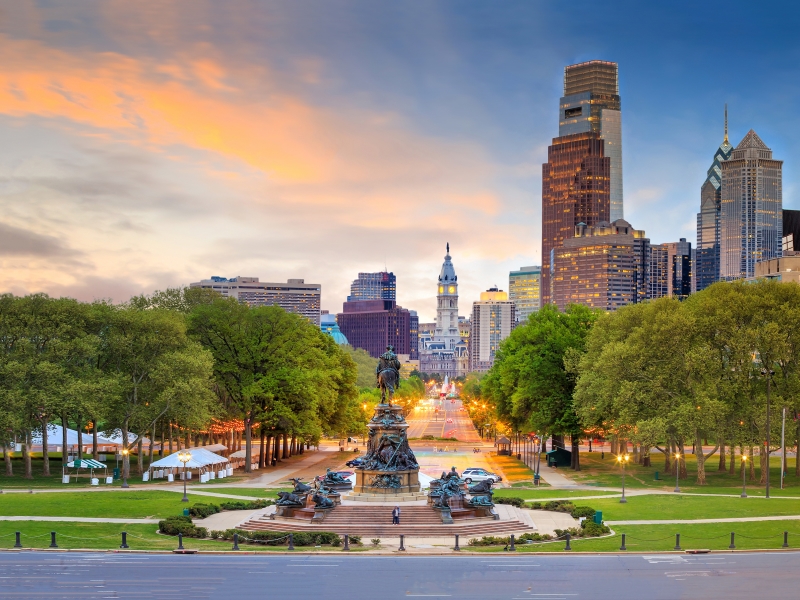 Travelling along America's epic east coast from the capital to Boston, this long-haul solo tours takes travellers on a mesmerising 12-day itinerary that allocates plenty of time to enjoy some of the world's most iconic cities whilst delving into the country's past.
Notable cultural high points include a visit to Amish Dutch Country, a traditional plantation tour, exploration of historic Boston and Connecticut's very own Mystic Seaport Maritime Museum charting the country's seafaring past.
5. Icelandic Splendours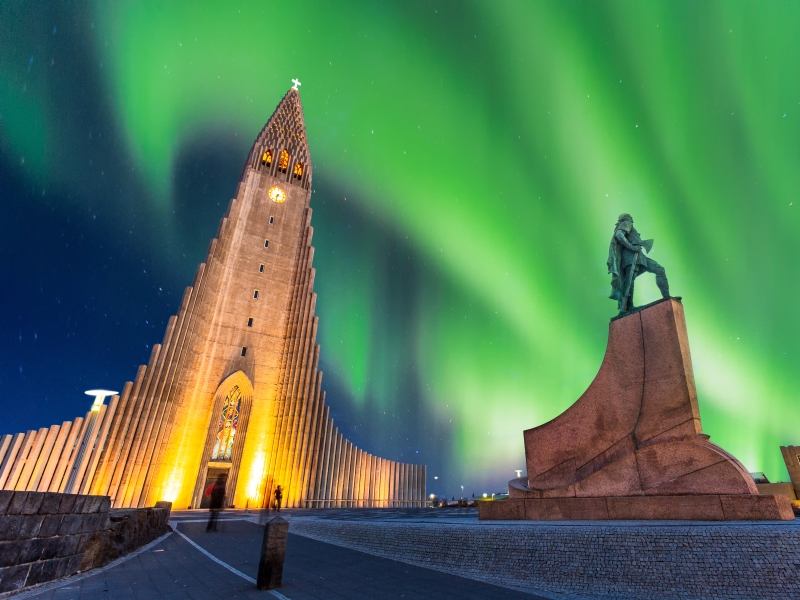 Accommodation for the duration of this short yet memorable Icelandic break has wisely been chosen in the capital.
Reyjavik is the perfect holiday base for time spent in Iceland, offering an abundance of local landmarks and a great selection of restaurants and shops to explore.
Crucially, the Icelandic capital also acts as the perfect gateway for holidaymakers going out in search of some of the country's best-known natural wonders.
Before setting off on the awe-inspiring Golden Circle touring route, travellers will be able to enjoy a tour of the capital.
Once following the famous trail, epic sights include goliath Gullfoss waterfall and Strokkur Geyser.
The arrival of darkness brings with it an amazing opportunity for travellers to join an excursion out into Iceland's wilderness in search of the famed Northern Lights.
6. Splendours of Spain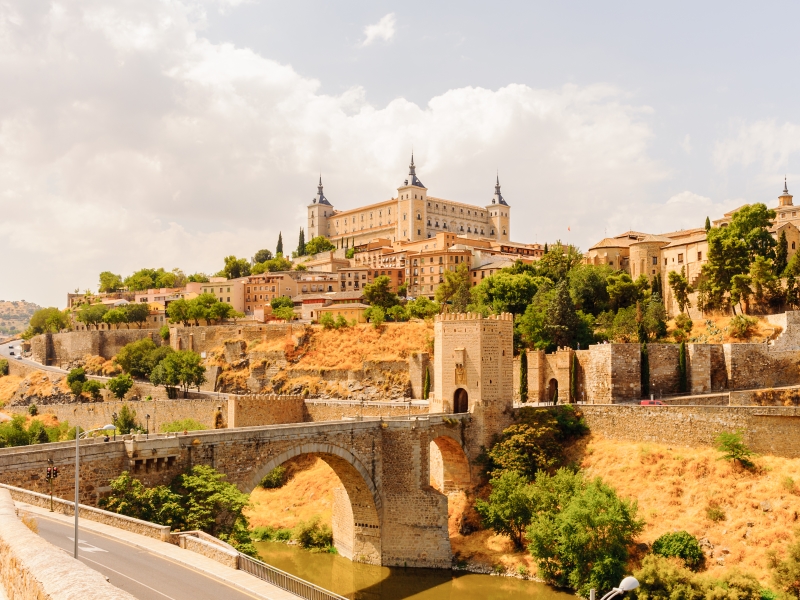 Departures available from April through to October, this new for 2020 itinerary tackles a firm favourite holiday destination with the aim of taking holidaymakers on a truly Spanish journey of discovery.
Following a classic touring itinerary, travellers opting to join this exciting holiday will be rewarded with a fantastic, curated selection of Spanish delights.
As well as covering the capital and some of Spain's best-known destinations including bringing you face to face to face with the wondrous Sagrada Familia, this holiday also sheds light on some of the country's lesser-known but equally memorable locations.
Heading slightly off the beaten track, time is spent in Zaragoza, lively Seville, enchanting Toledo and the small town of Belchite, once the site of a notable battle that took place during the Spanish Civil War.
7. Italy's Cilento Coast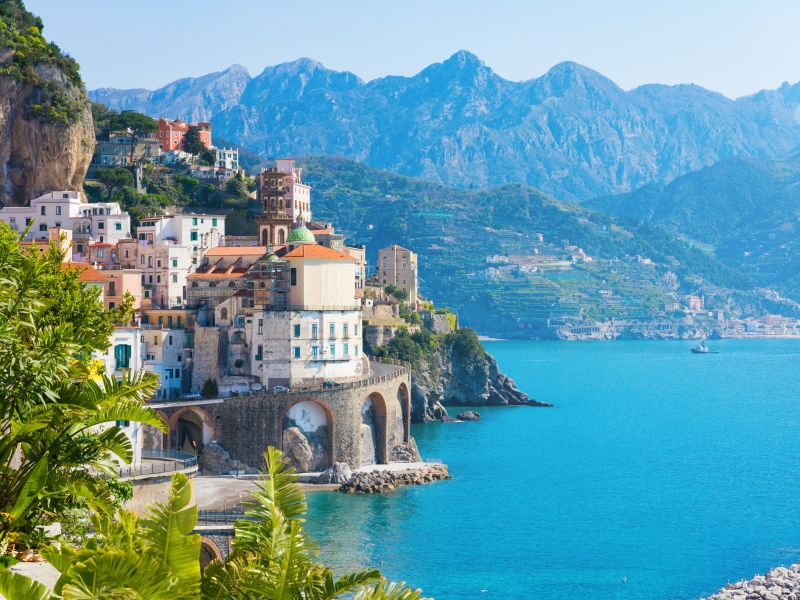 Tucked away in a remote corner of the region of Campania, Italy's Cilento Coast is a popular destination for holidaymakers looking to spend their time abroad combining relaxation with a gentle infusion of culture.
During this featured holiday, you will be able to spend your time sunning it up along the famous stretch of coastline, explore Paestum, site of a wonderfully preserved ancient Greek temple, visit the medieval town of Castellabate and popular Salerno.
Looking to explore as much of the country's beautiful coastline as possible. Optional excursions along the Amalfi Coast and into Cilento National Park often prove to be enticing extras for travellers looking to make the most of their time away.
8. Costa de la Luz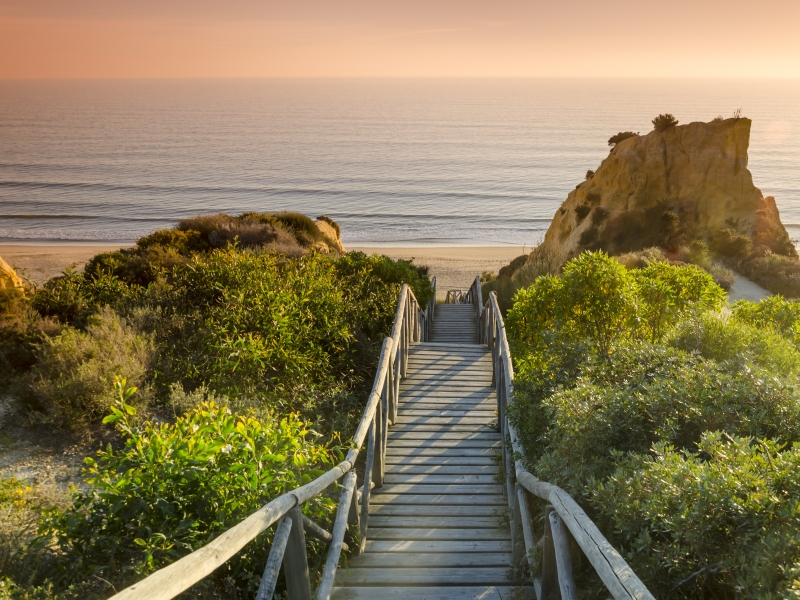 Discovering the beauty of Seville before following the famous Columbus trail pinpointing a number of important sites connected to the famous explorer Christopher Columbus, this sunny Spanish escape close to the Portuguese border includes a number of well-chosen highlights.
Starting with a visit in-land to Seville, the holiday then joins the Columbus Trail before then travelling to historic Huelva, one of the oldest settlements in all of Spain.
In between, holidaymakers will be able to spend their time at leisure, taking in the surroundings of their accommodation at El Rompido or choose to join an optional and border-hopping excursion into the Algarve.
9. New York City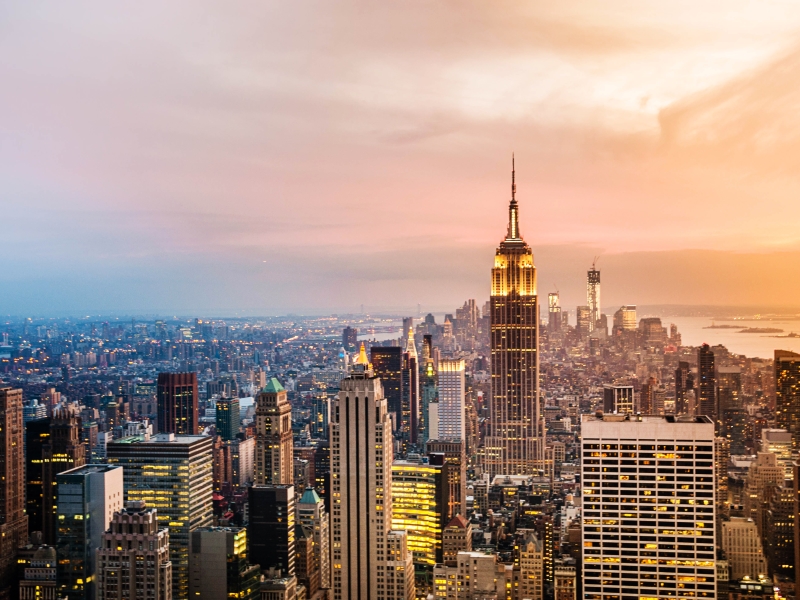 New York, also affectionately known as the 'Big Apple', is one of the world's most famous cities.
The ultimate short break destination, the 'City that never sleeps' has its fair share of incredible sights and location to tick off the bucket list.
Ranging from the towering Empire State building, the green and welcoming spaces of Central Park and on to one of the great global financial hearts, Wall Street, there is so much to see and do throughout this bustling city.
Slightly away from the crowds, taking to the water on a cruise passing Manhattan's magical skyline is a great way to admire the famous borough surrounded by water.
Discover solo holidays with Just You
Browse our collection of 2020 solo holidays available with Just You here.
Similar Features
Start your holiday search with us
The Best of Norway & Scottish Isles – Solo Travel
Solo Travel: Why you should visit Vietnam & Cambodia
---
Follow us on Facebook or on Instagram @DCThomsonTravel. Got a travel suggestion or story you want to share, email us at holidayenquiries@dcttravel.co.uk.