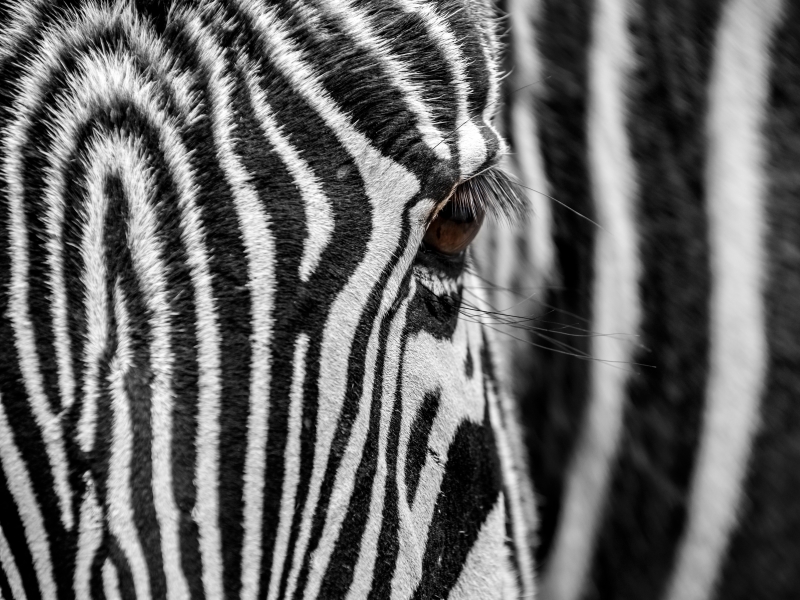 Thinking about taking a safari adventure?
Heading to East Africa into Kenya's famous reserves, here are 7 incredible animals to witness during an exploration throughout the country.
1. African Buffalo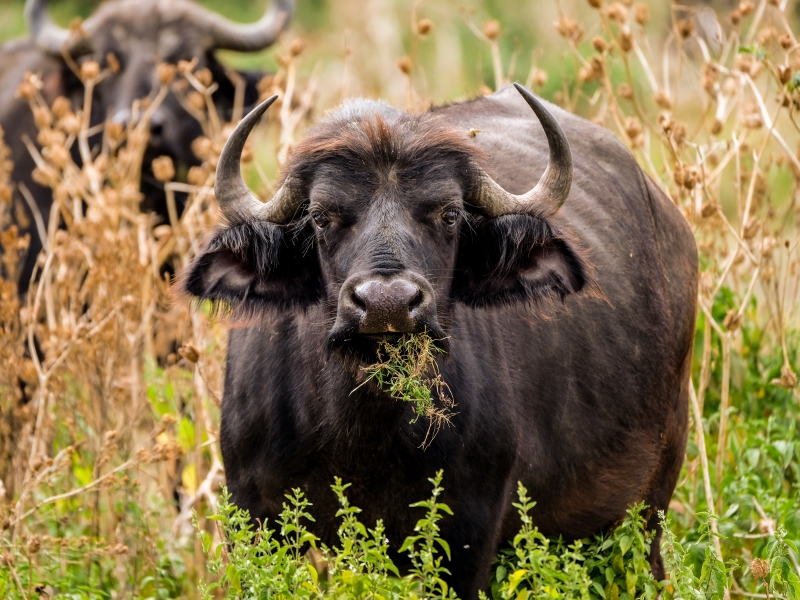 One of the largest buffalo in the world, the African buffalo is one of the continent's most recognisable, often cited as one of the important 'Big 5' you need to catch sight of during your time in this intriguing part of the world.
Often huge in size, the buffalo are known to fiercely defend themselves from predators using their horns.
Buffalo can be found roaming the African wilderness in huge numbers in search of delicious patches of grass – a staple in their diet.
2. Elephant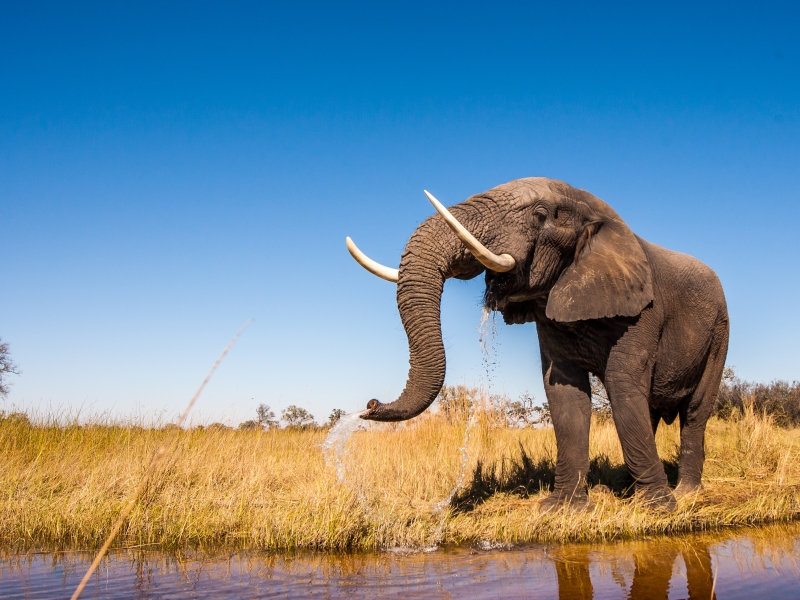 In many ways a symbol of the continent and one of the biggest reasons why people decide to visit Kenya, Elephants are incredible animals to witness up close (within a safe distance!).
One of the biggest mammals on the planet, African elephants can live up to 70 years and can weigh up to an incredible 7 tonnes!
3. Giraffes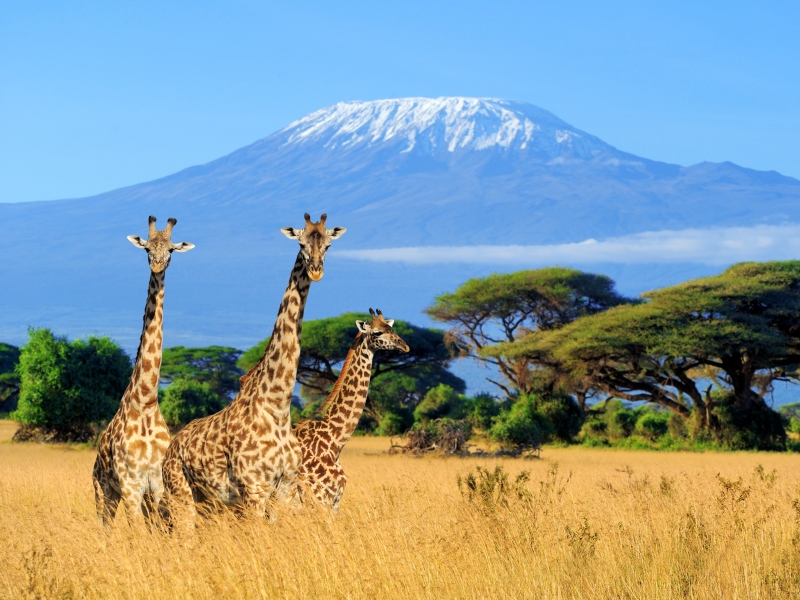 Kenya is home to a number of different subspecies of Giraffe. These tall, majestic animals with huge stretching long necks are set up perfectly to reach leaves and twigs nestled high up in trees found throughout the African Savannah.
4. Leopard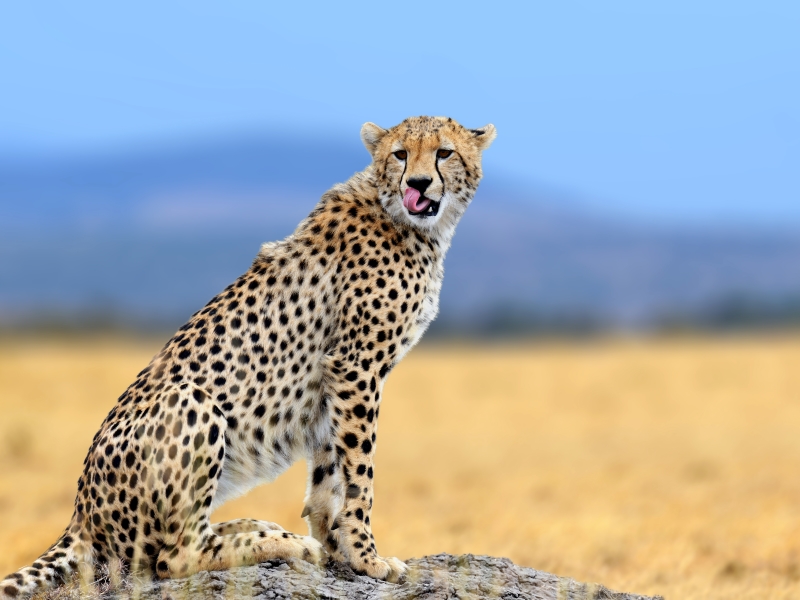 Found in a number of parks in the country, leopards are one of the world's most iconic animals.
Samburu National Reserve is one of the best places on the continent to witness leopards roaming in the wild.
Whilst their spotted coat acts as the perfect camouflage in this amazing landscape, leopards can also sometimes be found climbing and resting high up in trees!
5. Lion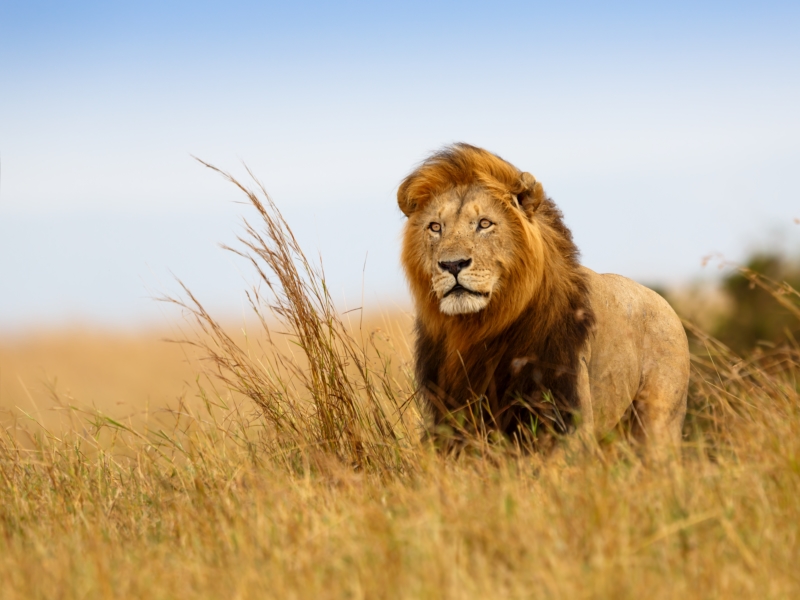 The biggest of the continent's 'Big Cats', Lions can be spotted throughout Kenya's national parks and reserves.
Lion prides can be seen resting during the day when temperatures soar and sometimes patrolling their territory.
During safaris, expert guides will be able to point out popular spots where lions are commonly found.
6. Rhinoceros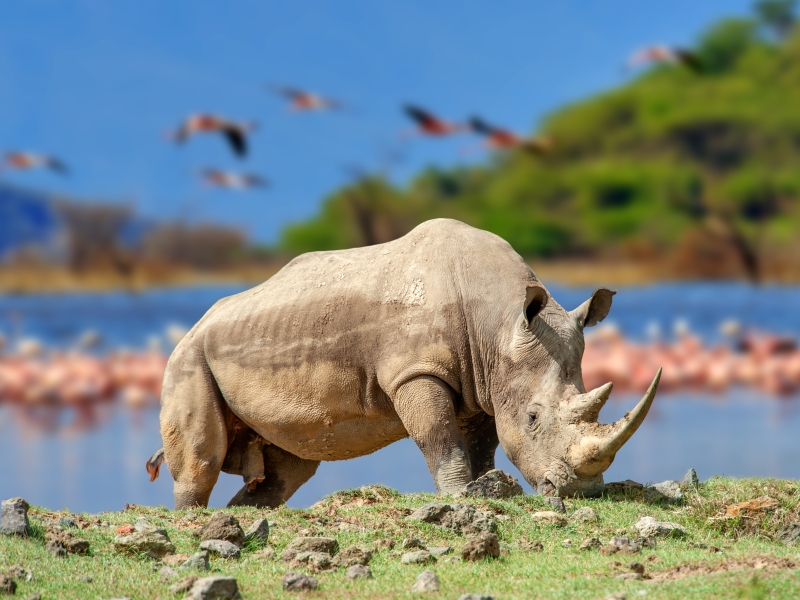 Kenya's Rhinos are one of the country's most endangered species.
Black and white rhinos can be spotted within Lake National Park where you will also find giraffe, buffalo and gazelle.
At the lake, notable residents to look out for include flamingos, pelicans, and heron.
7. Zebra
Kenya is home to both the common Zebra and Grevy's zebra.
These eye-catching animals are best known for their distinctive black and white striped coats that are unique to each and every individual Zebra.
Roaming the wilderness in large herds, Zebra tend to eat grass but can sometimes eat branches, leaves and shrubs depending on the conditions.
Visit Kenya
Combine the joys of a stay on the Indian Ocean's shore with exciting wildlife-spotting in East Africa's famous reserves – explore this fantastic holiday on our trusted partner's site.
Similar Features
The wonderful wildlife of India's Golden Triangle
A wildlife paradise – 7 animals on Mull for 'Eagle-eyed' visitors to look out for
11 Roaring great wildlife spots around the planet
---
Follow us on Facebook or on Instagram @DCThomsonTravel. Got a travel suggestion or story you want to share, email us at holidayenquiries@dcttravel.co.uk.