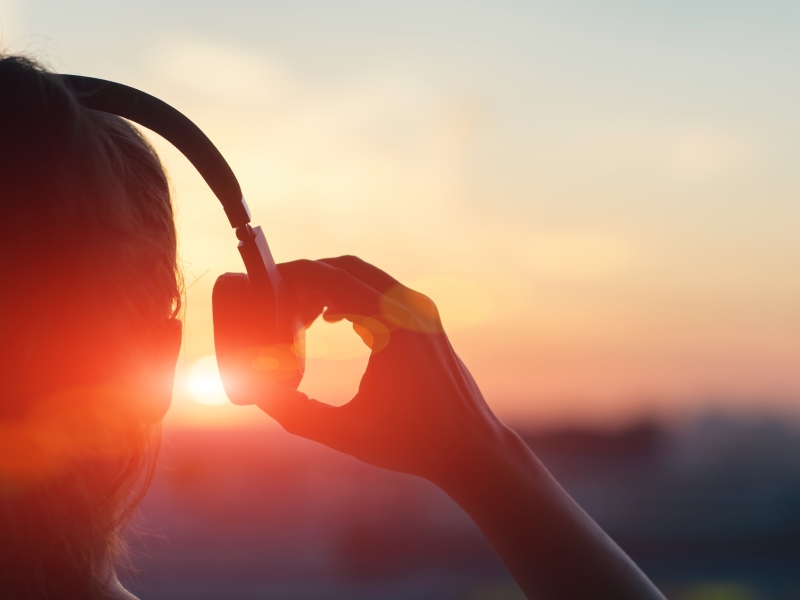 Satisfy your growing wanderlust with these 5 travel podcasts, each offering insight into a wide range of travel-related topics.
Whether setting off on an audio adventure exploring a far-flung destination or simply looking to bring the outdoors to you, these 5 podcasts cater to different tastes and needs.
One of the featured podcasts catch your eye?
Keep your headphones handy & check your preferred listening service to browse & stream available episodes.
1. Armchair Explorer
Looking for a little bit adventure? The Armchair Explorer podcast offers listeners documentary-style episodes.
Inspired by cinema, listeners will be whisked away on an adventure by an expert narrator, accompanied by cinematic effects and sounds.
Along the way, listeners will pick some facts and insight with each episode setting out to create an immersive podcast experience.
2. Wander Woman
Award-winning writer, broadcaster and Wanderlust editor Phoebe Smith is behind the popular Wander Woman podcast.
Exploring travel off the beaten track, each month the podcast also celebrates unsung female travellers.
3. The Big Travel Podcast
The Big Travel Podcast looks at travel from a different perspective, discussing travel with interesting and well-known guests.
4. The Travel Diaries
Released weekly, The Travel Diaries interviews special guests about their travel experiences and experiences whilst travelling around the globe.
Recent episodes have featured guests including the Lonely Planet founder, Tony Wheeler, and Travel Editor, Simon Calder.
5. Field Recordings
Bringing the outdoors into the comfort of your home, Field Recordings sets out into the world, recording what they hear, bringing everyday noise to listeners from destinations worldwide.
Featuring no introduction or narration, recent episodes include a train journey in Tokyo, Yesnaby on Orkney and Pebble Bay in Greenland.
Similar Features
10 Virtual tours discovering the world from the comfort of home
Thinking sustainable travel – 5 Tips
5 Handy tips that will help you 'focus' on capturing the perfect photo
---
Follow us on Facebook or on Instagram @DCThomsonTravel. Got a travel suggestion or story you want to share, email us at holidayenquiries@dcttravel.co.uk.