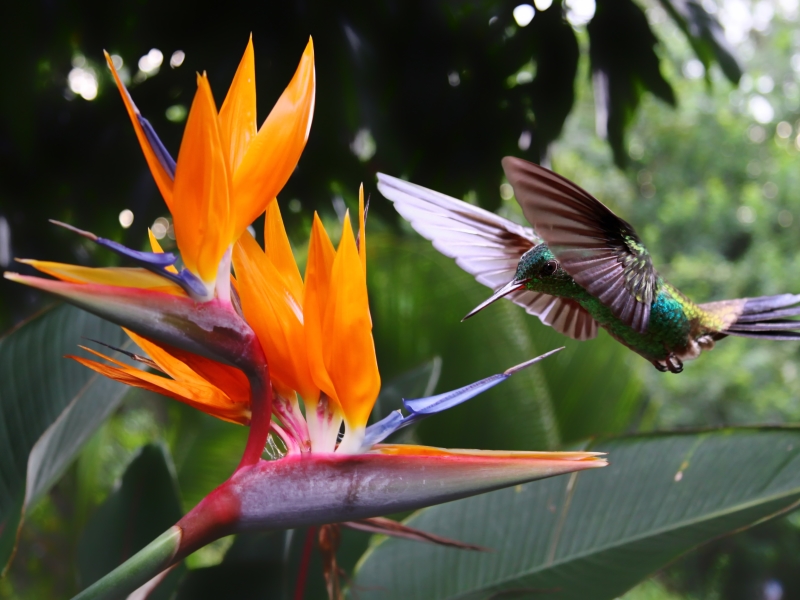 As the country begins to transform into an array of wonderful colour thanks to a much-welcomed increase in temperature throughout the land, many of us find ourselves stepping out into the garden.
During this time of year, flowers around the country tend to wake up and add a splash of colour to our gardens.
Today, we explore beautiful destinations around the world, famous for their wonderful floral sights with each destination sure to inspire the green-fingered garden enthusiasts amongst you.
1. Giverny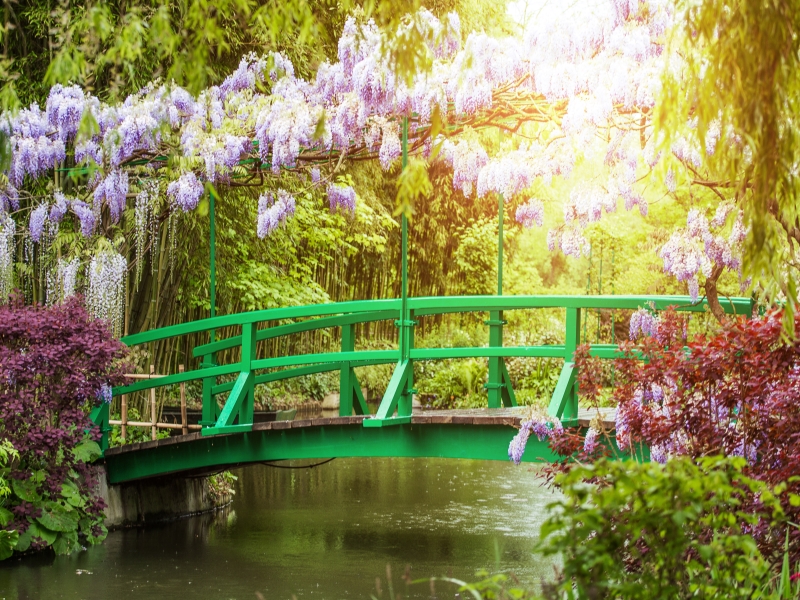 A location that has a long and notable relationship with the art scene, the village of Giverny in France is home to a number of beautiful gardens.
Situated in Normandy, Giverny is famously home to a number of art and garden installations including Foundation Monet and the Maison & Jardins de Claude Monet.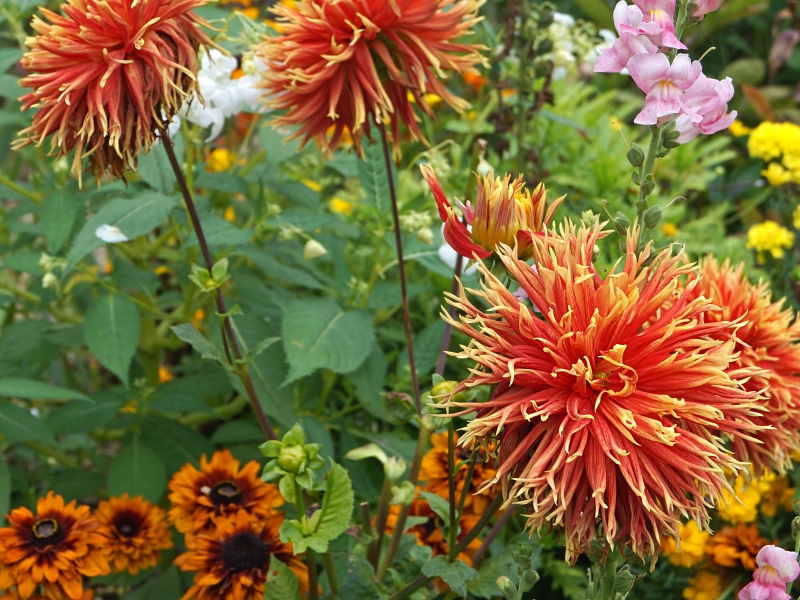 Monet's Garden was a key source of inspiration for the famous painter.
Famously depicted in a number of his greatest works, visitors can explore the gardens and admire the vast collection of greenery growing throughout.
2. Keukenhof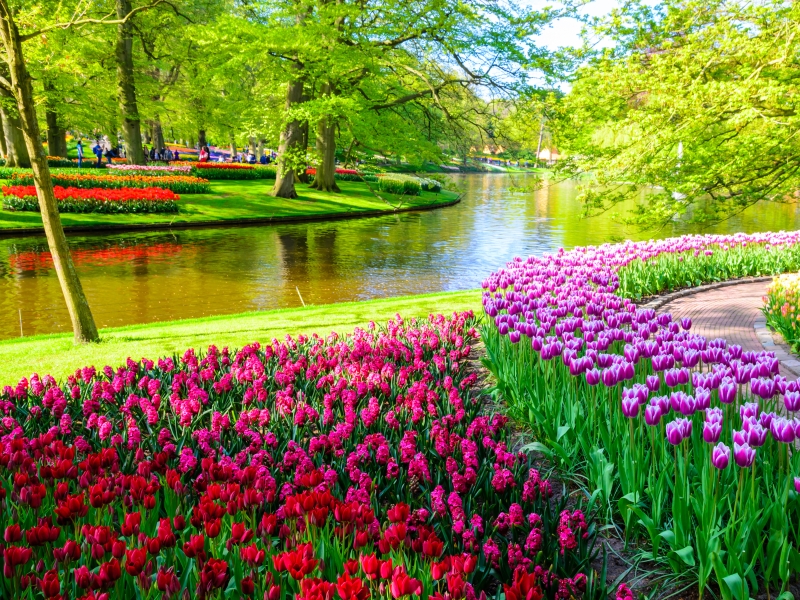 One of Holland's most iconic locations, Keukenhof and its colourful bulb fields in Lisse is a real treat for green-fingered garden enthusiasts.
In the 'Garden of Europe', millions of bulbs are planted in Keukenhof Gardens annually.
Visitors travel from far and wide, looking to experience one of the most staggering floral sights on the planet.
Did you know? You can currently tour Keukenhof Gardens virtually!
Set amongst windmills, a symbol of the country, these fields are home to a selection of different coloured flowers creating a mesmerising mosaic effect upon the landscape.
3. Provence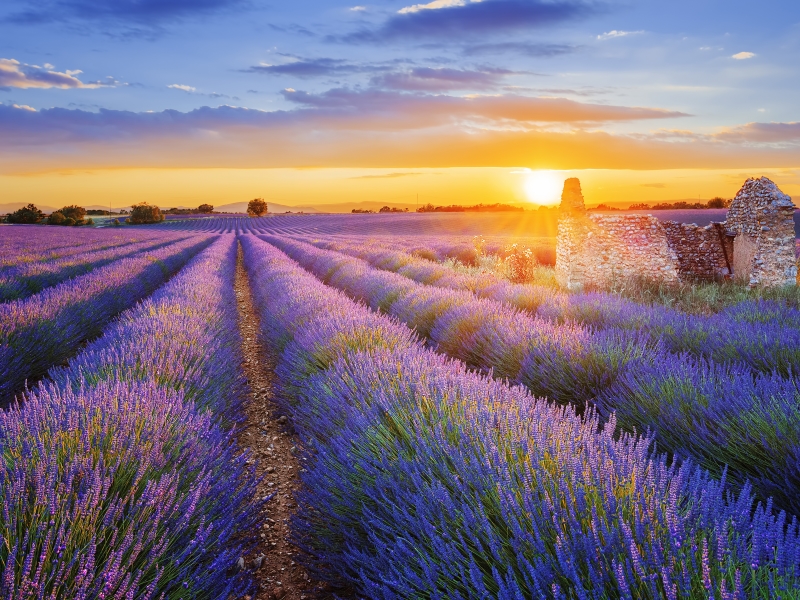 Beautiful Provence and its rolling lavender fields, immortalised in works of art found across the world, is another magnificent destination for those looking to combine their passions for travel and gardening together.
Here, lavender fields stretch over huge areas of the region, adding both colour and quite often, a lovely scent to the air.
A popular river cruise destination thanks to the flowing Rhone River, Provence is also home to a number of historic landmarks, many of which dating back to the time of the Roman Empire.
4. Costa Rica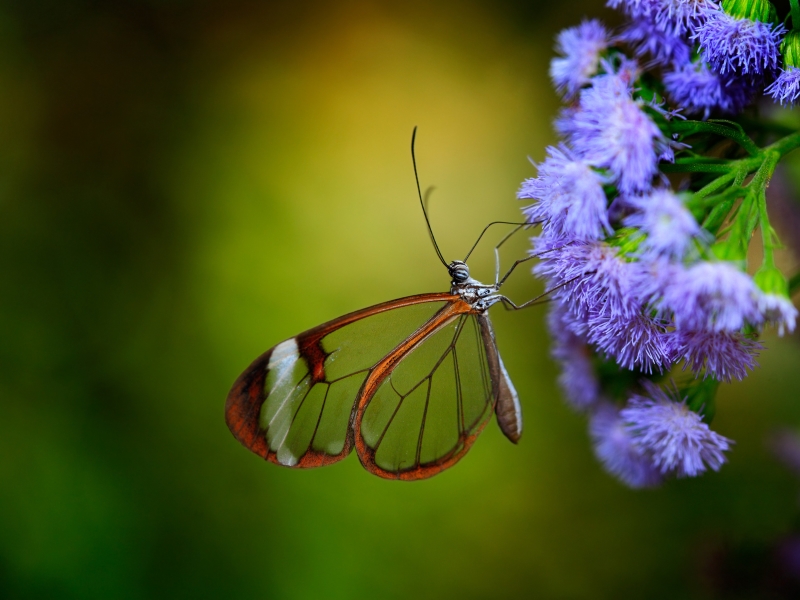 Tucked away in Central America, Costa Rica is a true natural paradise.
A small country full of life, Costa Rica's collection of dense rainforests, gardens and lovely coastline see rare plants and animals live in harmony, forming a delicate ecosystem.
Bit of Trivia – Costa Rica translates in Spanish to 'Rich Coast'.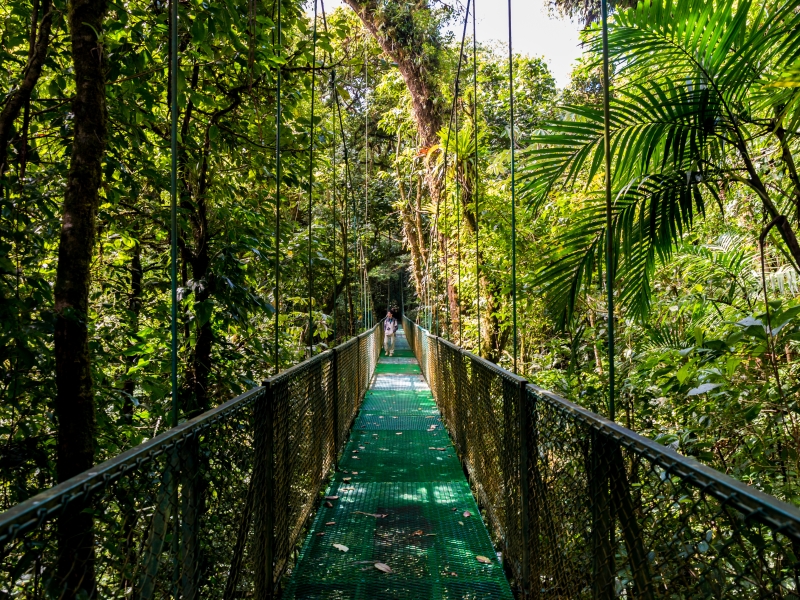 Alongside Botanical and Butterfly Gardens, travellers can also walk amongst the treetops during a visit to Monteverde Cloud Forest.
Wandering these perfect vantage points, you can look out into the surrounding forest for the rare local plant and wildlife.
5. Andalucia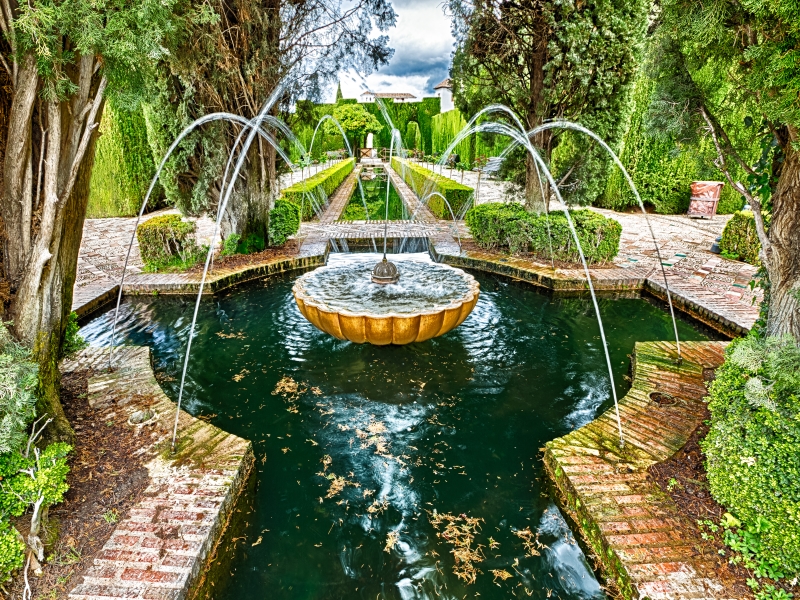 Andalucia resting on Spain's South Coast is known for its hills, historic buildings and striking gardens often dating back hundreds of years.
Resting on a hillside, Alhambra Palace and the Palacio de Generalife both have lovely gardens complete with their own striking water features ensuring these landmarks are some of the grandest in all of Europe.
Similar Features
André Rieu – 6 Tips from the Dutch Maestro on how to spend your time in Amsterdam
---
Follow us on Facebook or on Instagram @DCThomsonTravel. Got a travel suggestion or story you want to share, email us at holidayenquiries@dcttravel.co.uk.