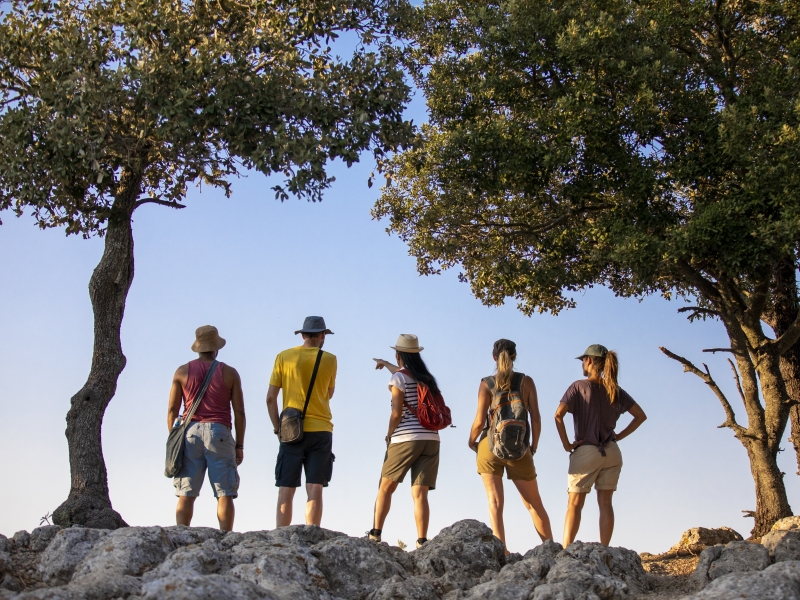 Venturing off on a solo holiday is one of the most liberating ways to travel these days.
With future travel in mind, here are 5 excellent reasons why you should consider going on a guided solo adventure.
1. Meet like-minded fellow travellers
Joining a solo holiday provides the perfect opportunity to meet like-minded fellow travellers.
All sharing a common passion for your chosen destination, you can get to know the rest of the travellers in your group throughout the holiday, share experiences and tips helping you make the most of your time away.
2. Travel on your own terms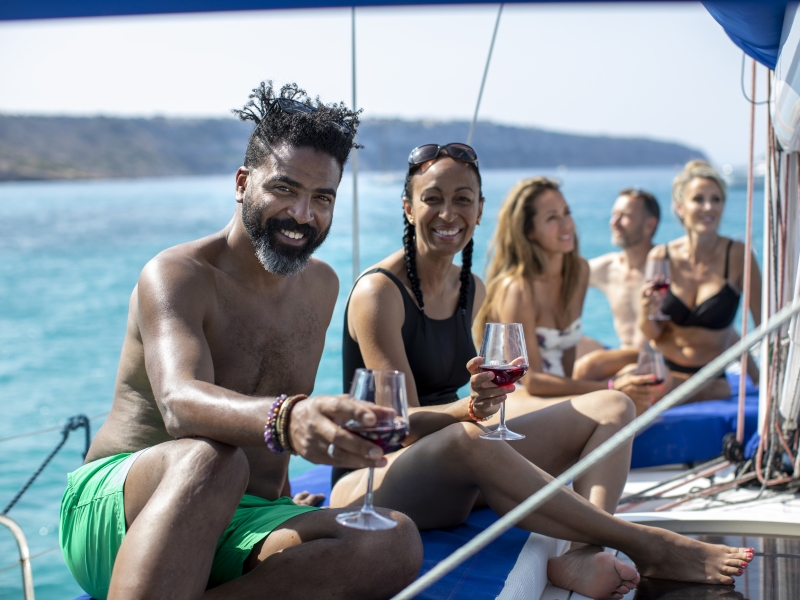 You don't have to compromise your freedom when travelling as part of a guided touring holiday. Solo travel crucially lets you travel on your terms.
Whilst carefully appointed itineraries are constructed to show off as much of your chosen destination as possible, travellers can also use their free time for further exploration.
3. Increase your own independence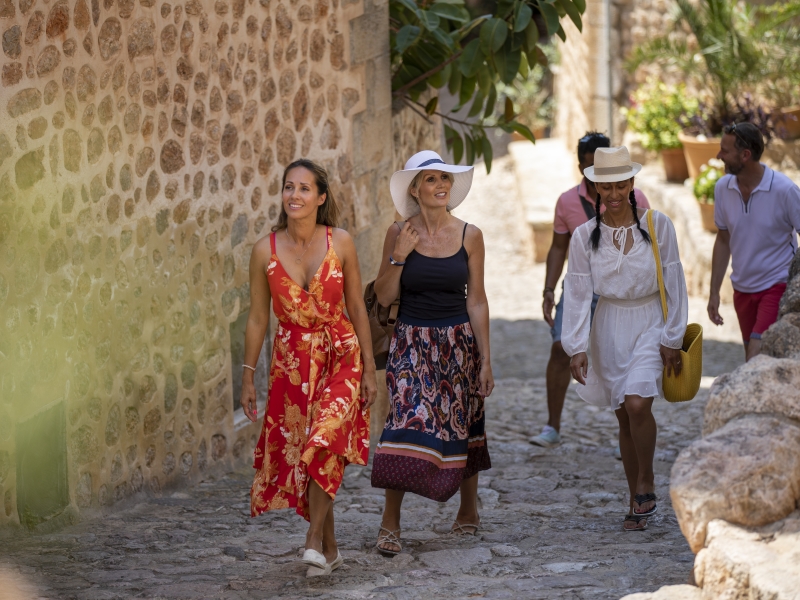 Going off on holiday is no small decision. Right from the early planning right up until take off, there are a multitude of decisions to made along the way.
Deciding to go solo is the perfect way to increase your self-confidence and levels of independence.
4. Indulge your passions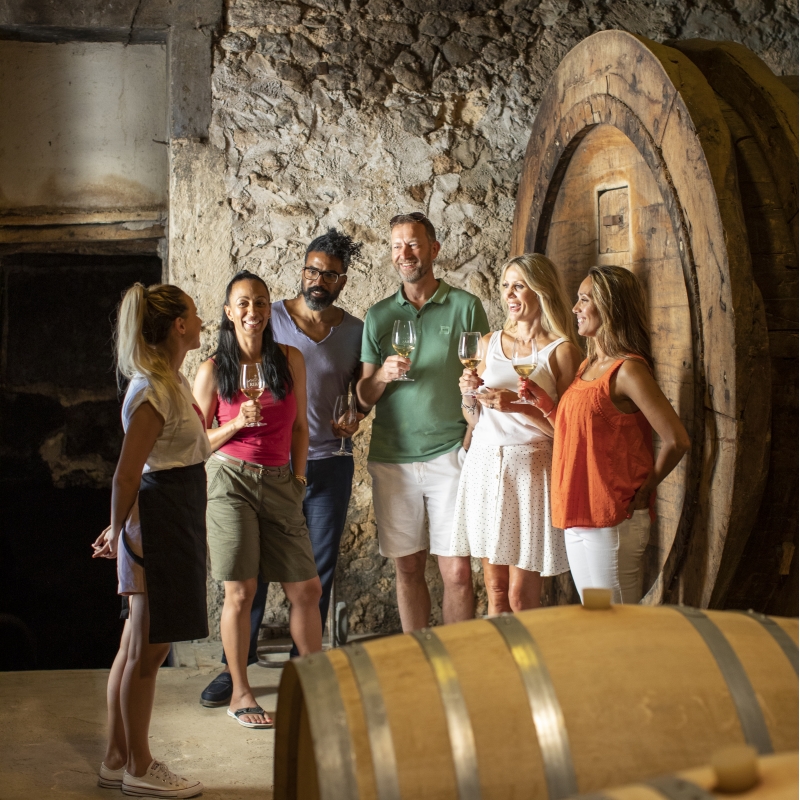 Much like life back home, travellers often find themselves trying to manage their time.
Blending relaxation and discovery together whilst abroad often leads to incredible results and a much more rewarding holiday experience.
Amongst their wide collection, Just You has just the right holiday for you.
Whether looking to explore distant locations, take in spectacular sights or are simply looking a break in the some of the world's greatest cities, Just You has a range of short breaks, grand tours and relaxing holidays catering to different tastes and requirements.
5. Sense of achievement
Dream destination explored, wonderful experiences ticked off the bucket list, travellers often return home feeling an immense sense of achievement having explored their chosen incredible destination in fantastic solo style.
Discover Solo Travel
Explore a range of solo holidays with our trusted partner Just You.
Similar Features
9 Solo holidays to get excited about for 2020
All aboard – 6 Epic Railway Journeys Around the World
7 Stunning U.S National Parks you need to visit
---
Follow us on Facebook or on Instagram @DCThomsonTravel. Got a travel suggestion or story you want to share, email us at holidayenquiries@dcttravel.co.uk.