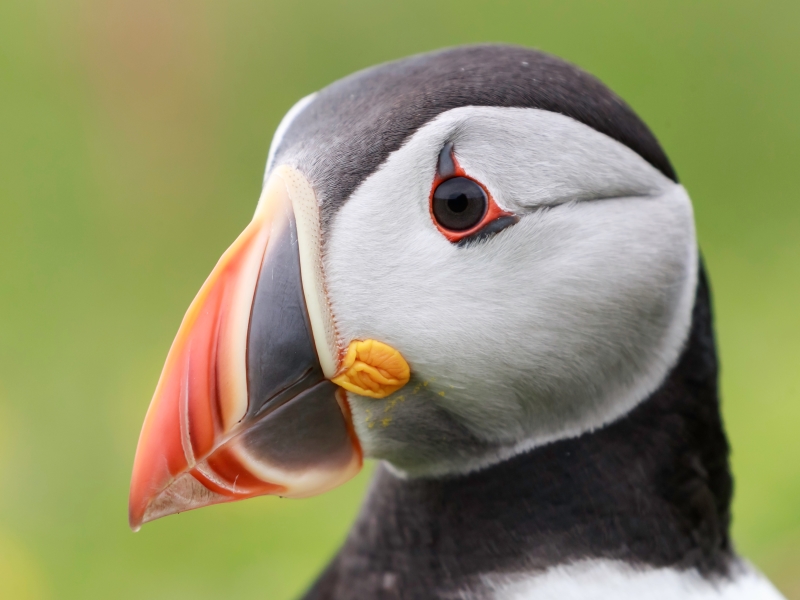 Exploring the land, here are 5 memorable animals to look out for throughout Scotland and where to find them.
1. Dolphins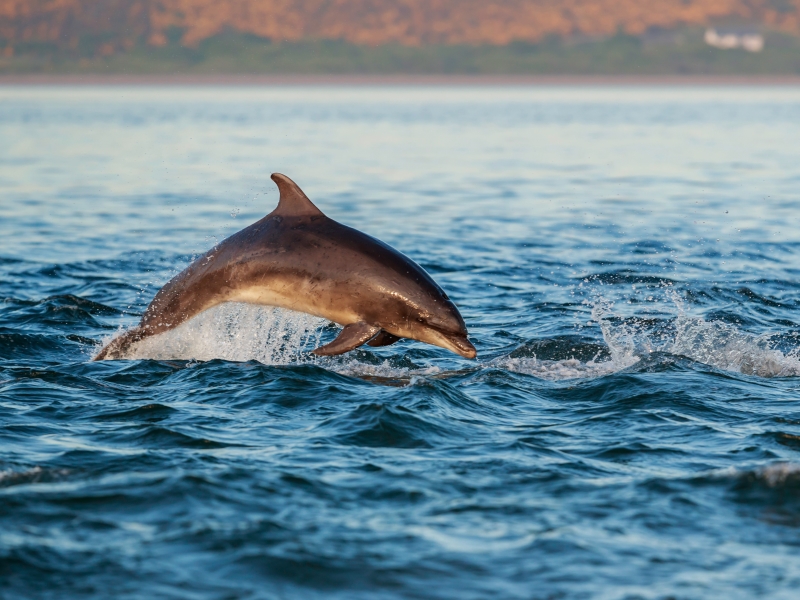 To the north of Inverness, the Moray Firth is one of the best places in Scotland to see dolphins.
Often spotted entering the Firth in search of fresh salmon, short boat rides taking visitors out onto the water provide the perfect opportunity to witness these wonderful animals in the wild.
2. Guillemots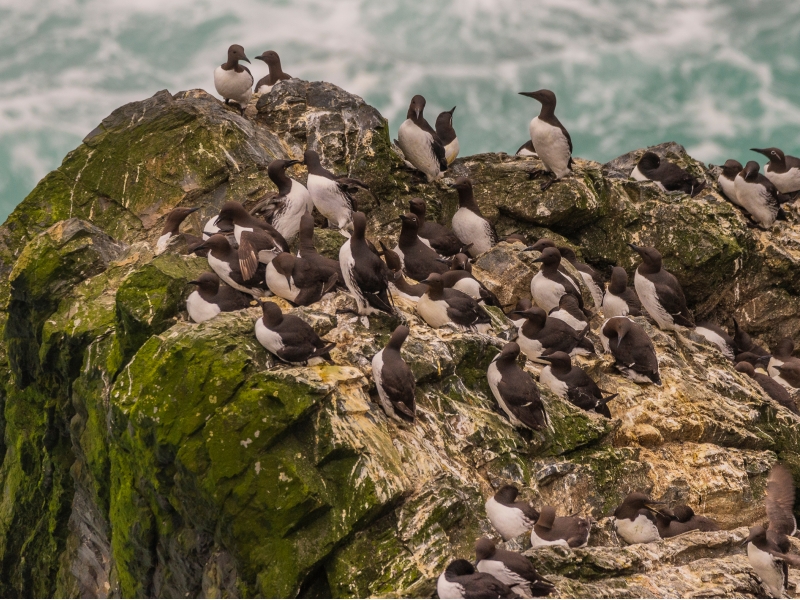 RSPB Sumburgh Head on the Shetland mainland is a wonderful bird haven.
On the southern tip of the island, the reserve contains a number of steep cliffs along the coastline with further rock formations lying just off the coastline.
Here, a range of birds can be seen including Fulmars and Guillemots.
3. Otters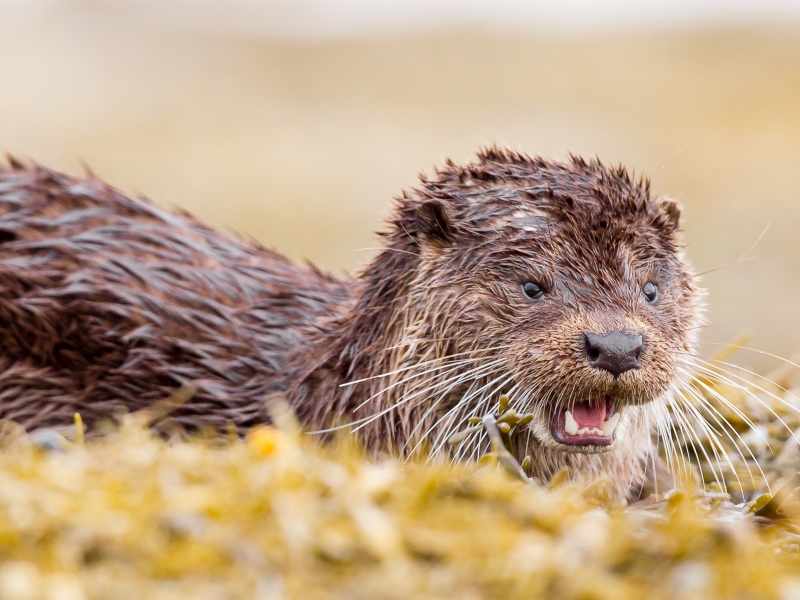 'Scotland in Miniature', the remote island of Mull is a wonderful wildlife haven.
Throughout the island, locals to look out for include Golden Eagles and Red Deer. Along the coastline, chances are high of spotting otters going about their business or simply relaxing on the shore.
4. Atlantic Puffins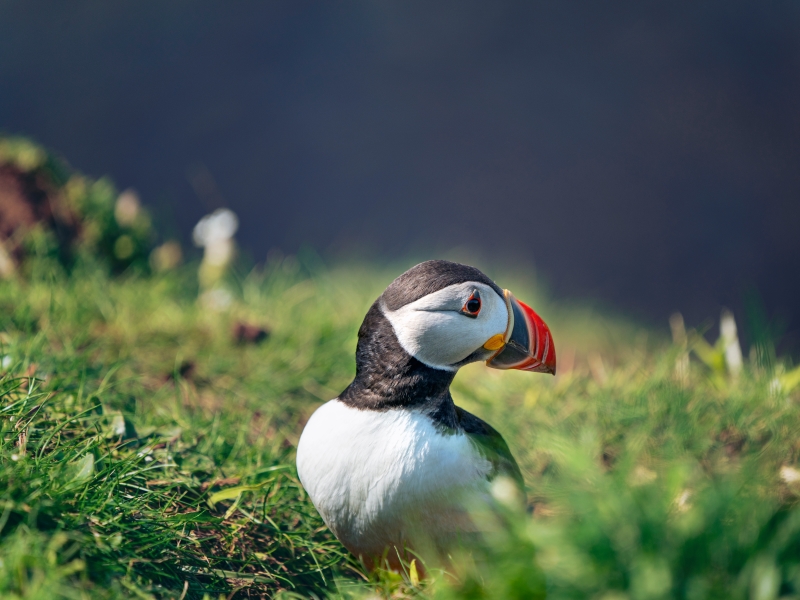 Iconic Puffins can often be spotted along various points of the Scottish coast and nestled on a select few islands throughout the country.
Notably, the remote island of St Kilda, Shetland and the Treshnish Isles off the coast of Mull are some of the best places to catch sight of Puffins during the warmer months.
5. Red Deer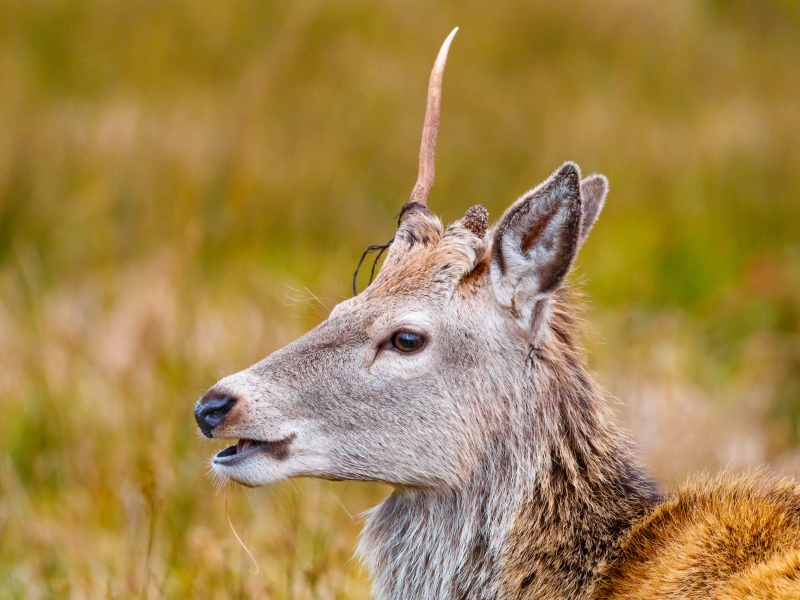 Setting off to the Inner Hebrides, the small island of Jura dominated by the famous 'Paps of Jura' truly lets visitors step out into the great Scottish outdoors.
Red Deer can be spotted roaming the spectacular wilderness around the island.
Visit Scotland
Similar Features
---
Follow us on Facebook or on Instagram @DCThomsonTravel. Got a travel suggestion or story you want to share, email us at holidayenquiries@dcttravel.co.uk.