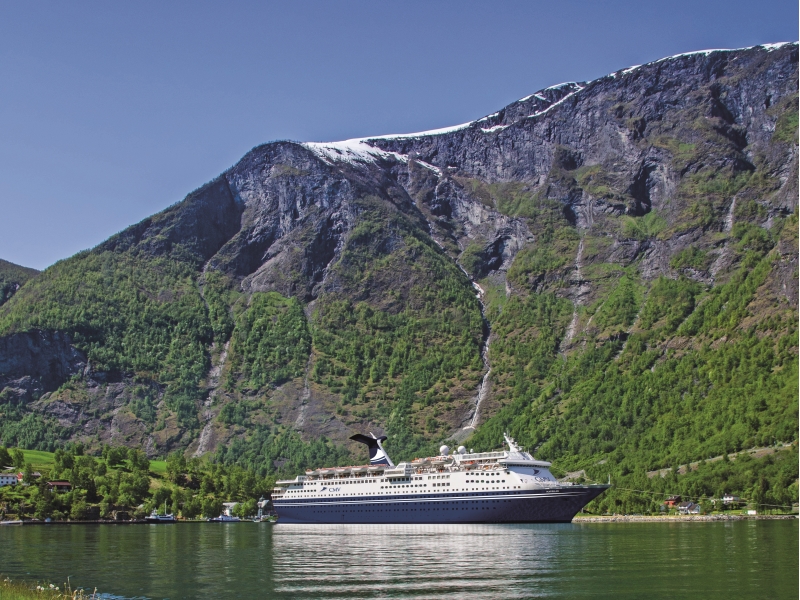 Home from home for eight excellent itineraries sailing from Dundee in 2021 including our special Norway's Land of the Midnight Sun & Fjordland, we take a look onboard the stylish cruise ship Magellan.
About the Ship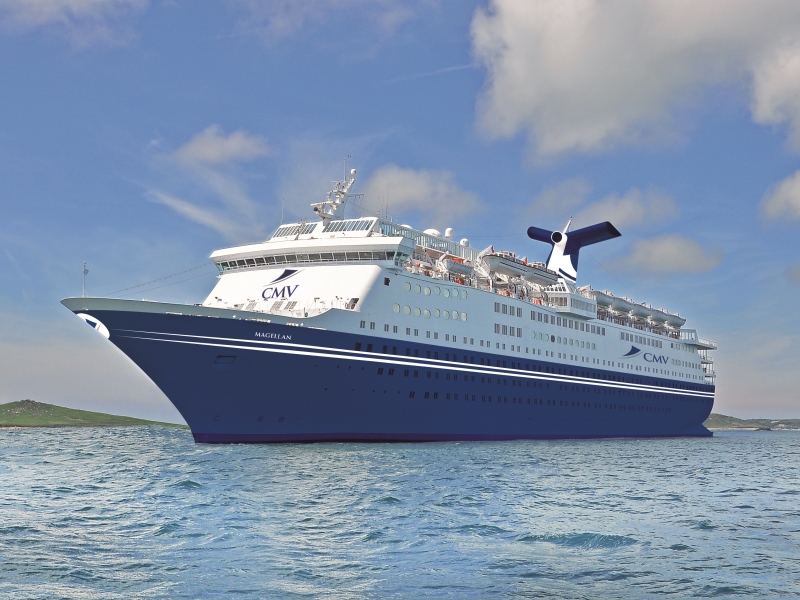 The 46,052grt Magellan is smaller than other mega resort-style cruise ships you may have spotted on your travels but nonetheless beautiful.
Over 200 metres in length, Magellan is a medium-size vessel capable capable of docking at ports some of the bigger vessels cannot reach.
With beautiful wood-type decks, this impressive ship provides numerous great vantage points as you travel past some of the most scenic landscapes in Europe and indeed, the entire world.
Magellan has 9 passenger decks, with 8 lifts for ease of access as you wander around your home.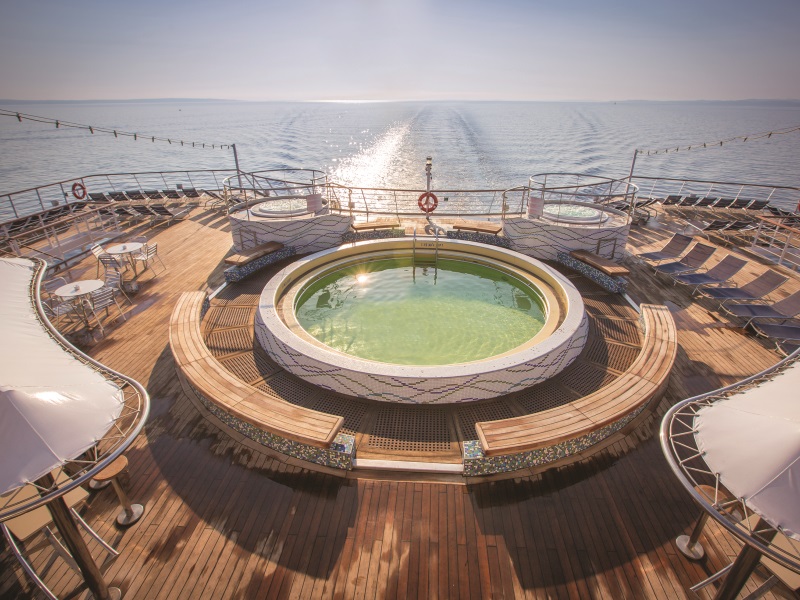 Enjoy the views in the ultimate, relaxing setting. On the decks of Magellan, passengers can enjoy two outdoor swimming pools and three whirlpools.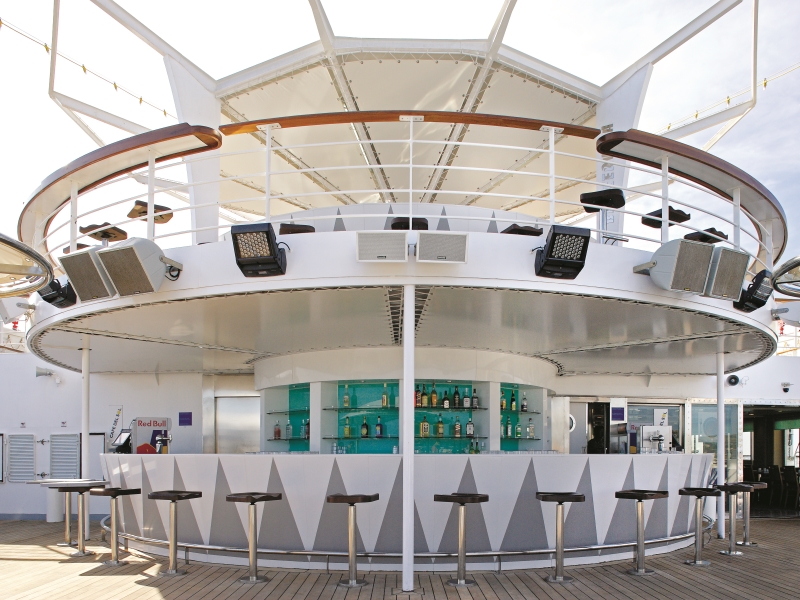 Within easy reach, the outdoor bar is readily available for that much-needed refreshment or two or if you are simply looking to toast your journey as the ship sails past some incredible scenery.
Leisure Facilities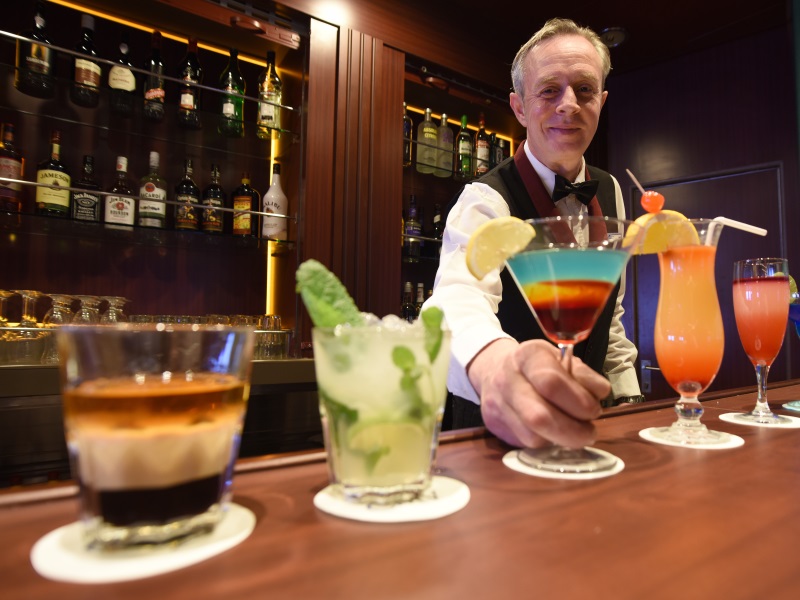 Inside, a great traditional maritime experience awaits.
Magellan offers three restaurants (with specialty venues available at a supplement), a range of lounges and some fantastic other facilities including a Wellness Centre.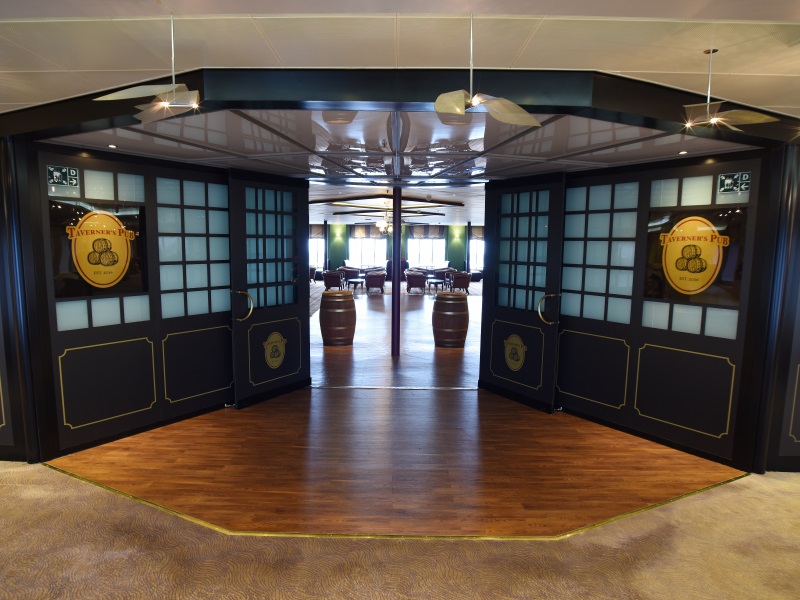 Taverner's Pub will be your local whilst on your voyage.
Enjoy a drink and catch up with friends, family or fellow passengers as sail onto your next port of call.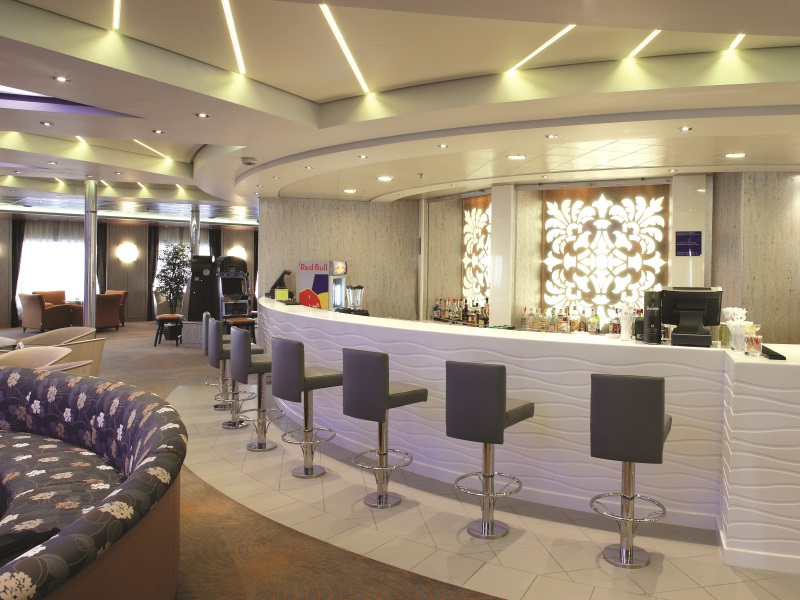 The stylish Captain's Lounge is a great place to mingle, meet fellow passengers, and share your on-shore experiences.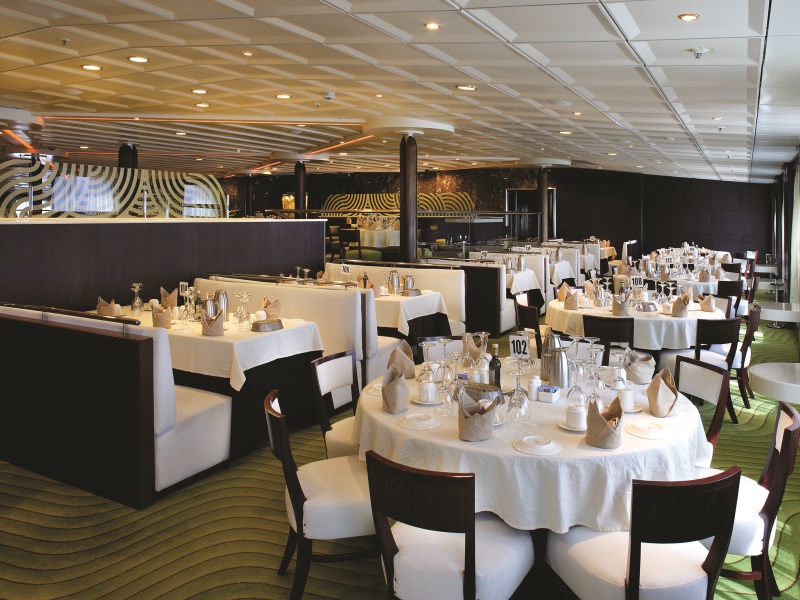 Impressive and formal, a trip to Kensington Restaurant offers a delightful atmosphere as you wine and dine after a day spent exploring.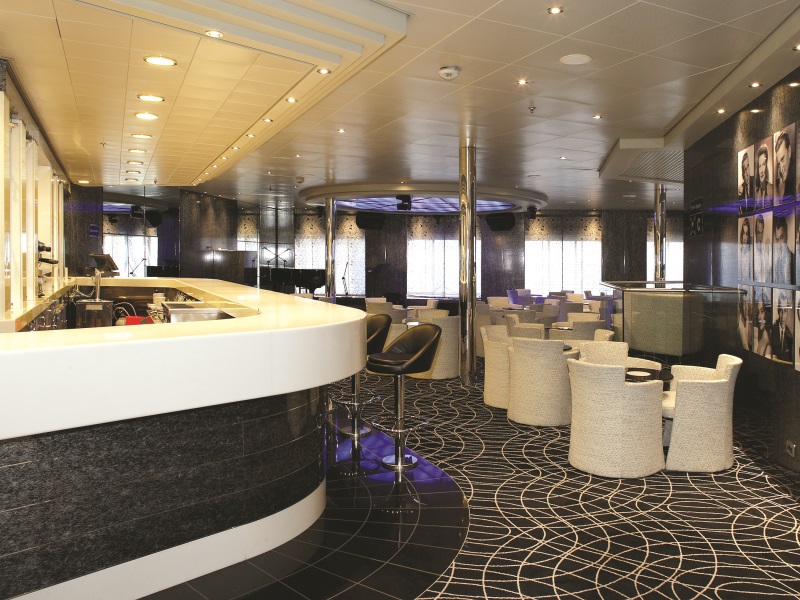 Looking for some nice evening entertainment? Sinatra's, named after the famous music icon, is the place to be.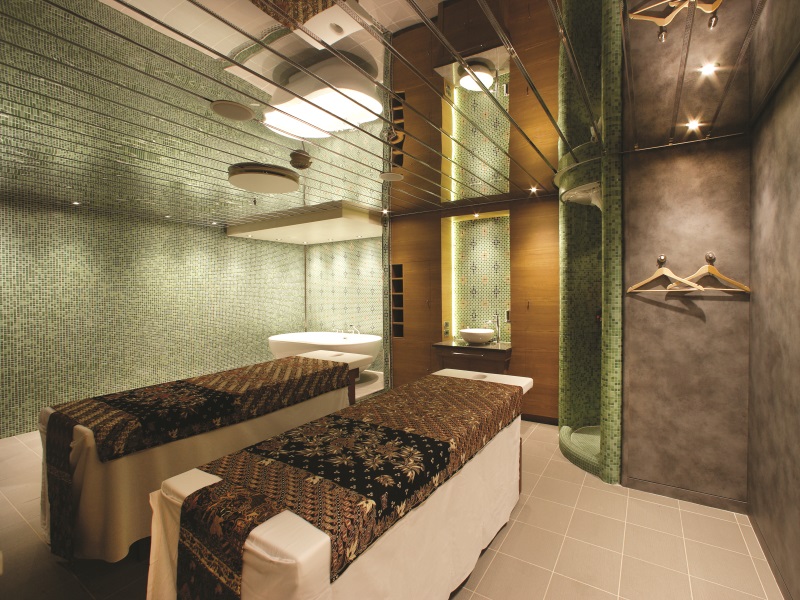 The Wellness Centre provides a range of treatments including beauty and hairdressing.
This is the perfect place to relax and unwind after a day's exploration onshore at one of the exciting ports of call.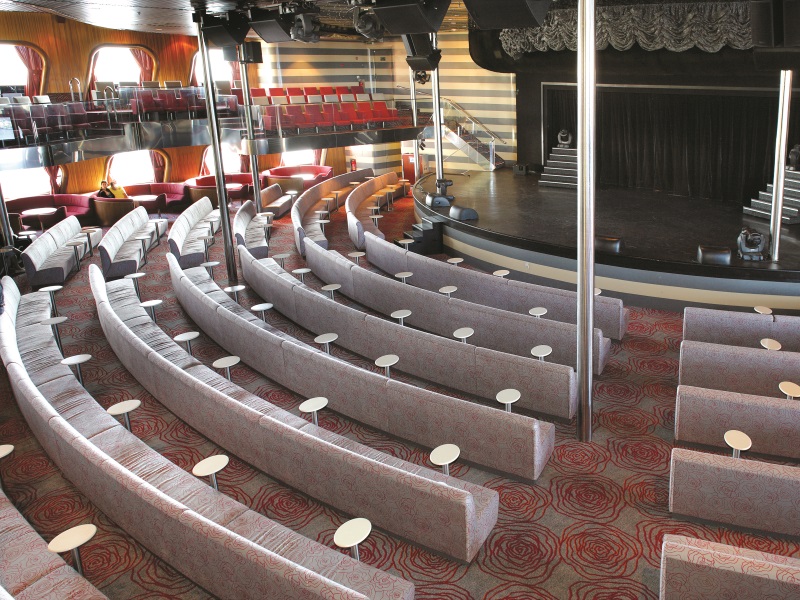 Take in a 'Big Show' performance with a visit to the Magellan Show Lounge where the onboard Show Team will display their talents.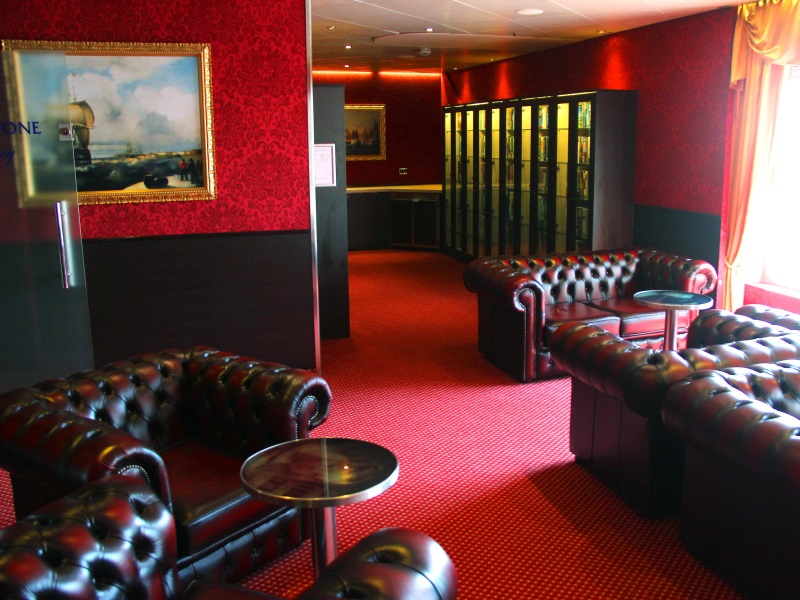 Wander along to the Livingstone Library for some 'me-time', where you will be able to choose from a great selection of books.
Accommodation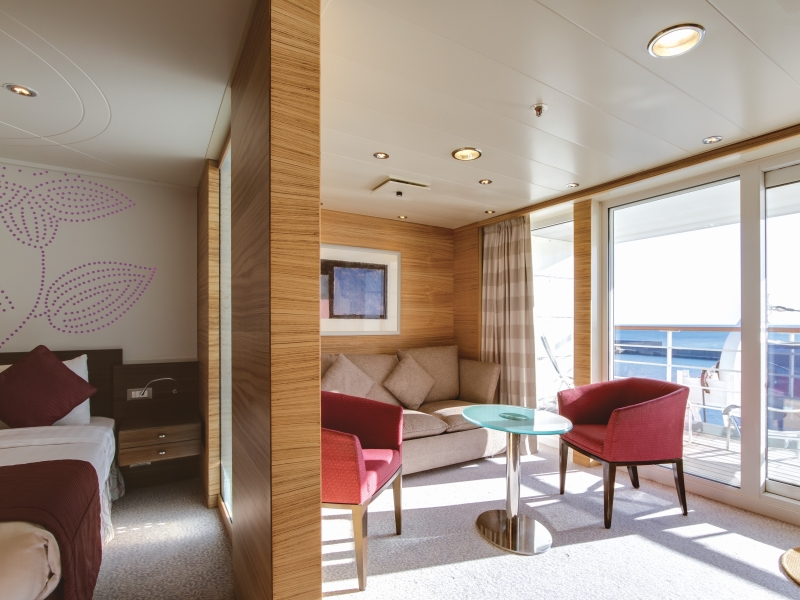 During your time onboard, attentive yet unobtrusive staff are available throughout your voyage ensuring that time aboard is comfortable and that you experience a high degree of comfort and service.
Across fifteen different categories of cabin and suites, graded according to size and deck position, passengers have a vast selection of comfortable cabins to choose from, each offering their own selection of facilities and excellent features.
Discover more about each of the Dundee 2021 itineraries
Our scenic Norway's Land of the Midnight Sun Cruise
A complete guide to 8 excellent cruises sailing from Dundee in 2021
---
Follow us on Facebook or on Instagram @DCThomsonTravel. Got a travel suggestion or story you want to share, email us at holidayenquiries@dcttravel.co.uk.