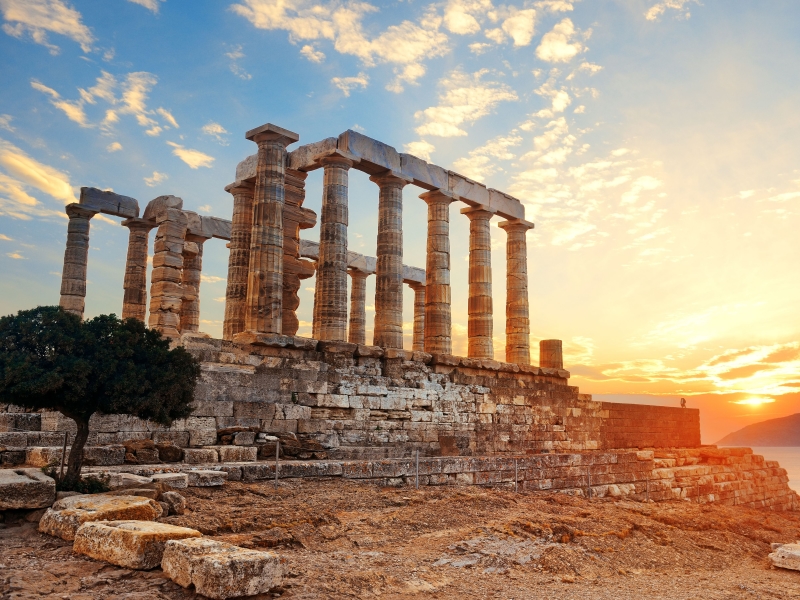 Taking a look at glorious Greece, here are 6 top reasons why you should consider holidaying in this special part of the world when the timing is right.
1. Fascinating history
Greece has a long and fascinating history that can be traced back thousands of years.
Regarded as the cradle of Western civilisation, the country was once controlled by a vast ancient Empire that ushered in a way of life acting as an early blueprint for modern life as we know it.
Following in their footsteps, signs of the Ancient Greeks can be found across the country with huge landmarks left behind telling their story.
2. Stunning islands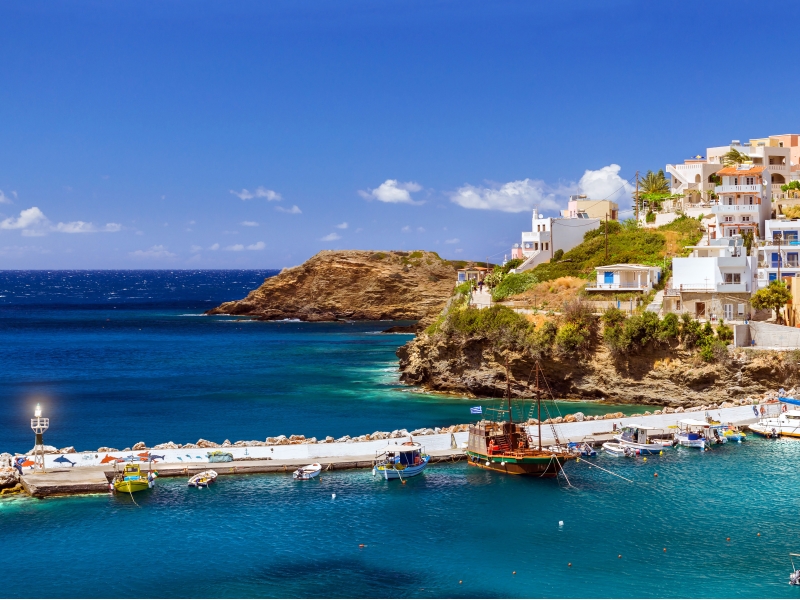 A country with a collection of thousands of islands, some popular destinations to visit include cruising favourite Santorini, enchanting Crete and Evia.
Each offers more than their fair share of iconic locations and with their own distinct history and culture.
Venturing off on an exploration of these islands lets readers tick off some notable highlights found away from the ancient capital Athens.
Setting off into the Aegean, Santorini's stunning whitewashed villages cling to the coastline, rewarding visitors with some truly impeccable views looking out across the sea.
One of the most romantic places to holiday in all of Greece, Santorini also acts as the perfect stepping stone to the rest of the collective Cyclades islands.
The largest of the Greek islands, Crete is a firm favourite island destination amongst UK travellers.
On arrival, readers can expect to enjoy all the trappings of a sunny island destination – generous climate, eye-catching scenery to enjoy whilst sampling lovely local cuisine and beautiful beaches.
Whether following the shoreline or travelling in-land, Crete is well suited as a leisurely, escorted destination or as a walking destination.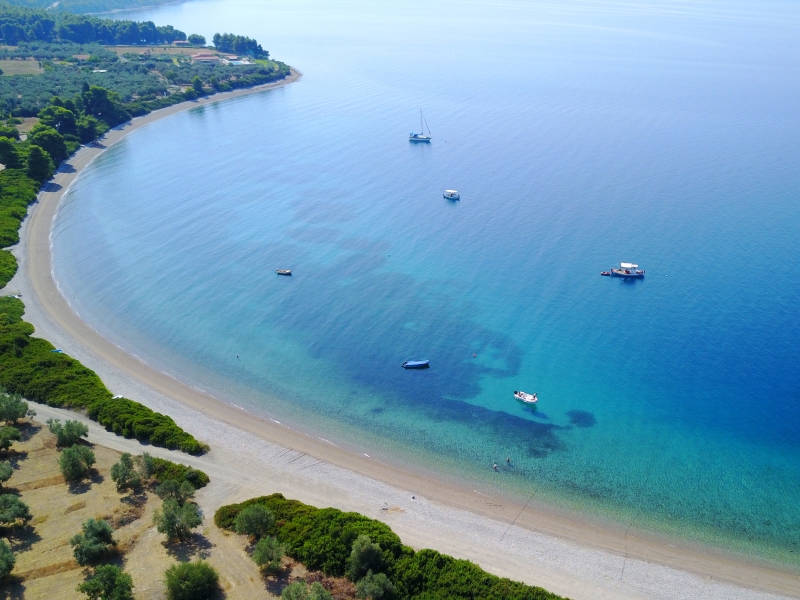 Largely untouched, Evia is just over an hour's drive away from Athens. Home to mountainous terrain, the second biggest Greek island is extremely long and narrow, surrounded by water.
Holding a strong agricultural history, the island was once an important commercial centre stretching as far back as the 9th century.
All in all, the lure of the many islands of Greece is hard to resist.
3. The iconic capital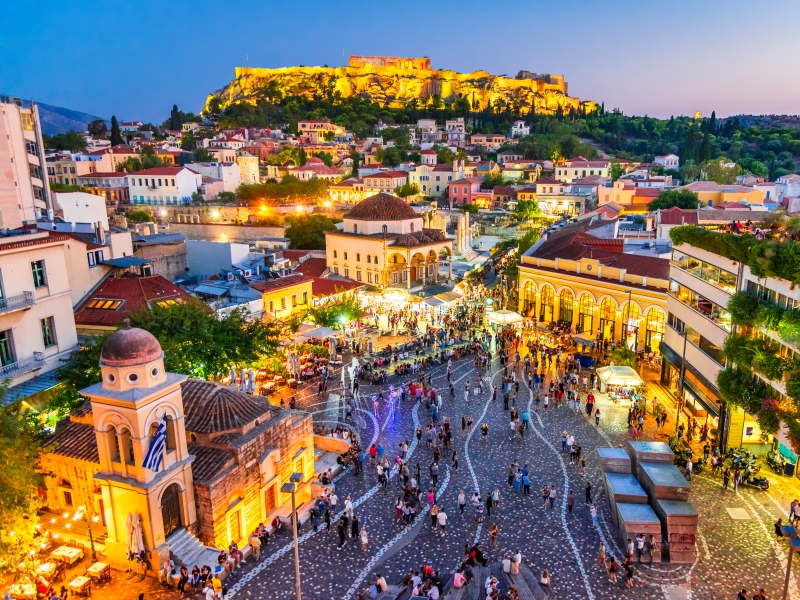 A classic destination once resting in the heart of the Ancient Greek Empire, Athens is a major attraction all on its own.
Days can be spent wandering the capital and soaking up the monumental history of the city and its world-famous landmarks.
Ancient sites to take a note of include the hilltop Acropolis of Athens, the Parthenon temple and Temple of Olympian Zeus.
A wonderful natural viewing platform and draped in greenery, Mountain Lycabettus dominates the city skyline, dwarfing high above any of the modern landmarks that have sprung up surrounding the mountain.
4. Beautiful beaches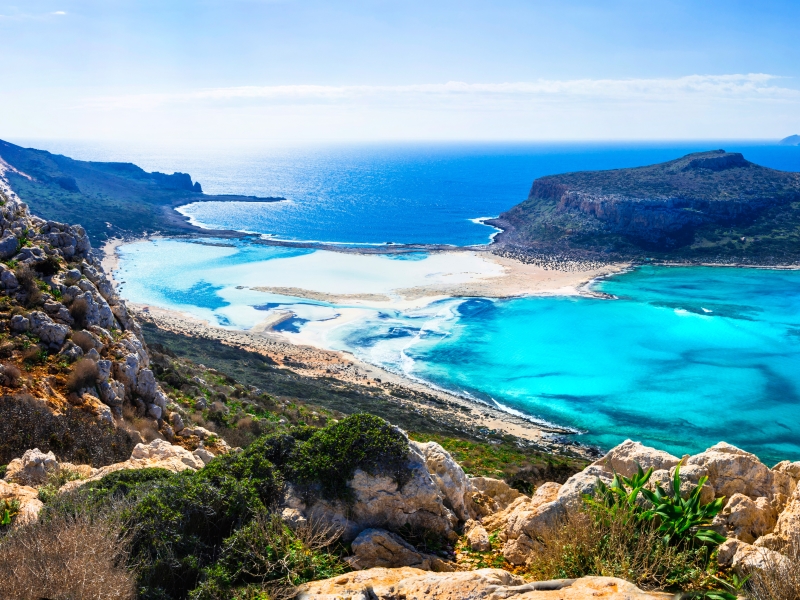 A wonderful side effect of so many iconic islands, Greece has some jaw-dropping beaches.
Crete, Mykonos, Corfu and Zakynthos are all celebrated for their pristine stretches of sand accompanied by amazing, crystal blue waters.
5. Sensational views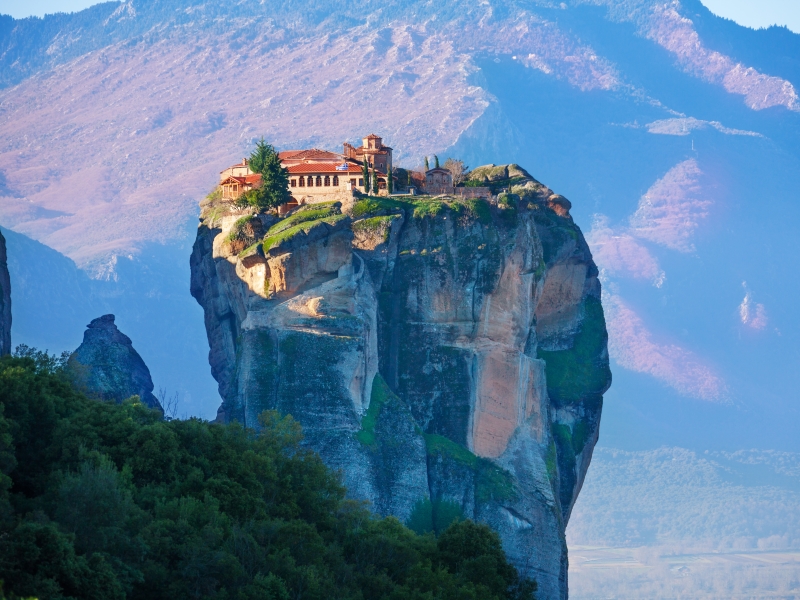 Standing on top of hills, scaling mountainsides and admiring iconic landmarks standing off into the distance, sensational views in Greece are never far away.
Spectacular sights dotted around the country include the UNESCO-listed monasteries of Meteora resting on rocky outcrops, the walled island of Spinalonga, the vast Vikos Gorge and the historic Venetian harbour front in Rethymnon.
6. Generous climate
Touched upon as we have been highlighting some of the aspects of this wonderful country, Greece enjoys an extremely generous climate.
Ionian on one side, the Aegean Sea on the other with the south looking out across the Mediterranean, Greece is one of the great European sunshine destinations.
Complimented by a fascinating history, distinctive pockets of culture across different regions and a truly impressive capital, Greece is a must-consider destination for 2021.
Visit Greece
Explore our range of available holidays to Greece here.
Similar Features
The stunningly beautiful island of Crete – 5 places to visit
Northern Greece – Thessaloniki & 4 other distinctive places to visit
---
Follow us on Facebook or on Instagram @DCThomsonTravel. Got a travel suggestion or story you want to share, email us at holidayenquiries@dcttravel.co.uk.