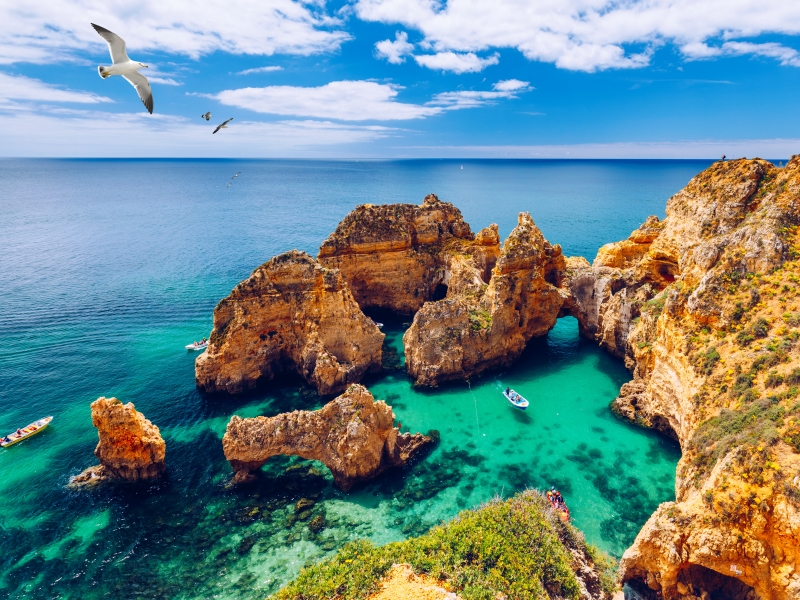 As we slowly start the search for our next holiday abroad, in a positive update, we are delighted to reveal that our trusted partner has released a fantastic new range of tours, providing some timely inspiration with 2021 travel in mind.
'Light and Relaxed', this brand new range of departures available flying from Scotland gives readers the chance to discover favourite destinations from a new perspective, crucially considering the need for well-earned relaxation amongst all the fantastic, included exploration!
Here are 5 things you need to know about these new exciting tours, available with Travel Department.
1. Carefully crafted itineraries
Experience some of Europe's top destinations whilst adhering to the highest possible safety standards.
Each available itinerary has been carefully crafted for maximum enjoyment, setting out to avoid large crowds and confined spaces where possible.
2. Smaller group sizes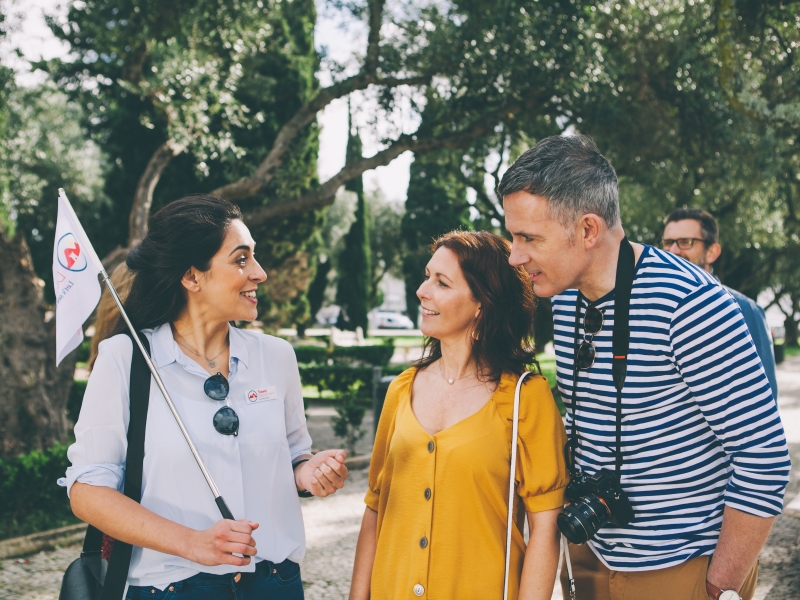 Safety in mind, guests opting to join a Light and Relaxed tour can expect smaller group sizes.
Social distancing in mind, tour groups will operate on a maximum of 24 people to a group.
Comfortable coaches traditionally accommodating up to 50 passengers will still be used to allow for social distancing on board during transfers and excursions.
3. Uncover wonderful places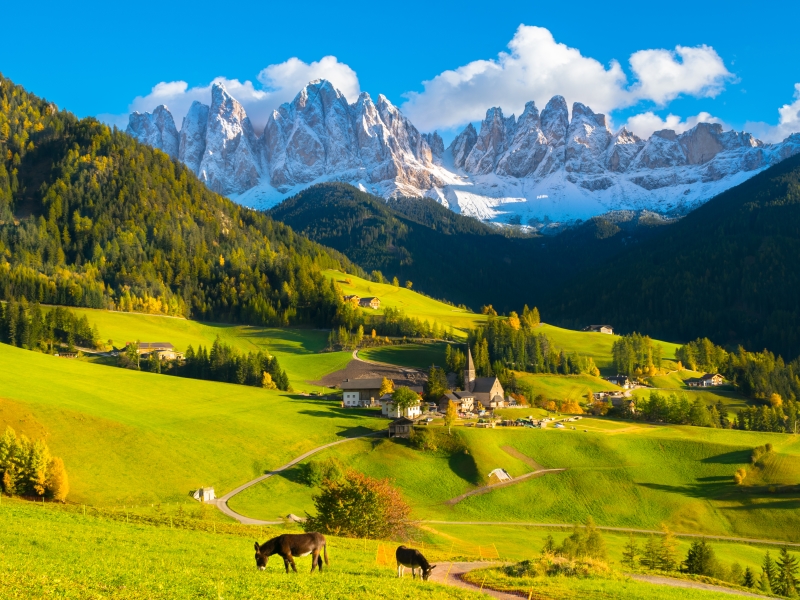 Featured excursions across this new range of tours have all been carefully crafted to uncover wonderful places, giving guests the chance to experience some incredible locations still flying slightly under the radar.
Whether exploring some of the Algarve's hidden gems or admiring the impressive Dolomites of Italy, each tour is packed with incredible experiences.
Discover classic destinations for the first time or revisit them following an itinerary bringing an excellent balance of relaxation and discovery to the table.
Each new Light and Relaxed tour includes two featured excursions that will be mostly outdoor locations to help avoid enclosed spaces where possible and leaving plenty of time for readers to relax and watch the world go by or set off on their own adventure – the choice is yours.
4. Whisper Radio Guides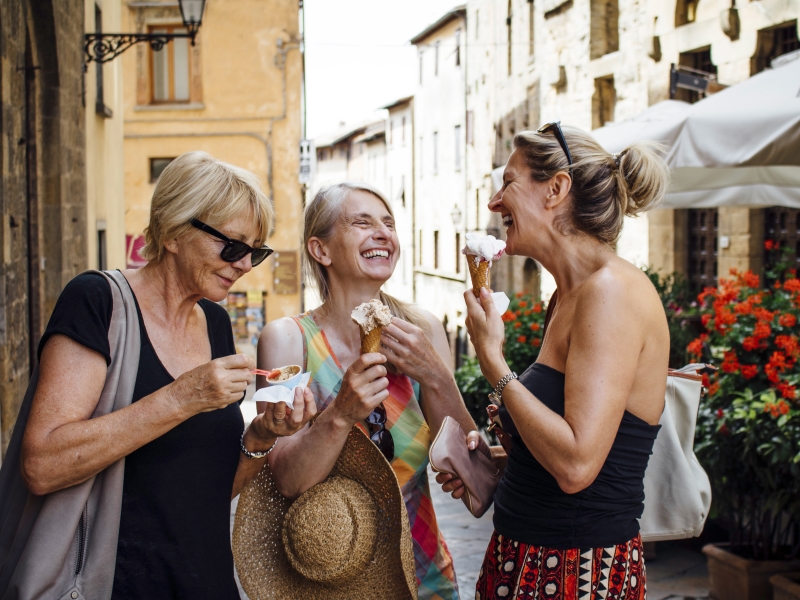 During featured itineraries expertly guided around more popular locations, Whisper Radio Guides will be available where necessary to ensure guests can maintain social distancing without missing a single highlight!
Signposting key landmarks and shedding some historic light along the way, guests will stay connected with their guide throughout featured tours as you explore some wonderful points of interest.
5. Flexibility
You can rest assured that flexibility is kept in mind at all times, particularly with the uncertainty around travel at the moment.
Covering their popular, regular tours as well as the Light and Relaxed collection, Travel Department is offering a new flexible deposit on all new bookings, whereby you can change any tour at no extra costs or swap your deposit for a voucher. Find out more here.
Start the planning
Visit Travel Department's dedicated Light & Relaxed tour page here to find out more about these exciting holidays.
Alternatively, view the dedicated online brochure here.
Did you know?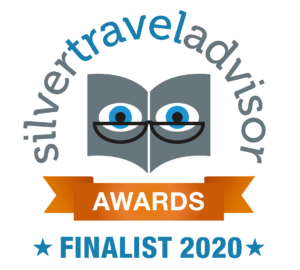 Travel Department have been nominated as a finalist at the 2020 Silver Travel Awards.
Similar Features
---
Follow us on Facebook or on Instagram @DCThomsonTravel. Got a travel suggestion or story you want to share, email us at holidayenquiries@dcttravel.co.uk.