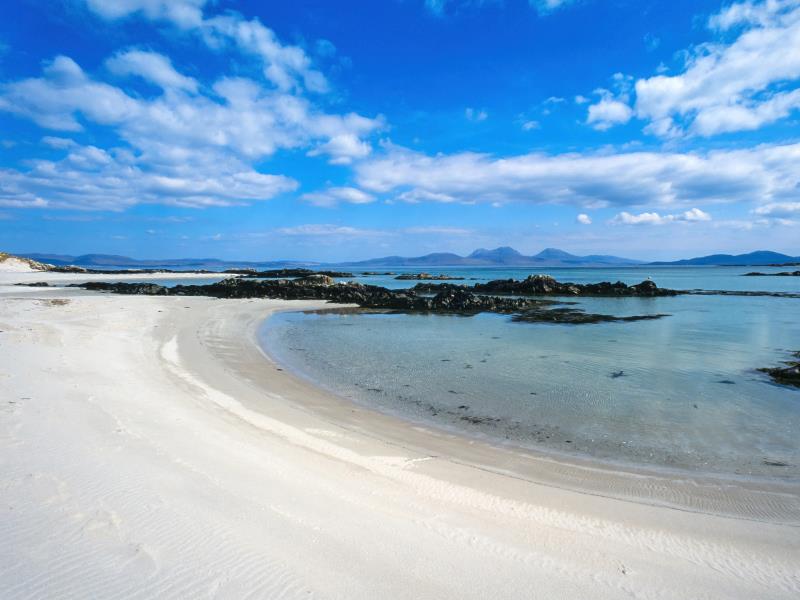 Exploring the evolving world of travel in response to COVID-19, we look at steps introduced by one of our trusted partners.
Brightwater Holidays, a specialist tour operator based in Cupar, Fife, have recently introduced an 11-step initiative in response to COVID-19 that will help readers safely get back on the road, enjoying firm favourite scenic Scottish tours in the near future.
As travel restrictions slowly begin to ease and our minds turn to thinking about our next holiday, here are the 11 steps introduced.
1. Free 'Travel Safe' kits for every traveller
To help counter moments during tours where social distancing of 2 metres isn't possible to maintain, every traveller will be provided with free 'Travel Safe' kits for use during their holiday. This will be sent in the weeks before your planned holiday departure date.
Packed in a sanitised environment, each kit will include a face mask for each day of your tour including days spent travelling, flight-friendly bottles of hand sanitiser, packs of anti-bacterial wipes and a marker pen to help identify your individual water bottles throughout the holiday.
2. Enhanced Health & Safety Audits
Building upon partnerships with two leading organisations to ensure airlines, hotels, cruise ships, coaches, excursion transport and any other significant aspects of a Brightwater Holidays tour pass relevant health and safety checks, new requirements have been introduced to combat COVID-19.
Each of the different relevant parts of each itinerary are now being checked to ensure that these different services pass COVID-19 hygiene and cleanliness tests as part of updated health and safety protocols.
3. COVID-19 Insurance
In a step to help traveller confidence, at point of booking readers will be offered insurance options including COVID-19 coverage to protect travellers in the event they fall ill on holiday as a result of COVID-19.
In the scenario where you have your own insurance, we thoroughly recommend checking your coverage in relation to COVID-19.
4. Distanced seating on coaching
Group sizes on Brightwater Holidays tends to be around 17-18 with the vast majority of tours rarely exceeding 25 people.
To help with social distancing, a 50-seater coach will be used for every departure but using masks provided for free in your 'Travel Safe' kit is still recommended.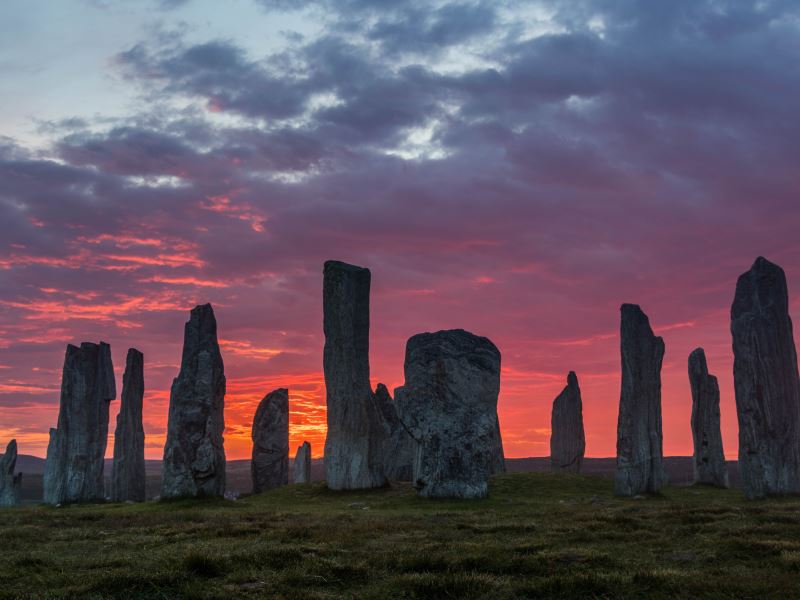 5. Self-drive travel
Should they wish, readers can elect to book tours on a self-drive basis.
Readers can either follow the bus or use a pre-supplied map to navigate your way to different featured attractions and hotel accommodation.
6. 'Get me home' service and private airport transfers
In the rare event where you may be denied entry to your destination as a result of temperature or suddenly need to end your holiday if experiencing COVID-19 symptoms, a private transfer service (cost incurred) will be available taking you to your front door, crucially enabling you to avoid using public transport.
7. COVID protocols at hotels
Throughout their chosen holiday, readers can expect the highest standards of food hygiene, gloved and masked staff, accommodation largely on lower floors to minimise lift usage and larger lecture spaces allowing for social distancing.
8. Packed lunches and flexible dining options
Where possible, packed lunches will replace communal dining. Longer term, on selected itineraries, readers will be given the choice to opt out of communal dining to maximise social distancing.
9. Flexible balance payment date and COVID-friendly refund conditions
Monitoring of holiday destinations is ongoing. To give Brightwater Holidays more time to assess and react to changing scenarios, they can postpone final payment of your balance from 10 weeks to six weeks before departure.
If you are forced to cancel your holiday as a result of COVID-19 symptoms and unable to claim through your insurance provider, Brightwater Holidays has pledged to be flexible with cancellation fees, only charging those costs unable to recover themselves.
10. COVID-testing and medical training for tour staff
When reliable 'on demand' testing is available, Brightwater Holidays intends to test tour managers, other staff and guide lecturers within 72 hours of departure.
Tour managers are also given enhanced medical training that includes COVID-specific knowledge and actions.
11. Constant monitoring and post-tour tracing
Staff are receiving daily reports on the COVID-19 situation in every featured destination across Brightwater Holidays Scottish programme.
This ensures that the most useful and up-to-date advice can be shared with readers at all times.
Whether reacting to changing circumstances before or during the holiday to keeping in contact after your return home, the latest expert advice will be implemented throughout the holiday experience with reader and staff safety of paramount importance.
Plan Ahead
Recently unveiling their 2021 Scottish programme, we are delighted to be able to offer places on excellent coaching breaks with Brightwater Holidays exploring the Scottish Outer Hebrides, the Isle of Arran, the golden age of Scottish Steam and many more popular itineraries.
Similar Features
---
Follow us on Facebook or on Instagram @DCThomsonTravel. Got a travel suggestion or story you want to share, email us at holidayenquiries@dcttravel.co.uk.