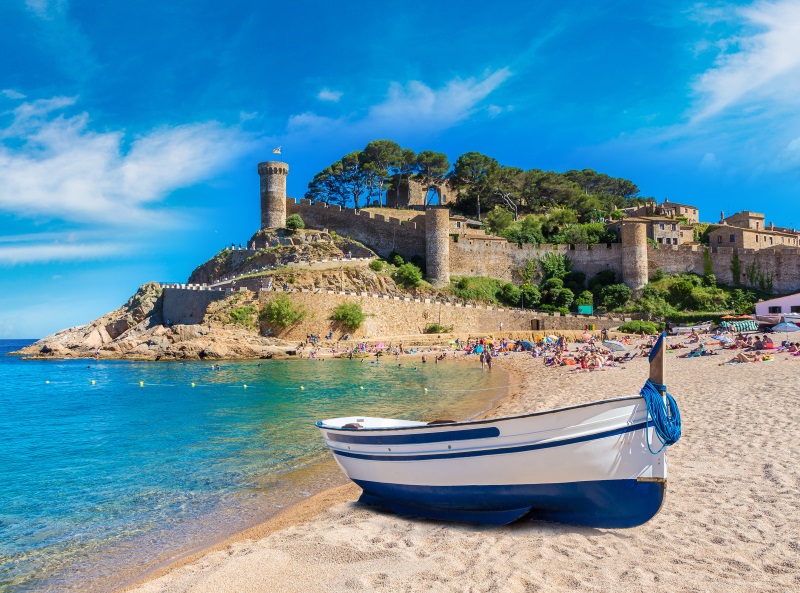 Following on from the launch of new 'Light and Relaxed' tours available for 2021, we take a look at what to expect and safety measures introduced by our trusted partner Travel Department.
Flight Safety – Departing
Around the world, airports and airlines have introduced measures in response to COVID-19 to make the flying as safe as possible as we adjust to the 'New Normal'.
Different measures include enhanced cleaning, hand sanitiser stations, recommended use of face masks in the terminal, floor markings to help with social distancing, reduced face to face contact with staff, use of perspex screens where appropriate and carefully managed boarding procedures.
Flight Safety – On board
During your flight, travellers will be asked to wear a mask throughout.
On board staff will also be wearing masks throughout. During the flight, movement around the aircraft will be restricted and kept to a minimum.
On board, an enhanced cleaning process using hospital-grade disinfectant will be in place with most airports deep-cleaned on a daily basis.
Furthermore, modern aircraft use state of the art, hospital-grade air filtration systems
Tours & Transfers
Looking at the touring and transfer process of holidays, all coaches will be meticulously cleaned before each transfer and excursion with high touch points (frequently touched areas) disinfected regularly during the day.
Read More –  New for 2021 – Discover incredible destinations the light & relaxed way
To help staff and readers alike, hand sanitiser will be available as you board the coach and once you have sat in your seat with travellers asked to use the same seat throughout the day.
On board coaches, face masks will be recommended and in certain cases mandatory (depending on the country).
Travel Department is planning to run tours on a smaller group basis to enable coaches to run on a reduced capacity basis.
During excursions, audio guides will be in place to help maintain social distancing and so you don't miss a word the guide has to say.
Accommodation
All hotels used by Travel Department have implemented protocols to comply with local guidance, including arrangements made in advance of arrival to avoid queuing at check-in.
Measures include; floor markings to help social distancing, guests required to wear face masks in some public areas, staff using gloves and disinfect wipes when handling luggage (where applicable).
Further measures in place will see hotel rooms being deep cleaned and fully ventilated for new guests, magazines, mini-bars, menus etc being removed from rooms and buffet meals mostly replaced.
In occasions where still in place, buffet meals will be operating on a no self-service basis with further control measures implemented to help maintain social distancing.
Plan Ahead
Did you know?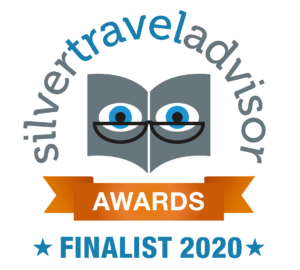 Travel Department have been nominated as a finalist at the 2020 Silver Travel Awards.
Similar Features
New for 2021 – Discover incredible destinations the light & relaxed way
---
Follow us on Facebook or on Instagram @DCThomsonTravel. Got a travel suggestion or story you want to share, email us at holidayenquiries@dcttravel.co.uk.