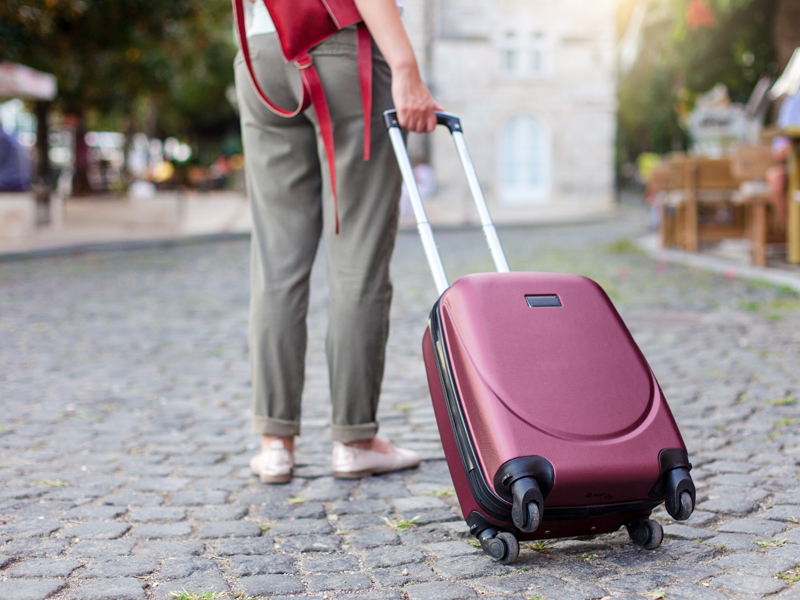 Solo holidays offer the exhilarating freedom to explore exciting destinations on your own, with the reassurance of a dedicated tour manager plus the opportunity to mingle with other like-minded travellers – but only if you wish!
With no added single supplements, we have cherry-picked 5 essential tours across Europe, specially crafted with the solo traveller in mind.
1.

Lake Garda & the Best of the Veneto 

A key draw for tourists visiting the north of Italy is the breath-taking natural beauty of Lake Garda, which has inspired artists for centuries.
Set against the backdrop of alpine scenery, charming lakeside villages complete with tiny harbours are a joy to explore.
There is also much to discover in the culture-packed cities of Verona, Mantova and iconic Venice.
Verona, perhaps best known as the setting for Shakespeare's Romeo & Juliet, boasts more than just its romantic connections and architecture.
Here you'll find more ancient remains to explore than in any other Italian city (apart from ancient Rome!).
Of course, the capital of the Veneto region, Venice, is also a must when touring the area.
A walking tour of the city will take in the iconic sights of St Mark's Square and its Basilica, the Campanile and Doge's Palace, as well as some glorious canal views.
Click to find out more about this solo tour
2. Berlin, Dresden, Meissen & Colditz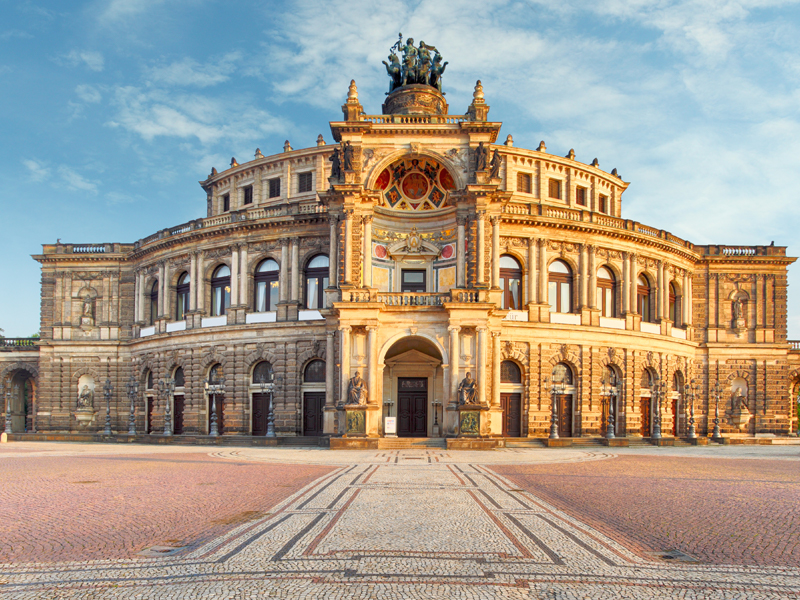 Berlin and Dresden are two of Europe's most cultured cities – and it's easy to see why.
Germany's capital, Berlin, is home to historical sites such as the Brandenburg Gate, the grand Reichstag building and the surviving sections of the Berlin Wall.
Then we visit Dresden, with its magnificent Renaissance and Baroque buildings, and it is hard to imagine that it was almost completely destroyed after bomb damage in 1945.
A project to restore the city to its former glory spanning 60 years has resulted in the incredible architecture admired today.
This tour also takes in some of Germany's most idyllic rural towns and countryside, and by contrast, the imposing Colditz Castle.
The infamous castle was used as a prisoner of war camp during the Second World War for prisoners who had repeatedly escaped other camps.
Despite being a high security prison, Colditz Castle had one of the highest records of successful escape attempts!
Click to find out more about this solo tour
3. Timeless Provence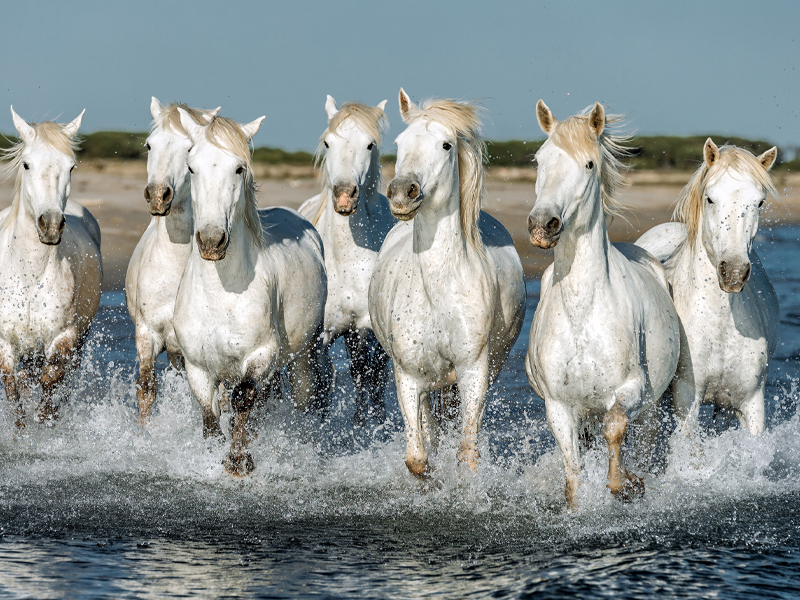 Combining fascinating Provençal towns with stunning landscapes, it's no surprise that Provence is one of the most irresistible regions in France.
Originally a spa town in Roman times, Aix-en-Provence has evolved into an artistic yet chic university town, and a wander down the tree-lined Cours Mirabeau with its many cafes is not to be missed.
The city's most famous resident was Paul Cezanne, and those interested in the painter's life can follow his footsteps and visit the streets, places and landscapes that inspired his work.
From charming towns to an awe-inspiring natural park – the Camargue is a key itinerary stop for wildlife fans.
A large river delta located just south of Arles, the area is home to over 400 species of birds, including thousands of vibrant pink flamingos.
Although best known for the flamingos, the Camargue is historically famous for its white horses, thought to be one of the oldest breeds in the world.
Most of these horses are now used for pony trekking or surprisingly, by traditional cowboys!
Click to find out more about this solo tour
4. Valencia & the Orange Grove Coast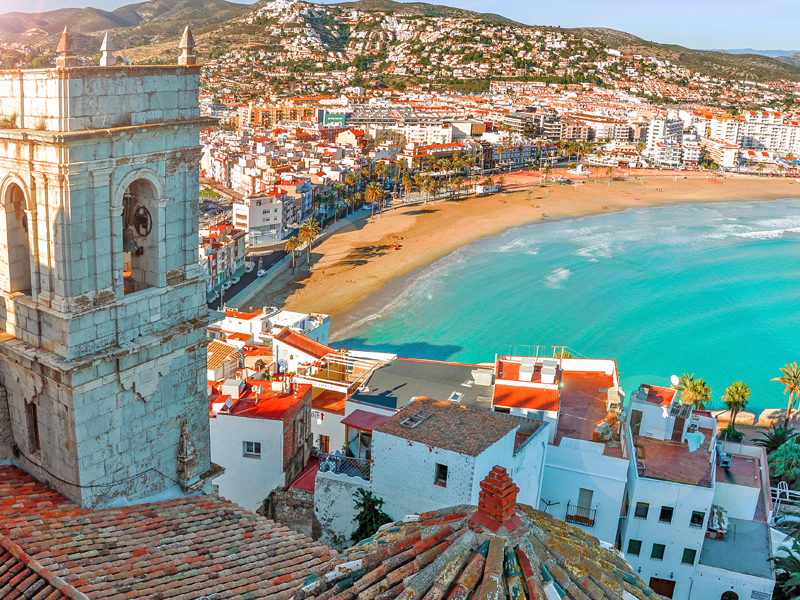 Costa del Azahar sits in between the extremely popular Costa Dorada and Costa Blanca, but it feels miles away from the busy beach holiday resorts that immediately spring to mind.
Valencia, with 300 days of glorious sunshine a year, is the perfect mix of modern architecture and over 2,000 years of fascinating history.
Its historic centre features wonders such as La Lonja (or the Silk Exchange), a UNESCO World Heritage Site since 1996 and an impressive Gothic civil building.
By contrast, Valencia's City of Arts and Sciences, designed by famous architecture, Santiago Calatrava, looks almost futuristic!
The collection of ultra-modern buildings including an aquarium, science museum and an opera house, is situated in the old riverbed of the River Turia.
Key highlights to explore outside of your city base include the towns of Elche, Teruel and Albarracin.
Click to find out more about this solo tour
5. Lake Maggiore, Orta & Como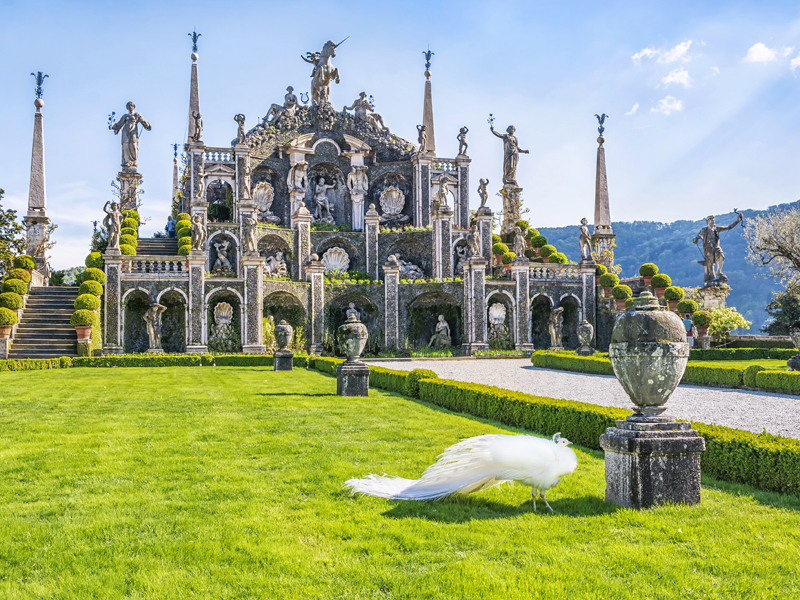 This trio of Italian lakes is a delight to be explore – beautiful Lake Maggiore, its smaller and more peaceful neighbour Lake Orta, and the famous Lake Como.
The Borromean Islands, located in the western part of Lake Maggiore, are named after the noble Borromeo family who have owned them for centuries, and can be reached by embarking on a relaxing cruise.
A tour around Isola Bella's impressive Baroque palazzo and the even more breathtaking, terraced botanical gardens, is a must.
Keep an eye out for the flock of white peacocks roaming the grounds!
Despite being less popular than the other two, Lake Orta is arguably the most stunning of all the Italian lakes, and a visit to the peaceful lakeside town of Orta San Giulio, is one for the romantics.
With cobbled lanes, traditional food shops and medieval, colourful buildings, the village is a joy to wander around.
Of course, Lake Como will be a favourite for many of the solo travellers, and one of the best ways to experience this iconic destination is by the funicular railway!
Taking passengers up the hill to Brunate, you'll be treated to some spectacular views of the lake and town.
Click to find out more about this solo tour
Discover your perfect solo 2021 holiday
Similar Features
---
---
Follow us on Facebook or on Instagram @DCThomsonTravel. Got a travel suggestion or story you want to share, email us at holidayenquiries@dcttravel.co.uk.