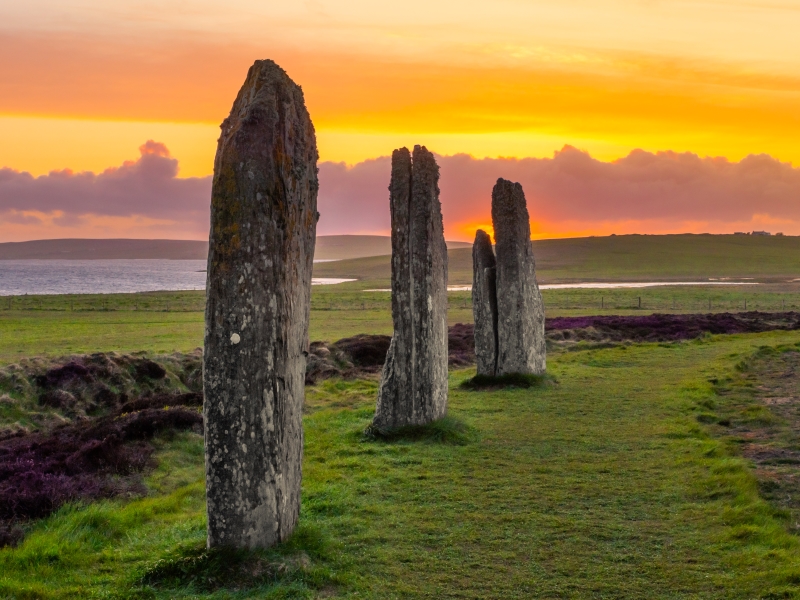 Recognised for their importance, natural, cultural, and historical, these famous locations are some of the most iconic destinations on our beautiful planet!
2022 holidays in mind, here are just some hugely important UNESCO-listed World Heritage Sites we thoroughly recommend adding to the bucket list.
1. Rome, Italy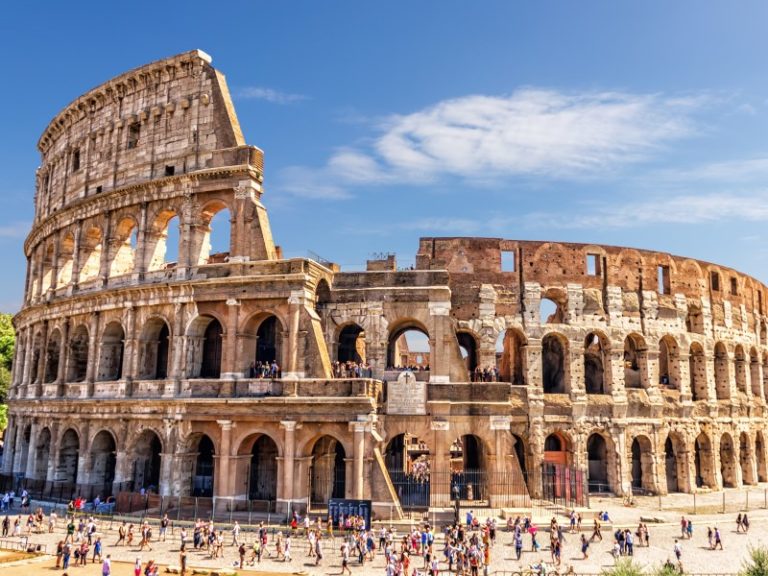 The capital of Italy's historic centre is an  invaluable World UNESCO Heritage Site.
Once at the heart of the fallen Roman Empire, Rome's city centre is packed with cultural, architectural and artistic highlights.
The famous 'Eternal City', Rome is home to the former gladiatorial venue known as the Colosseum, the Trevi Fountain, and the iconic St. Peter's Basilia.
2. Heart of Neolithic Orkney, Scotland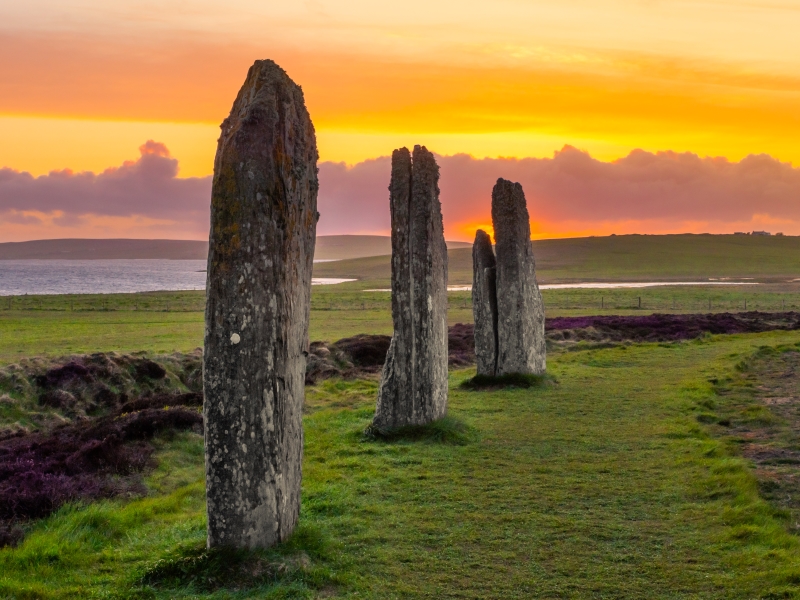 A series of Neolithic monuments all fall within our next chosen UNESCO-listed World Heritage Site in the heart of Orkney.
Included are the ancient tomb Maes Howe, the ceremonial circles – the Ring of Brodgar and Stones of Stenness and former settlement, Skara Brae.
These sites are all shrouded in a degree of mystery, particularly the ceremonial circles.
It is believed that they were linked with ceremonies often taking place simultaneously across the different sites.
3. Bruges, Belgium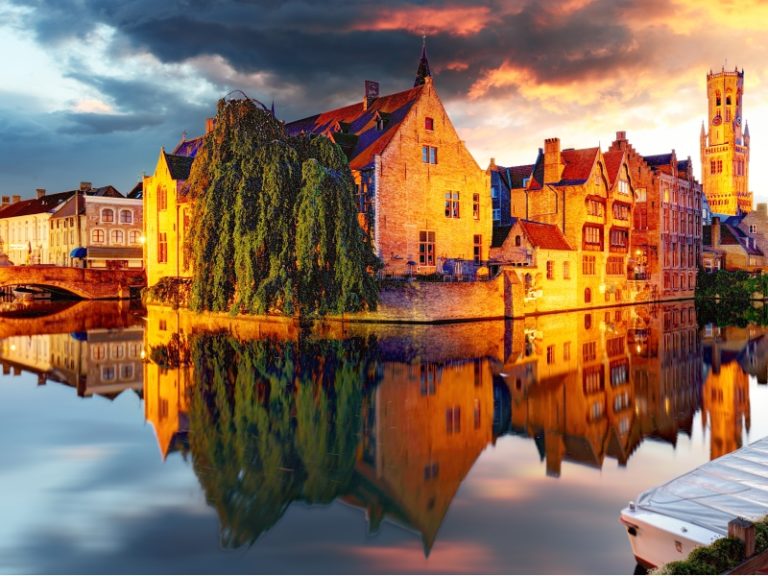 A little closer to home, the picturesque city of Bruges also makes it on to our list.
Characterised by beautiful medieval buildings, charming canals and lovely squares, the city is one of the great chocolate capitals of the world!
4. Teide National Park, Canary Islands
Serving up a collection of scenic trails for holidaymakers to enjoy, Teide National Park sits on the largest of the Canary Islands – Tenerife.
Last erupting in the early 20th century, the imposing Mount Teide stands at the heart of this beautiful park.
5. Quebec City, Canada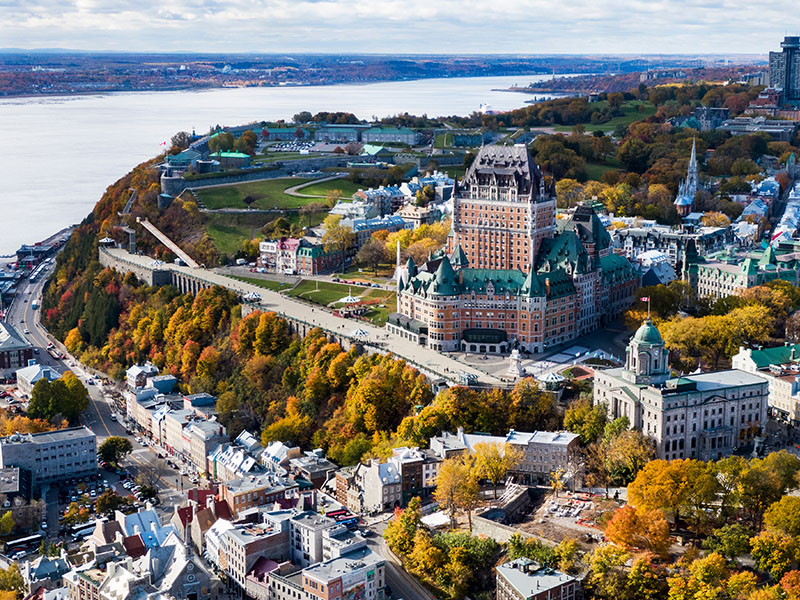 The only walled city on the North American continent, historic Quebec is one of the world's greatest cities.
Alongside key landmarks including the huge Citadelle and Château Frontenac hotel, travellers can enjoy walks along charming cobbled streets reminiscent of some of Scotland's oldest cities.
6. Grand Canyon National Park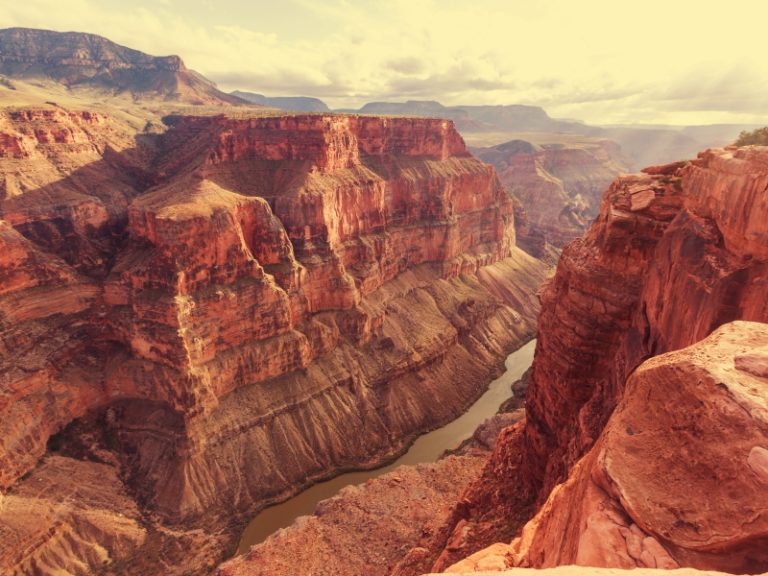 One of the most spectacular sights in the world, the Grand Canyon is one of the planet's ultimate bucket list destinations.
Close to a staggering 1500 metres deep, this invaluable UNESCO-listed site charts gelogical history going back over 2 billion years!
Plan Ahead
Similar Features
Visit Romantic Bruges, one of the Chocolate capitals of the world
New for 2021 – Discover incredible destinations the light & relaxed way
---
Follow us on Facebook or on Instagram @DCThomsonTravel. Got a travel suggestion or story you want to share, email us at holidayenquiries@dcttravel.co.uk.