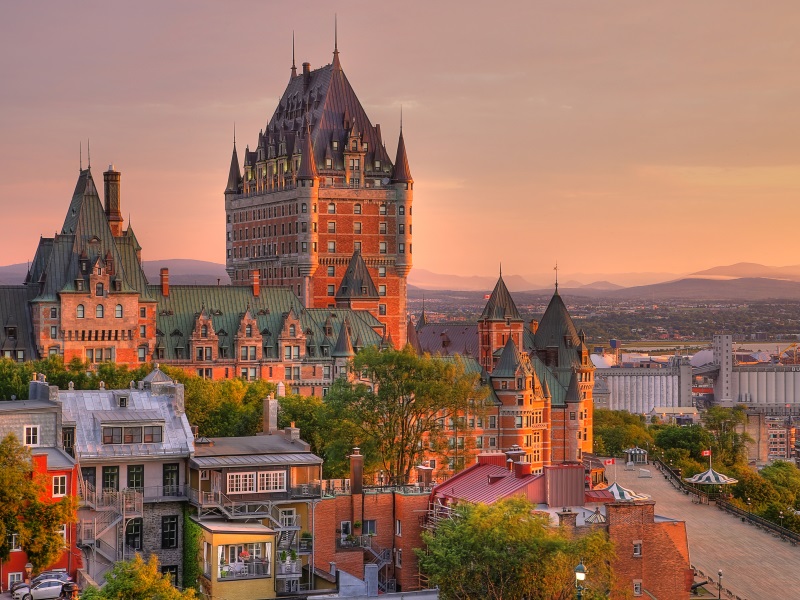 Highlighting a monumental trip-of-a-lifetime tour, here are 5 glorious sights across the vast North American Continent you need to experience next autumn.
1. Boston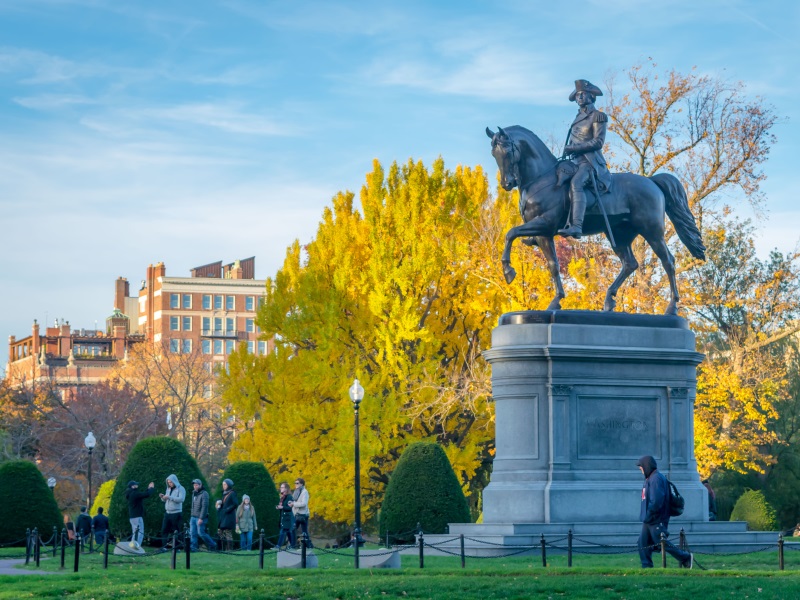 Heavily influenced by European architecture and culture, Boston is a great American city and one of the North American continent's most historic.
Discover Boston for yourself, following the popular Freedom Trail, delve into the city's long and fascinating past, ticking off the landmarks.
Make the list now to ratchet up the excitement in anticipation of witnessing the gold-domed State House, the beautiful greenery of Boston Common and charming cobbled streets weaving their way around Beacon Hill.
2. New York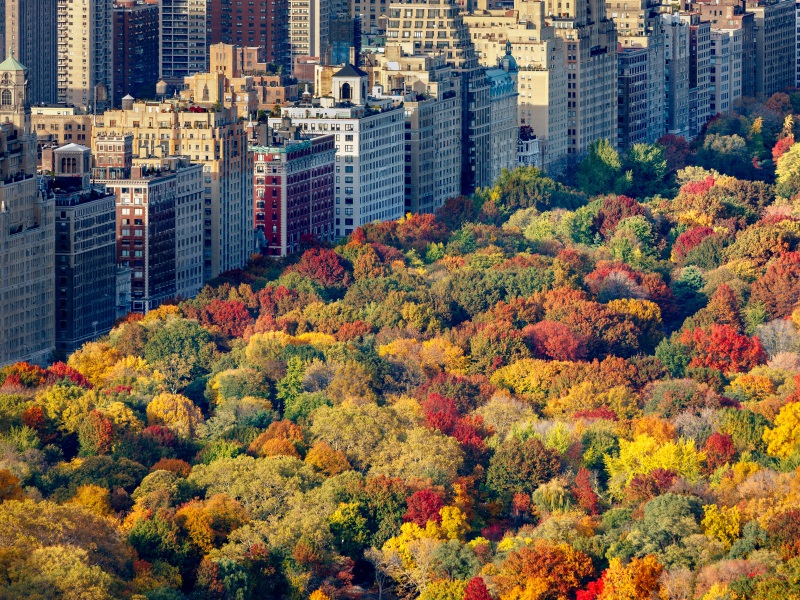 Fall suits the 'Big Apple' surprisingly well given the vast number of skyscrapers dominating the city skyline.
Splashes of foliage ranging from hues of golden yellow to deep brown and orange capture the imagination.
A must-see, Central Park's autumnal transformation needs to be admired first-hand to be fully appreciated!
3. Niagara Falls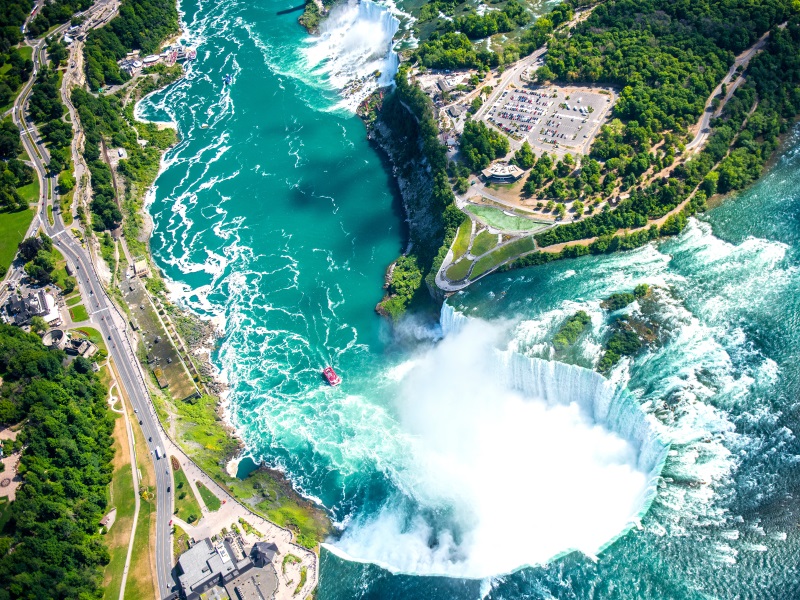 A natural treasure shared by Canada and the USA, Niagara Falls is a truly awesome spectacle.
Gallons upon gallons of water thundering down three falls, over 170 metres at the highest point, Niagara is one of the great bucket list experiences.
4. Quebec City

On the banks of the Saint Lawrence River, historic Quebec and its UNESCO-listed glories is the oldest city on the North American continent.
The Citadel, one of the largest fortresses in this part of the world, offers the perfect photo opportunity whereas the Fairmont Le Château Frontenac Hotel (pictured) is the epitome of luxury.
5. Toronto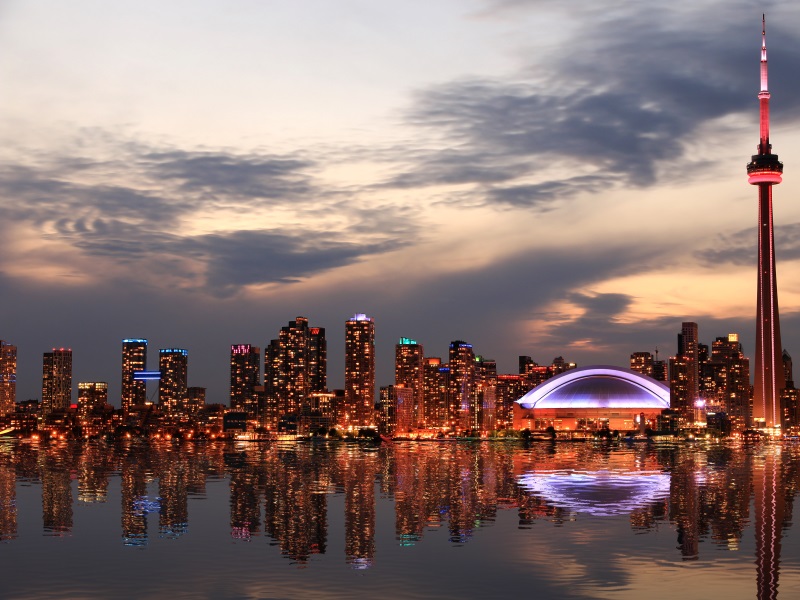 Offering a different, more modern take on Canada, stylish Toronto and its striking waterfront is one of the world's greatest cities.
Serving up plenty of highlights, see the CN Tower, explore St Lawrence Market and take in the scenery along the shoreline looking out across Lake Ontario.
Discover North America