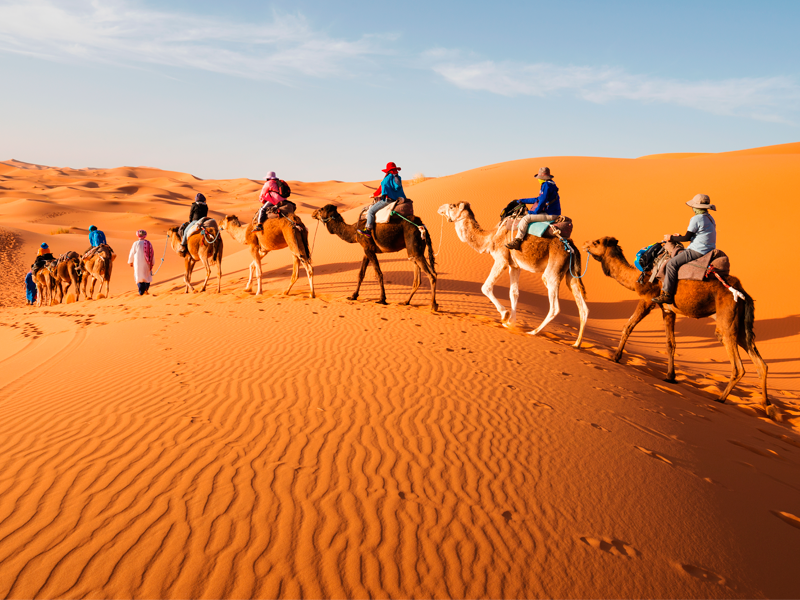 Dreaming of an action-packed adventure holiday?
Our trusted tour partner, TD active Holidays, offers small group adventure holidays featuring a range of activities in incredible destinations around the world.
Travel with like-minded thrill-seekers and enjoy once-in-a-lifetime experiences, thanks to carefully-crafted itineraries and expert local guides or tutors.
Each tour is make-your-own-way, so you have the freedom and flexibility to arrange your own flights and depart from the most accessible airport to you.
Here are the four different types of holiday for you to discover.
1. Explore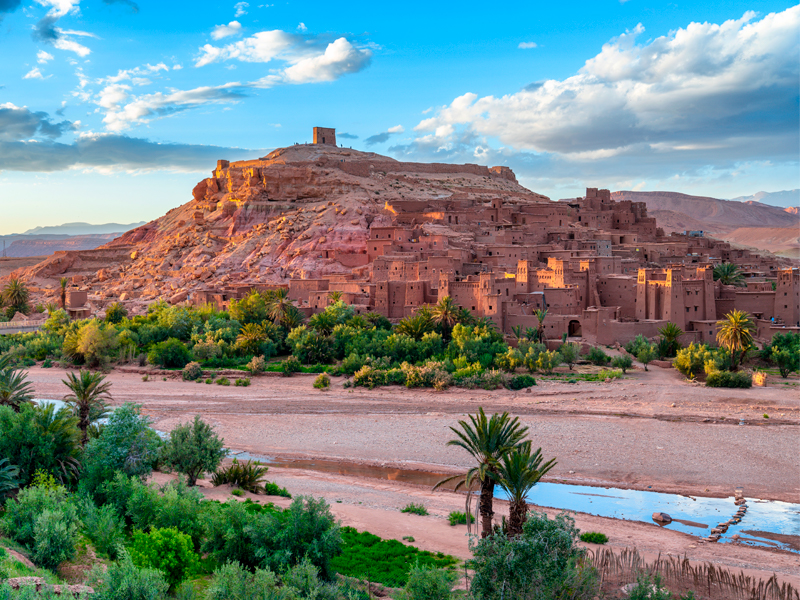 Explore holidays are perfect for those craving a real adventure and keen to take the road less travelled.
With destinations that will top any bucket-list, you'll get the opportunity to fully immerse yourself in the native culture, accompanied by an expert local guide and a small number of fellow travellers.
To get a real taste of your chosen destination, your included accommodation aims to reflect the area's true character.
This could be spending a night under the stars in the Sahara Desert, an overnight cruise on a Vietnamese ship in Halong Bay or even a traditional homestay in a Transylvanian village.
Explore holidays also place an emphasis on meeting the local people.
Whether that's visiting a local village to learn more about their daily lives, or joining in a cooking class with a local chef, you're sure to enjoy finding out about your destination from the people who know it the best.
Discover the TD active Holidays collection here
2. Walking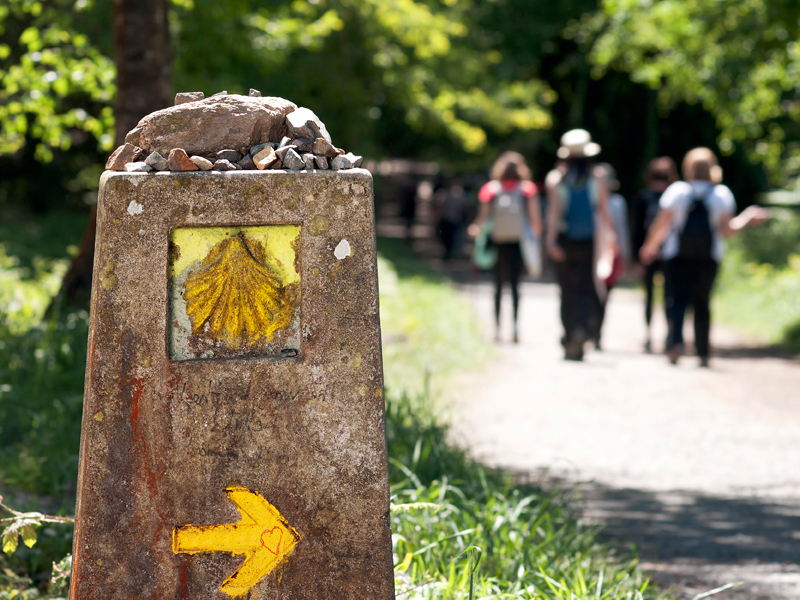 There is no better way to experience the true natural beauty of a destination than on a walking holiday.
These guided walking holidays will take you to stunning locations that tour buses can't access, giving you the opportunity to discover untouched scenery and breath-taking views on your hikes.
You don't need to be an experienced hiker as there are a range of holidays to suit different skill levels, so you'll be able to select the right tour for you.
The tours are rated as Leisurely, Moderate or Challenging, based on the average distance, terrain and incline covered on the walks.
Plus, all walks will be led by an expert walking guide who will be able to answer questions and offer tips and tricks.
There are some spectacular destinations to choose from, including a Croatian National Park to the iconic Camino de Santiago pilgrimage – a popular bucket-list challenge!
Discover the TD active Holidays collection here
3. Yoga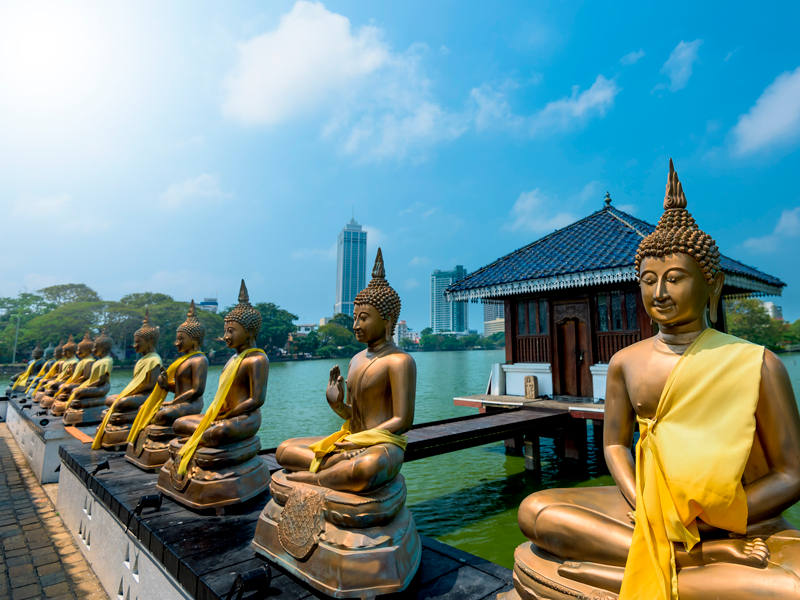 Yoga holidays are the perfect way to unwind and escape from the hustle and bustle of everyday life.
Every morning and evening, you'll enjoy a variety of Vinyasa Hatha Yoga classes, led by a qualified instructor.
This popular style of yoga incorporates mindful movement and controlled breathing, and each practice will be themed and varied.
All levels are welcome – expert instructors will be on hand to provide variations for each pose, and beginners are able to rest whenever needed.
There is plenty of time to unwind, soak in your surroundings and explore the local area in the afternoons.
The most tranquil destinations have been selected for these retreats – choose from Hvar, an island off the coast of Croatia, a seaside village on the Algarve coast or an oceanside resort in Sri Lanka.
Discover the TD active Holidays collection here
4. Photography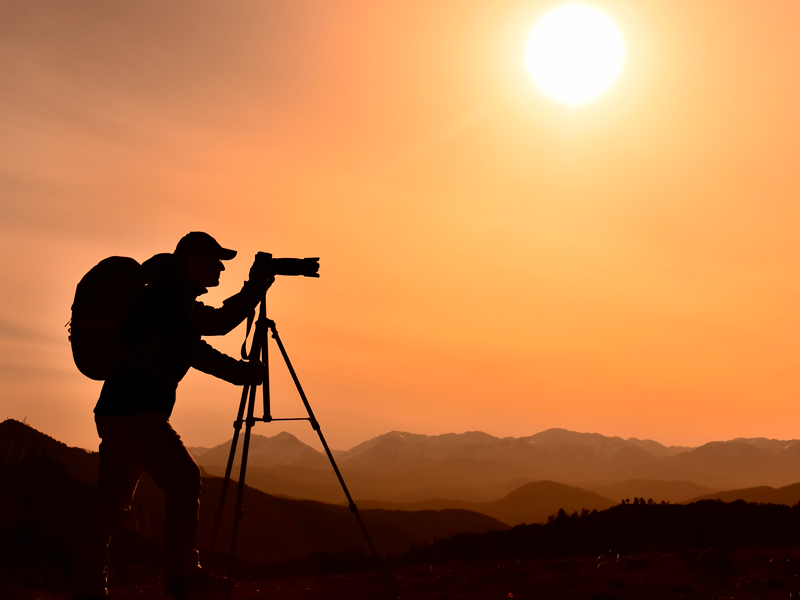 Photography holidays cater for all skill-levels, from those picking up a camera for the first time, to the more experienced photographers looking to brush up on their skills.
Two expert tutors will be accompanying you on your tour, offering tutorials and tips to help you capture professional-quality destination images.
There is a maximum group size of 20 to ensure you get plenty time to ask questions and get support from the experts.
Travelling to unique locations and with exciting itineraries planned, you'll be guaranteed to snap some incredible photographs.
From a camel ride in Morocco with a sunrise photo shoot, to watching night fall over Dracula's castle, both the experiences and the photo opportunities on your trip will be unforgettable.
Plan Ahead
Similar Features
André Rieu – 6 Tips from the Dutch Maestro on how to spend your time in Amsterdam
---
Follow us on Facebook or on Instagram @DCThomsonTravel. Got a travel suggestion or story you want to share, email us at holidayenquiries@dcttravel.co.uk.