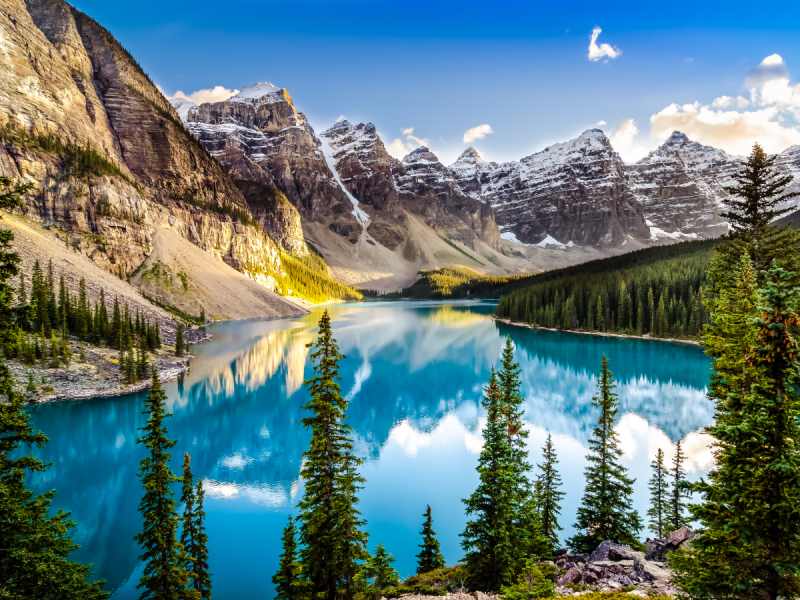 Exploring the best of the country's magnificent natural landscape, we take a look at key chapters in a fantastic Canadian adventure, starting with stylish Vancouver.
Vancouver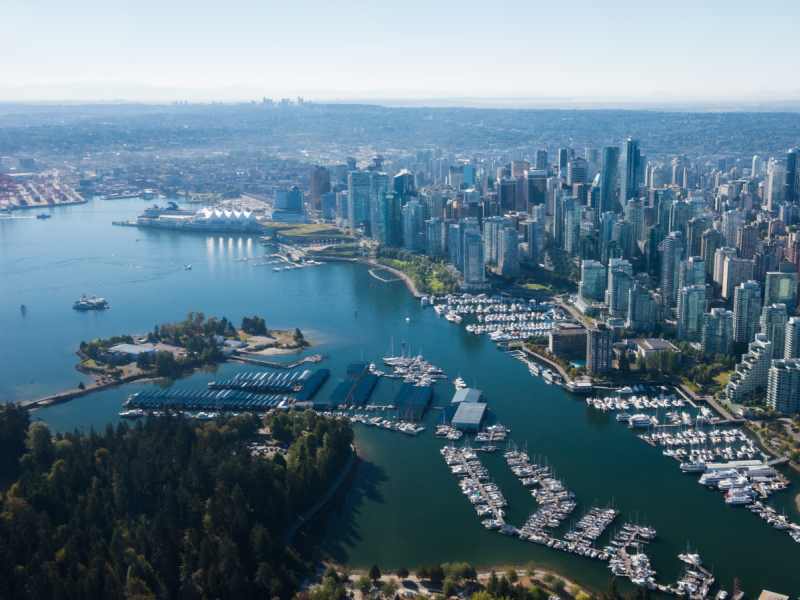 The seaport city of Canada is often cited as one of the world's greatest.
Culturally diverse, Vancouver is an awesome place to explore.
On Day 2, an included tour ticks off essential Vancouver landmarks including Stanley Park, stylish Canada Place, and the famed waterfront English Bay.
Further into this great city, other notable chapters of the tour take you to Robson Street, Chinatown, and Gastown to its Victorian-age buildings complete and steampunk clock.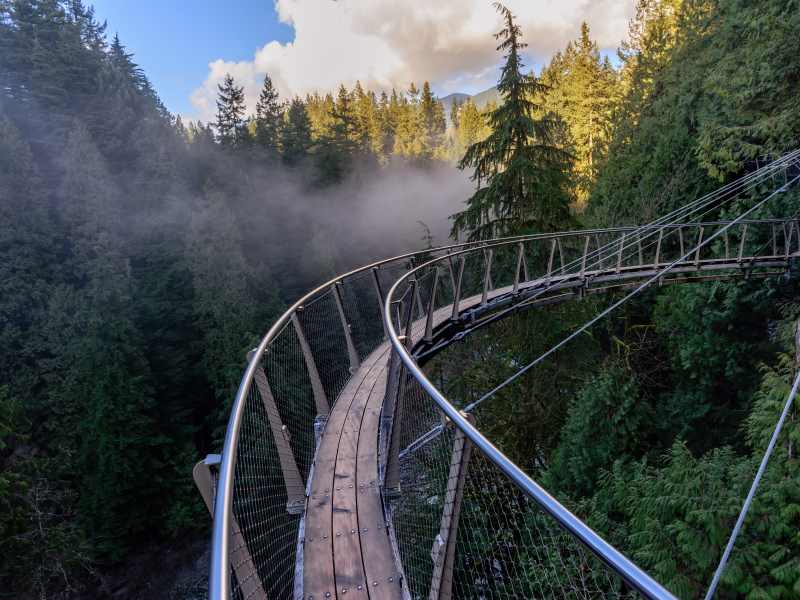 Following an epic journey into Canada's countryside, this essential itinerary returns to Vancouver on Day 9 where you will get to visit the adventurous Capilano Suspension Bridge rising high above the treetops.
At several points throughout the treetop journey, the walkways and bridges rise well over 30 metres above the forest floor.
Kamloops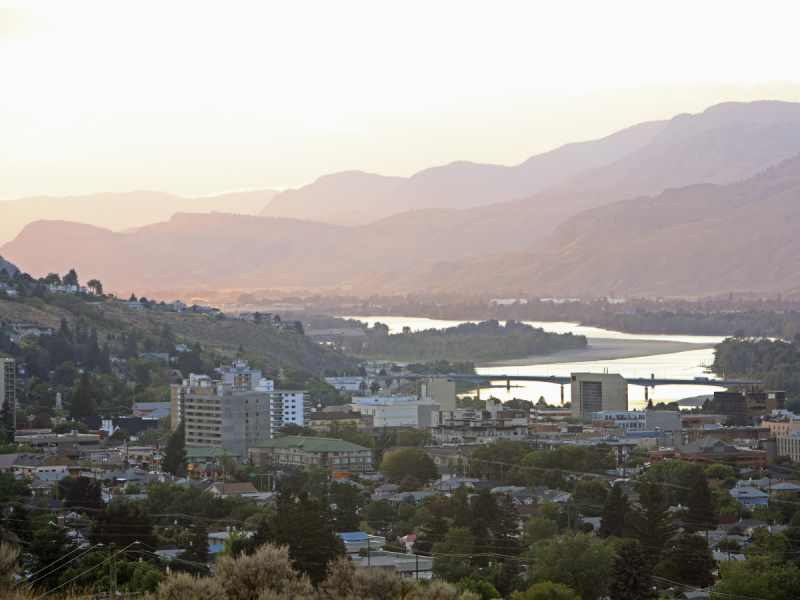 Travelling through wild countryside to your accommodation (in either Sun Peaks or Clearwater), you pass the old fur-trading town of Kamloops.
Here, the two rivers North and South Thompson meet. Close by the famous resort Sun Peaks awaits, a possible accommodation destination and popular ski resort.
Wells Gray Park, Mount Robson Park, Jasper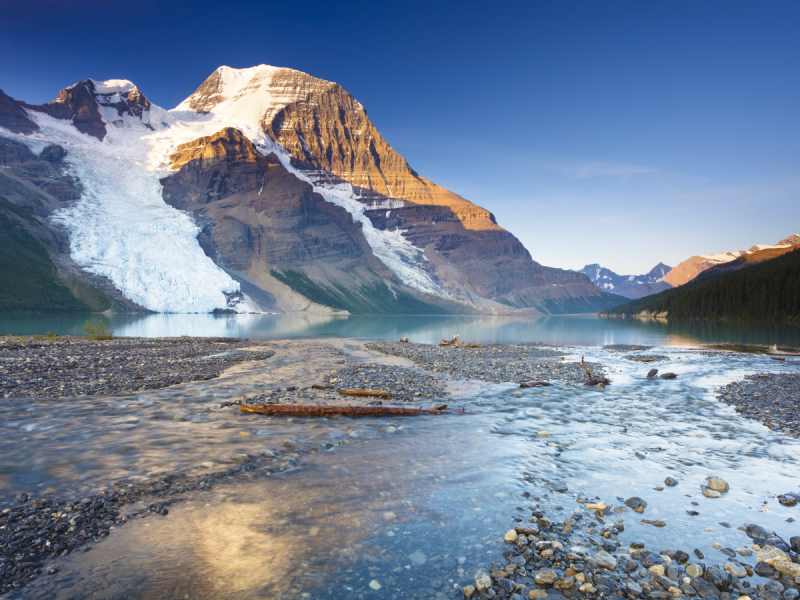 Known for its spectacular sights, a visit to Wells Gray Park starts off a fantastic day where you will also take in the beauty of Mount Robson Park and Jasper where you will then tuck in for the night.
Keep an eye out for the sensational spectacle Helmcken Falls.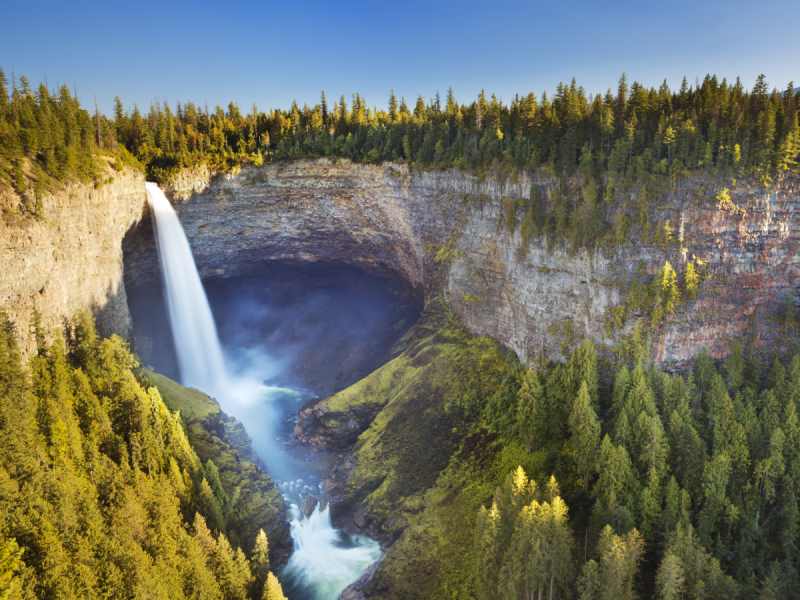 Falling over 100 metres, the waterfall is highly regarded and thankfully protected within the limits of this important National Park.
The Park is awash with mountains, huge canyons and wild rivers fed by staggering glaciers off in the distance.
---
---
Mount Robson Park, home to the largest mountain in Canada, is explored in the afternoon. Mount Robson's snow-covered peaks really are a towering landmark and great photo opportunity during this Canadian adventure.
Set within Jasper National Park, the town of Jasper is surrounded by seemingly endless eye-catching scenery ranging from mountains, meadows and mirror-like lakes.
Icefields Parkway, Athabasca Glacier & Banff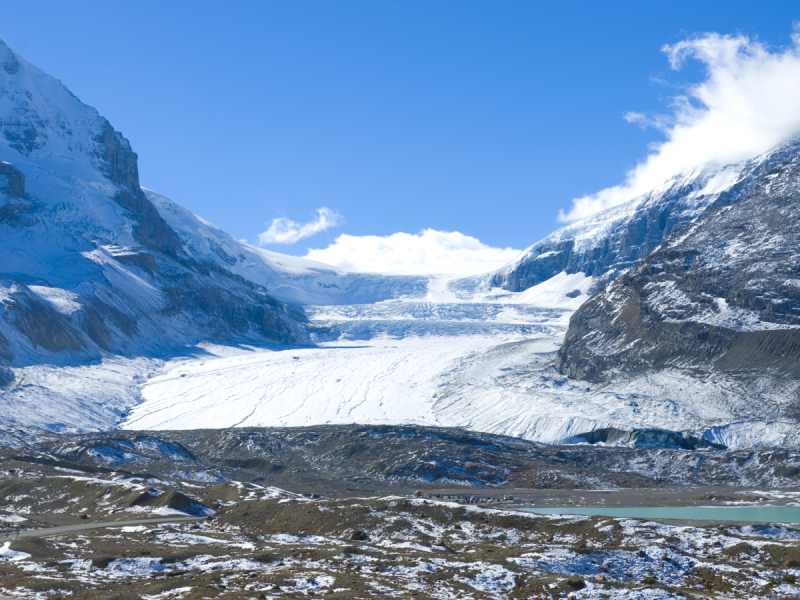 During a scenic drive along one of the great mountain roads – the Icefields Parkway – you really will be amongst great natural wonders.
Stopping at Athabasca Glacier, an included Snowcoach ride transports the group onto the glacier gradually shrinking back up into the mountains.
This journey presents an incredible opportunity to travel on part of the world famous glacial landscape – The Columbia Icefield.
Following this memorable journey, you will soon arrive in Banff for two nights, plenty of time to experience the beauty of this iconic town.
Banff Sightseeing & Lake Louise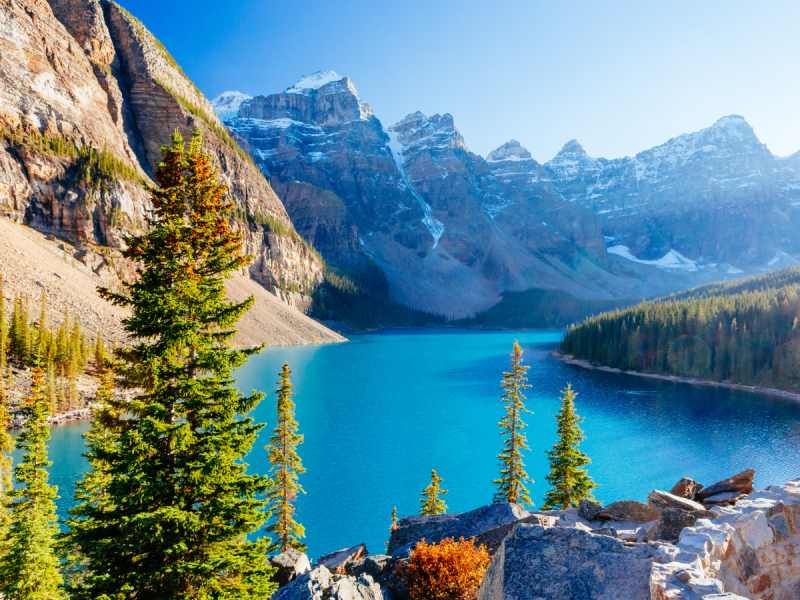 Canada's first designated National Park (formed in 1885), an included sightseeing tour of Banff takes in natural and man-made landmarks ranging from Bow Falls to the Banff Springs Hotel and Tunnel Mountain.
An outstanding high point of the holiday, Lake Louise and it's stunning blue waters are fed by nearby glaciers.
Often extremely calm, the lake is slightly protected from the elements by the huge Rockies and thick forest along the lake's shoreline.
Sure to live long in the memory, Lake Louise is a quintessential Canadian experience.
Okanagan Valley & Vernon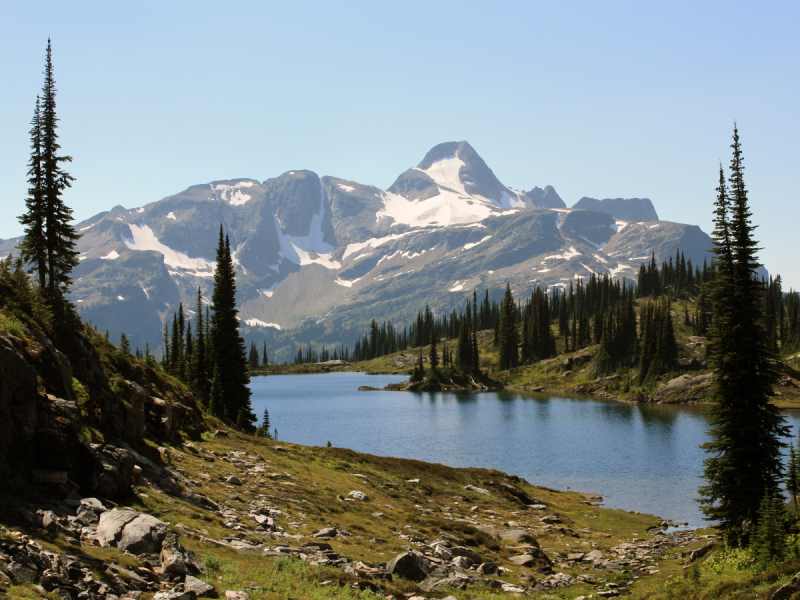 Leaving the Rockies, a planned route travelling through Kicking Horse Pass, Rogers Pass, and meeting the Monashee Mountains before arriving in Vernon covers an amazing distance of 430km.
Throughout the journey, key sightseeing stops offer the chance to admire views once enjoyed by traders and railroad engineers as they navigated and worked their way through this magical stretch of Canadian wilderness.
Nicola Valley & Whistler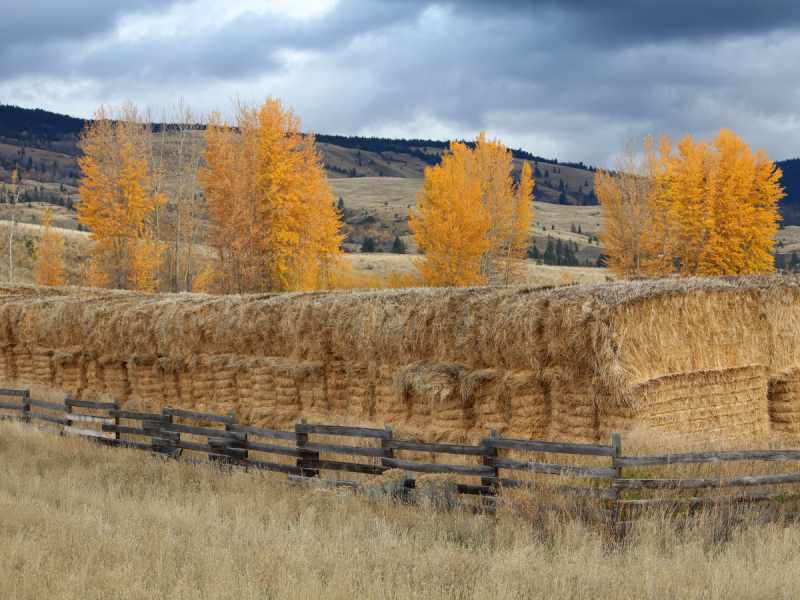 Before returning to the diverse city of Vancouver, the holiday ventures into countryside closely associated with modern day cowboys.
Across this wide open landscape, you will spot many working ranches before travelling through one of the great hotspots during the great North American gold rush, Lillooet.
Arriving in the town of Whistler, long associated with skiing and snowboarding, the town hosted multiple events during the 2010 Winter Olympics.
Free time here could be spent taking a gondola ride up the mountains where you rise high above the treeline and could even pass a neighbouring gondola with fellow visitors also taking in the memorable 360-degree views of Whistler and the wild terrain beyond.
Tour Western Canada & the Rockies
Discover Western Canada & the Rockies. Click here for more information.
Similar Features
Off the Beaten Track – Experience more on an Adventure Holiday
André Rieu – 6 Tips from the Dutch Maestro on how to spend your time in Amsterdam
---
Follow us on Facebook or on Instagram @DCThomsonTravel. Got a travel suggestion or story you want to share, email us at holidayenquiries@dcttravel.co.uk.