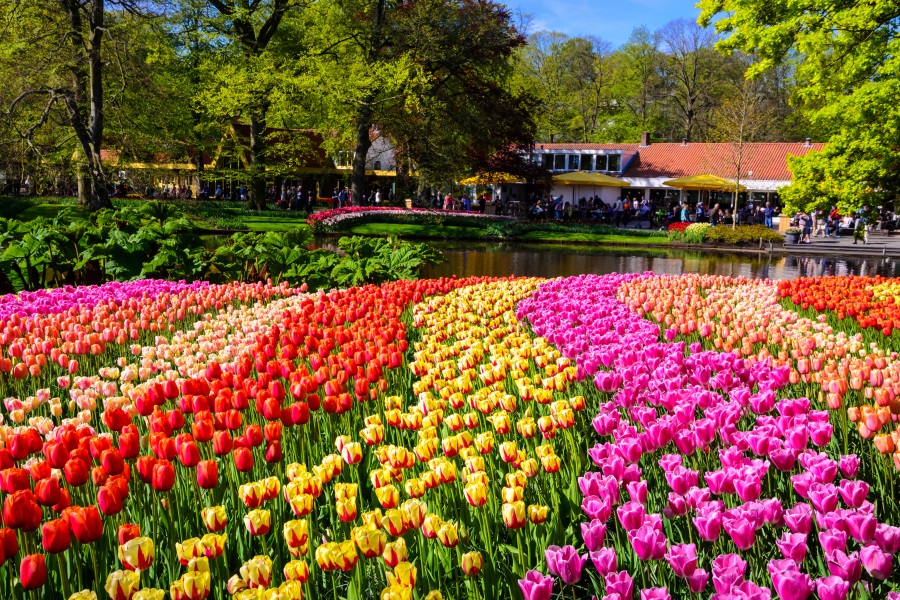 Nearly a year to go, the countdown is well and truly on for the departure of our exclusive 2022 River Cruise departure.
Exploring different aspects of this exciting river cruise, here are 5 things you need to know.
1. The Departure Date
Our river cruise is set to depart on May 7, 2022. A Saturday, you can choose to depart from a wide selection of UK airports including Aberdeen, Edinburgh, Glasgow and Inverness.
Arriving in Amsterdam, you will be met by an Emerald Cruises representative and transferred to your luxurious Emerald Cruises Star-Ship.
2. The Itinerary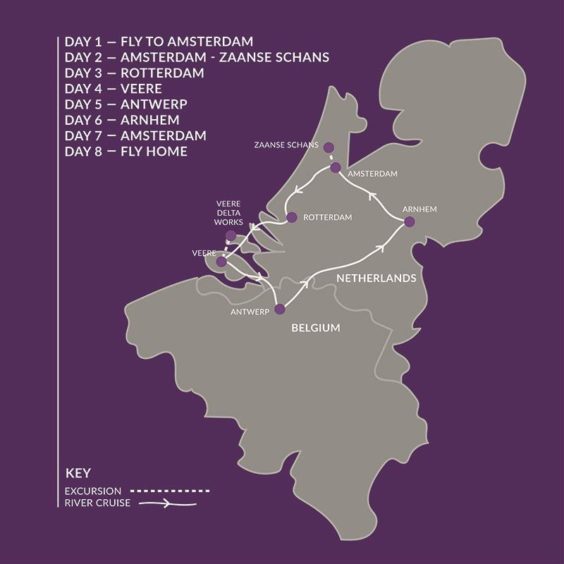 Our trusted and award-winning partner, Emerald Cruises, have created a fantastic itinerary just for us – The Blooms of Holland & Belgium 2022 River Cruise with Brian Cunningham.
Starting in Amsterdam, travellers will get the chance to venture off and explore Zaanse Schans.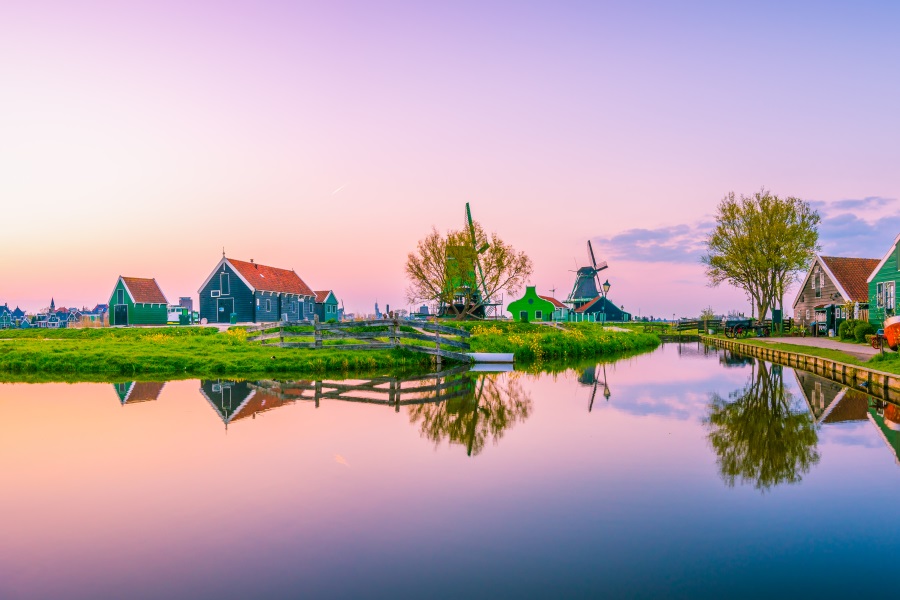 Here, windmills and surrounding buildings faithfully recreate a way of life practised during the 17th and 18th century.
Travelling to one of Europe's most historic ports, travellers will get to sample the delights of Rotterdam.
Rebuilt during WWII, the city has a number of historic and cultural treasures worth experiencing first-hand.
On Day 4, the river cruise takes in Veere. Set in beautiful Zeeland country, Veere has strong ties to Scotland thanks to a historic Wool industry.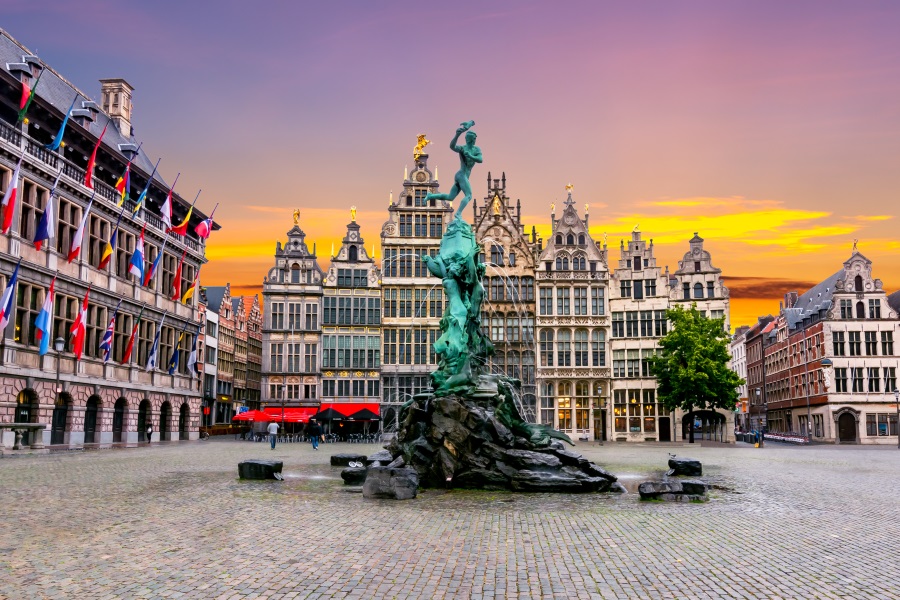 Hopping the border into Belgium, Antwerp then welcomes travellers. A city famous for its diamond industry and arts scene, local landmarks to look out for include Antwerp Fortress and the city's Renaissance City Hall.
Lying on the banks of the rivers Nederrijn and Sint-Jansbeek, Arnhem is up next.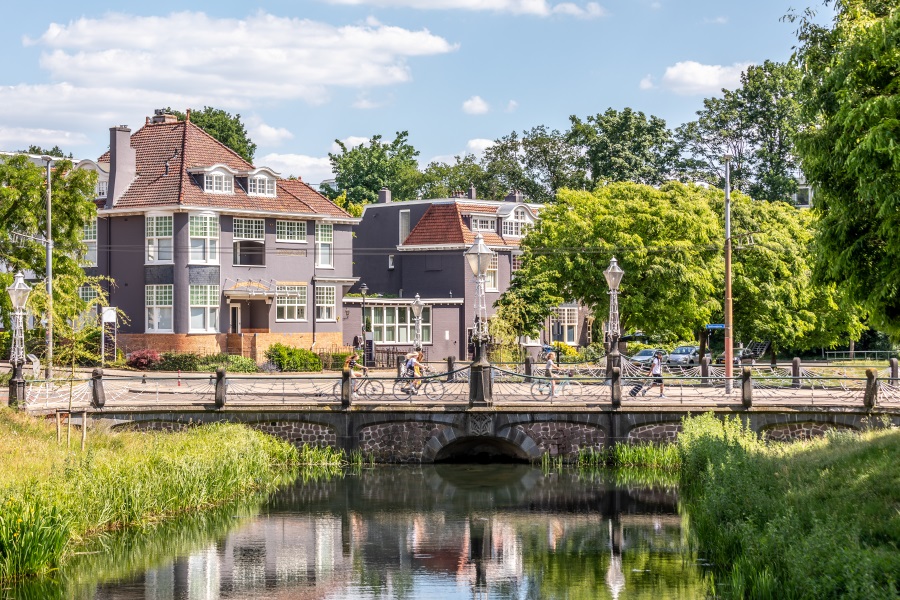 One of the Netherlands best-known cities, Arnhem was famously the site of a battle between Allied and occupying forces during the later stages of WWII.
Explore and learn more about the city's long history, spending time in the local Airborne Museum for further insight.
A must for anyone with a passion for gardening, an excursion to 'The Garden of Europe' Keukenhof takes place on Day 7 of our itinerary.
Home to over 3 million flowering bulbs, Keukenhof Garden is one of the greatest garden attractions on the planet.
Carefully put together by a team of architects and gardening experts, enjoy some spectacular displays during time spent exploring this popular attraction.
3. Exclusive Experiences Available
Within our custom-built itinerary, there are a number of exclusive experiences available.
Sprinkled throughout the itinerary, our special experiences offer an exciting twist on regular itineraries, giving you the chance to maximise the potential of your time away.
Our first DC Thomson exclusive arrives on Day 2. An event occurring once every 10 years, choose to visit the famous international horticultural festival, Floriade 2022.
During Day 5, an afternoon on-board exclusive gives passengers the chance to sample delicious local food and drink cuisine.
Enjoy an onboard Belgian beer and chocolate tasting in the company of fellow passengers.
After a day spent exploring Arnhem (Day 6), settle on board for a special Q+A with Brian Cunningham, gardening expert and writer for The Press & Journal and The Courier.
During time spent enjoying the stunning displays of Keukenhof Garden (Day 7), join Brian Cunningham for a short talk inside the famous bulb field.
4. The Ship
Emerald Destiny* is modern, tasteful and designed to enhance the river cruising experience.
Four decks in total including the Sun Deck, a mixture of passenger cabins, staff facilities and accommodation and leisure features, Emerald Destiny can accommodate up to 180 guests for an intimate small ship experience.
Spanning 135 metres, Emerald Destiny has an attentive crew of up to 51 including the all-important Captain.
Featuring a wealth of features including a Pool and Cinema area, Destiny even has her own Wellness Area.
Outside, we recommend making your way to the top of the ship, taking in spectacular views of the surrounding countryside from the Sun Deck.
5. The Offer
A fantastic £1600 per couple plus free UNLIMITED premium drinks package is currently available.
To book, call Emerald Cruises on 0161 234 2853.
*Ship may be subject to change.