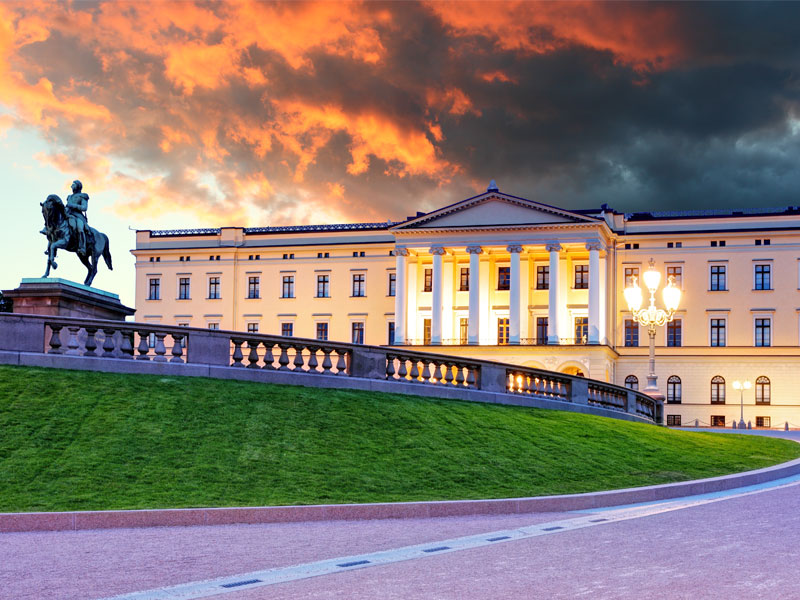 The stunning capital of Norway, Oslo is a city featuring some incredible historical attractions that rest alongside modern marvels.
Here are just 5 of the best-known attractions to look out for in this popular cruising port of call.
1. Akershus Fortress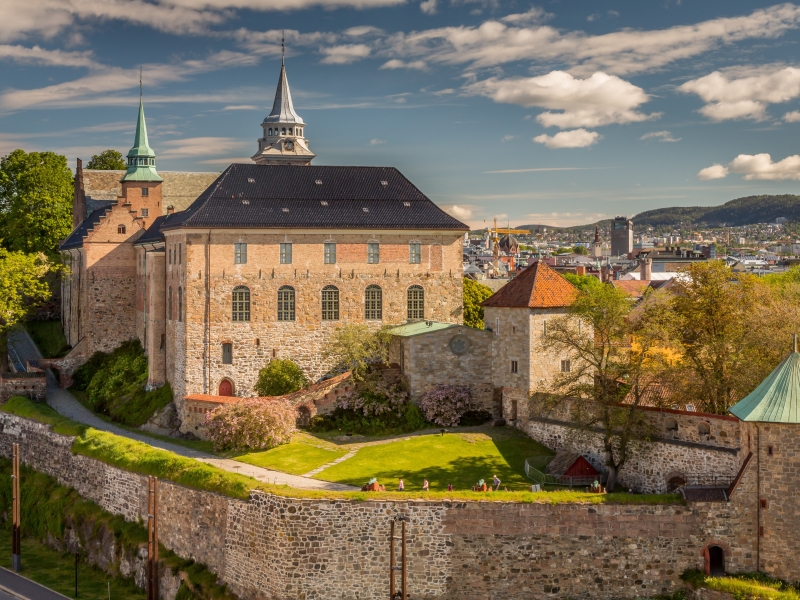 This interesting medieval castle is one of the capital's crowning glories.
During a visit, you will be able to learn about both the castle and Oslo's long history with guided tours available giving you plenty of expert insight into this key Norwegian landmark.
Wandering the castle, you will be able to admire great banquet halls, reception rooms, and a beautiful old church.
2. Gol Stave Church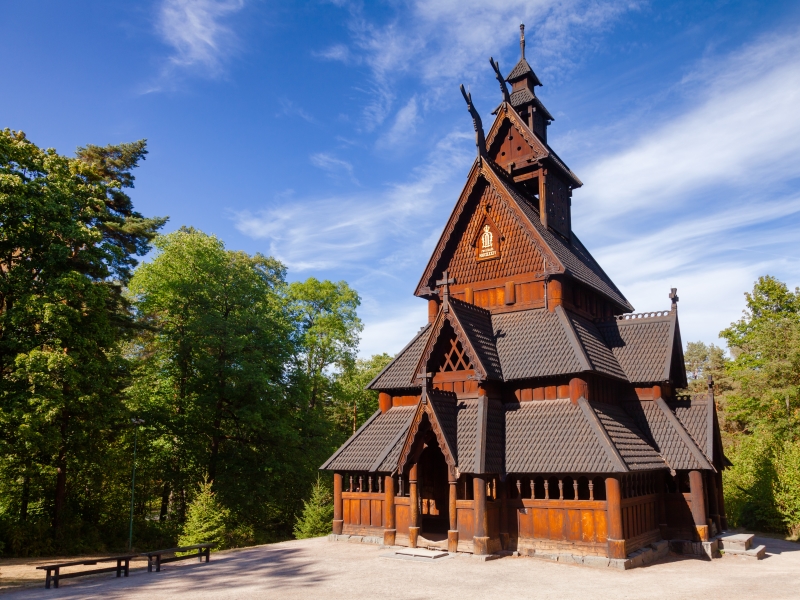 Located in the medieval park Gol Stavkirke, Gol Stave Church is a faithfully recreated copy of a 13th-century church.
Constructed in the 1980s, the church stands within the medieval park Gordarike.
3. Oslo Opera House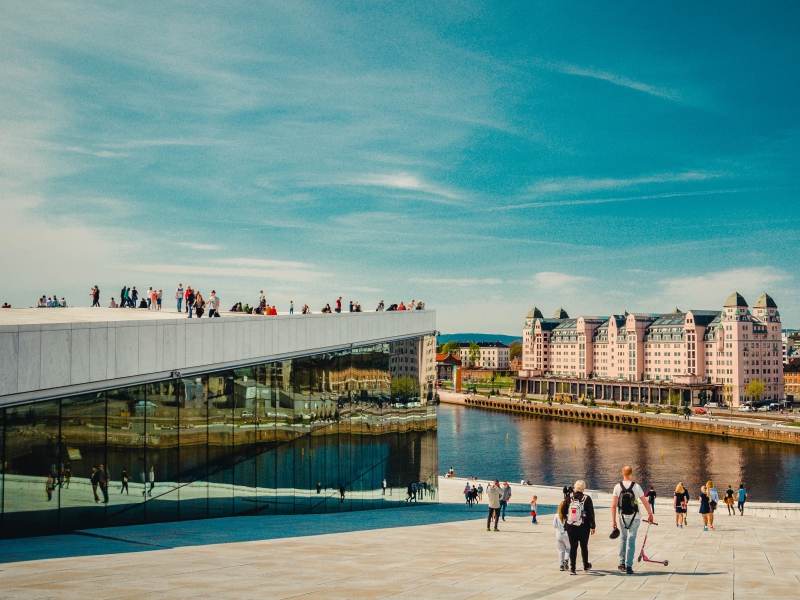 Found on the Oslo waterfront, the magnificent modern marvel Oslo Opera House is undoubtedly one of Norway's best-known landmarks.
Designed by a Norwegian architectural firm, the building, home to the Norwegian National Opera and Ballet, is a star attraction all in its own right.
A key place to tick off during time spent in the city, visitors can actually climb the roof of the Opera House!
Following the sloped roof, you will eventually reach a lovely flat surface acting as the perfect vantage point to gaze out across the waterfront.
4. Radhuset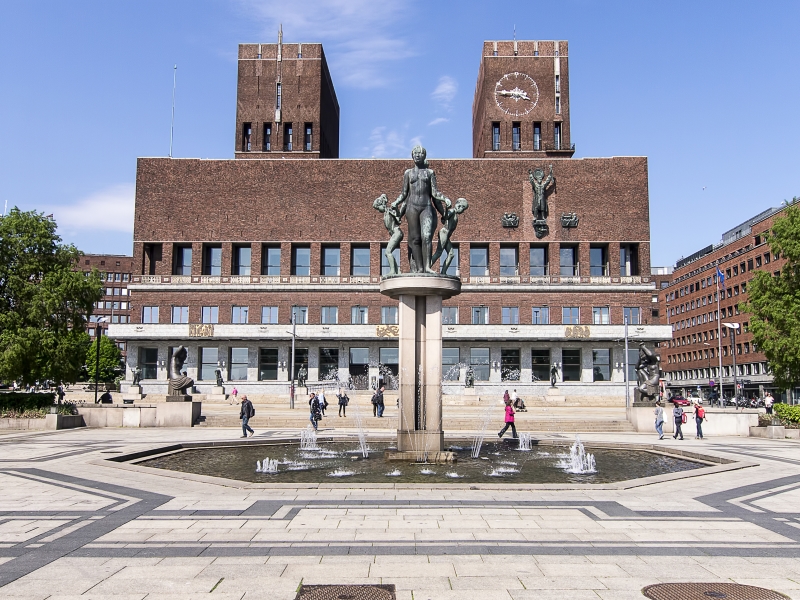 Radhuset or Olso City Hall hosts the city's council and a number of other important organisations.
Pre-booked tours are available giving travellers a glimpse inside the famous hall.
Famously, the hall, decorated with a wide variety of different works of art, is the venue where the Nobel Peace Prize, one of the most celebrated awards in the world, is awarded every December.
5. The Royal Palace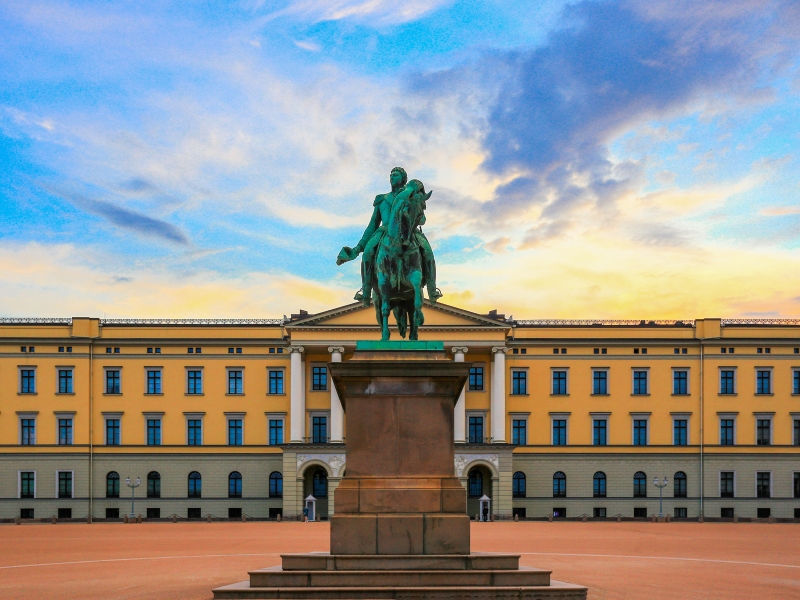 Constructed in the 19th century, The Royal Palace was once home to royalty that ruled both Norway and neighbouring Sweden.
Renovated in recent years, the palace, still the official royal residence, can be toured by the public.
Discover Oslo
Visit Oslo on a new 2023 cruise sailing from Rosyth. Click here for more information.
Similar Features
Our Exclusive 2022 River Cruise – What to expect on the ship
---
Follow us on Facebook or on Instagram @DCThomsonTravel. Got a travel suggestion or story you want to share, email us at holidayenquiries@dcttravel.co.uk.