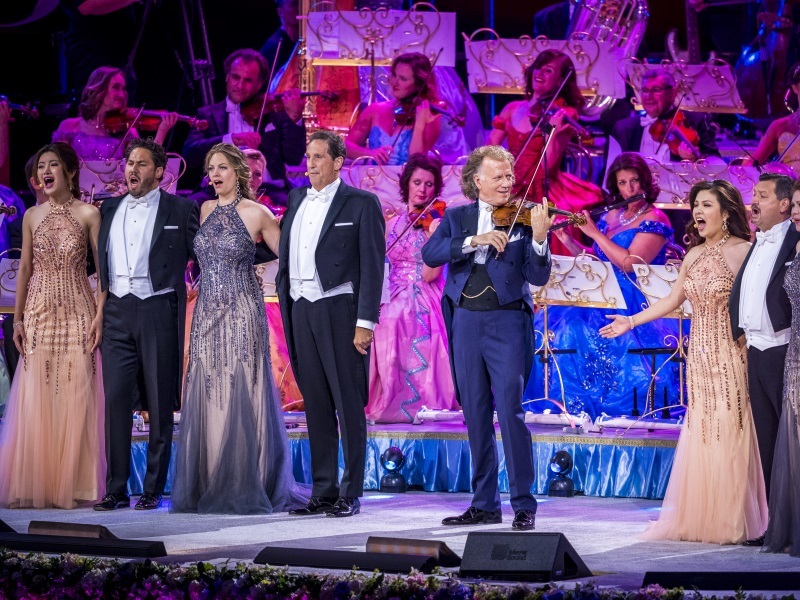 André Rieu and his world-renowned Johann Strauss Orchestra are returning to the great musician's hometown in what is set to be a great celebratory homecoming.
A native of Maastricht, André is sure to feel right at home this July. In one of the grand events of the summer, the concert is taking place at the fabulous Vrijthof Square, conveniently set in the centre of town.
An open-air venue, Vrijthof Square is fantastic, allowing the audience to relax out in the summer evening and let André incorporate some exciting firework displays into his show.
During a performance, André and his wonderful orchestra are always entertaining, involving the audience as much as possible to ensure everyone is having a memorable time.
The Johann Strauss Orchestra, founded over thirty years ago, began with 12 members, relatively small compared to today's performance where up to 60 members of the orchestra have a great time performing classics such as, 'What A Wonderful World', 'The Last Rose', 'Speak To Me Of Love', and "The Impossible Dream" to name only a few.
Where is Maastricht?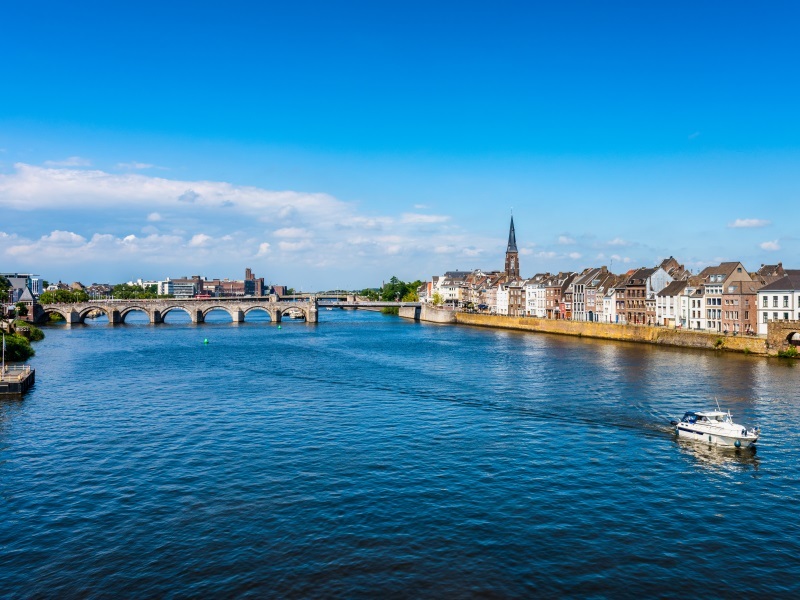 Maastricht is around two hours by car from Dutch capital Amsterdam, resting close to the Belgium border.
A famed university city known for its Gothic, Medieval architecture, Maastricht is one of the grandest cities in the Netherlands.
Full of great tourist attractions, Maastricht features some historic highlights.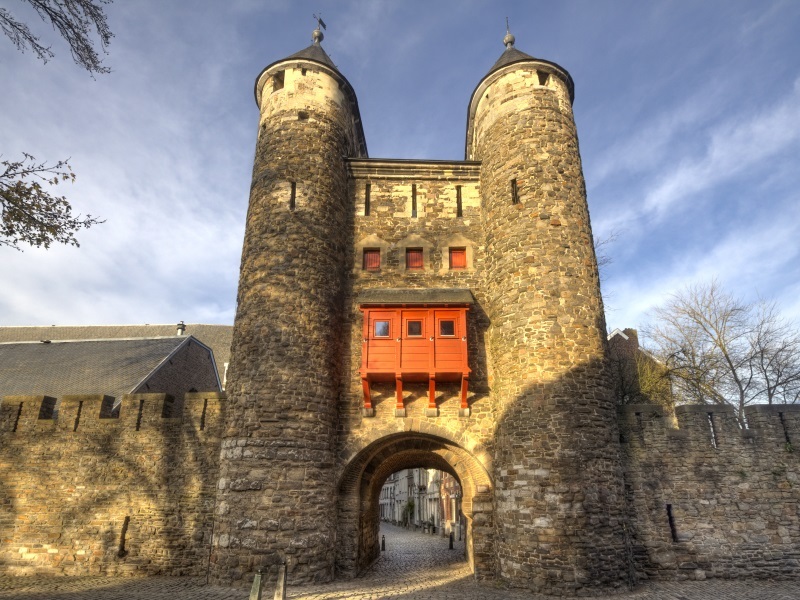 St. Peter's Caves is a tunnel system that spans close to 50 miles. Cut through limestone, the caves, originally mines, were used as a refuge during the second world war.
The heart of Maastricht is rather fashionable, offering a great selection of shops to explore.
Centred around Vrijthof Square, the venue for the André's series of performances, there some great, exclusive quarters around the city where you stop by some lovely boutique and antique shops selling some great quality wares.
Keen to learn more about the city's past? We recommend visiting Saint Peter's Fortress. Dating back to the 18th century, the now ruined fortress was used to keep invading French forces at bay.
A great guided tour is available that reveals some of the fortress's secrets, including a cannon gallery!
At the end of your visit, you can even stop for a glass of wine at the close-by restaurant and toast to the night of entertainment ahead.
See André live!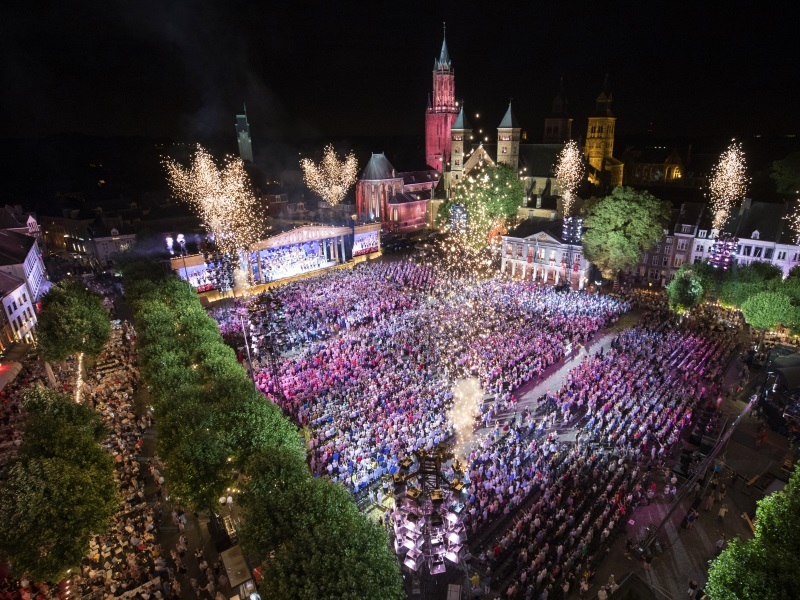 The perfect musical treat, a selection of André Rieu in Maastricht packages are now available.
Including both 3-day and 5-day itineraries, André fans can opt to travel either by Eurostar or take to the skies, flying from a host of regional airports to the Netherlands capital, Amsterdam
Secure your place
Browse available André Rieu in Maastricht packages here.
---
Follow us on Facebook or on Instagram @DCThomsonTravel. Got a travel suggestion or story you want to share, email us at holidayenquiries@dcttravel.co.uk.