Cannes – Light and Relaxed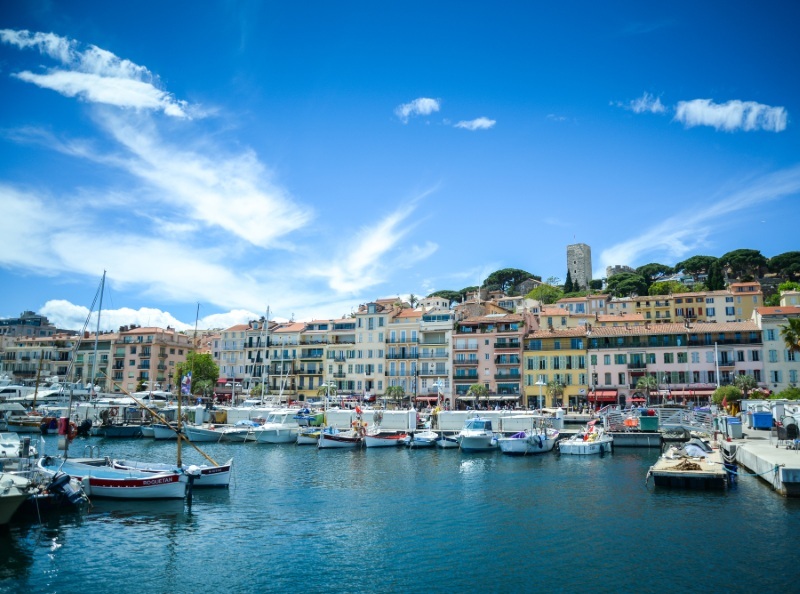 Available
Until September 2021
Travel with us to uncover the French Riviera, on this Cannes Light and Relaxed tour.

From the beautiful island of Saint-Honorat to the luxurious Saint Tropez, this 7-night trip to France has something for everyone.
We'll enjoy tasting local wine in a scenic vineyard and you will also have plenty of free time to relax and unwind on the sandy beaches and visit some of the upmarket boutiques.
Cannes Light and Relaxed Tour Highlights
Discover the glitz & glamour of the French Riviera on this 7-night holiday to France's Cannes (4* B&B).
Enjoy a walking tour of Cannes & a boat trip to the monastic island of Saint-Honorat
Uncover the home of the rich and famous in Saint-Tropez & enjoy a wine tasting in a local vineyard.
Relax with plenty of free time to absorb the beautiful surroundings & stroll along the stunning Cannes seafront.
Smaller group sizes and the highest possible safety standards.
Excursions carefully crafted to uncover wonderful places – less crowded and expertly guided.
To view available dates and prices for this holiday CLICK HERE
Or call 0131 608 1238 quoting "DC Thomson Travel"
---
Cannes – Light and Relaxed
FROM
£829.00
Departure dates
14th April 2021
5th May 2021
19th September 2021