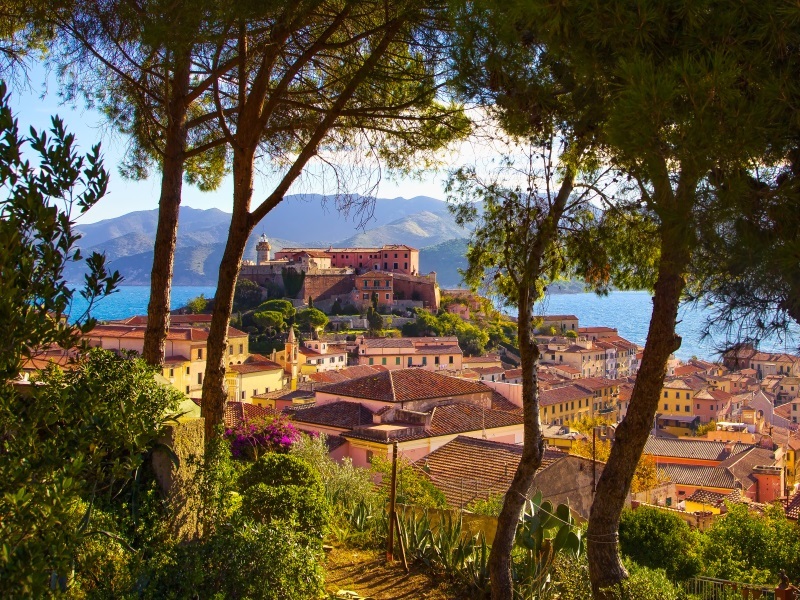 Available
Until October 2020
Regarded as the birthplace of the Italian Renaissance, many famous artists including Michelangelo and Leonardo da Vinci have called Tuscany home throughout the centuries. The area is not only rich in art and culture but is also world renowned for its medieval hill towns, lush vineyards, olive groves and the famous Leaning Tower of Pisa.
On this 7-night holiday you will visit the beautiful city of Florence with its famous Piazza della Signoria and travel to Lucca, a walled city that was the birthplace of Puccini. You will also visit Siena, a city famous for its remarkable sloping square, Piazza del Campo, and the small medieval town of San Gimignano. A highlight for many is the trip to Pisa, which is home not only to the tower, but also to some magnificent cathedrals and baroque buildings. Join us on this Italian adventure that has the perfect mix of culture, relaxation and history.

Price Includes
Flights from Edinburgh, Bristol and London to Pisa
7 nights in Montecatini, a beautiful town build around its mineral water springs
A full day excursion to Florence
A full day excursion to Pisa and Lucca including tours of each city
A full day excursion to Siena, followed by a visit to San Gimignano
To view available dates and prices for this holiday CLICK HERE
Or call 0131 608 1238 quoting "DC Thomson Travel"
Choice of Hotels
Grand Hotel Plaza and Locanda Maggiore 4*
A long time Travel Department partner, Grand Hotel Plaza & Locanda Maggiore is a favourite family run hotel that offers a welcoming stay right in the centre of Montecatini Terme. This uniquely designed 19th century palace has spacious and distinctive salons and high ceilinged rooms, whose old-world charm will captivate you. When you have a break from exploring Tuscany, enjoy the special atmosphere at the Grand Hotel Plaza.
Hotel Michelangelo 4*
Hotel Michelangelo is situated on a gently elevated site in Montecatini, in a garden oasis of lush greenery and flowers.  The town centre, with its enchanting parks,  cafes and restaurants, is around 15 minutes away on foot. With its fresh, modern design and comfortable accommodation, Hotel Michelangelo is an ideal base from which to explore Tuscany.
---
Classic Tuscany
FROM
£749.00
Departure dates
21st April 2020
19th May 2020
2nd June 2020
16th June 2020
8th September 2020
15th September 2020