Grand Canary Islands and Madeira, Iberian Treasures and Morocco 2020 Cruise from Bristol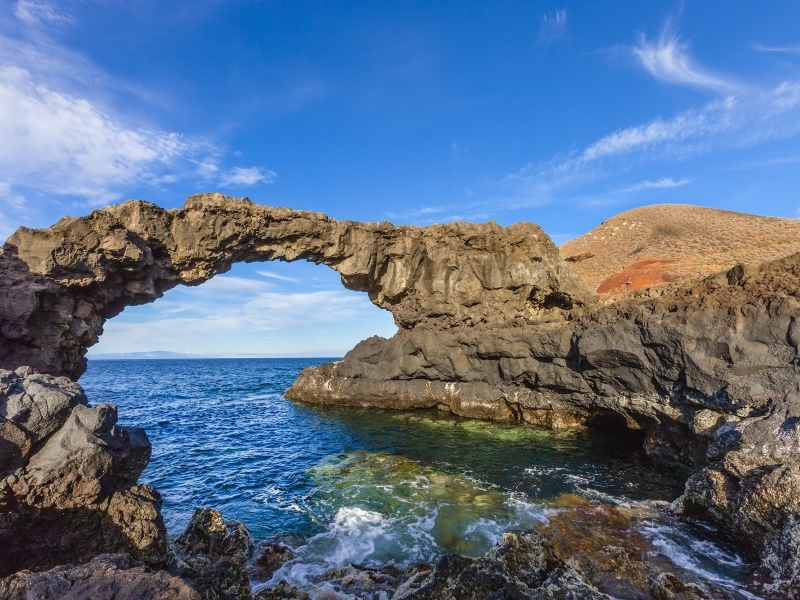 SAVE UP TO 45% – Valid on bookings made by 31st March 2020
This wonderful cruise from Bristol sees Magellan shake off the gloom and grey of autumn, and head to Portugal, Spain and the sun-kissed mid-Atlantic islands of Madeira and the Canaries. Spend lazy days at sea enjoying the ship's excellent facilities, and step ashore as Magellan calls in La Coruna and Gibraltar, and the contrasting but enchanting cities of Lisbon, Cadiz and Casablanca, as well as southern Ireland's historic centre of commerce, culture and fine food, Cork.
Discover the black-sand beaches and volcanic landscape of Lanzarote, and the space-age curves of the seafront Auditorio in Santa Cruz de Tenerife. Explore Madeira's capital, Funchal, or perhaps experience the exhilaration of a wickerwork 'toboggan' ride from Monte down to Livramento.
Canary Islands Cruise Ports of call include:
Cobh, Ireland
La Coruna, Spain
Cadiz, Spain
Gibraltar, British Overseas Territory
Casablanca, Morocco
Arrecife, Spain
Tenerife, Spain
Funchal, Madeira
Lisbon, Portugal
Price Includes
16 nights' accommodation in your choice of cabin
Full-board arrangements including full breakfast, lunch, dinner, afternoon tea and midnight snacks
On-board entertainment as arranged
Calls at ports as detailed in the itinerary
The services of a friendly, professional crew and cruise staff
Port charges and taxes
Single supplements apply. Subject to availability.
Itinerary
Day One
Depart from Bristol
Day Two
Cobh, Ireland
Day Three
At sea
Day Four
La Coruna, Spain
Day Five
At sea
Day Six
Cadiz, Spain
Day Seven
Gibraltar, British Overseas Territory
Day Eight
Casablanca, Morocco
Day Nine
At sea
Day 10
Arrecife, Spain
Day 11
Tenerife, Spain
Day 12
Funchal, Madeira
Day 13
At sea
Day 14
Lisbon, Portugal
Day 15
At sea
Day 16
At sea
Day 17
Arrive back at Bristol
---
Grand Canary Islands and Madeira, Iberian Treasures and Morocco 2020 Cruise from Bristol
FROM
£1239.00