Lake Garda, Venice and Verona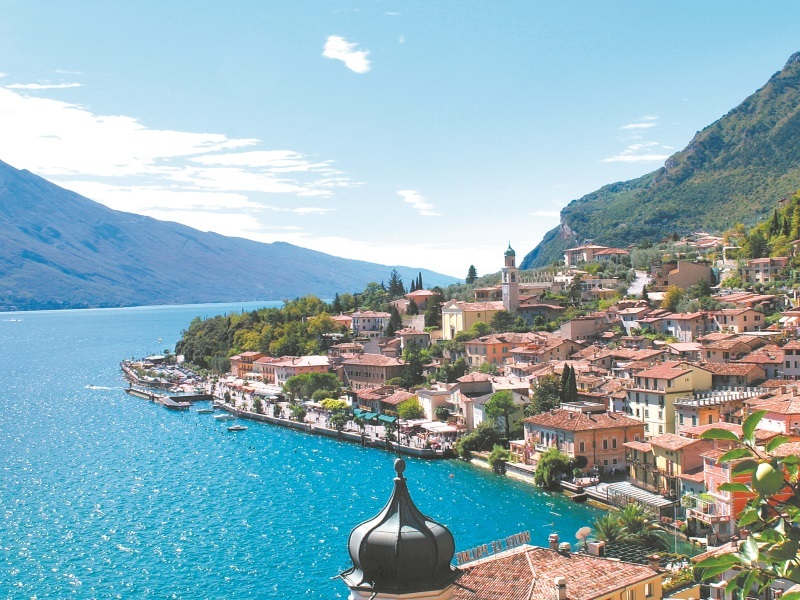 Available
Until October 2020
The Lake Garda region offers a huge variety of activities for holidaymakers – the narrow northern corridor is a Mecca for boating activities and the surrounding Dolomites are a perfect getaway for hill walkers and nature lovers as well as those simply wishing to relax in beautiful surroundings.
Lake Garda straddles three provinces, Verona to the south east, Brescia to the south west and Trento to the north; it's also Italy's largest lake. The lake is just over 50km long, 20km wide and would take you about 3 hours to drive around its circumference (160km). Up until the end of World War 1, the northern part of the lake belonged to Austria and the landscape is arguably more Austrian than Italian.
Lake Garda has provided our customers with many happy memories for the past two decades and many people return time and time again.
Holidays departing from November to March will include an excursion to the town of Bolzano instead of the boat tour.
Holidays departing in July & August will include 6 evening meals in your hotel and 1 lunch on the Venice excursion day.
Price Includes
Flights from Edinburgh, Bristol or London to Venice or Glasgow to Milan
7 nights in the beautiful lakeside town of Riva del Garda or Limone
A half day guided excursion by boat on Lake Garda
A full day excursion to Venice, taking in St. Mark's Square and Basilica
A full day excursion to Verona
To view available dates and prices for this holiday CLICK HERE
Flights from Belfast International also available
Or call 0131 608 1238 quoting "DC Thomson Travel"
---
Lake Garda, Venice and Verona
FROM
£699.00
Departure dates
26th August 2020
2nd September 2020
16th September 2020
23rd September 2020
7th October 2020