Last Minute Holiday Escapes
Welcome - Last Minute Holiday Escapes
Welcome to our last minute holiday escapes page!
Have you managed to swing time off work or are looking to escape the winter blues?
This choice selection of holiday favourites may just offer the perfect solution.
Have a nosey at available itineraries below, all available with trusted partners.
A certain departure catches your eye? Click for further information on any of our featured holidays to check the very latest availability and prices.
Alternatively, give us a call on 01224 338000 and a member of our team will endeavor to get back to you as soon as possible.
You can also arrange a call back here.
---
CYPRUS DISCOVERED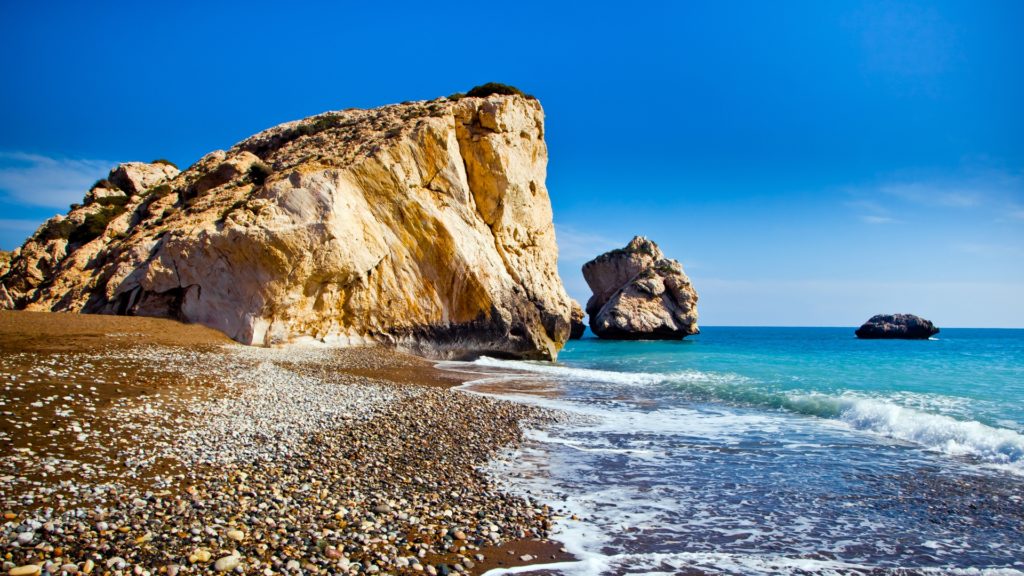 Departing: 15 April 2020
Fly direct from: Edinburgh
8 Days from: £482.30pp
Discover the delights of Aphrodite's Isle on this escorted holiday to one of the Mediterranean's most favoured corners.
From your base in the coastal resort of Paphos, on Cyprus' south west coast, you'll enjoy three wonderful excursions in the company of your tour manager.
Discover Paphos' fascinating history and its UNESCO-listed old town, explore the snow-capped Troodos Mountains, journey to Aphrodite's birthplace, and visit lively, lovely Limassol.
With plenty of time for relaxation, and the chance to get to know even more about delightful Cyprus and its charms on two other optional excursions, this really is a perfect break in the winter sun.

---
A WEEK ON EVIA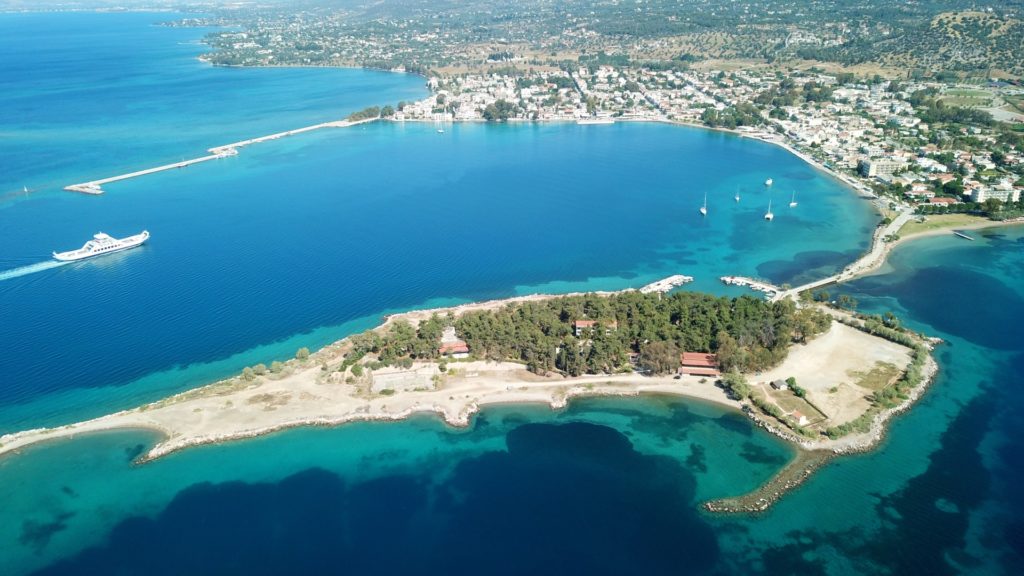 Departing: 20 March 2020
Fly direct from: Edinburgh, Glasgow or Aberdeen (via London Heathrow)
8 Days from: £1199pp
No Single Supplement!
This is the chance to enjoy some Greek winter sunshine and culture on Greece's second largest island – Evia. The island has stunning mountain scenery, green, fertile plains, and of course, beautiful beaches and coastline.
Your holiday base is the Hotel Miramare three miles from the small port of Eretria. The area is known for its rich agriculture and importance as an ancient military and commercial centre going back to the 9th century BC.
As well as having plenty of time to relax and enjoy your surroundings, there is an included excursion to the north of the island, and another to Athens during your stay.

---
SEVILLE, CORDOBA, GRANADA & RONDA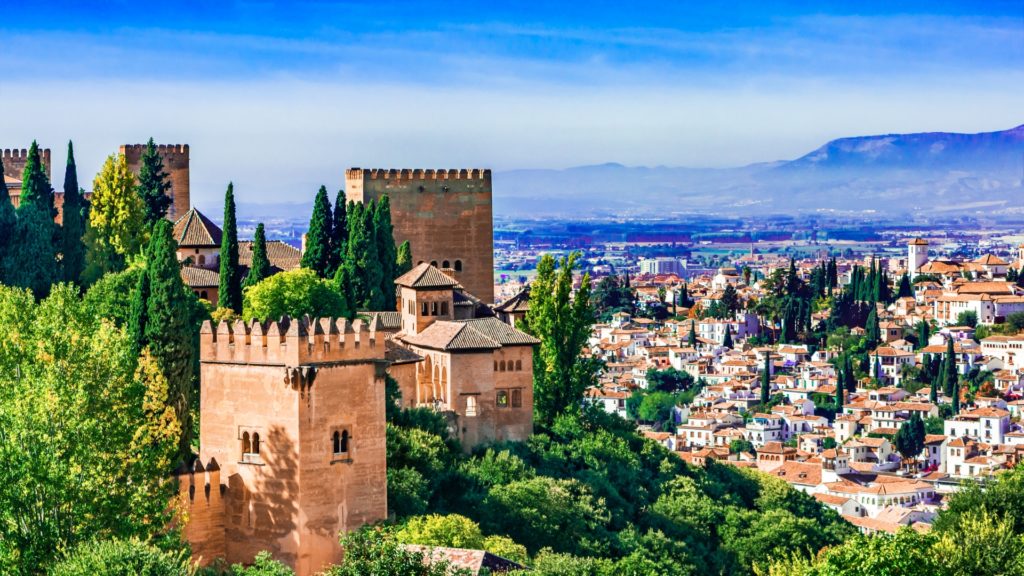 Departing: 14 March & 21 May 2020
Fly direct from: Edinburgh or Glasgow
8 Days from: £799pp
Granada's Alhambra, Cordoba's magnificent cathedral, spectacular Ronda, Picasso's city of Malaga, and magical Seville – on this superb, carefully planned holiday, you'll see all of Andalucia's most impressive sights.
Four nights are spent in the pleasant town of Antequera – an ideal base for visiting the region. Two nights are spent in Seville and another in Malaga.

---
WALKING IN TENERIFE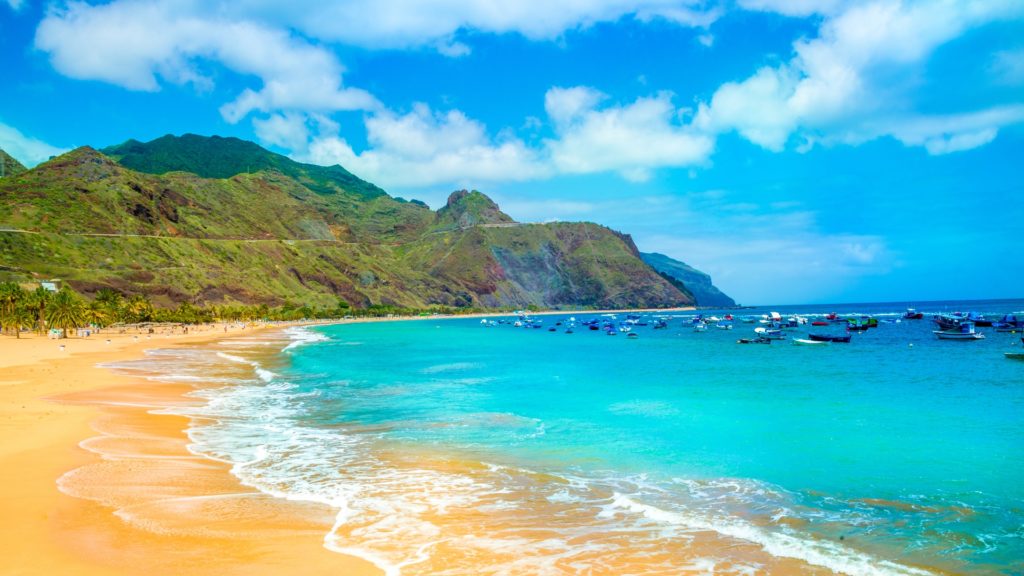 Departing: 8 March 2020
Fly direct from: Edinburgh or Aberdeen
8 Days from: £859pp
There are a host of reasons for visiting Tenerife – the largest of the Canaries, which the classicists rightly called 'the Fortunate Isles'.
Fortunate, too, in having such a wonderful winter and spring climate for visitors from the freezing north! An island of contrasts – miles of sun-drenched coastline surround Spain's highest mountain, Mount Teide. Often snow-capped, the desolate volcanic slopes of Teide are a world away from the tropical vegetation of the banana plantations and the botanic gardens below.
You stay in the north part of the island where the traditional villages, the UNESCO-listed university town of La Laguna and historic Puerto de la Cruz are totally different in feel to the commercialised resorts of the south.

---
HISTORIC RAILWAYS OF THE ISLE OF MAN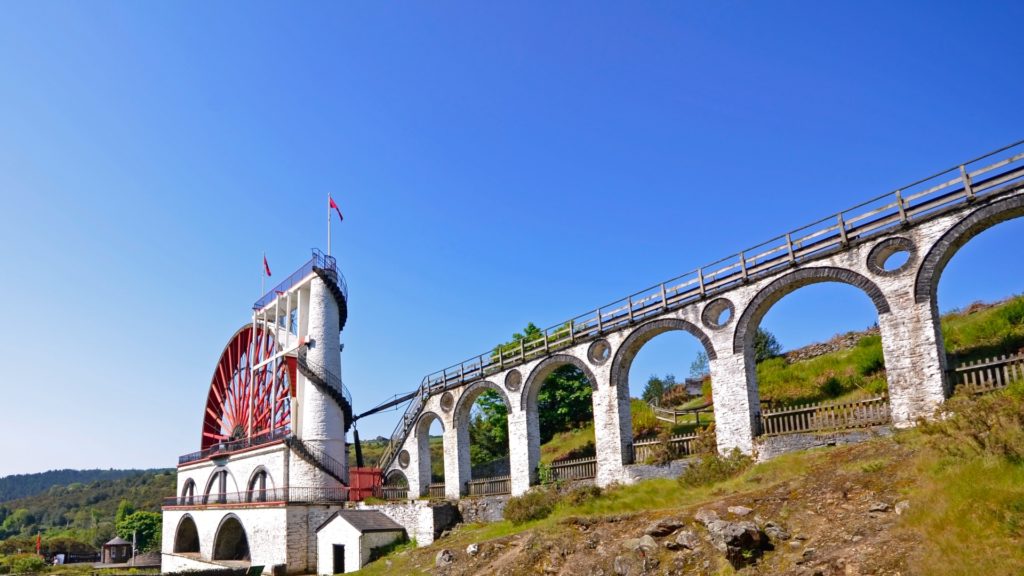 Departing: 30 March, 14 & 21 April 2020
Fly direct from: Edinburgh
5 Days from: £597.55pp
Enjoy life in the slow lane and step back in time as you discover the Jewel of the Irish Sea.
Join us for a marvellous short break in a corner of the world where daily life seems to be lived at a slower pace (TT races aside) against a background of rolling hills and wonderful beaches blessed by clean air and unpolluted skies.
Sit back and enjoy some delightful, relaxed train journeys as you discover an island that is full of fascination, its unique heritage railways offering a fantastic way to explore this very special place.

---
Terms & Conditions
Historic Railways of the Isle of Man & Cyprus Discovered tours are operated by Newmarket Holidays Ltd. ABTA V7812, ATOL Protected 2325. A Week on Evia, Seville Cordoba Granada & Ronda, Walking in Tenerife tours are operated by Preferred Travel Services. ABTA No. W3692. ATOL Protected No 5537.  Single supplements may apply. Subject to availability. The price was correct at the time of publishing and while very effort is made to ensure these are as accurate as possible , they can fluctuate suddenly due to demand.