Luxury Vintage Rail Tour to Dumfries House on the Northern Belle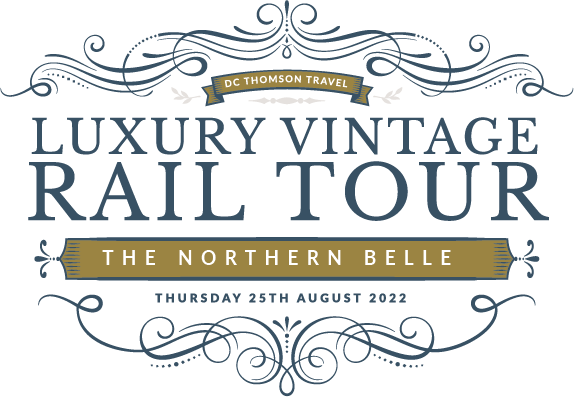 TOUR HIGHLIGHTS
*February 2022 Update* – This tour is currently at full capacity. To be added to a waiting list, Call 01270 899303 quoting DCTDUM
Alternatively, browse our full selection of Northern Belle train trips departing from Scotland here.
Join the luxury vintage train on a special day trip to one of the best-preserved Georgian homes in Great Britain – Dumfries House.
Departing from Aberdeen, Dundee and Perth on Thursday 25th August 2022, you'll be treated to a glass of sparkling Bellini on board, before enjoying your three course brunch and morning tea or coffee, with the scenic Scottish countryside providing the perfect backdrop for your journey.
In the afternoon, take in the sights of historic Dumfries House. With admission and coach transfers all taken care of, you'll enjoy a guided tour of the 18th century stately home and have free time to explore the beautiful landscaped gardens.
Finally, it's time to return to the train and sit back and relax in your plush armchair with a glass of champagne.  A highlight of any Northern Belle journey is the fine dining experience, and this trip is no exception. On the journey northwards, indulge in a delicious five course dinner – a seasonal table d'hôte menu including a Great British cheeseboard, biscuits and chutneys – plus a bottle of wine per couple.
Exclusive to DC Thomson Travel, book your seats now for the special price of £395pp*
Exclusive price of £395pp* for our readers (*RRP £405pp) is based on a shared table of four people – upgrade to a private table for two for £90.
Only 15% deposit required to secure your seats! 
To make a reservation & activate our exclusive price*,
Call 01270 899303 quoting DCTDUM
INCLUDES
Round-trip on board the Northern Belle luxury train
Welcome sparkling Bellini
Three-course brunch on the outward journey
Morning tea and coffee
Admission into Dumfries House, with luxury coach transfer
Free time to explore the gardens
Champagne reception back on board
Sumptuous five course dinner
A bottle of wine per couple
Tea, coffee and petits fours
THE NORTHERN BELLE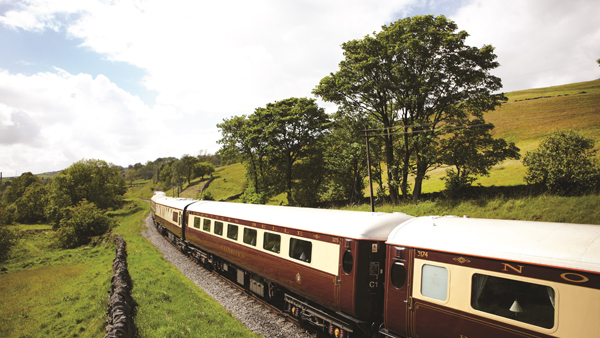 The Northern Belle is regarded as Great Britain's finest luxury vintage train. Evoking the opulence and glamour of the Golden Age of Travel, the Northern Belle is a celebration of British Heritage and the lavish 'Belle' trains of 1930s.
Individually designed carriages, named and inspired by British castles and stately homes, feature hand-painted exteriors and rich veneered marquetry interiors, adorned with handmade fabrics, murals and mosaics.
The perfect setting for your day excursion through the breath-taking Scottish countryside!
GALLERY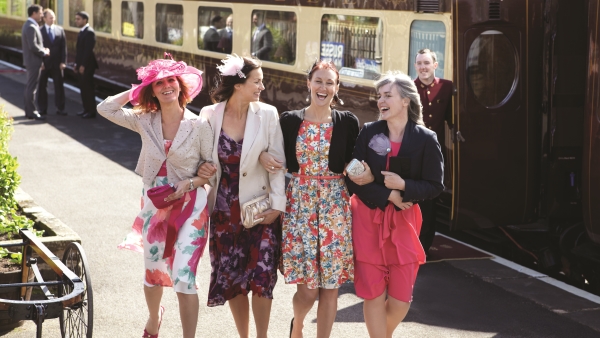 DUMFRIES HOUSE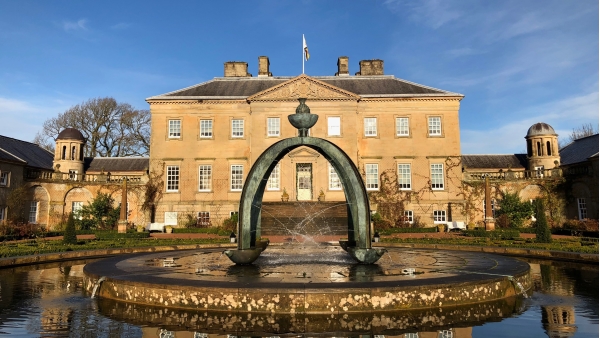 Set in over 2,000 glorious acres, Dumfries House in Ayrshire is a beautiful estate best known for its fantastic collection of Chippendale Furniture.
Saved for the nation by HRH Prince Charles Foundation ensuring that the country's best collection of Chippendale furniture remained together for future generations to admire, Dumfries House has undergone extensive restoration work in recent years.
ENQUIRIES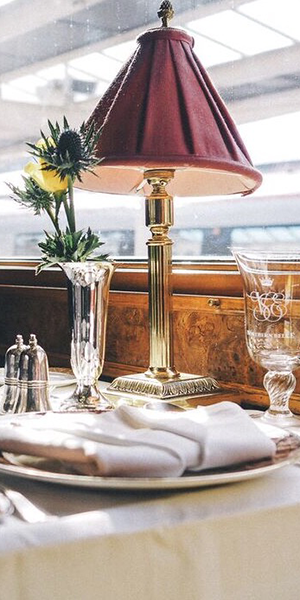 BOOK NOW
To make a reservation, call 01270 899303 quoting DCTDUM
Order a brochure
Order our dedicated brochure to be despatched in the post.
Browse Brochure
View our dedicated brochure online.
Terms & Conditions
Operated by Northern Belle.  Prices based on discounted offer for DC Thomson readers.  Subject to availability.  Every passenger travelling on board the Northern Belle luxury train does so by accepting the standard terms and conditions of carriage of Northern Belle Ltd. These can be viewed in full on the website – www.northernbelle.co.uk/terms-conditions.