Magellan 2020 Cruises from Dundee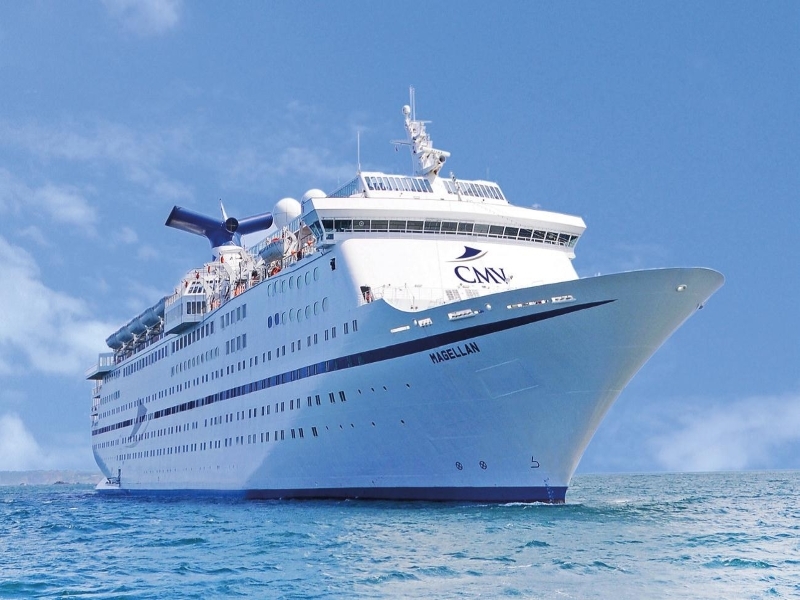 Available
Until June 2020
SAVE UP TO 50% – Valid on bookings made by 31st March 2020
A superb selection of 2020 cruises from Dundee are now available on board CMV's Magellan setting sail to the Baltics, the British Isles and Northern Europe.
Browse our exciting selection of cruise itineraries below, featuring a range of departures beginning in May 2020 with the final departure, 'Baltic Cities & St Petersburg Cruise' departing on June, 1, 2020.
Choose from:
Faroes & Northern Isles Cruise
Hidden Baltic Treasures Cruise
Round Britain & River Seine Experience Cruise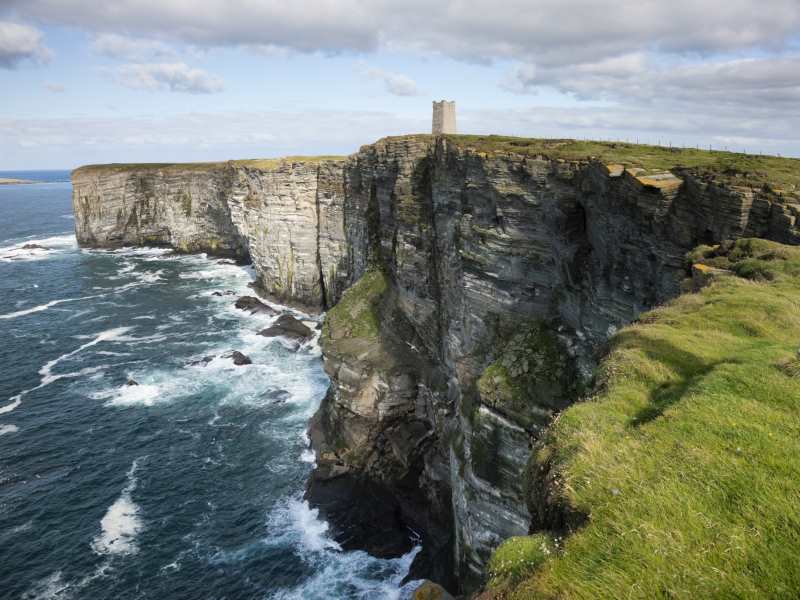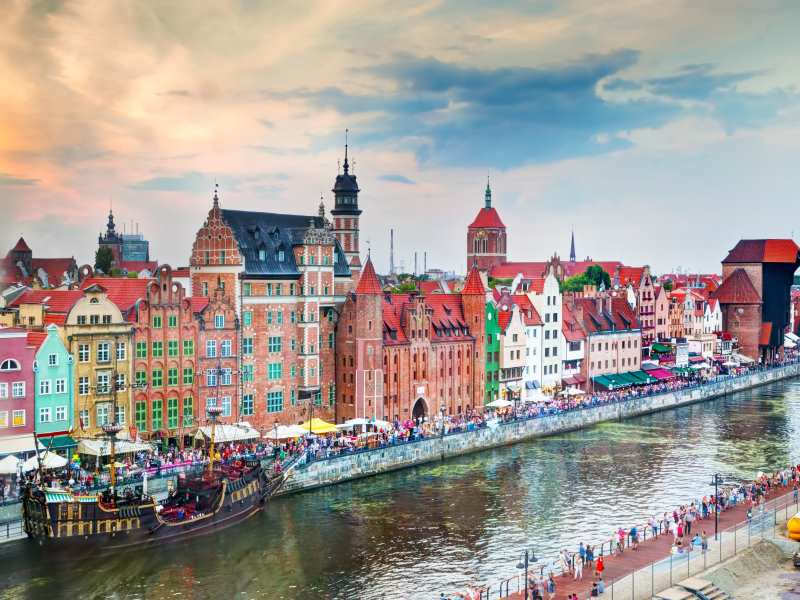 13 Days from £979pp
SAVE UP TO 50% – Valid on bookings made by 31st March 2020
Departs 03 May 2020
This exciting Bank holiday cruise itinerary includes visits to some of the great Baltic cities.
Beautiful Gdansk on the Polish coast is a special port of call to look out for.
Itinerary
Day One: Depart from Dundee
Day Two: At sea
Day Three: Kalundborg, Denmark
Day Four: Warnemunde, Germany
Day Five: Ronne, Denmark
Day Six: Visby, Sweden
Day Seven: Nynashamn, Sweden
Day Eight: Klaipeda, Lithuania
Day Nine: Gdansk, Poland
Day 10: At sea
Day 11: At sea
Day 12: Newcastle, England
Day 13: Arrive back at Dundee
---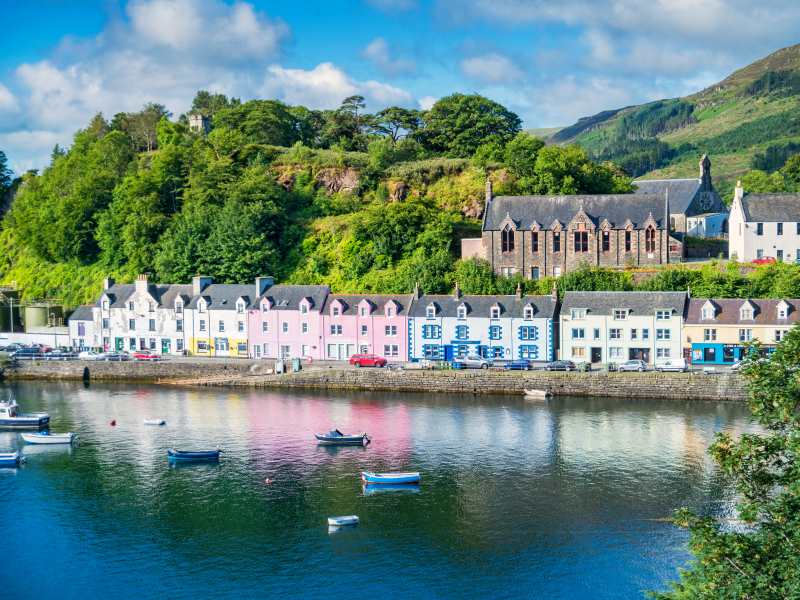 12 Days from £899pp
SAVE UP TO 50% – Valid on bookings made by 31st March 2020
Departs 21 May 2020
Sail Round Britain and to the River Seine on this special itinerary sailing from Dundee.
A tour of some special British islands followed by stops in some of the most romantic towns in France ensure this itinerary is set to be very popular.
Itinerary
Day One: Depart from Dundee
Day Two: Kirkwall, Orkney Isles
Day Three: Portree, Isle of Skye
Day Four: Tobermory, Isle of Mull
Day Five: Belfast, Northern Ireland
Day Six: Dublin, Ireland
Day Seven: St. Mary's, Isles of Scilly
Day Eight: Honfleur, France
Day Nine: Rouen, France
Day 10: At sea
Day 11: Newcastle, England
Day 12: Arrive back at Dundee
---
Magellan 2020 Cruises from Dundee
FROM
£539.00
Departure dates
26th April 2020
3rd May 2020
15th May 2020
21st May 2020
1st June 2020