Prague, Vienna and Budapest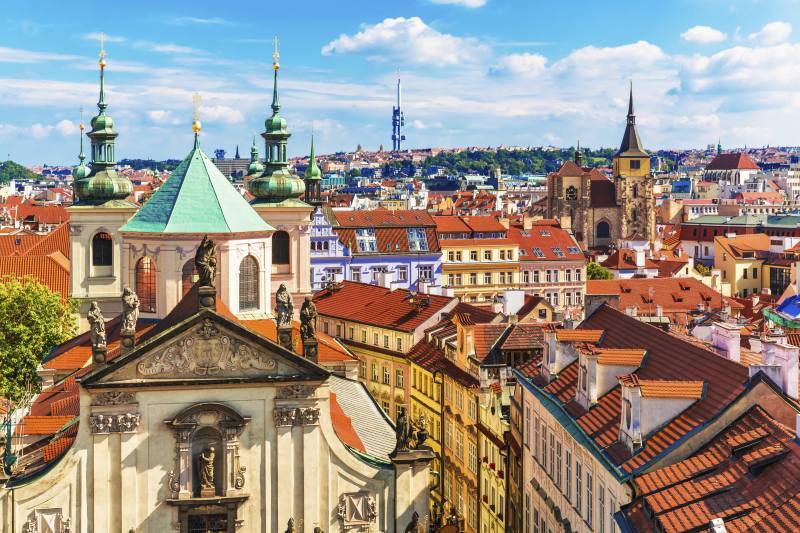 Available
Until October 2020
Discover the storybook cities of Prague, Vienna and Budapest and revel in the splendour of past centuries on this 10-night holiday.
Sitting amid gentle landscapes of cascading mountains, Prague is a magical city of bridges, cathedrals, gold tipped towers, church spires and gardens. Marvel at the city's stunning architecture, when crossing the Charles Bridge to explore the wonders of the Old Town.
Vienna is home to some of the finest palaces in Europe, including Schönbrunn Palace and Hofburg, which was previously the centre of the Habsburg Empire.
Known as the 'Pearl of the Danube', it is easy to see why Budapest is considered one of Europe's most magnificent cities. The glorious architecture of Hungary's parliament building, the magnificent beauty of Crown Bridge and the gothic castle of Buda are some of the fabulous sights that this truly amazing city boasts.
Relax in one of Vienna's elegant old coffee houses, take in the sights and grandeur of Prague and savour the opulence of Budapest.
Price Includes
Flights from Edinburgh to Prague, returning from Budapest
4 nights' in Prague, 2 nights' in Vienna and 4 nights' in Budapest; B&B
A boat trip on the Danube in Budapest
A half day excursion to the 13th century Bohemian castle at Cesky Sternberk
A half day guided tour in each city; Prague, Vienna and Budapest
To view available dates and prices for this holiday CLICK HERE
Flights from Belfast International also available
Or call 0131 608 1238 quoting "DC Thomson Travel"
---
Prague, Vienna and Budapest
FROM
£1149.00
Departure dates
7th September 2020
24th September 2020
16th October 2020