Scenic Walking Holidays in Europe
Welcome - 2020/21 Walking Holiday Collection
Welcome to our 2020/21 collection of walking holidays available with our trusted partner Preferred Travel Services.
Highlighted here are a superb range of itineraries taking you across Europe, each of our featured walking holidays offer a choice of departure points across the UK.
This collection is designed to give you as much flexibility as possible – walk a lot, walk a little – the choice is yours.
Either way, on a Preferred Travel Services Walking Holiday you get the best of all worlds – recharge the batteries on a holiday, discover so much about the local culture, flora and fauna with an expert guide, enjoy the scenery of Europe's most picturesque countryside and beauty spots, and keep fit at the same time!
Here are just some reasons why travellers decide to try a holiday with our trusted partner Preferred Travel Services.
Flying direct from right across the UK, in most cases without regional flight supplements
Walking guides live where they walk. Their local knowledge is excellent
Half board included in nearly every tour
A rich variety of single-centre and holidays with a touring element, mountains and coast, lakes and cities, culture and history
A hold suitcase (minimum 20kg) included on all flights
All holidays ATOL Protected by Civil Aviation Authority
GALLERY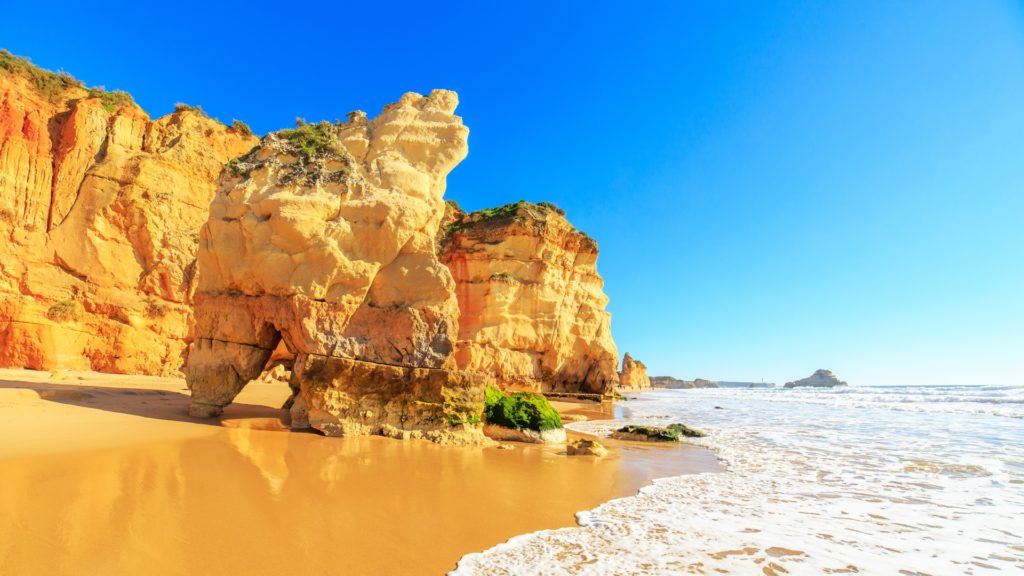 EXPLORE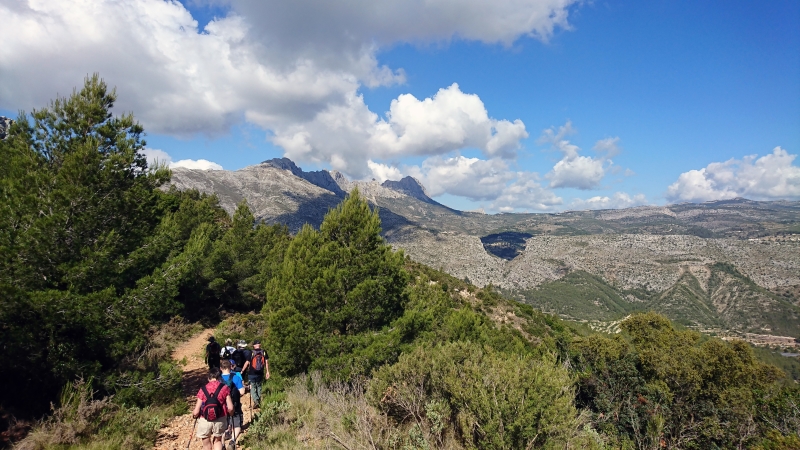 Offering a fantastic, varied selection of destinations taking you across Europe, we are delighted to present an excellent collection of walking itineraries.
All featuring memorable scenic highlights, some well-known, some slightly tucked under the radar, each available walking holiday features carefully crafted routes set to provide holidaymakers with excellent experiences as they wander through some of Europe's best walking country.
Wonderful destinations to consider include the charms of Andalucia, the beauty of Mallorca, romantic Cyprus and the sunny South of France and much, much more!
Explore our full range of walking holidays available with our trusted partner in our dedicated walking category by clicking below.

ENQUIRIES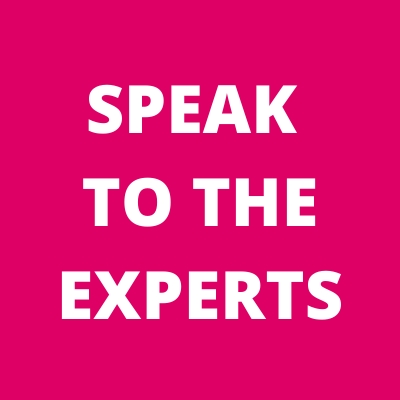 TO BOOK, CALL
0116 279 3929 quoting DCA
ABOUT OUR PARTNER

A trusted partner of DC Thomson Travel, Preferred Travel Services are this year celebrating their 20th anniversary.
Preferred Travel Services are ATOL Protected and a member of ABTA, ensuring that your money is safe.
Specialising in creating distinctive holidays, Preferred Travel Services are a small independent tour operator big on experience and expertise.
Developing holidays travelling across Europe, Preferred Travel Services collection of walking holidays feature expert guides that put their local knowledge to use, guiding travellers through some of Europe's most impressive walking country – so much so that holidaymakers on Preferred's 2019 walking programme gave the experts a collective 94% satisfaction rating!
Each walking itinerary offers a fantastic balance with the 'holiday' part just as important as the walking.
Whichever holiday you decide on, you will have plenty of time to visit glorious cities, and some of the most intriguing places of interest found in some of the most picturesque and beautiful spots found throughout Europe.
Preferred Travel Services – Testimonials
"My wife and I have just returned from our second walking holiday in Majorca, we were in Catalonia last year. We both thoroughly enjoyed everything."
"The hotel was excellent with high standards in food, service and facilities."
"The 3 walks were very enjoyable even though the weather was particularly warm for this time of the year."
"The guides were very knowledgeable and attentive making the walks that more enjoyable Thanks once again for a very enjoyable trip."
 – Mr & Mrs B, Craigavon
"Great walks, superb scenery, great guide, superb holiday."
– Mrs L, Yeovil
Terms & Conditions
Operated by Preferred Travel Services. ABTA No. W3692. ATOL Protected No 5537. Single supplements may apply. Subject to availability.
The price was correct at the time of publishing and while very effort is made to ensure these are as accurate as possible , they can fluctuate suddenly due to demand.